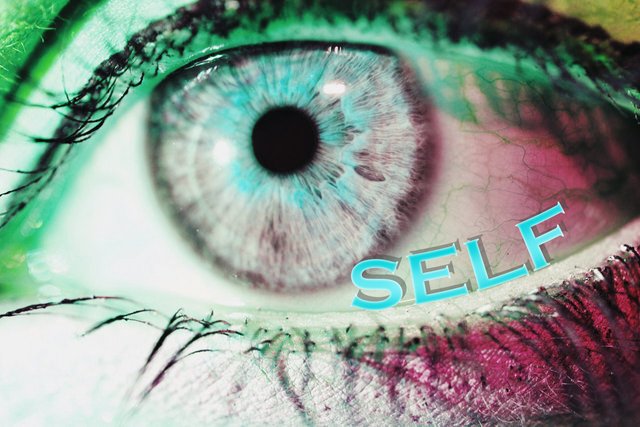 Hello artists!
As I'm sure you all know the last two weeks on Steemit have been a bit difficult, with the accidental early fork and the actual HF happening. VP was dropped and problems with resource credits meant that a lot of people didn't post or vote very much due to technical difficulties so I am extending the theme SELF until next Saturday for submissions.
The new deadline is Saturday, October 6th, 3PM EST.
The prizes from last week were delayed and went out yesterday and it was brought to my attention that one piece was found to be in breach of the spirit of the contest as it was not an original composition. I have awarded the other artists a little more in prizes and will roll the rest forward, making the pool now 50 STEEM.
This is something we need to talk about... ORIGINAL ART
When we judge the contest we look at various factors and since art is so subjective it is not easy, but there are a few definite things we look for. We look at respect or relation to the theme, we look to see if there is a process, we assess how it makes us feel and we judge the artistic merits of the piece looking at originality and creativity.
We do our best to reverse image search winners to make sure the art is not lifted from someone else as we want to reward creativity.
It has happened several times that after choosing the winners, it has been brought to our attention that the art is not original. This has varying shades of grey from outright stolen, to stolen and slightly altered, to completely made by the artist but basically copied from someone else. Obviously straight up stealing someone else's art will disqualify you. Now to the grey part: doing a study or replica of someone else's art is a fantastic way to learn and increase your technical competence, and I have even done so myself for practice. Despite my views on studies a contest focussed on original art is not the place to be displaying those works. Also if you are doing a study you should cite the original artist and make it clear to the viewer that this is the case.
Unfortunately we can't always find everything and this has sadly led to the judging being more stressful than I would like, but I am thankful to those who help because it takes a whole community :D
In closing:
Please submit original art only! That means the idea came from your brain and the execution happened through your own body, it is pretty simple!
Thank you and we look forward to the rest of the entries.