Hello Steemians,
Time for a new chapter in the adventure of our three Parisian hobos. Come join the lonely Lev to save the day!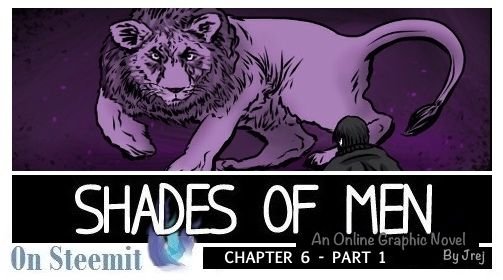 Humm intriguing... In the previous part Lev was left alone to solve all the drama. And if there's one thing he doesn't like... It's drama! Let's see how he copes with it. (That and a few injuries...)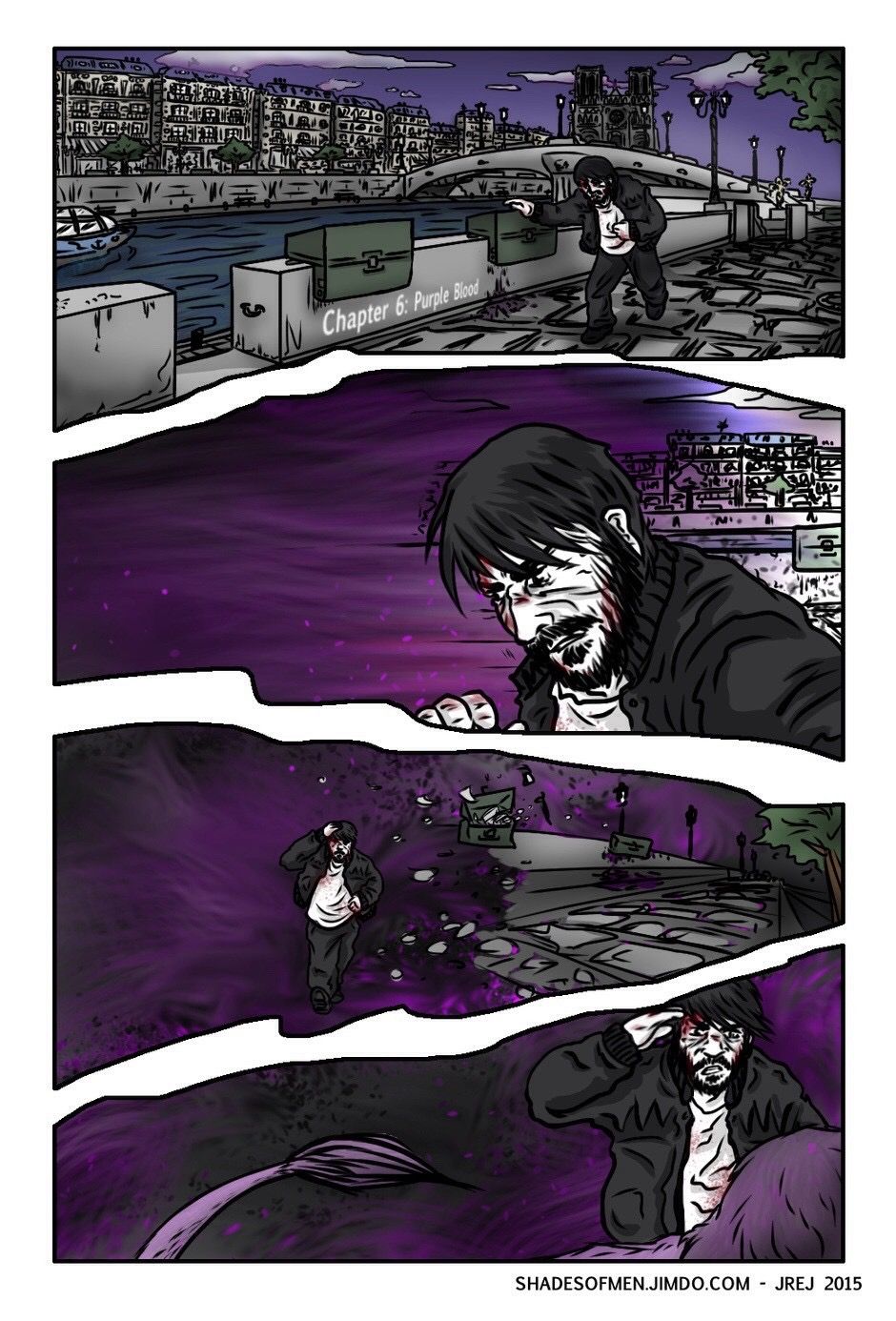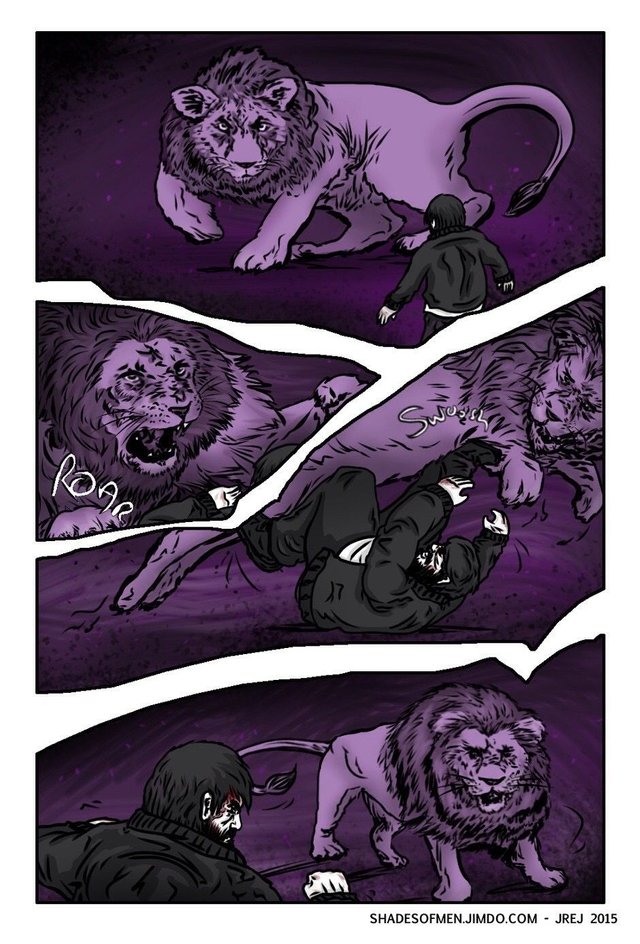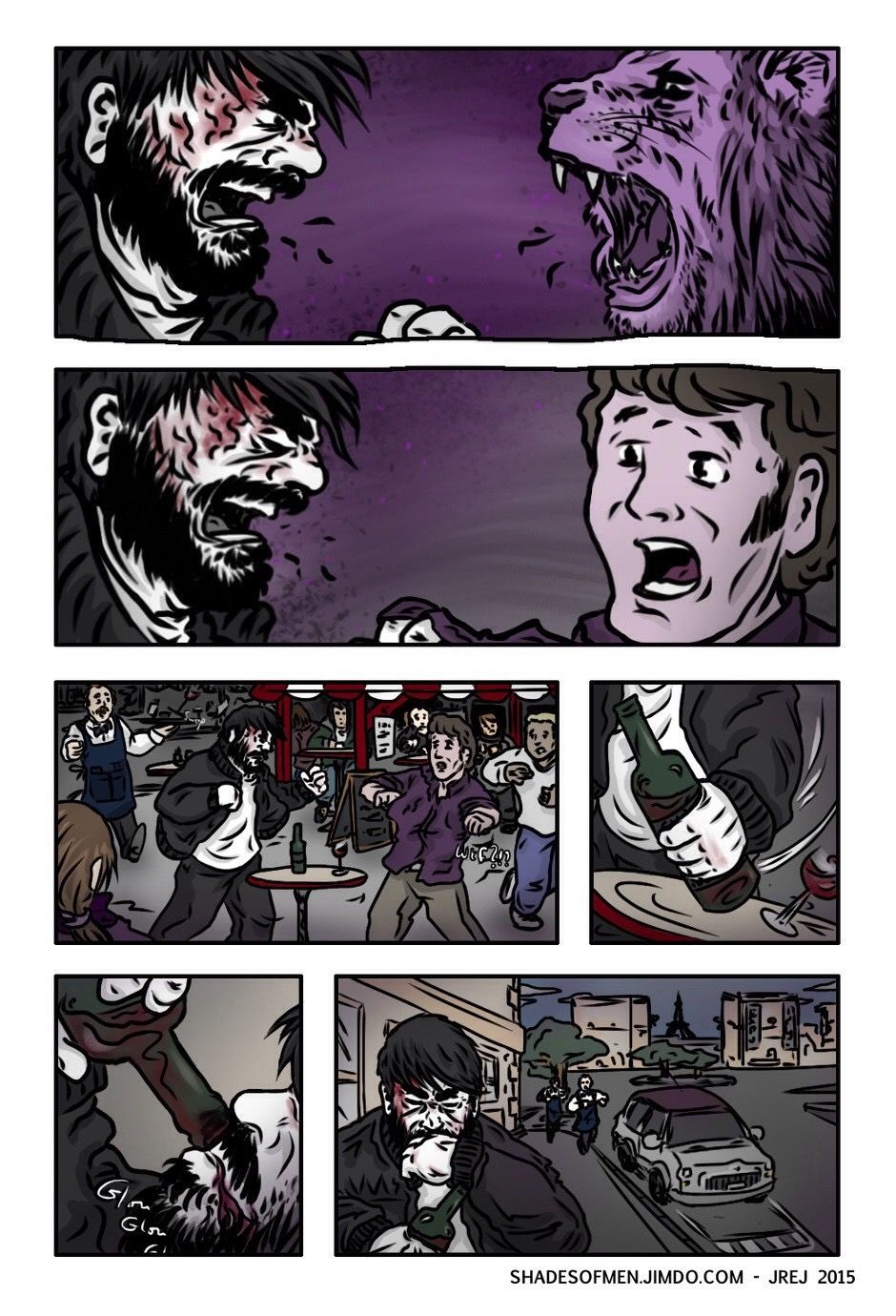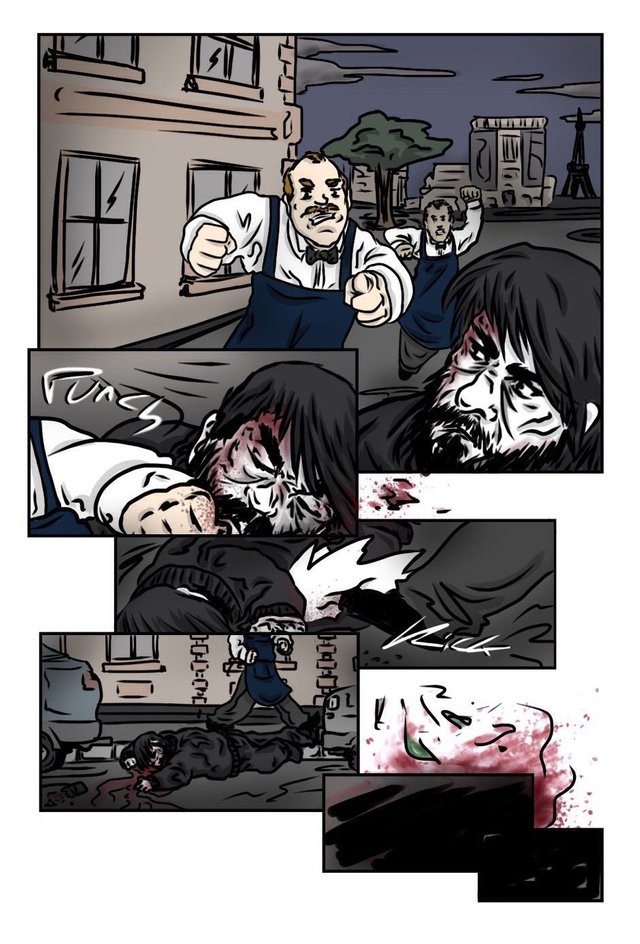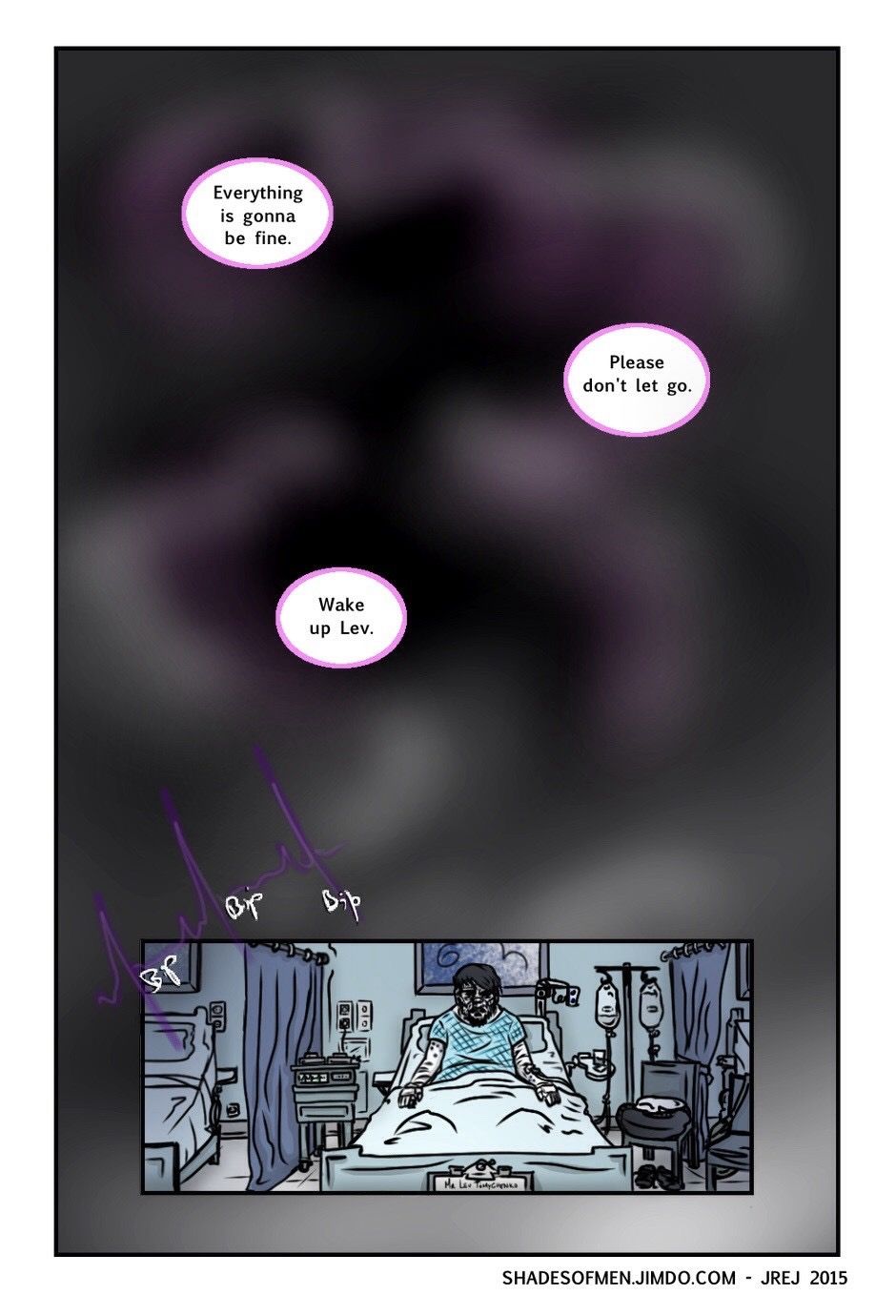 Hehe! Cliffhanger time. Thanks for reading that part. If you're just coming in please go check the beginning because it makes more sense after all!
I'd love to have your feedback on the comic so far.
Please consider upvoting or resteeming to share the story.
I'll be back with the next chapter very soon.
Feel free to follow for sketches, portraits, and art related blogs.
See you on the other side,
Jrej