Ironman Modeling Tutorial (9th Part)
---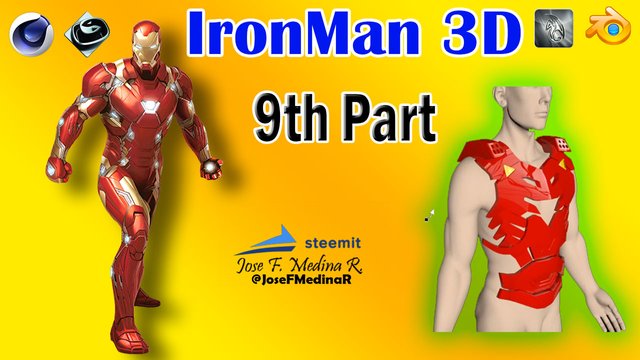 Source

---
All the audiovisual material present was taken from my YouTube Channel:

---
---
Greetings to all, be welcome to the ninth part of the Ironman Modeled Tutorial.
 
In this installment we will continue the modeling of the upper part of the breastplate, in which we will focus on the smallest details and on the side, which would be simulating the ribs.
As always we will start with the support of a cube and we will mold it in a moanera that allows us to adjust it to the different body shapes, in this case a mannequin courtesy of the software itself.


You can check the previous deliveries in the following links or by pressing the play button:
This and any of my tutorials can be done in any 3D modeling software, since they all have the same functions with different interfaces.
---
A small preview before presenting the tutorial:
---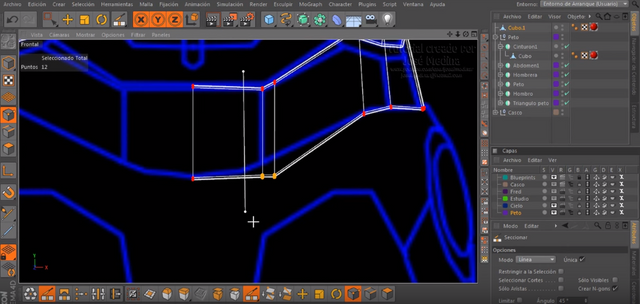 Source
---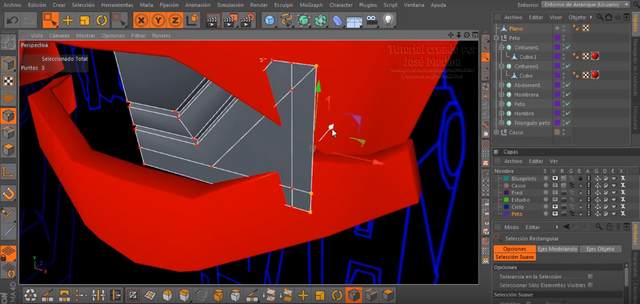 Source
---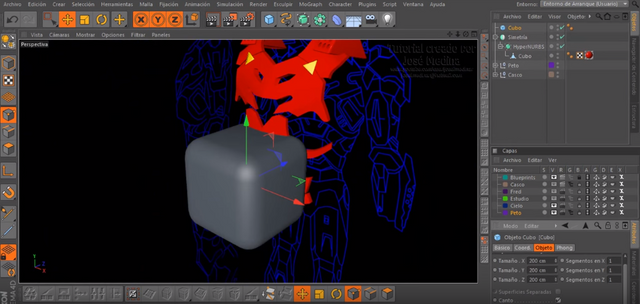 Source
---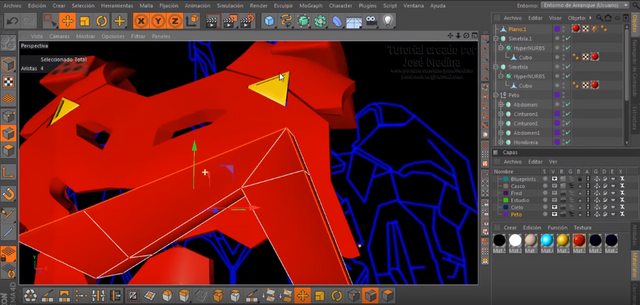 Source
---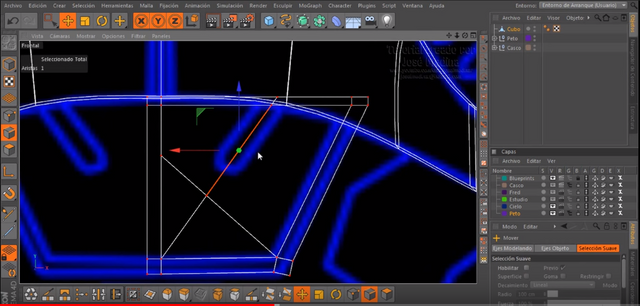 Source
---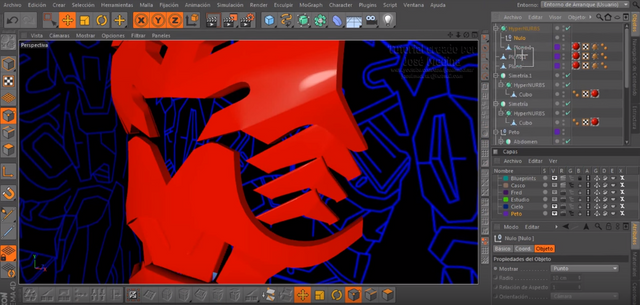 Source
---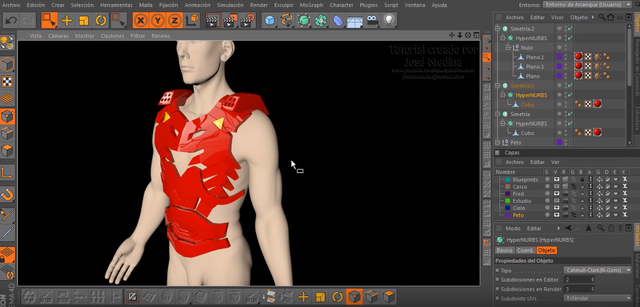 Source
---
Next the tutorial, I hope you enjoy it:
---
This is a translation of my original post in Spanish:
Original Post
---