---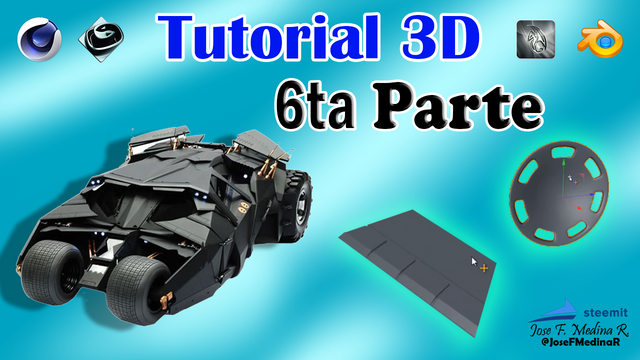 Fuente

---
Todo el material audiovisual presente fue extraído de mi canal de YouTube:

---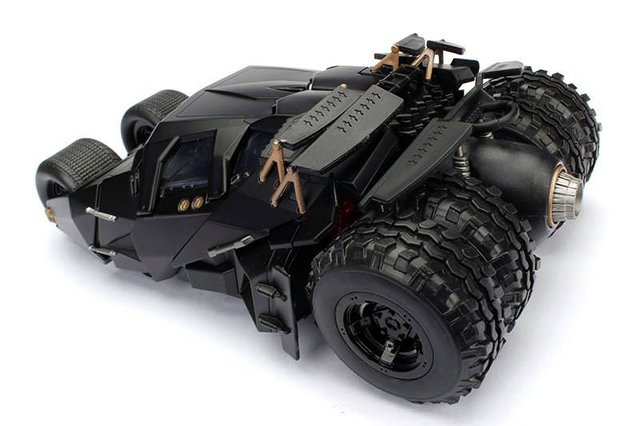 Fuente: THE DARK KNIGHT™ BATMOBILE™ WITH BATMAN™ FIGURE 1/24, DIECAST MODEL CAR, BLACK - 98261
Buen día amigos de steemit, sean bienvenidos a la continuación del tutorial modelado de vehículo 3D, en este caso El Batimóvil.
En esta oportunidad diseñaremos el disco central del neumático delantero y una pieza de la carrocería con una forma muy particular e interesante.
En cuanto al diseño del disco central es algo sencillo al principio pero luego utilizaremos una nueva herramienta muy útil llamada "Deformador Esferizar" y lo podremos ver actuando a continuación: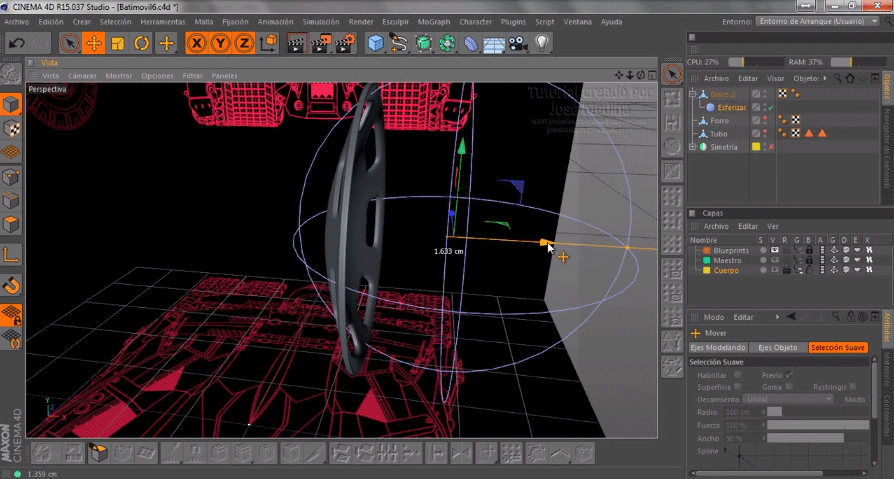 Fuente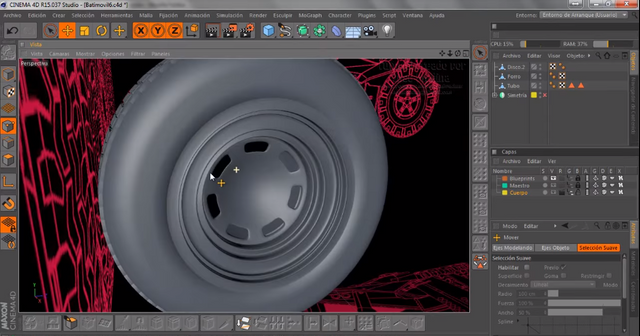 Fuente
---
Posteriormente realizaremos la pieza de la carrocería a partir de la pieza máster ya configurada: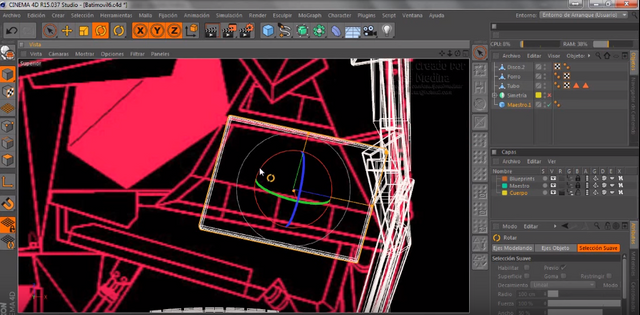 Fuente
Realizamos una serie de movimientos y rotaciones al igual que varios cortes para poder obtener la forma deseada: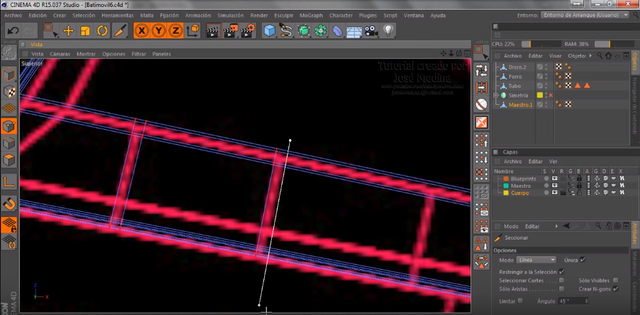 Fuente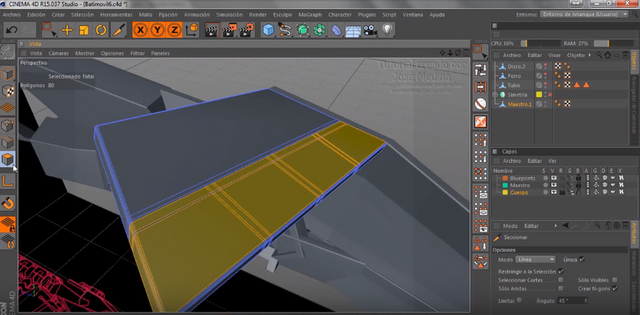 Fuente
Obtendremos el siguiente objeto, con un muy buen acabado: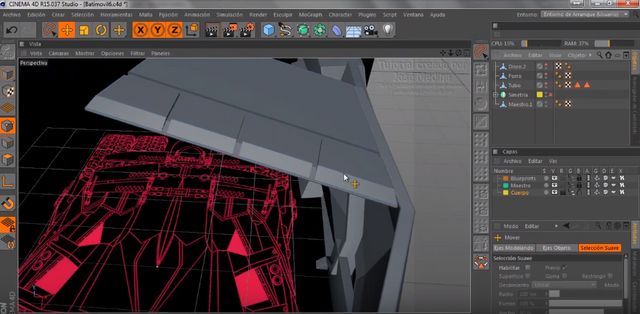 Fuente
Culminando de esta forma la sexta entrega de este increíble tutorial:
Fuente
Espero que al observar este pequeño preámbulo te animes a realizarlo. Como siempre cuentan con el tutorial completo al final de cada post.
Cualquiera de mis tutoriales pueden ser realizados en cualquier software de diseño 3D!!!
---
A continuación el tutorial completo:
 
Saludos y hasta la próxima parte...
---