Hello again friends of Steemit, how are you? ...
Recently I have been learning a bit more to use Photoshop, to illustrate my drawings, an alternative to learn to digitize them, and be able to recreate everything I do by hand on a white sheet, the magic of the edition motivates me to make creations like this.
I started clearly with a sketch of the upper part of my body, with the contours I gave solid form to the drawing, the edges of my head, the inclinations of the lines in specific points and curves in subtle places helped a lot, it was something difficult for my I started using tools that I only saw from a Youtube video, but experimenting on its own in the whole application is a long journey that I have to travel, after having the basic form of my drawing, I looked for and found the best colors similar to those of my physical appearance, after this, in the shadow places, I applied the respective contrasts, the illuminations and the details give fruit of a show of shades well fitted.
I believe that portraits are the most beautiful way to physically contemplate a body, rather the structure of faces, I like to analyze and feel that each person is perfect as it was created. What do you think of the portraits?
---
PORTRAITS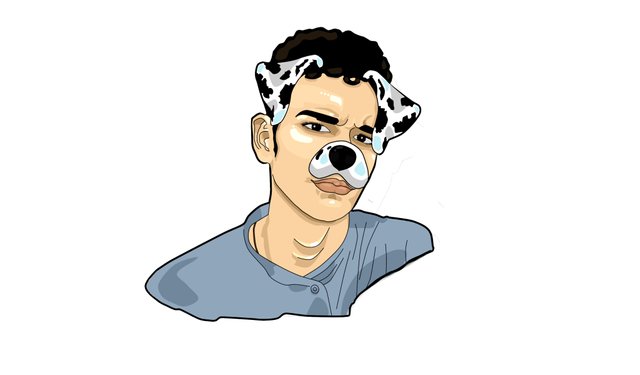 ---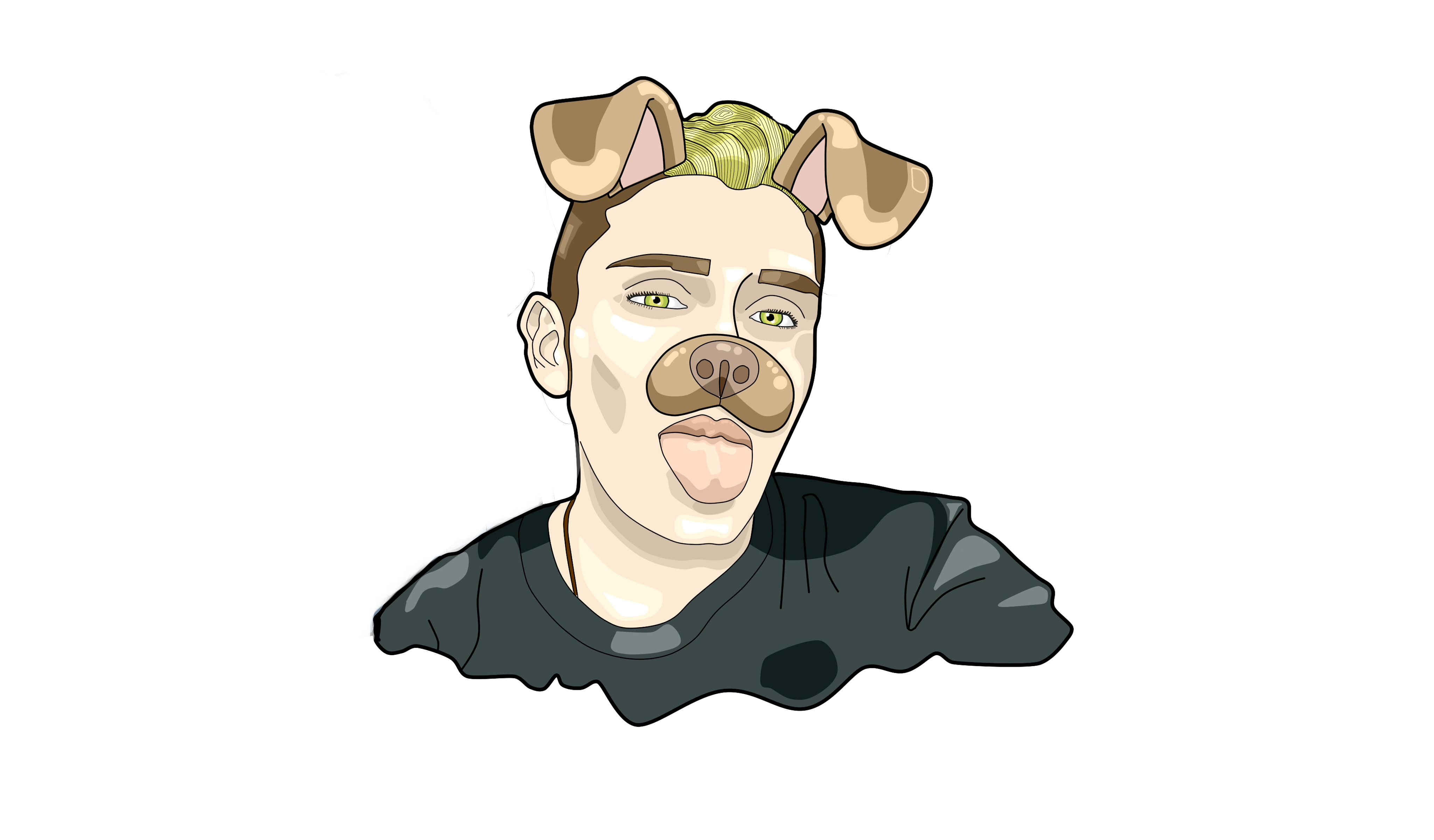 UPVOTE✅
COMMENT💬
RESTEEM♻️