Thanos, Reimagined with Infinity Stones by Irene Neuwirth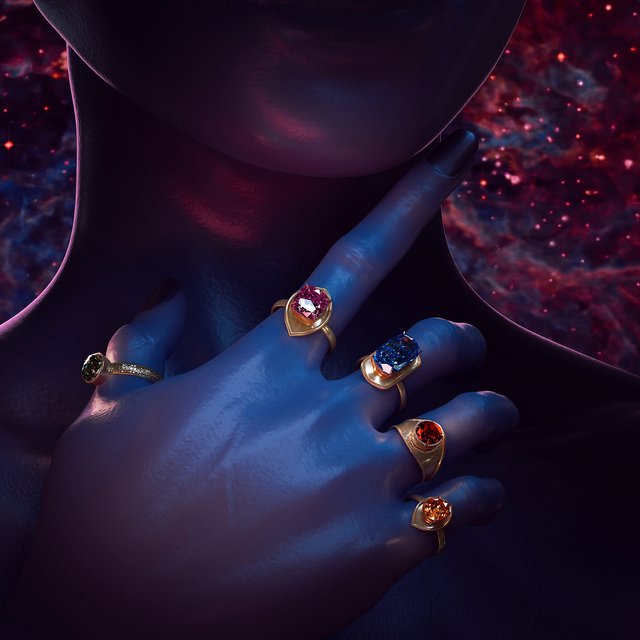 Dear Steemians,
I was away for a while, but was working on a some personal 3D projects, dubbing into Likeness Sculpting und a little more object modeling. So I'll be starting with this "Thanos" related piece, which is a work in progress piece.
The jewelry designer Irene Neuwirth designed 'Infinity Gauntlet' themed rings and I loved the look of it and decided to recreate those with Blender.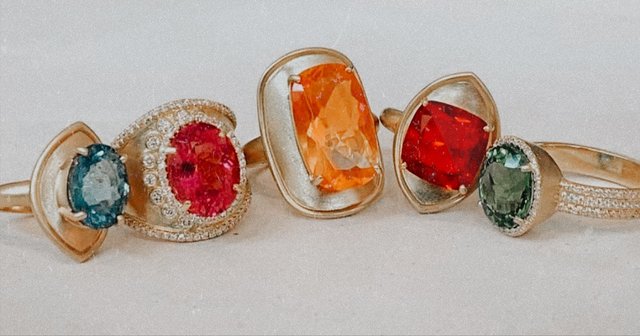 source
3D Recreation
I created the character with ZBrush and modeled the jewelry in Blender, rendered with Cycles Engine. For the final render, I changed up the order of the gems to fit the original position of the Infinity Stones.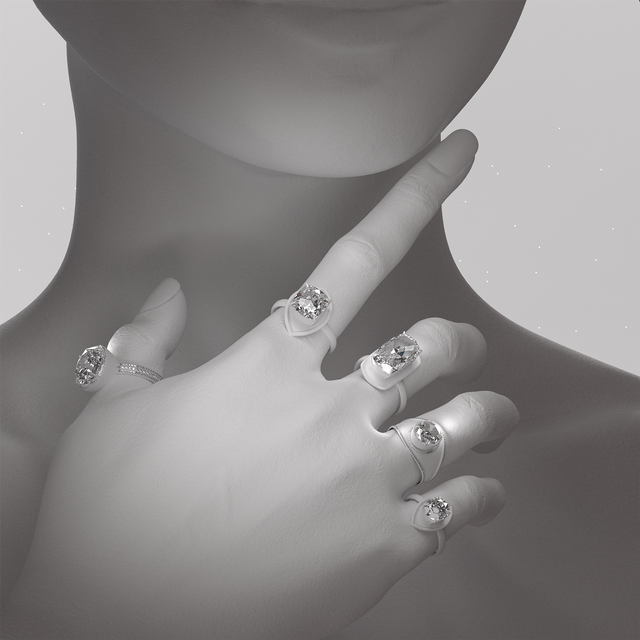 Hope you like it and stay tuned!
Check out some of my other 3D posts here:

Open Source Vans | The Magic Frog | Ray-Bans Clubmaster


Until next time!
xxx.