It Starts With A Story 📖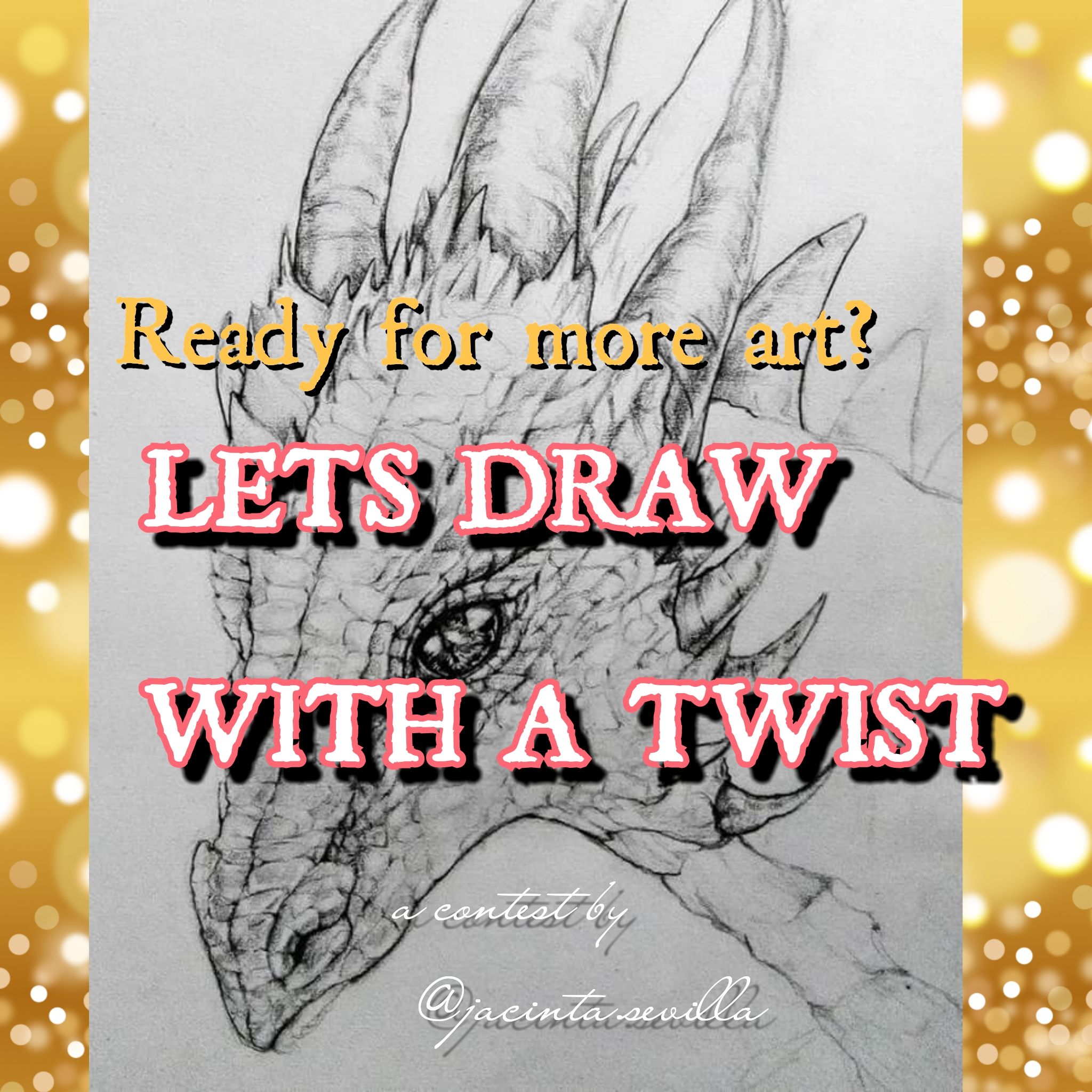 Me and my friend were talking about anime, manga and story
writing. He shared his story which was very good and had an interesting twist that I did not expect.
The Unity of Art and Imagination 💭
🤔Thoughts to ponder💭

For this contest I would like to emphasize this exercise of interpreting stories for an illustration:

"As a good practice on being an artist, interpreting illustrations for stories is one important aspect in visual arts."

This could land you a job one day, useful to guide and inspire future readers of which will be looking at your art and saying...

"Wow I wish I could draw like this"

just like I did when I was young, looking at fairytale books and bedtime stories.

"Arts and imagination cannot be pulled apart from one another"
☝️☝️☝️☝️☝️☝️☝️
Let's learn to stretch our imaginations and spark more creativity.

The twist for this contest in turn, is to make an illustration for a story, rather than just a regular one word theme.
🔎Eyes open and let us read the plot of the story.
A story by Bar Yosipovich
The story begins with a Samurai, during his 20s he served fighting his Emperors wars. Among 3000 of the Emperors samurais, he was one of the remaining 10. As an honour and for his old age he was given a mansion and a young wife as a gift for his loyalty and service all those years.

One day, the mansion caught fire while he was away. The samurai, seeing it from afar he rushed back to the burning mansion. It was too late when he reached the place; he found only the corpse of his wife and what was supposed to be his child.

In his grief he held the body close to him and it suddenly turned into ashes and from it, a small dragon came forth.

The new young emperor came to his aid and when he saw the dragon he wanted it for himself. The samurai refused and fought the emperor's guards and escaped with the dragon.

They flee from the emperor, from Japan and went to other foreign and strange lands travelling across Asia and meeting adventure and escaping from other enemies in China who chased the samurai knowing he is the emperor's soldier.

Many nation wars took place and they faced battles with creatures like the giant war elephants of Thailand and the giant wolf of Mongolia and travelling to new places like India, Taiwan, Mongolia and the Philippines.🐉

---
WHAT YOU WILL DRAW IS:
🐉A small baby dragon sitting on samurai shoulder or hand🗡️
---
Rules: ☑️❎
🗡️ You must upvote and resteem this post
🗡️ The art must be original and new
🗡️ You must create a post with work in progress pictures and comment the link to your post below
🗡️ Can be any medium
🗡️ Can be anime style
🗡️ Deadline of submission is on payout
🗡️ Late entries can be featured but will lose chance to win prizes: time management is important
🗡️ One entry per person
🗡️ Title: drawing with a twist #2: (add what you like next)
🗡️ Tag must be: artguildph
AWARDS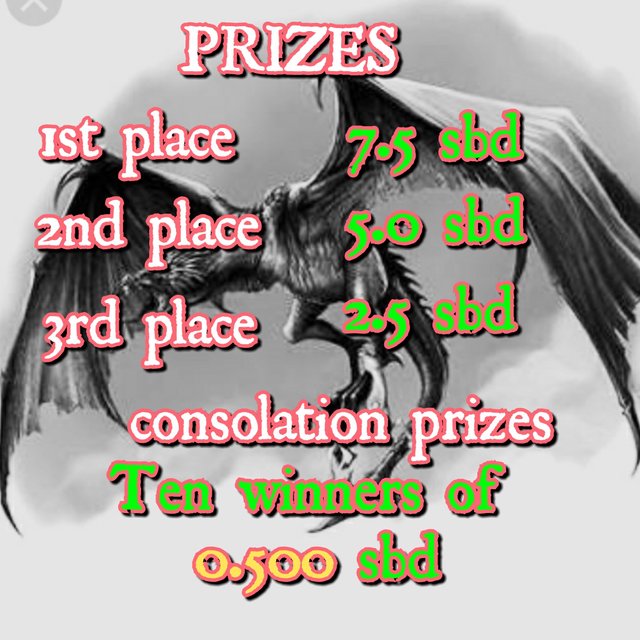 Let creativity and imagination run free 🔎☝️✈️🎨
Enjoy and let the best artwork win!
Thank you very much
I am looking forward to seeing the entries! And my friend Bar is excited to see it too 🍀
Oh! And please vote for your witnesses ☝️🔎
@steemgigs
@blocktrades
@precise
@cloh76
For more contests, art and inspiring blogs, visit☑️
@gems.and.cookies
@anomadsoul
@surpassinggoogle
@bayanihan
@topkpop
@sirsensei
@deemarshall
@noellesevilla
@korinkrafting
@fukumineko
@shanehobie
@long888
🦄🌼Proud member of🦄🌷
#steemph
#artguildph
#untalented
#steemitachievers
#steemitbloggers
#gratefulvibes
#steem-cartoon
See you in a weeks time☝️
XOXO 💋
@jacinta.sevilla