ANNOUNCEMENT: Easy mini art contest #4: BIRDS - 3 day extension!
Seems like only few artists have joined.
My contest will be extended till the 11th day from posting!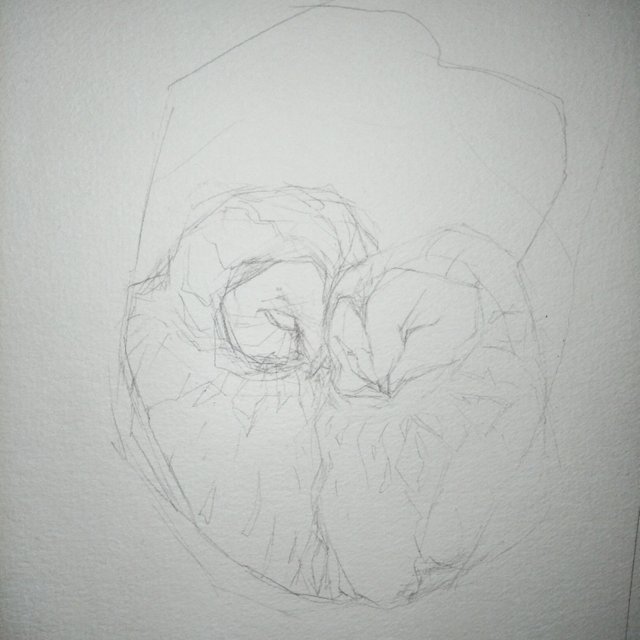 Watch out for my next post on my own bird art!
Please view this link for the mechanics:
https://steemit.com/art/@jacinta.sevilla/easy-mini-art-contest-4-birbs
This is the original post.
THANK YOU SO SO MUCH!

🌍🌎🌏
THE ENVIRONMENT CALLS FOR YOU
HELP SAVE HER ♥️✨🕊️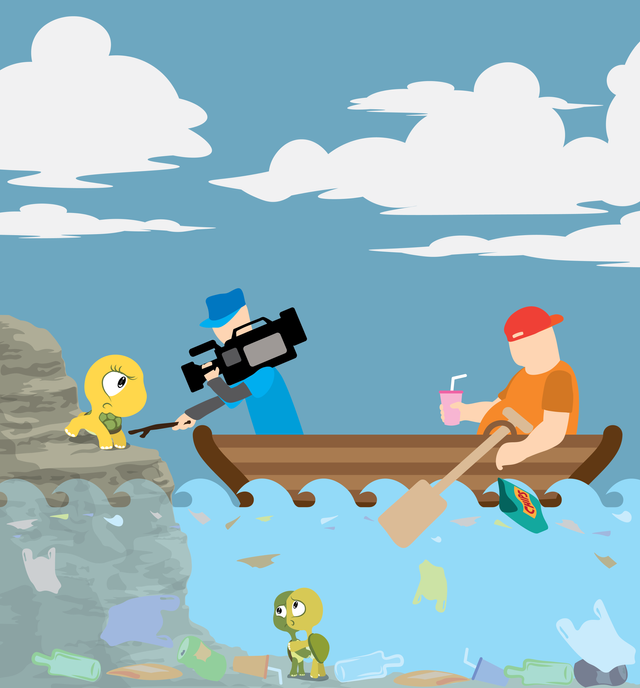 Protecting the Wildlife has never been so essential in the history of humanity as it is now. Bring awareness worldwide!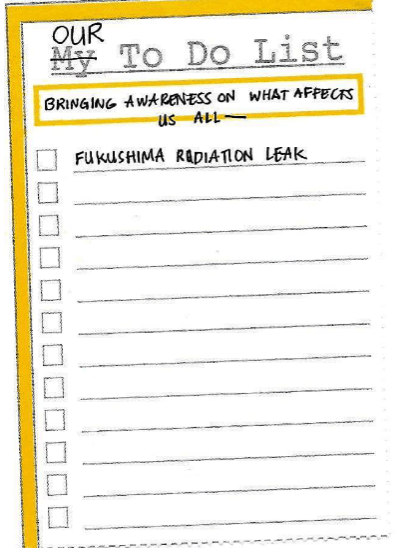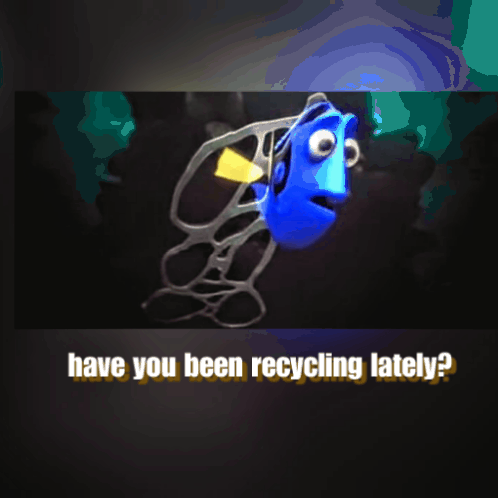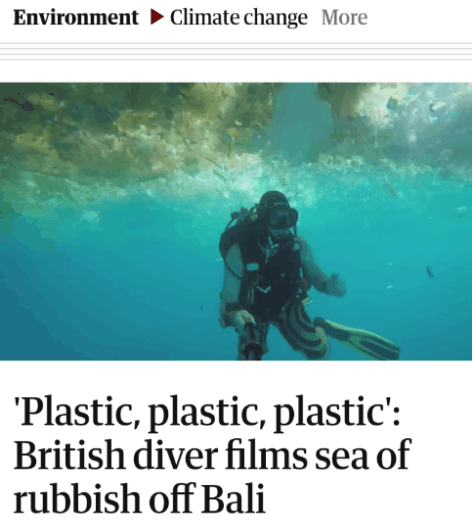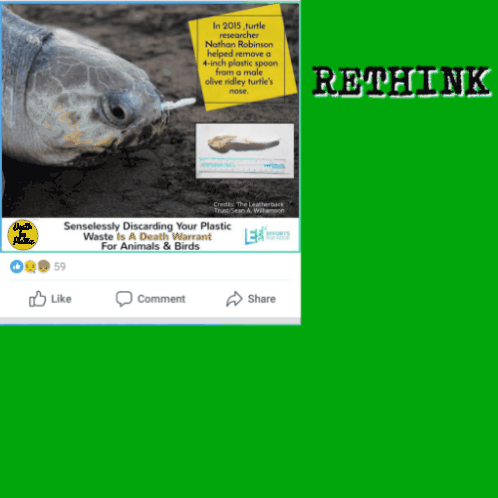 WE DO NOT INHERIT THE EARTH FROM OUR ANCESTORS, WE BORROW IT FROM OUR CHILDREN
🌏🌎🌍

😱IT IS IMPORTANT TO VOTE FOR WITNESSES☝️
I recommend:
@steemgigs
@blocktrades
@precise
@cloh76.witness
@ausbitbank

SOME AWESOME BLOGGERS
You don't want to miss😉
@gems.and.cookies
@anomadsoul
@surpassinggoogle
@topkpop
@hiddenblade
@deveerei
@korinkrafting
@fukumineko
@sethlinson
@mattphilleo
@deemarshall

That's all folks!
XOXO 💋
@jacinta.sevilla






Join us @steemitbloggers
Animation By @zord189