🎨Easy Mini Art Contest #4: BIRBS 🐦
Okayyyy our Easy Mini contest is back!
I'm not sure if this is right but we are on our 4th?
Anyway let's get on with the theme and it isssss....
Birds!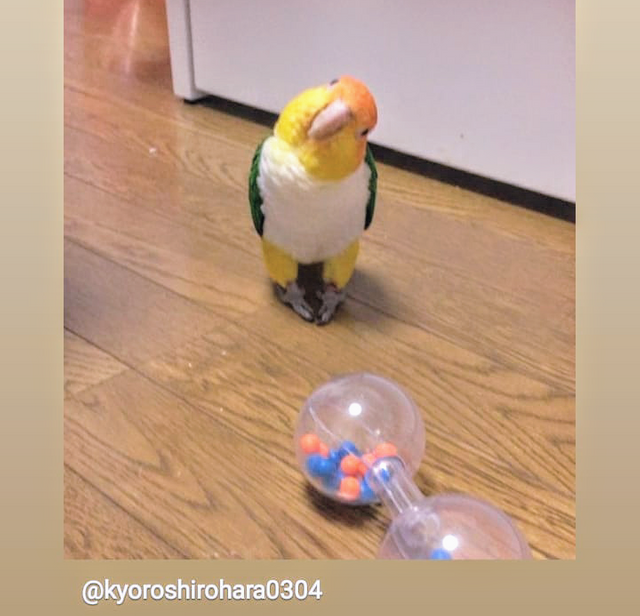 Subject: Any bird species, cutie cute or majestic like parrots, owls, chicken, eagle, turkey, etc.
You can draw them in any scenario you can think of or a simple portrait.
Rules
🐦 Up to 2 entries but only 1 can win.
🐦 Must be new and original.
🐦 Use the title Easy Mini Art Contest #4
🐦 Tag: easyminibird
🐦 Please add work in progress photos
🐦 Deadline is in 8 days.
🐦 Digital and traditional is accepted.
🐦 Upvote and resteem this post
🐦 Post your link and pic of your entry on the comments section below here.
PRIZES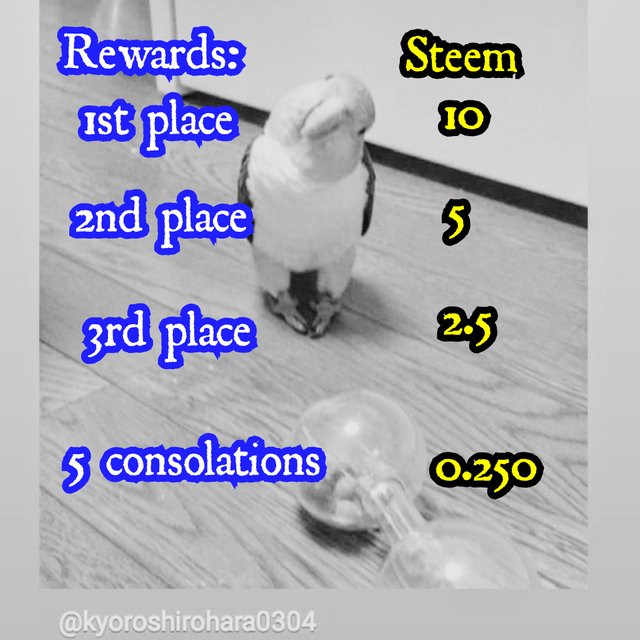 Okayyy so here are my prizes! The consolations aren't as many as before, I am just thinking that I'll have my....
CHRISTMAS TWIST CONTEST SOON!
if y'all remember last year I held one of my first contests and it was Mickey's Christmas twist! Please stay tuned to the #2 contest let's celebrate Christmas!
Here are the links to the previous contests and the winners of each!
Easy Mini contest #1: 🍓 strawberry art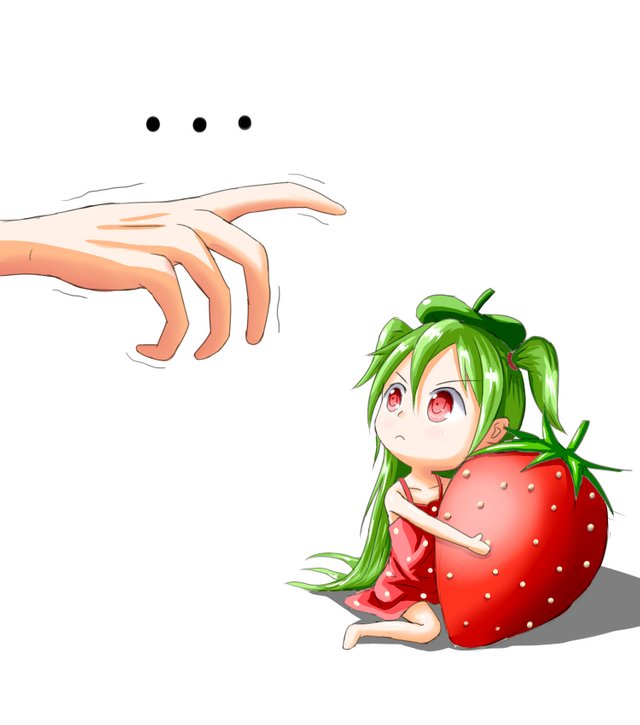 Art by @jeembob
Link: https://steemit.com/art/@jacinta.sevilla/official-entries-for-the-easy-mini-art-contest-strawberry-theme-tasty-fruity-juicy-art
Easy Mini Art #2 Corn 🌽💥🍿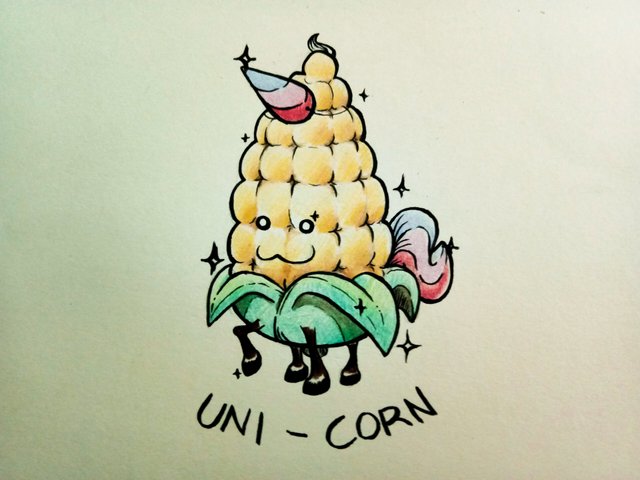 Art by @kennik
Link: https://steemit.com/art/@jacinta.sevilla/official-art-entries-easy-mini-art-contest-2-corn-theme
Easy Mini #3: Bees and Butterflies 🐝🦋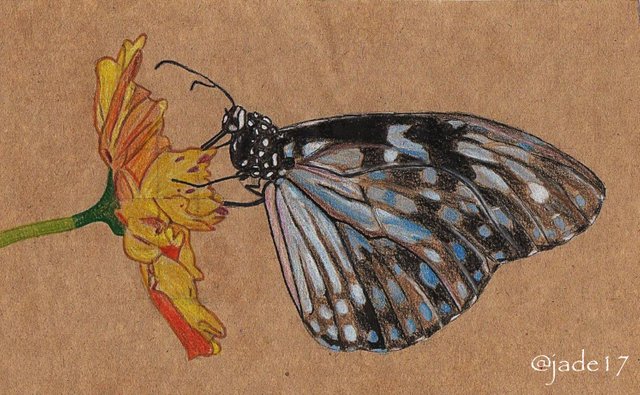 Art by @jade17
Link: https://steemit.com/art/@jacinta.sevilla/offcial-easy-mini-art-contest-entries-bees-and-butterflies-theme
CHRISTMAS TWIST #1: Mickey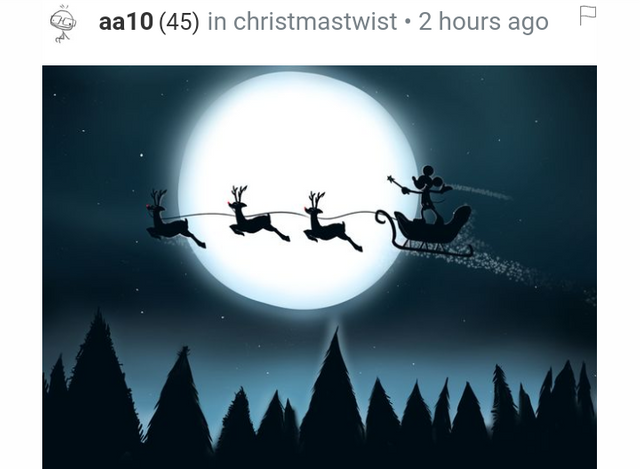 Art by @aa10
Link: https://steemit.com/drawing/@jacinta.sevilla/the-19-entries-of-my-christmas-twist-challenge-official-entries-drawing-mickey-with-a-twist
ITS BEEN AN AMAZING YEAR! Glory to God!
I AM HAPPY with everyones entries and participation! I hope you'll join again now.
Thank you so much!
For any questions or concerns leave a comment! Thank you!
(The birb photo is not mine. Its a screenshot from insta, the username is inscribed - ctto)


🌍🌎🌏
THE ENVIRONMENT CALLS FOR YOU
HELP SAVE HER ♥️✨🕊️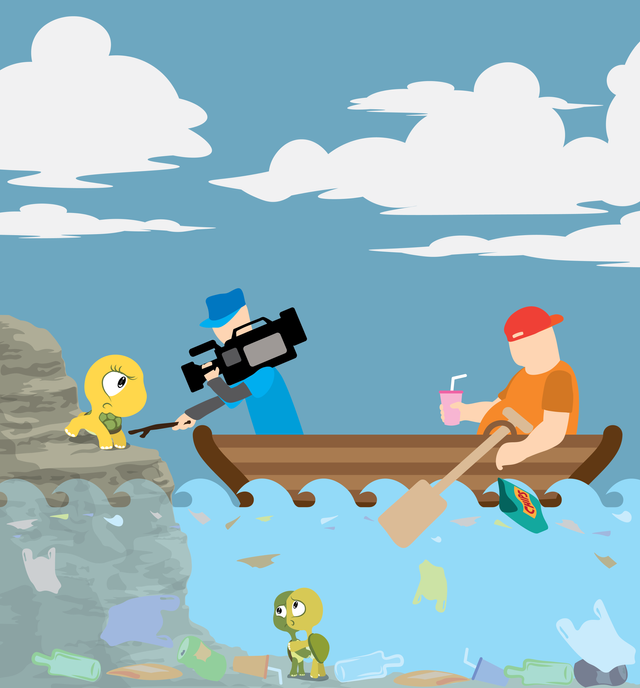 Protecting the Wildlife has never been so essential in the history of humanity as it is now. Bring awareness worldwide!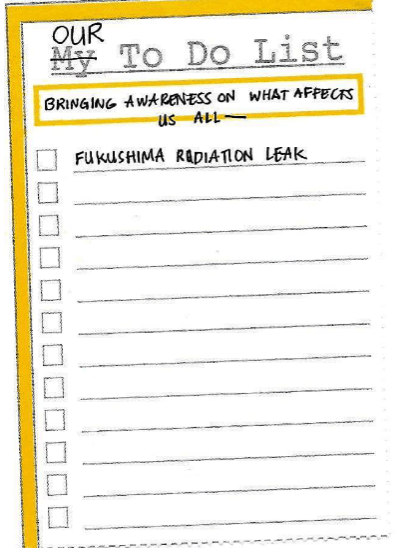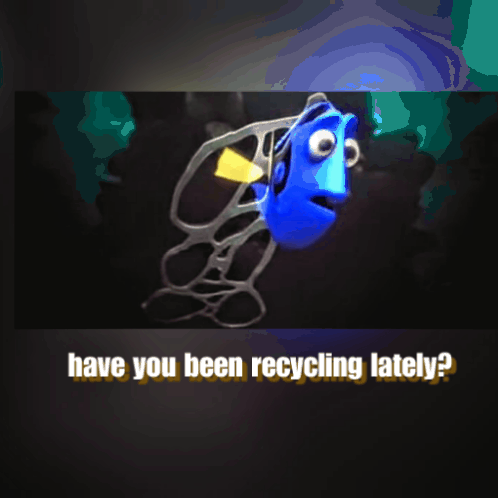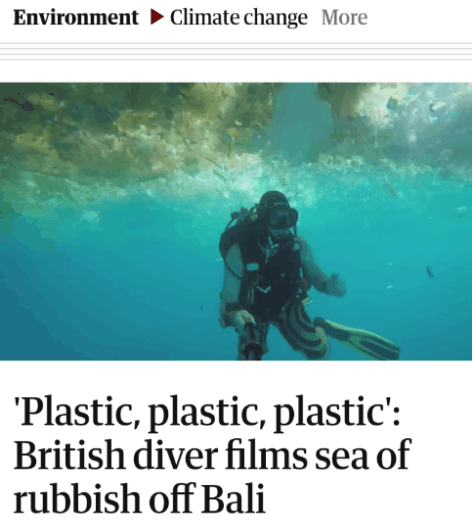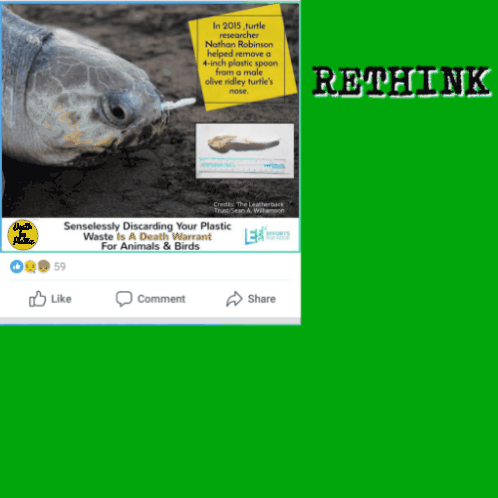 WE DO NOT INHERIT THE EARTH FROM OUR ANCESTORS, WE BORROW IT FROM OUR CHILDREN
🌏🌎🌍

😱IT IS IMPORTANT TO VOTE FOR WITNESSES☝️
I recommend:
@steemgigs
@blocktrades
@precise
@cloh76.witness
@ausbitbank

SOME AWESOME BLOGGERS
You don't want to miss😉
@gems.and.cookies
@anomadsoul
@surpassinggoogle
@topkpop
@hiddenblade
@deveerei
@korinkrafting
@fukumineko
@sethlinson
@mattphilleo
@deemarshall

That's all folks!
XOXO 💋
@jacinta.sevilla






Join us @steemitbloggers
Animation By @zord189