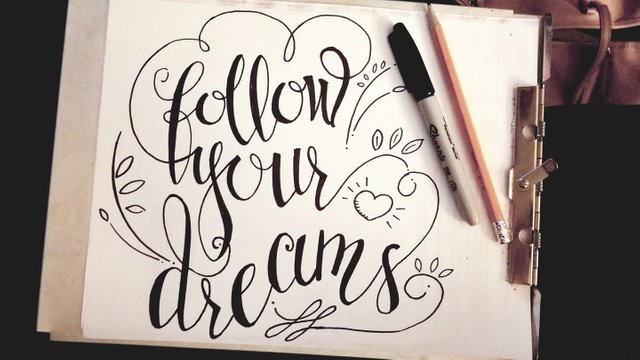 Good evening everyone! I have been having some fun with hand letting this evening. I have always been fascinated with typography and as a graphic designer its pretty much a staple in our creative bag of fun. After spending some time being inspired by a lot of other great typographers out there, I sat down this evening, pulled out a very basi No. 2 pencil and a sharpie that just so happened to be laying on the side table next to the couch and had some fun.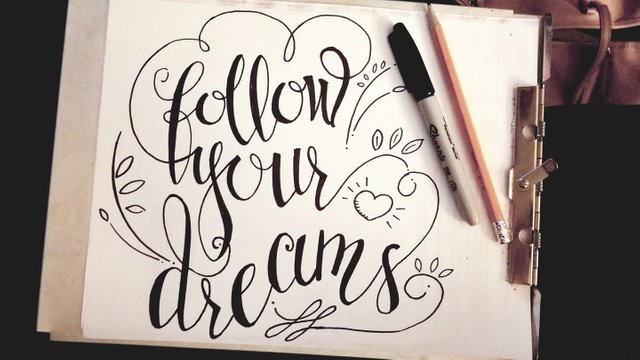 I imported my picture into Adobe Illustrator and began digitizing the sketch which looked like this...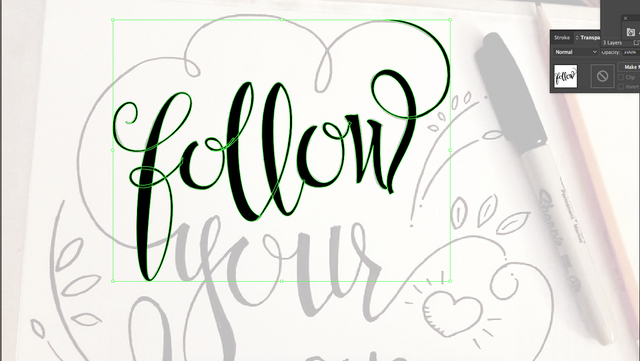 The final "inked" or digitized result...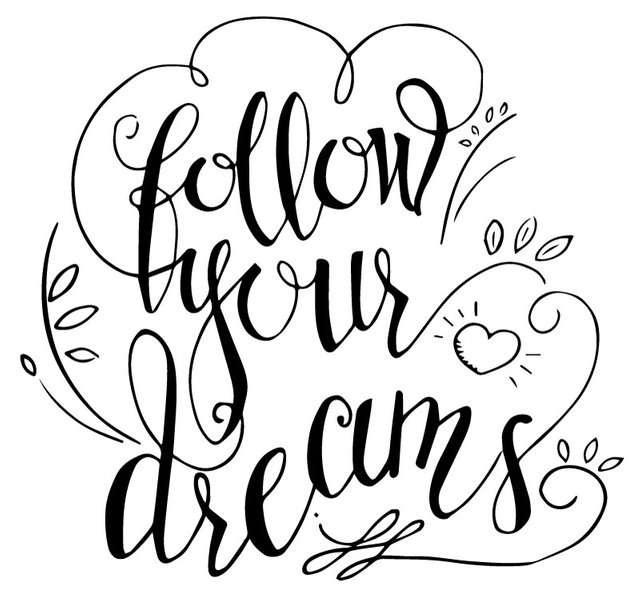 Applying some color...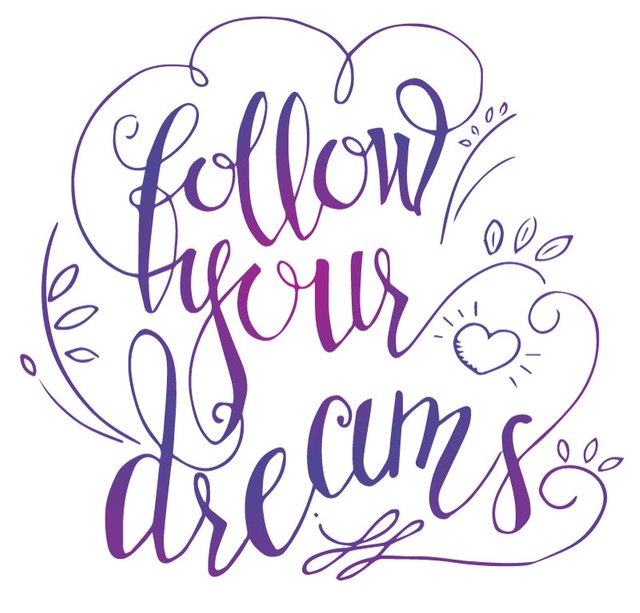 I hope you guys enjoyed seeing my hand lettered sketch! Until next time... STEEM ON!
Like My Style? See Some older Work!

Click the Thumbnail Images Below!