This image I draw symbolizes the heart I have. It is broken ever since I was born. No one to blame why and how it happened. My whole life has been a rocky road and dealing with struggles physically, emotionally and mentally is really tough for me. You must be wondering why I am still here surviving, simply because Life is worth living. They say, we only get to live the world ones. NO. We get to live everyday. And that everyday, you just have to make a choice whether to live it or waste it. I'm living mine.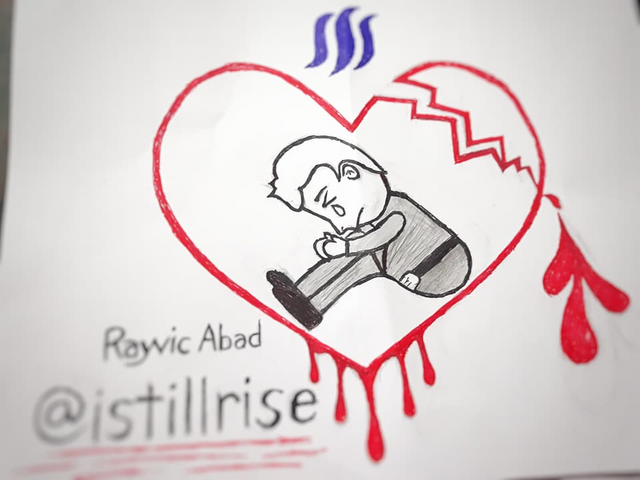 I realize somehow, hundreds of people are battling just to get to live more. One example, myself, in year 2015 was my first ever hospitalization. the next year 2016 I hospitalized again, and then 2017 I hospitalized twice. This year I hospitalized twice too, first of this year was on my birthday, and second for this month. Got mixed emotions, I was thanking people already who took care of me, my mother who never failed to ask every now and then how I am, I let other people informed my father, my sisters who gave me support, my real friends who visited me always, my wife who is very positive in all means, my child who is the source of every waking up.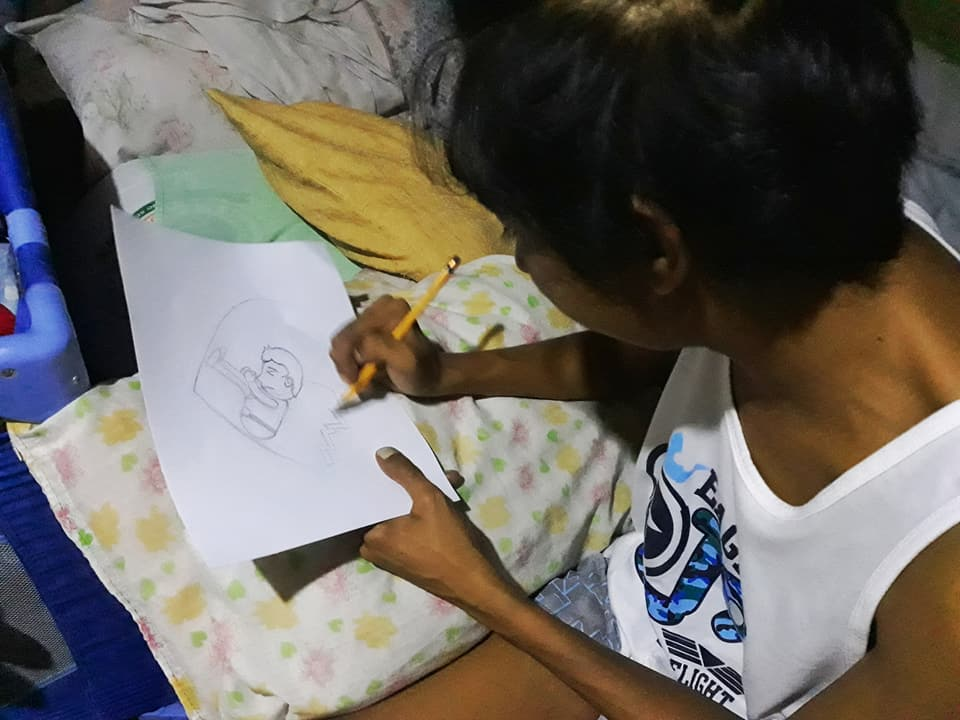 One of the things I've learned about life is to never complain. Some people complain of the small things in life when they don't see how big is the picture can be. A child has been complaining because her mom can't buy her a new set of shoes to school, while there is a child who doesn't complain without no feet. A man who earn much and eat at restaurants most of the time, while there are people who can't eat and drink and die because of hunger.
I may have been a victim of complaining. But I've been lucky to get into this blessing. I will always cherish the life has given me and will always be thankful for every breath I take, for every beat of my heart, and for the last tear drops.
I would like to thank @surpassinggoogle and @teardrops for acknowledging my introduction post about my story being a heart survivor. You made my day! I am deeply touched for the overwhelming support of Steemit here.
Thank you for reading. Always be grateful!