Finally, I made it here! My sister @fernwehninja helped me signed up using steeminvite and was accepted in an instant. My youngest sister @anjyoung is also here in Steemit. I did sign up twice here since November, I've been waiting for long, fortunately, she heard good news from her friend that she will be able to sign me up right away by means of steeminvite.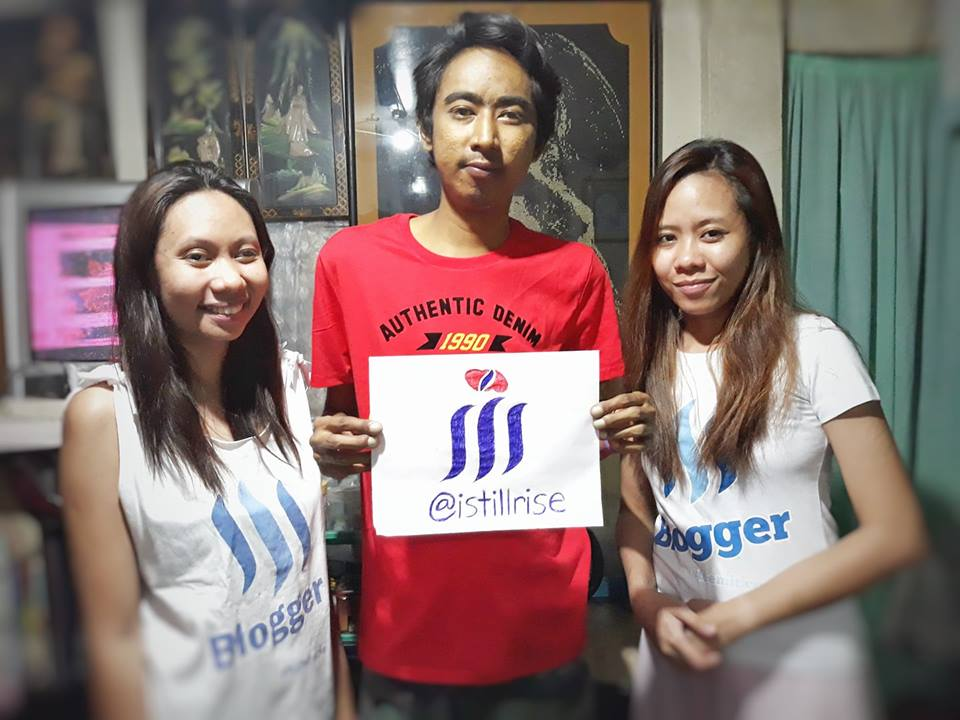 ---
I am Rayvic Abad, 29 years old, living in Cebu Philippines. I am a heart survivor with dextrocardia , a rare case of congenital heart disease which means my heart is on the right side of my chest instead of the left.
I am blessed that I've reached this age and thankful for my supportive family, I just turned 29 last January 26th. Everytime I have birthdays, they make effort to celebrate it. Because when I was young some doctors claimed that I won't survive longer, they said I will be gone when I reach 4 years old, then 9 y.o, 16 , 21. My mother felt worried about that.
I spent my 29th birthday at the hospital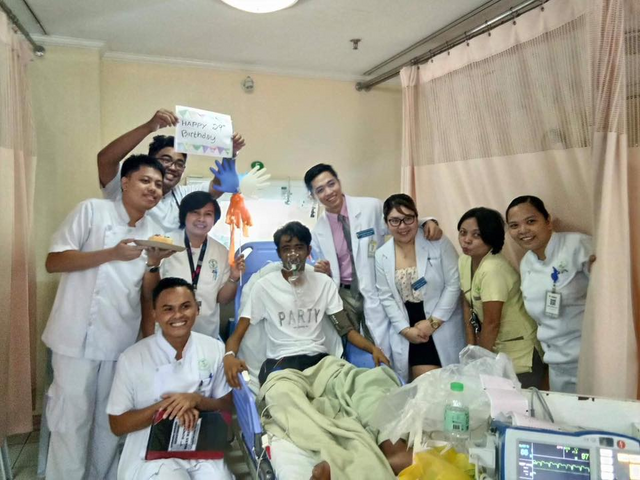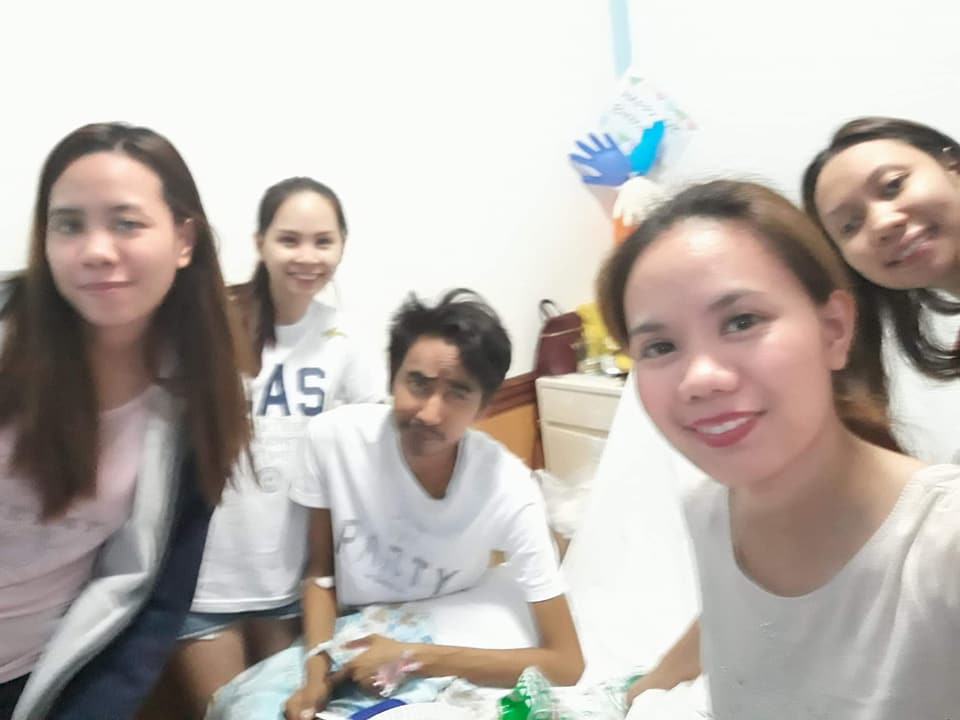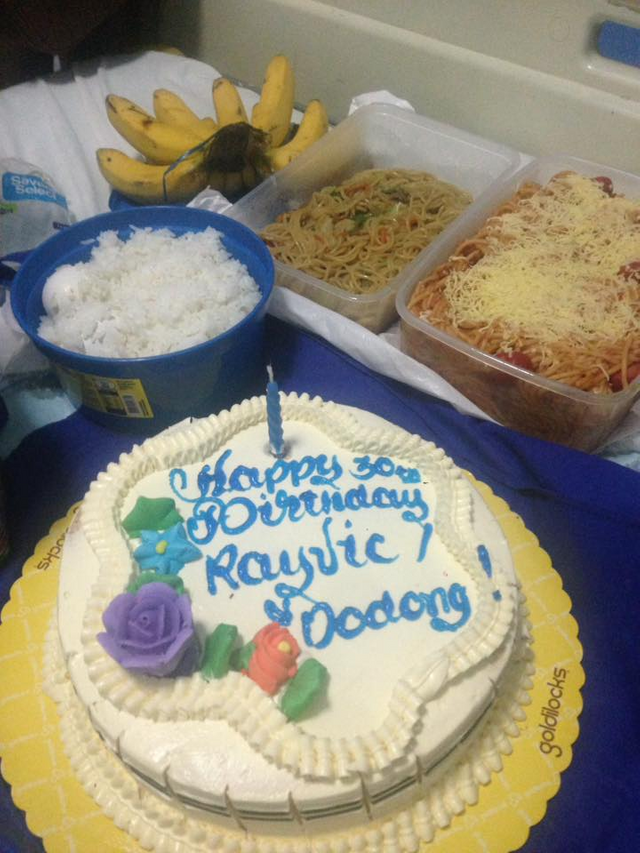 As you can see they put 30th on the cake, because according to superstition it is believe that hopefully I can survive 1 year more
---
I graduated secondary course in Internet Technology Associate, but didn't pursue my profession because I easily get tired working long hours, I don't have so much energy to work like a normal person. And I have to be strong and keep fighting to survive for my family and future.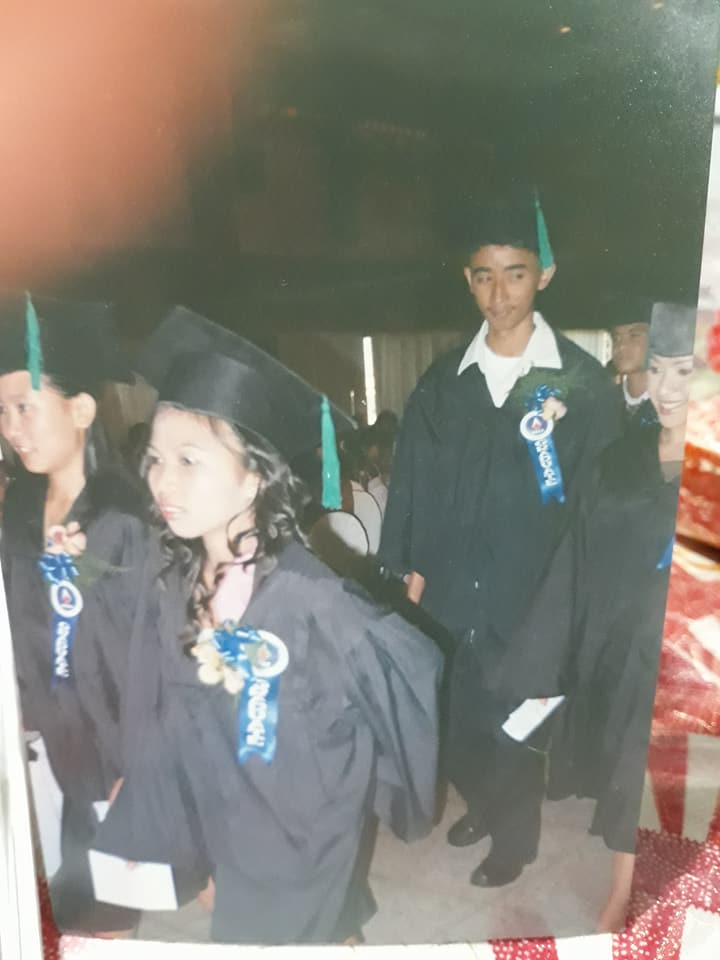 Luckily I have a friend who is also my boss and owns a company that understands my health condition and offers me a job in their company. I worked as a Sales Executive for Solar Technology and doing some admin stuffs.
I am truly grateful for my friend because the past two years until now, he supports me financially on my hospital expenses which sometimes my family have a hard time to afford. I can't thank him enough for that.
I've been coming and going to the hospital recently. Sometimes I felt upset because I don't have anything to offer or contribute to my family financially. But no matter what, they always cheer me up and say not to worry about money what's important is for me to be strong and to keep fighting. And also, I have true friends that gave me inspiration, strength to live in this world. I will be forever thankful to them that's why I love them.
As a proof of being brave, I have a heart tattoo created by my friend located at the left side of my wrist.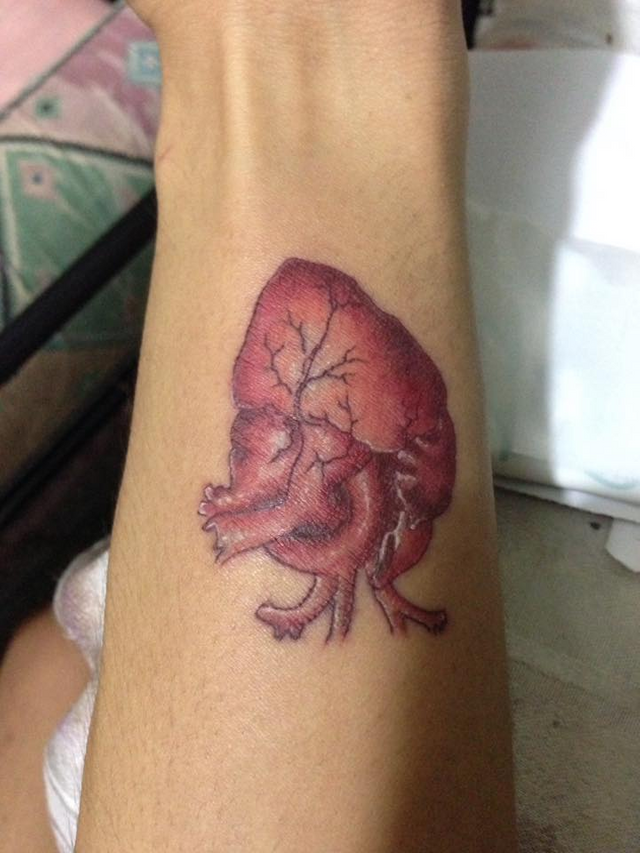 Right now, I am a father. I have a cute 4 month-old son named Gaius Axel which means to Rejoice in the Divine Reward and I love my wife deeply because she is patient and loyal to me.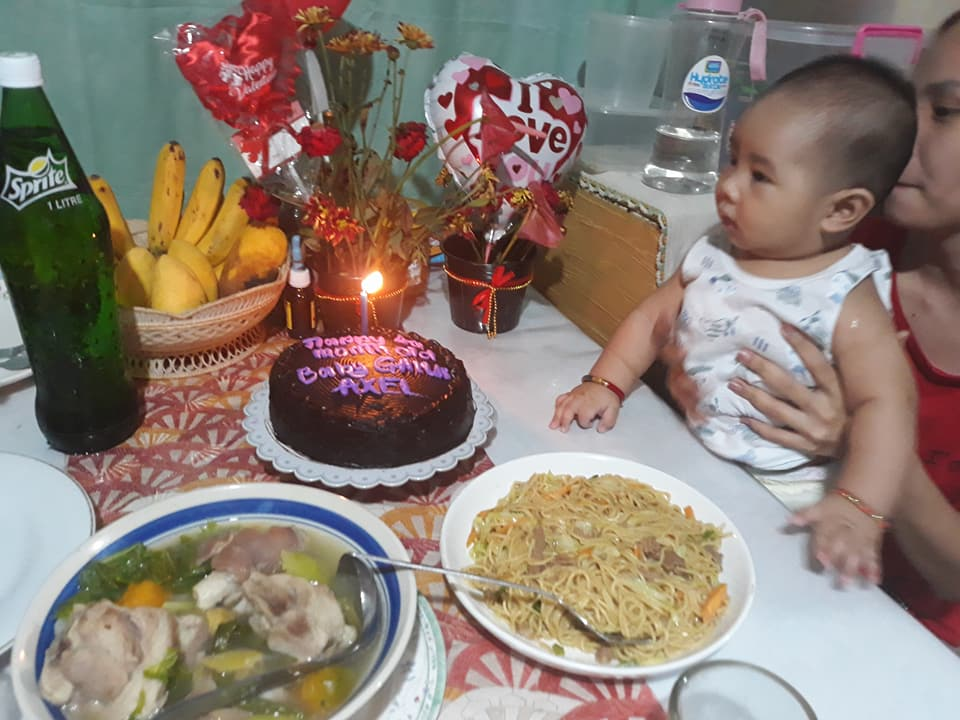 This is my baby boy Gauis Axel, he just turned 4 months last Feburary 25. We are glad that he was born healthy and no heart problem yayyyy!!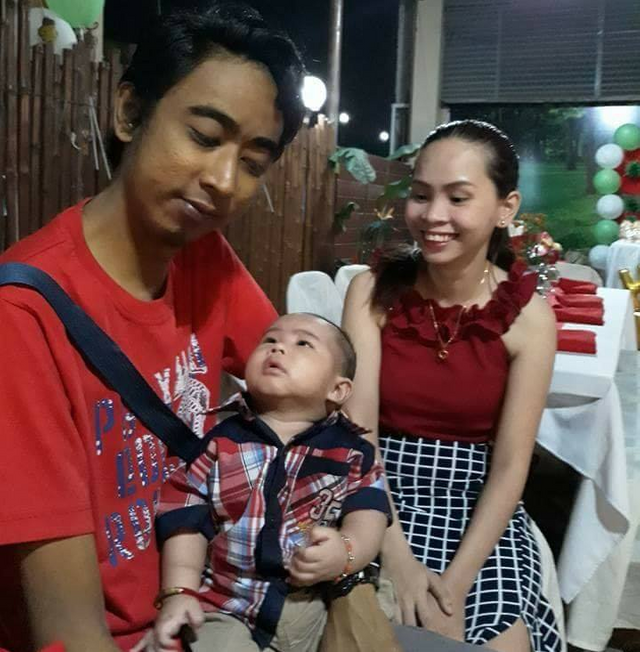 my lovely family
---
I joined Steemit to help my family and to support my future, hence my body isn't reacting so well, I quit my job. my sister encouraged me to join steemit and do crypto-related things. I am not familiar yet, but I am willing to learn. I heard great things about Steemit from her and also from my friend @aayoshii925.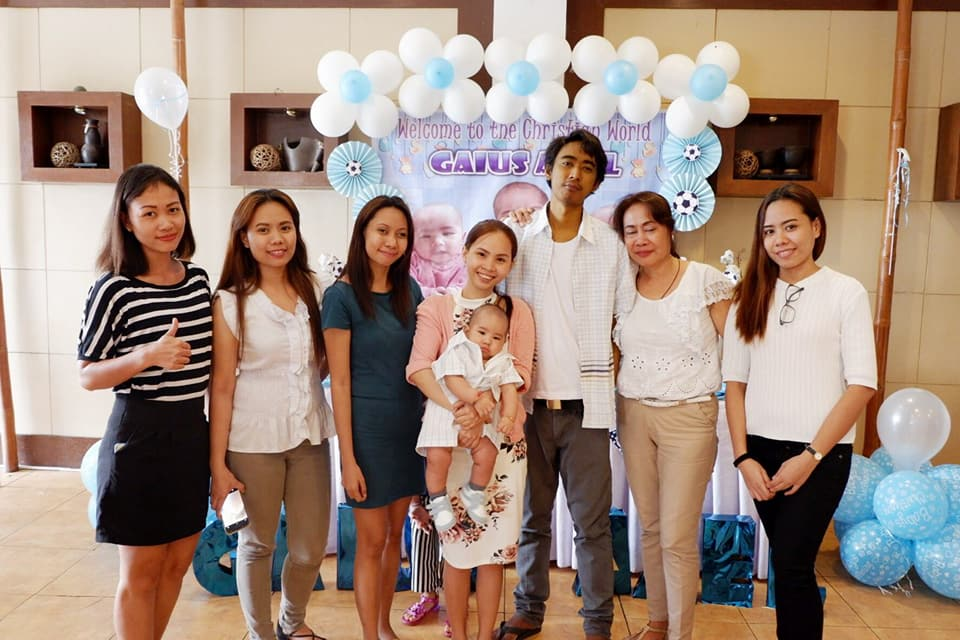 My sisters @fernwehninja and @anjyoung spent their steemit money for the baptism of my son
---
I will be sharing things about life, food, art, participate in various contest or challenges and so on.I still have to discover how Steemit works and try to engage and learn. I will do my best. If you have any tips, that would be truly helpful and greatly appreciated.
I still Rise, I can do it! I am a Survivor! I will not Give up! Thank you for reading my story. God bless us.