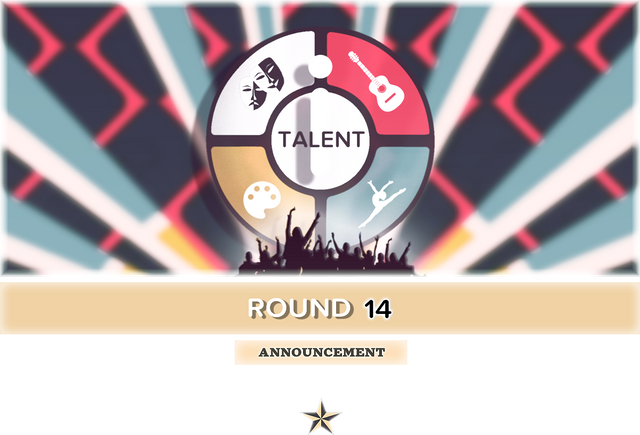 Powered by witnesses @gtg and @curie      
iTalent Judges:
@ivan.atman | @antminer | @megy.fine.arts | @bil.prag

SUBMIT YOUR ARTWORK | PERFORMANCE
1. Make a iTalent post with the "i-Talent Title"
2. Use #italent tag as the first tag
3. Place your iTalent post link in the comments below
4. Support with upvote and resteem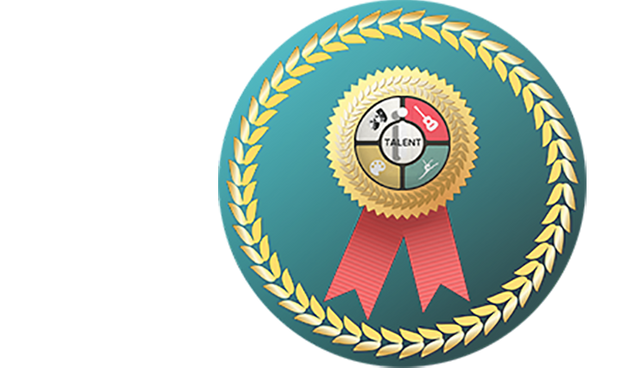 FIRST PLACE - 20 STEEM
SECOND PLACE - 10 STEEM
THIRD PLACE - 7 STEEM
FOURTH PLACE -    5 STEEM
FIFTH PLACE -    3 STEEM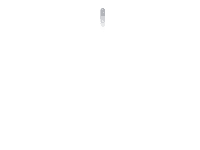 ⚪️ Composer/Producer/Multi Instrumentalist ⚪️
I produce, play, sing and write my own songs and sometimes do it for other artist. My style varies and can be found across the wide range of genres. I am always ready to bring something new and interesting to the table, and love to improvise and experiment. You can hear below a song from one of my recent projects.


⚪️ Artist/Illustrator/Designer ⚪️
Megy creates a phenomenal abstract fine art pieces, he uses geometry and turns it into a really vivid and original art pieces. From one theme to another his drawings always manage to spark interest. He is very active on steemit and creates time-lapses of his workflow where you can see him creating his artwork from scratch, he even does it live and streams on DLive frequently. You can check one of his time-lapses below.


⚪️ Visual Artist/Photographer ⚪️
@bil.prag is a visual artists that concentrates mostly on photography but works with video as well. He creates diverse range of photos, beautiful portrait and landscape photography, has a great eye for the light and a nice tendency to experiment with different approaches, one of my favorites you can see below in the video where he and his team create an amazing session with models painted with UV colors, and are photographed in pitch black.


⚪️ Musician/Producer ⚪️
@antminer is a producer and a musician that mainly creates electronic music such as house, dance, and trip-hop but he doesn't wraps himself in a box and he often creates music that come from various genres, he is also a creator of a ChordChallenge here on Steemit where other producers can win rewards by making new tracks with a given MIDI file that has a chord progression in it, you can hear one of his tracks below.


JOIN iTALENT DISCORD CHANNEL

This contest is powered by a Steem witnesses @gtg and @curie
 
This means that they contribute and make the rewards possible, if you want to support them by giving them your witness vote, you can follow the link below, when you open the link you will simply find witness list, and then you can vote for them by clicking an upvote icon next to their name.
 

VOTE HERE: https://steemit.com/~witnesses
(You can see the number of each witness below)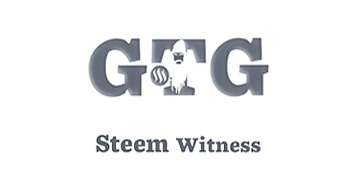 @gtg is currently found on the list as a number - 1 -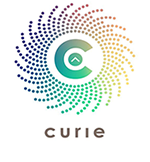 @curie is currently found on the list as a number - 13 -


If you wish to support this contest with a delagation:
Quick Delegation Links:
25 SP | 50 SP | 100 SP | 250 SP |
500 SP | 1,000 SP | 2,500 SP |
5,000 SP
If anybody else wants to add support to @i-talent contest in any way and improve its presence on Steemit, you can contact me on chat as ivan.atman and on discord as Ivan Atman#2066
---
---
Invite For Former Entrants




@melissakellie @ramses.ber @bennettitalia @branhmusic @exanime15 @silentscreamer @zen-art @shaktisun @tripdespider @melavie @topfox @marinauzelac @awakentolife @grayarty @megy.fine.arts @plushzilla @anaislili09 @kingtamarah @bengy @ran.koree @tonac @silviagoh @annes-art @dicepticon @mashiliyanage @jgvinstl @ivanusaur @ludovichs @nomvula @scottychams @loop.cirkus @kanabeatz @positivity420 @betzaelcorvo @ddpg98 @loop.circus @bil.prag @musicapoetica @beeflomein @guifaquetti @freegardens @spawnband @rjcha @carlosfbass @pipomontilla @jessalin @conspiranoia @ddpg98 @jetperalta @jesuskin @marianmoreno-ng @lifeoflili @liverussian @danielmonteso @davidfar @yidneth @williansjmm @thomasrobertgent @mariajruizb @davidcentenor @edprivat @danieldedosd2 @alfredmusic @edmundocentenor @errymil @jungwatercolor @kathleenscarboro @anouk.nox @akarantain @jsf @randybermudez @nymia.aryn @leahghotti @dael28 @anyuta-rai @masummim50 @onemedia @yamaagni @adreini @tanjir1990 @benlegend-1 @whornung @kuchee @ebolapunk @emilykhemeko @kirvic-aguilera @christianp11 @leosk8 @ruby.eob @dael28 @annieshaka @pioartist @sweettais @abrahmatan @fresheiremusic @elainefaye @credlonu @josevallera @to-the-sun @creepycolin @giselemusic @joanm897 @akexander @lyon89 @fernando.lubezki @juanmolina @sweettais @em3di @bharathi22 @dotman-art @fireguardian @etemi @d-vine @camporr @gabrielamenesesg @mrprecious @careassaktart @fabiyamada @carlosgu @xtianevu @katalinaooma @gooze @zaiocque02 @rodgamag @jeffandhisguitar @jonmagnusson @junkfeathers @hilandera @that.bass.guy @beto14 @nortedelsur @marianvitz @michael2011 @miguelvargas @adip @mushroomdreams @dandays @adelepazani @kleonella @svdsdragunov @makpic @greenleaves @michellebonaroti @li-art @veta-less @prostosun @almarlene @inka8 @amalinavia @zpzn @whizart @gaborockstar @cristoeuf @norihany @napa @manueljosecb @mutafoka @graceleon @janan @moongirl @teacherf @paradise.ati @jhosepdelgado @madmanmusic @planet-rium @naideth @yetxuni @yrmaleza @fjaviervii @blackmen @darita84 @maxijgcomm @artmedina @nahupuku @matteopaints @ykdesign @photovisions @joechiappetta @tomsmaid @jesusmedit @andreasalas @fieryfootprints @edmundocentenor @fotogruppemunich @artbyadida @melanirichof