Old Sketches
I was having a video call with someone the other night and randomly I just picked my old sketch pad and had an instant exhibition on call lol. When I was in art school, we were required to have our visual diary and we should have one drawing every day. Doesn't matter what you draw as long as you did one per day. So I thought of sharing some of my non-serious sketches from my visual diary 4 years ago.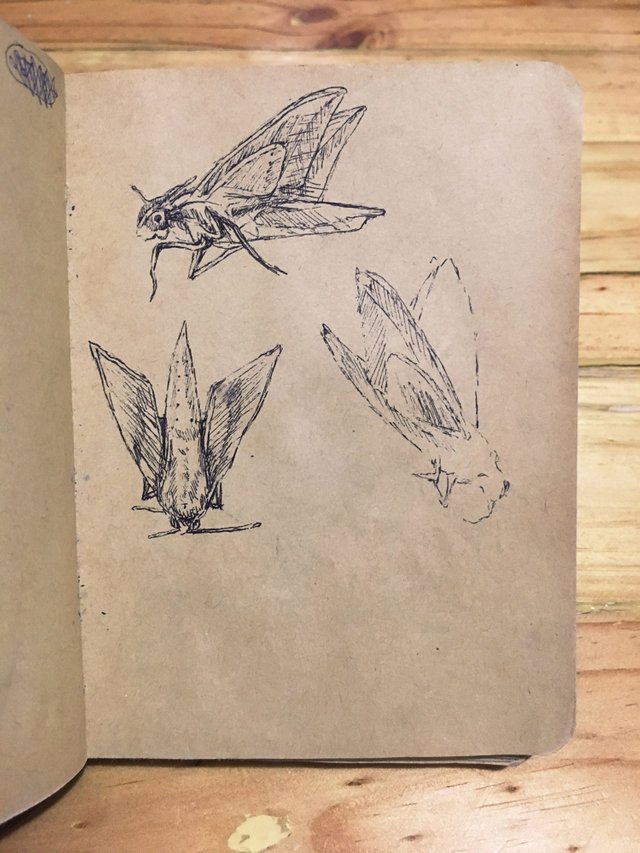 Some moth that we found inside the art studio. It was already dead when we found it.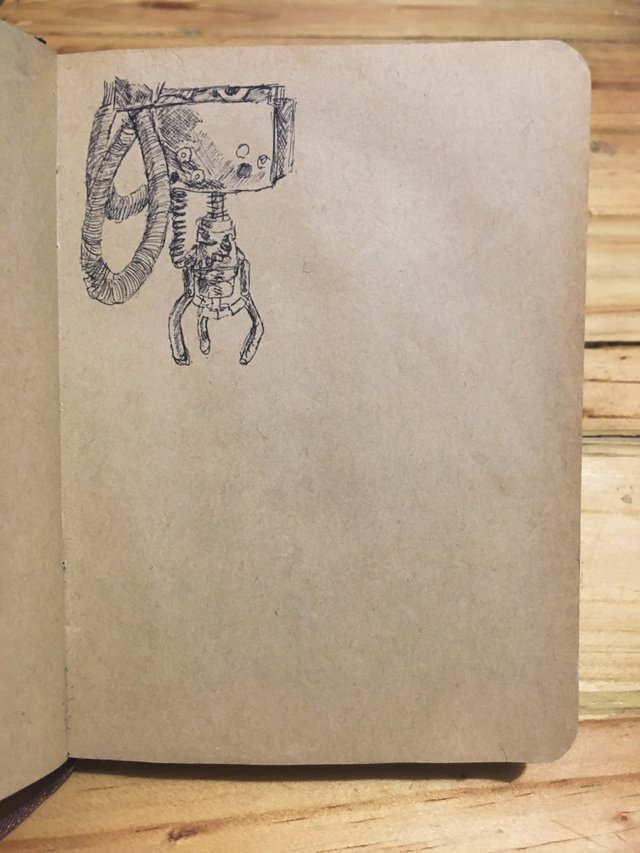 During our college days, we used to go to the mall every break and play in the arcade. This was me standing in front of that grab-some-teddy-bears-using-this-softie-hook-that-is-really-impossible-to-carry-a-teddybear machine. I don't know why I didn't finish this one. Probably cos my friends with ADHD decided to go somewhere.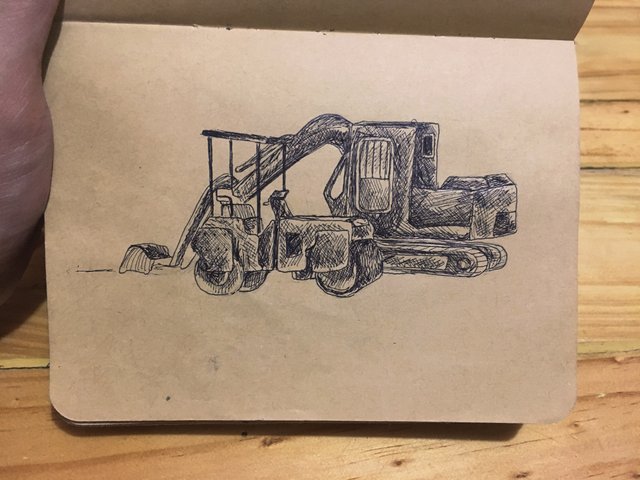 I really don't remember this one.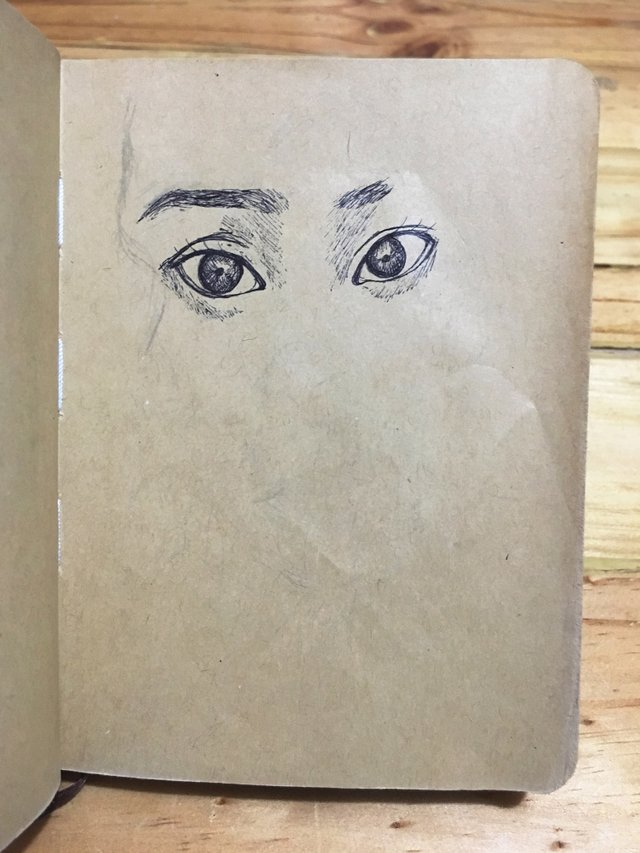 My eyes. Unfinished, as usual lol.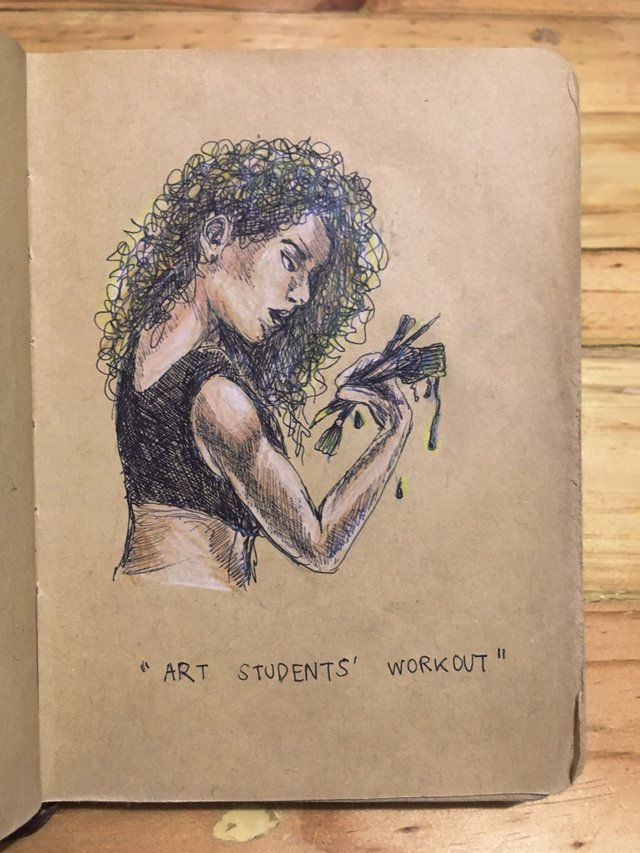 Seriously, wtf. Silly and stupid concept. XD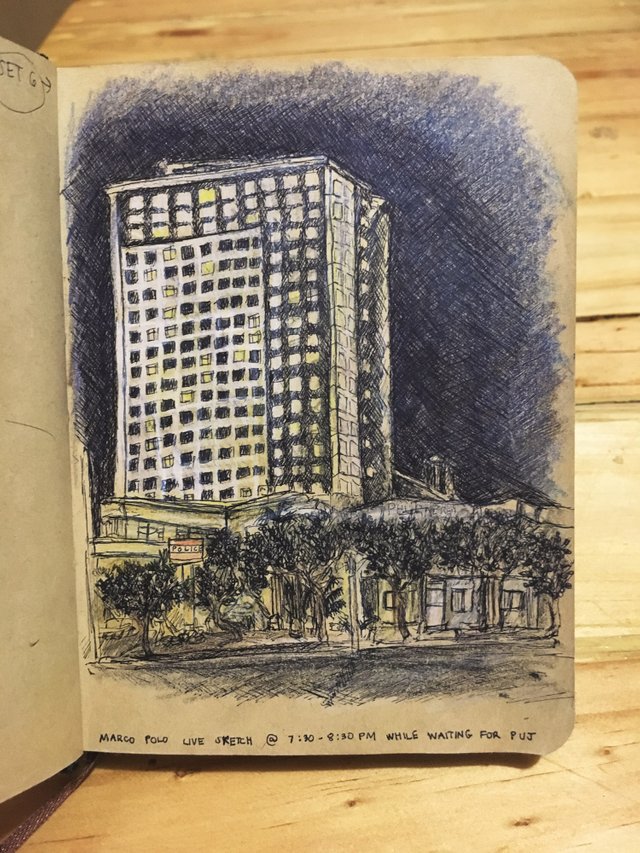 Yeah, did it while waiting for public transport beside the highway. Sadly, I didn't see any live shows in any of those hotel windows.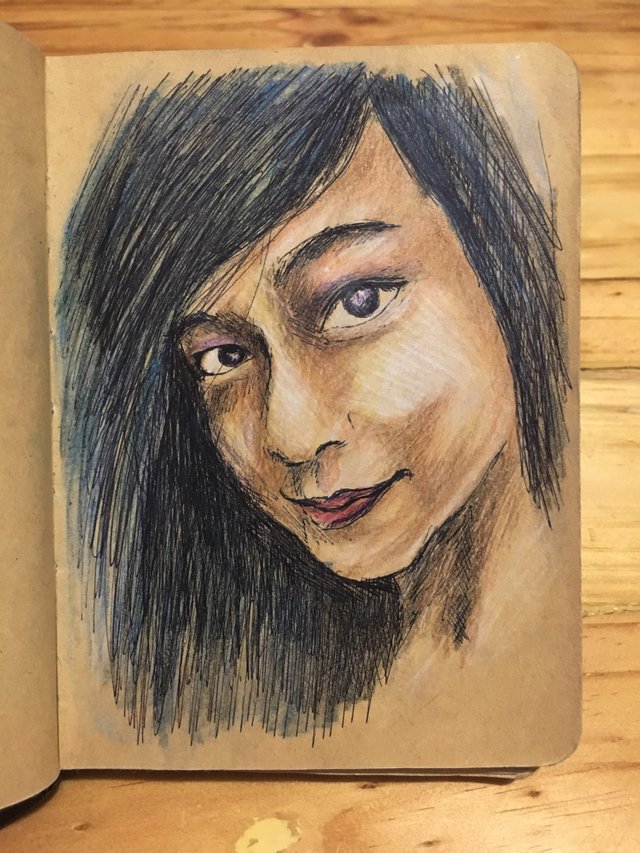 My real life bestie of 9 years.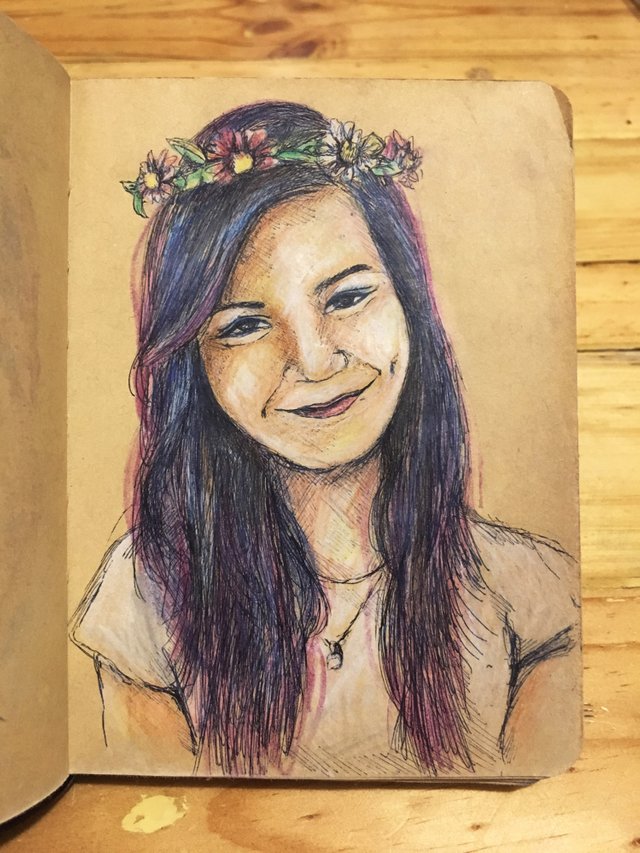 Some friend who asked me to draw her face.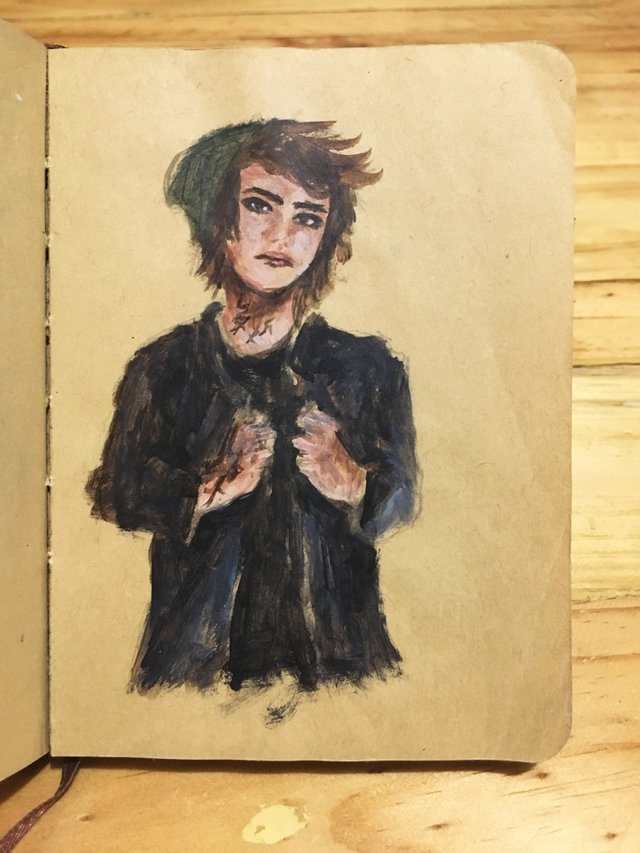 Me, if I were a boy. lol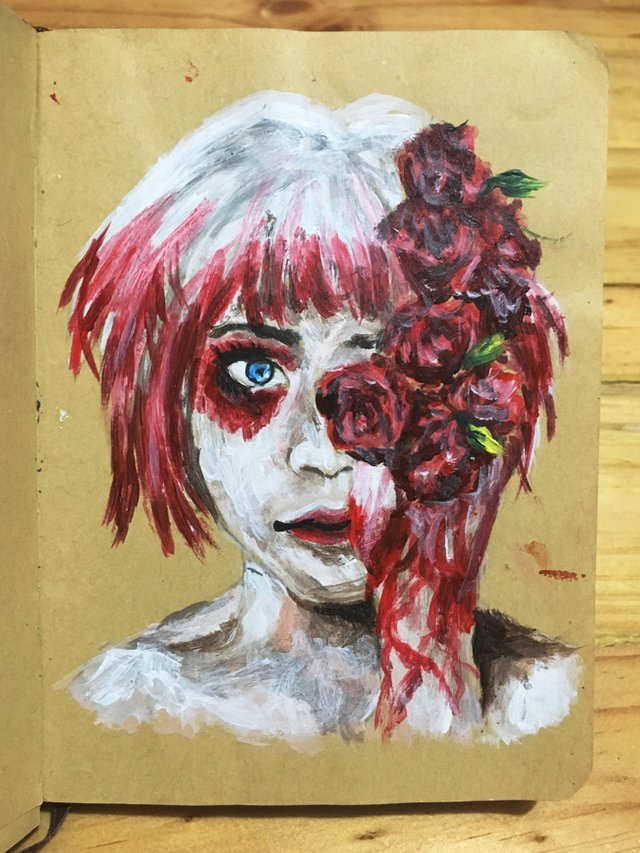 I painted my photographs too.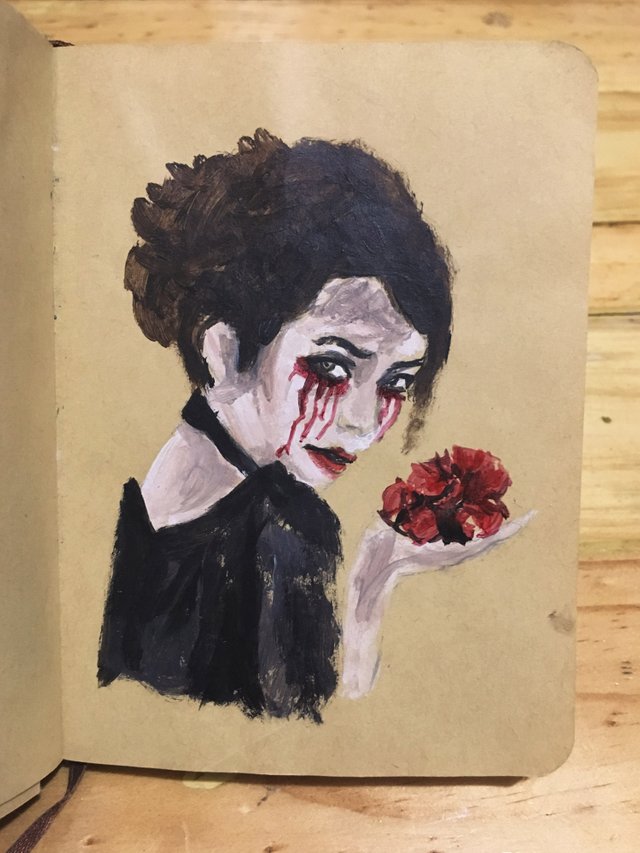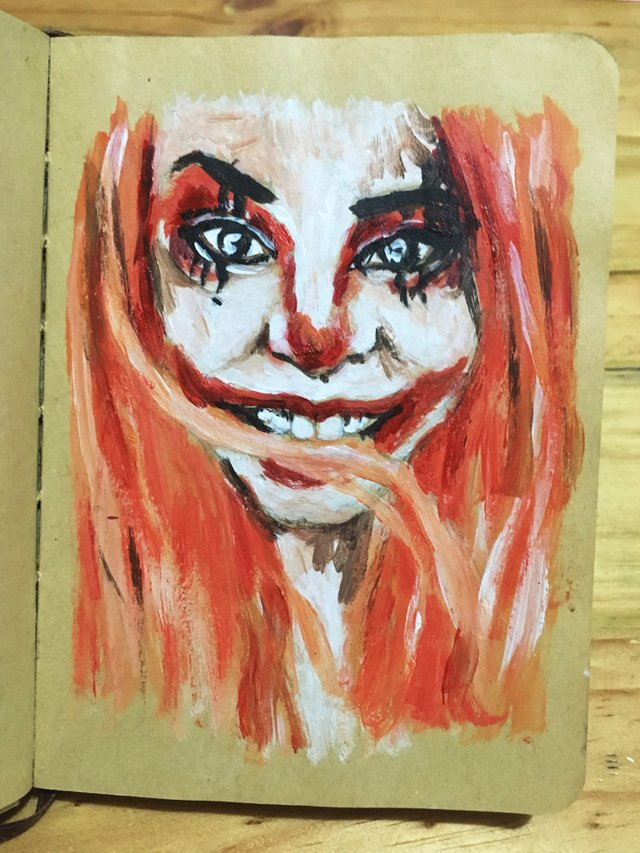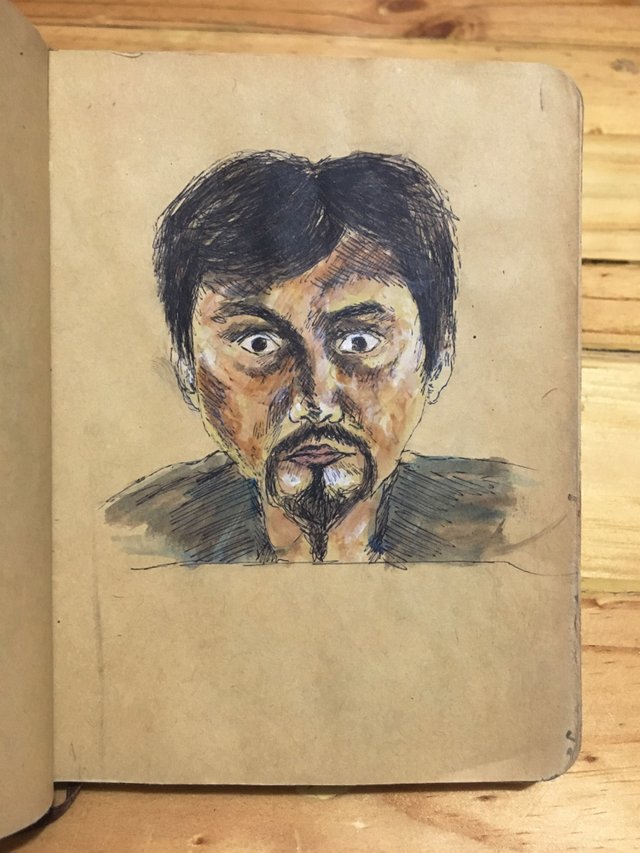 My art instructor.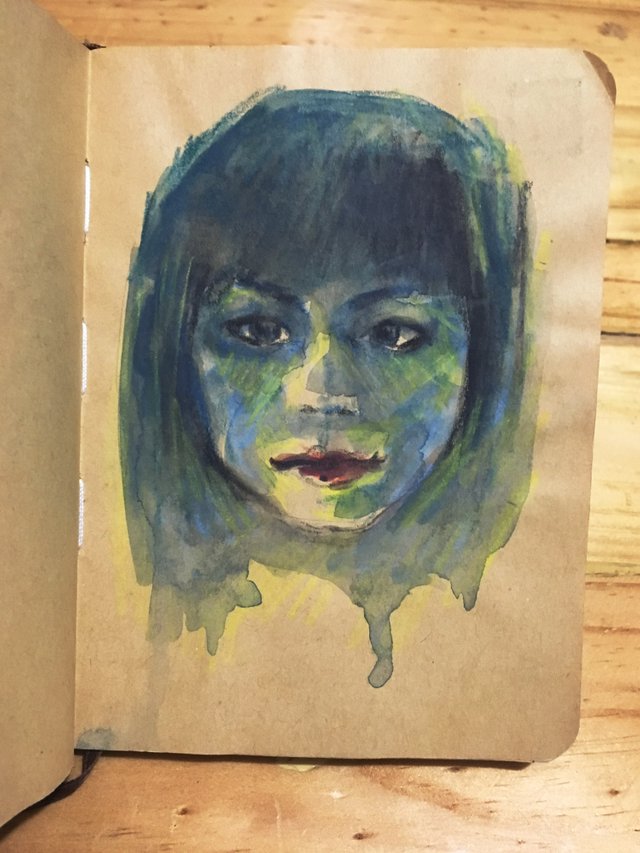 And some kid.