Summer is Flying By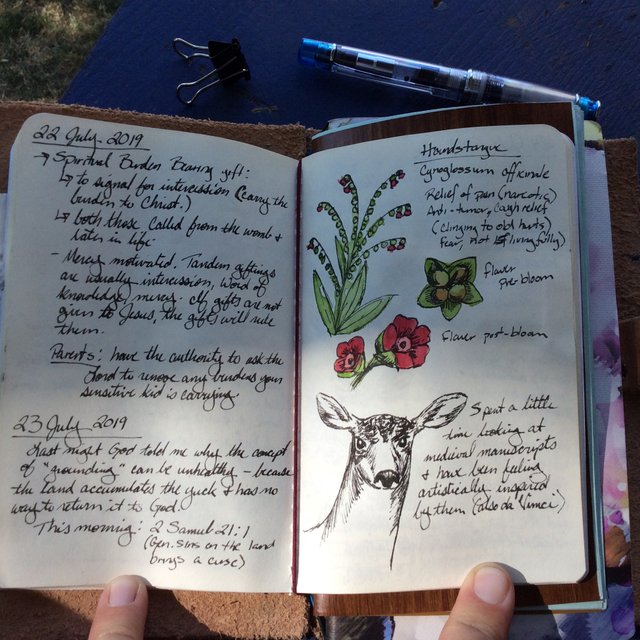 I am amazed at how fast this summer has gone. I have almost filled up my first sketchbook — a proud accomplishment considering I hadn't sketched or drawn in so many years!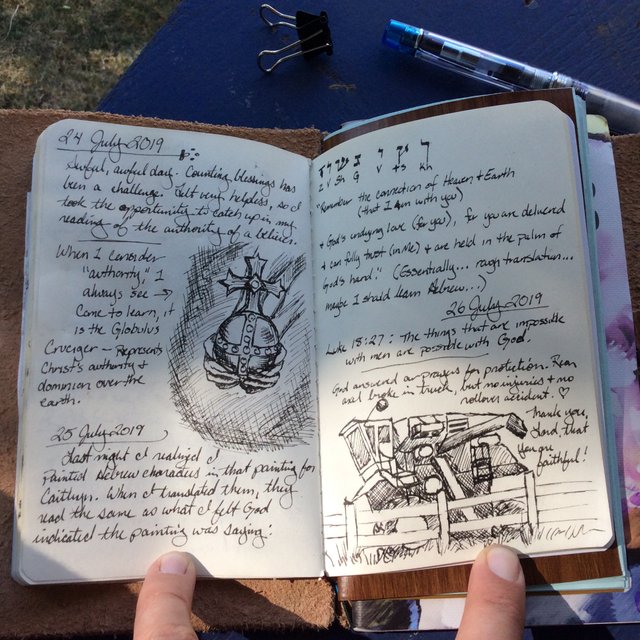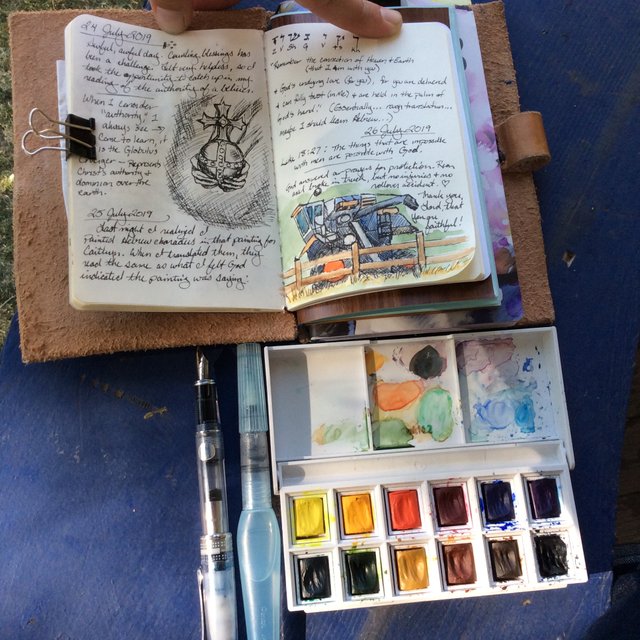 Prayer life is as rich as ever, my faith and mind are being stretched most daily and it has been fun to see where everything leads. Stepping out in faith is sometimes a challenge, but the breakthroughs have been well worth it (a whole post devoted to that is coming soon!).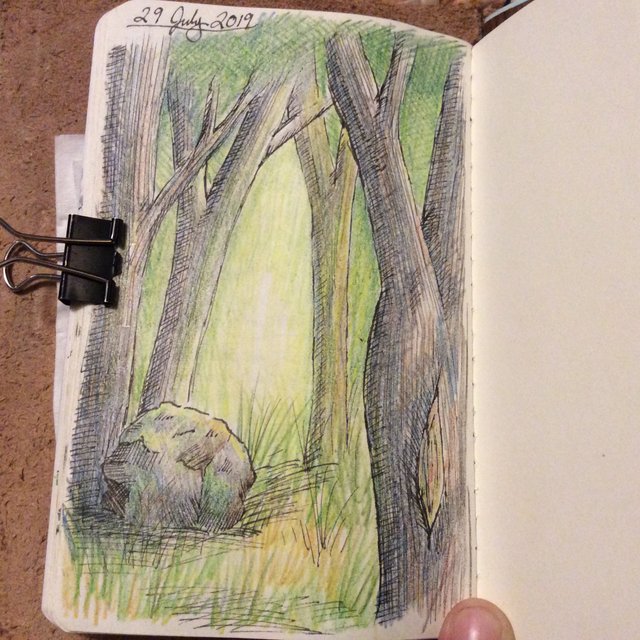 Thanks for stopping by!

Follow me on Instagram! http://instagram.com/hsnakeart
Check out new work on Etsy: http://hsnakeart.etsy.com