Hello Pocket Monster Collector's,
Got a little anxcious tonight thinking about my eye appointment next week so to relax myself I drew this up. Evolution of bellsprout pokemon. One from the first set ever created.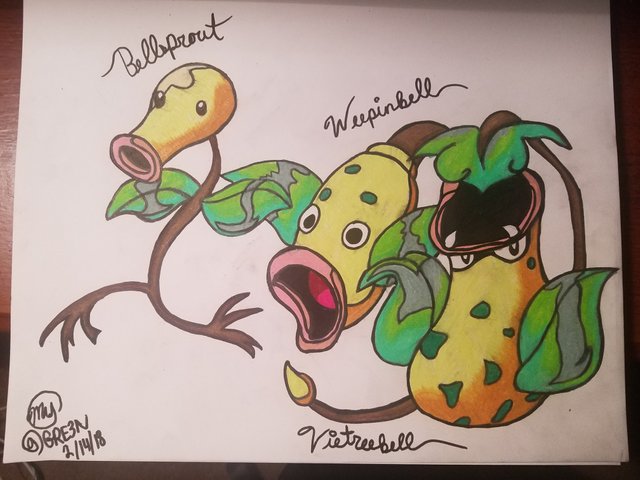 When I was a kid I had Pokemon Blue for Gameboy. My brother had the red version. I remember having a ton of fun finding all the different pokemon and the secret ones like Mewto. My favorite one has always been squirtle. I think I'll do another one like this, it was a lot of fun to draw.
Pencil to ink to colored pencil back to ink retracing - final image: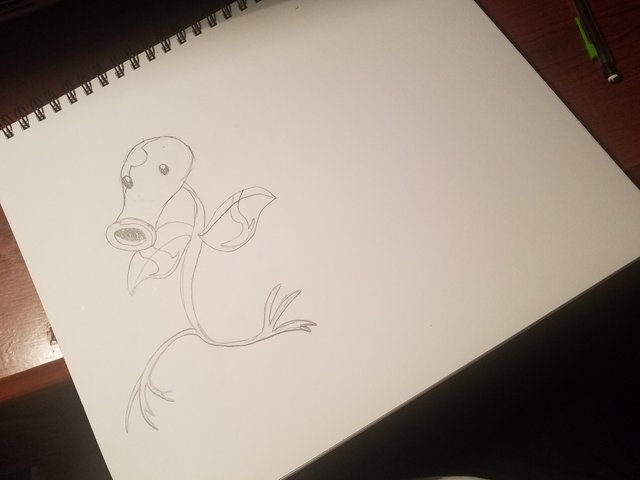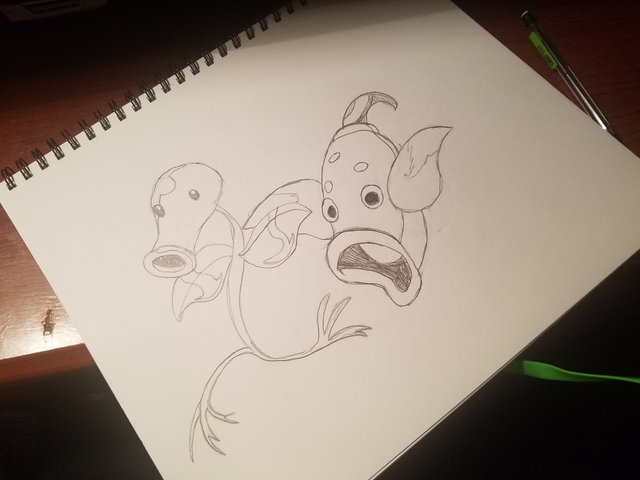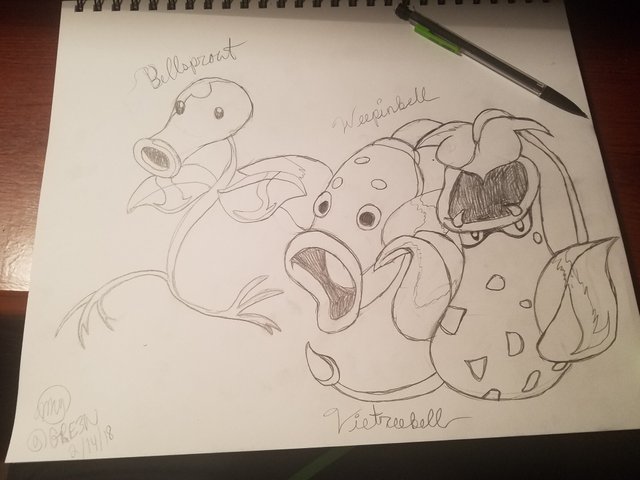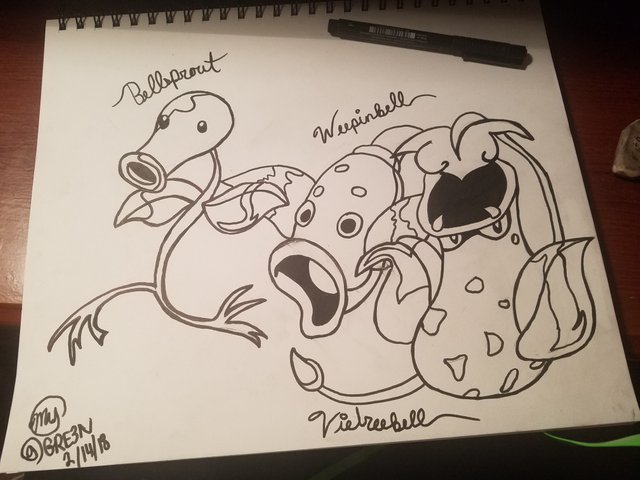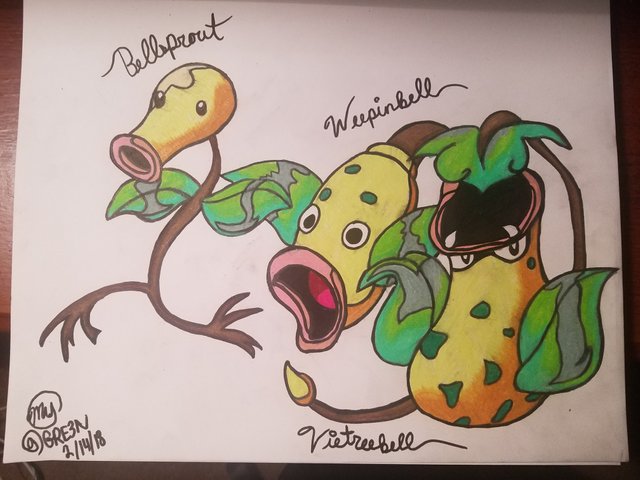 Shout out to @crimsonclad who answered when I asked in Minnow Support Project's discord chat for a pokemon to draw. Hope you like this as well! ☺
Appreciate any feedback and input in the comments below. What pokemon evolution would you like to see?
Word hard, stay humble & Steem On!!

Previous Posts:
900 Followers!! Thank You!! :: Give-away @ 1k