Another little yarrow...
Got around to finishing up another yarrow for the logo I'm working on today, and I think it came out way better than the first. Guess I got all the mistakes out in the first one hahaha. I wanted something that was going to make it feel more finished so I thought of putting a little sunrise/sunset in the background. And I'm a big fan of breaking things off the panel so I thought it would be nice to just see the background thru a little "window". Overall I'm really happy with this one and hopefully nothing needs to be changed for it to work.
Acrylic and ink on watercolor paper....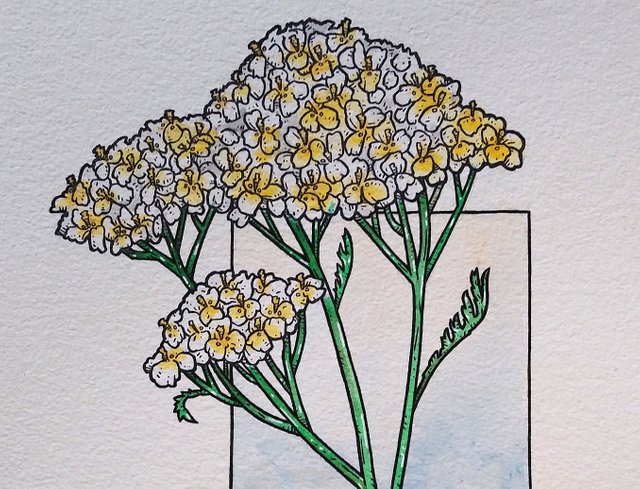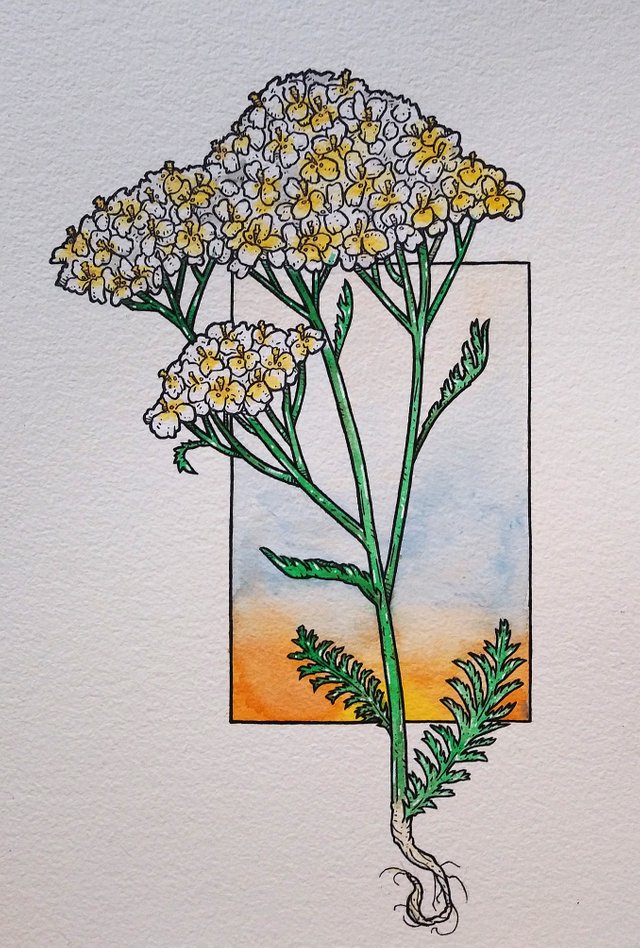 A bit of the process....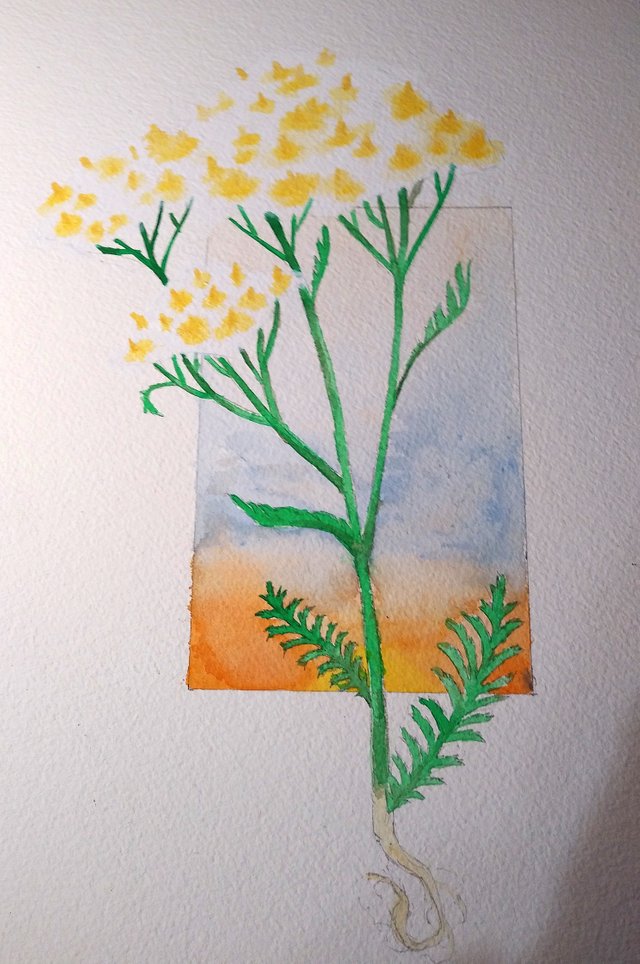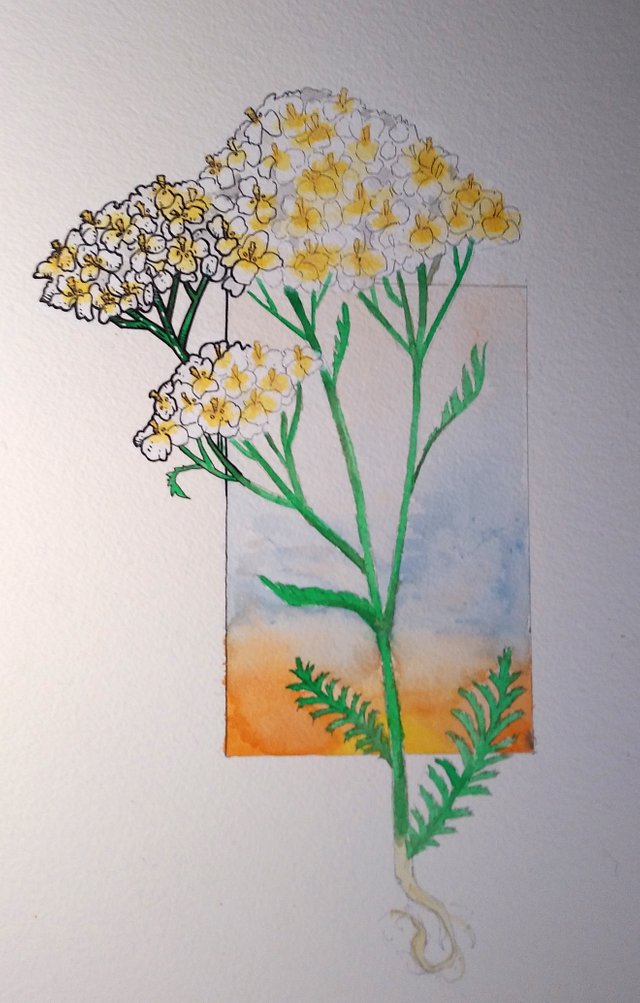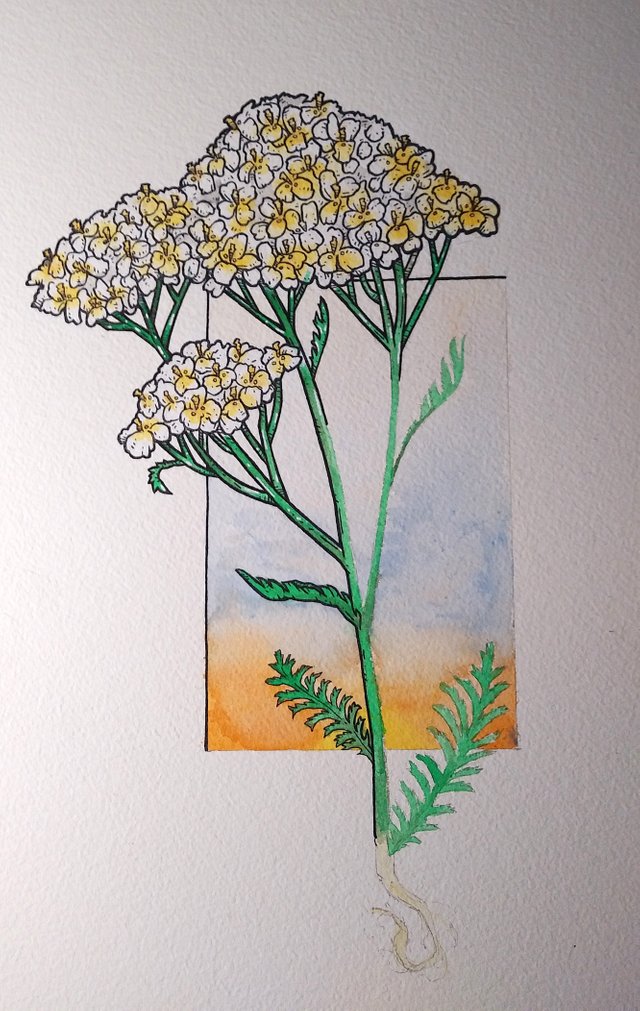 Thanks for stopping by and checking out the arts...
Instagram: instagram.com/cardboart