♥100 followers♥ Mini-contest: SBD reward for story tellers!
After 9 months on steemit, gogo's account finally can reach 100 lovely flowers We are so thankful that we can be a part of this awesome community, and to be able to meet a lot of wonderful people here!
gogo.tattoo offical steemit also just have reached 200 followers.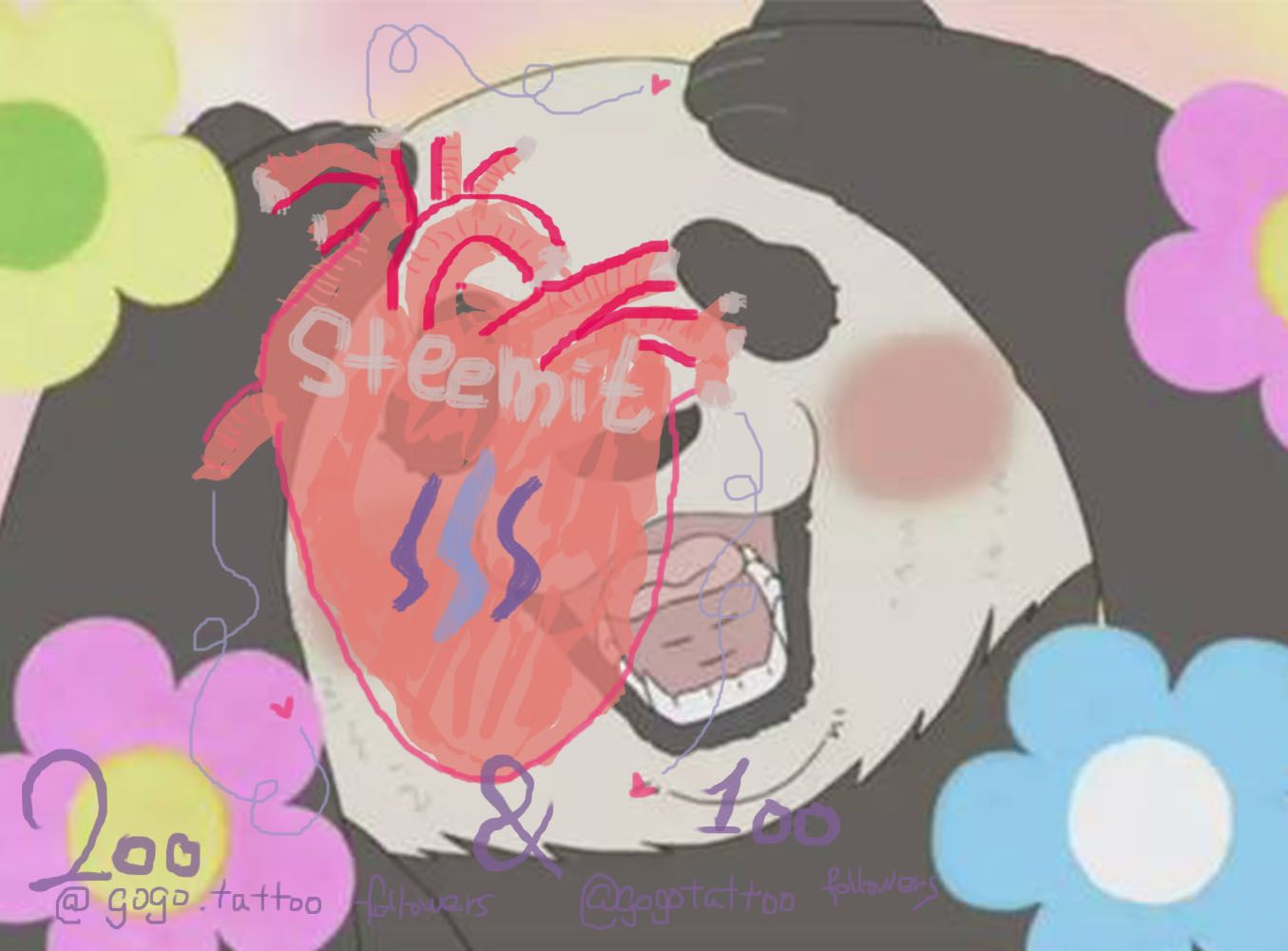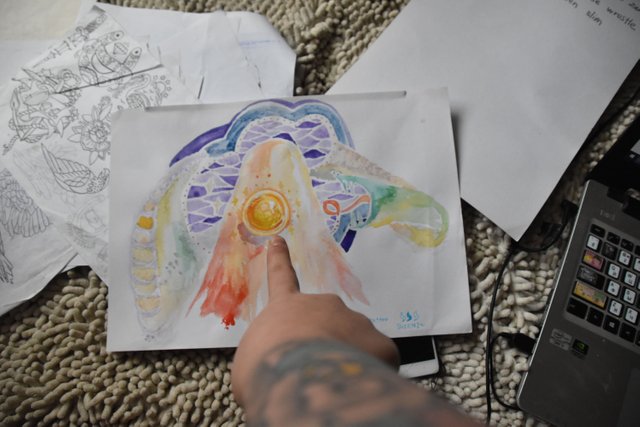 历时九个月,gogotattoo终于有了100位可爱的followers。
gogo.tattoo官方Steemit也达到了200位可爱的followers!
To celebrate this achievement, we launch a mini-contest: I drew something, but you have to tell me what it means.
Story tellers for this painting will have some SBD rewards from us.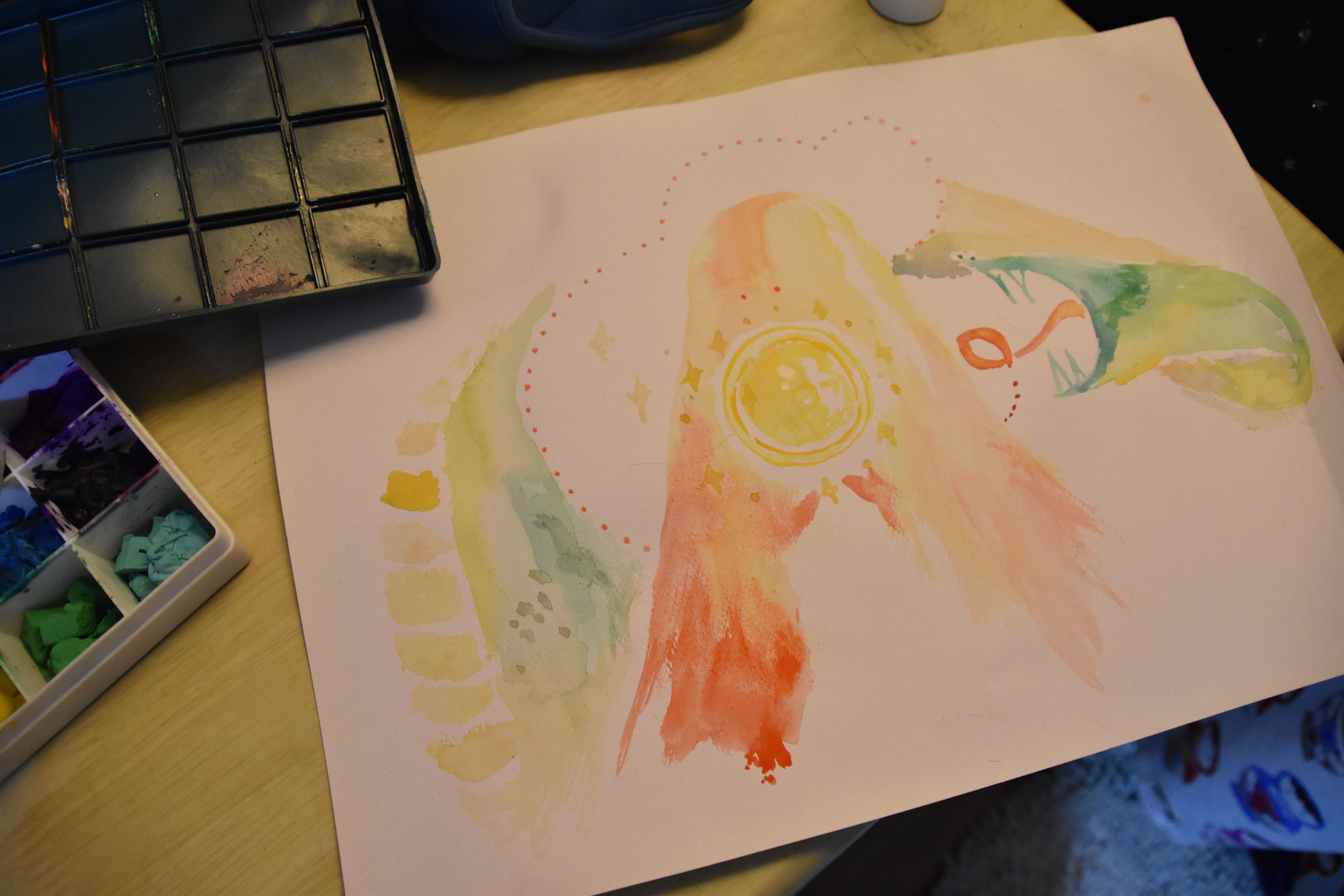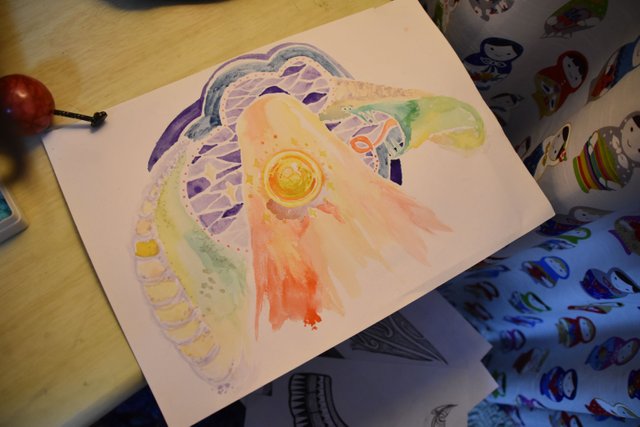 为这幅画讲故事的朋友们都已经得到来自我们的SBD小心意。活动已结束。

This contest is over now. But you can still tell me some stories about this drawing if you want!
♥

gogo.tattoo

OUR MISSION IS TO BETTER THE WORLD OF TATTOOS