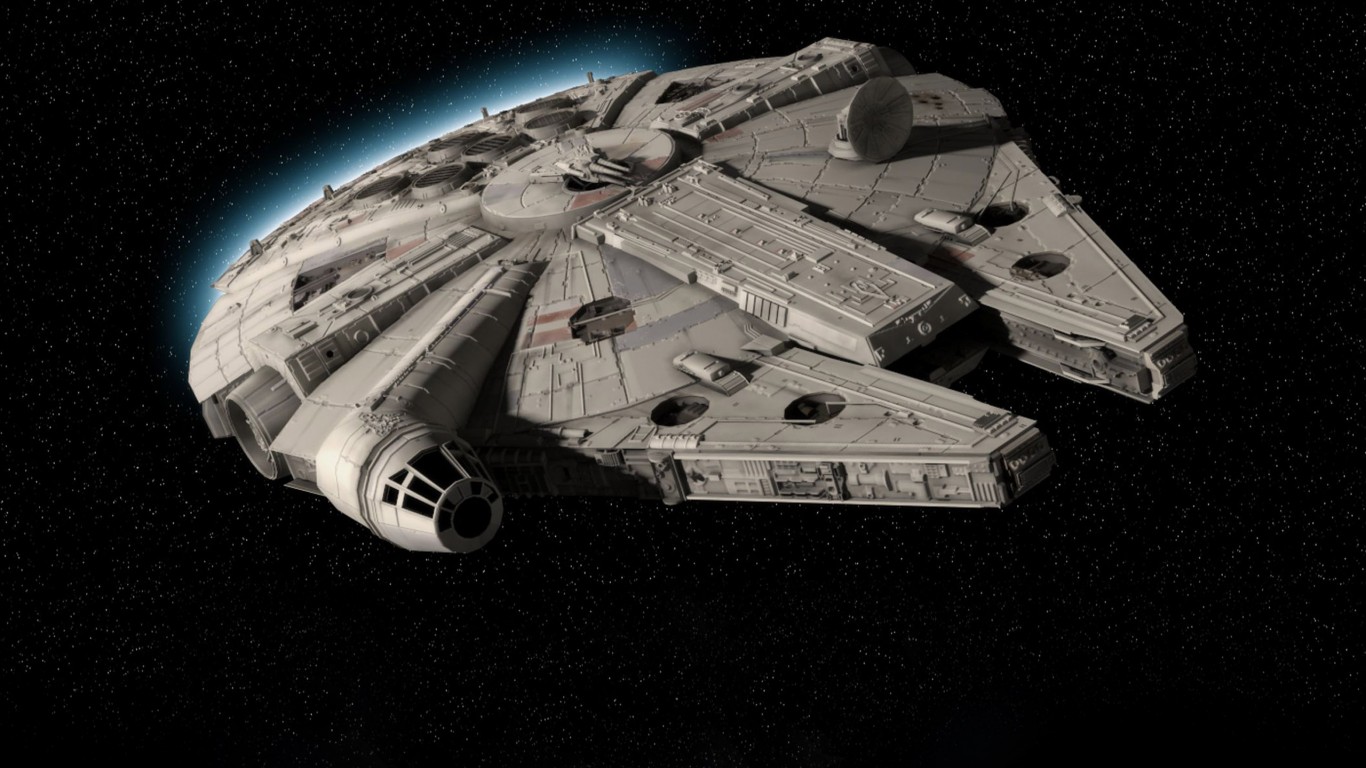 If you follow my blog, you know I enjoy 3D modeling in Modo. In particular, I like to recreate Star Wars ships and vehicles. One day I would love to be able to get a 3D printer and print these out for real, but until then, I am happy to model and render them on my PC.
My current project is the Millennium Falcon. I previously posted about the start of the project, getting the major geometric shapes and landmarks in. This is around 2 or 3 hours into the project.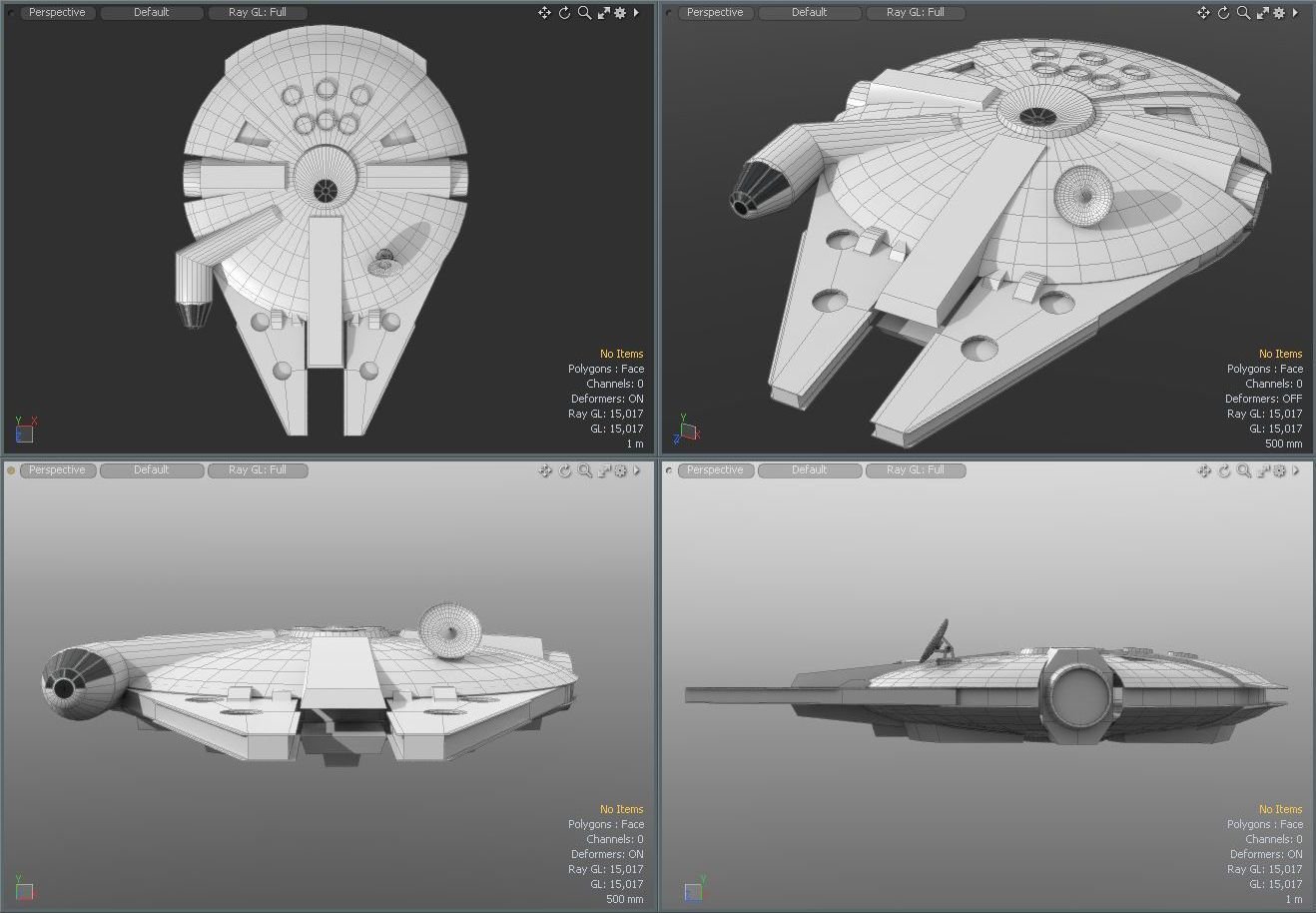 I have started the painstaking work of creating all the panels, pipes and little details that make this model so intricate.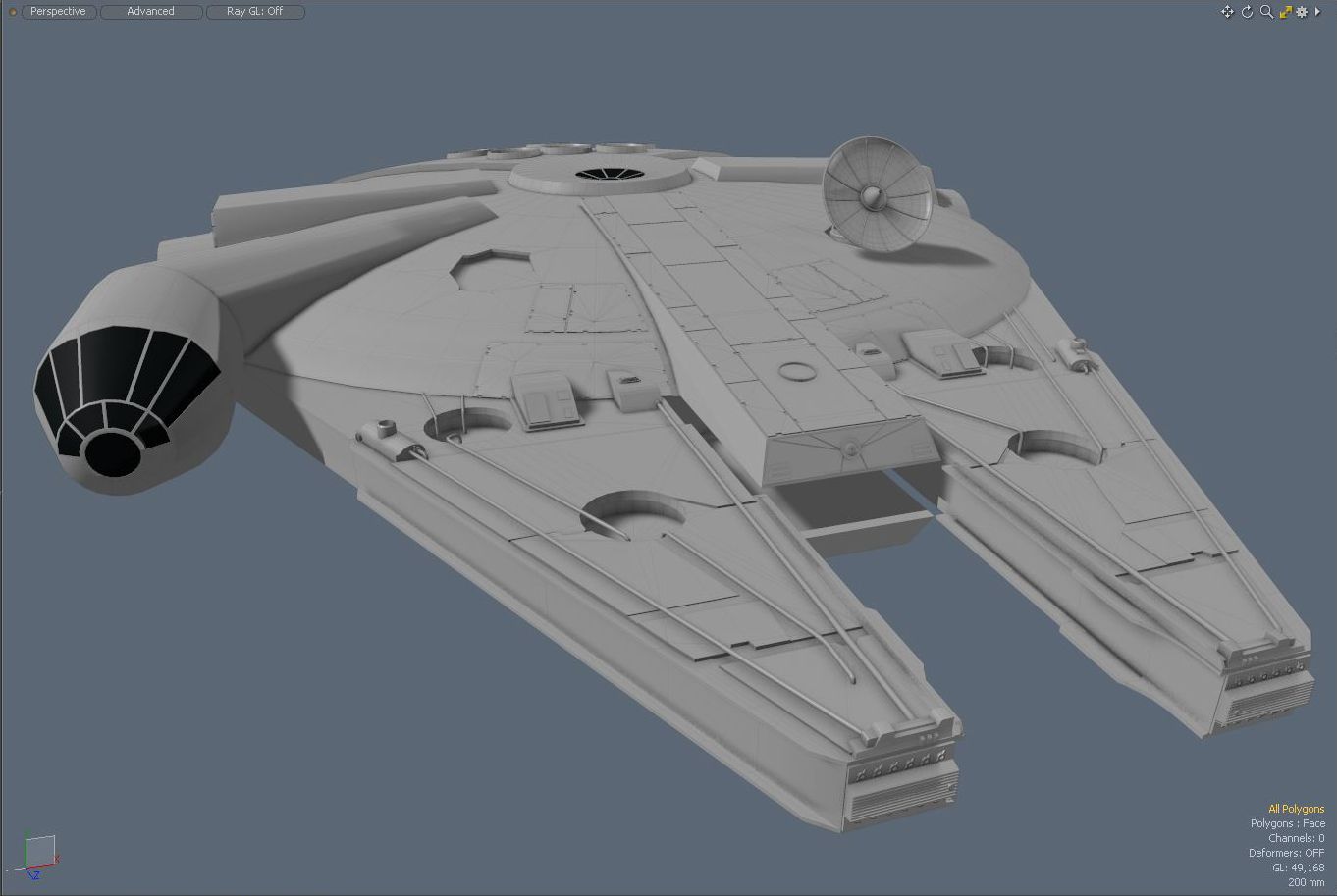 The radar dish has had some details added. I began work on the paneling on the central section.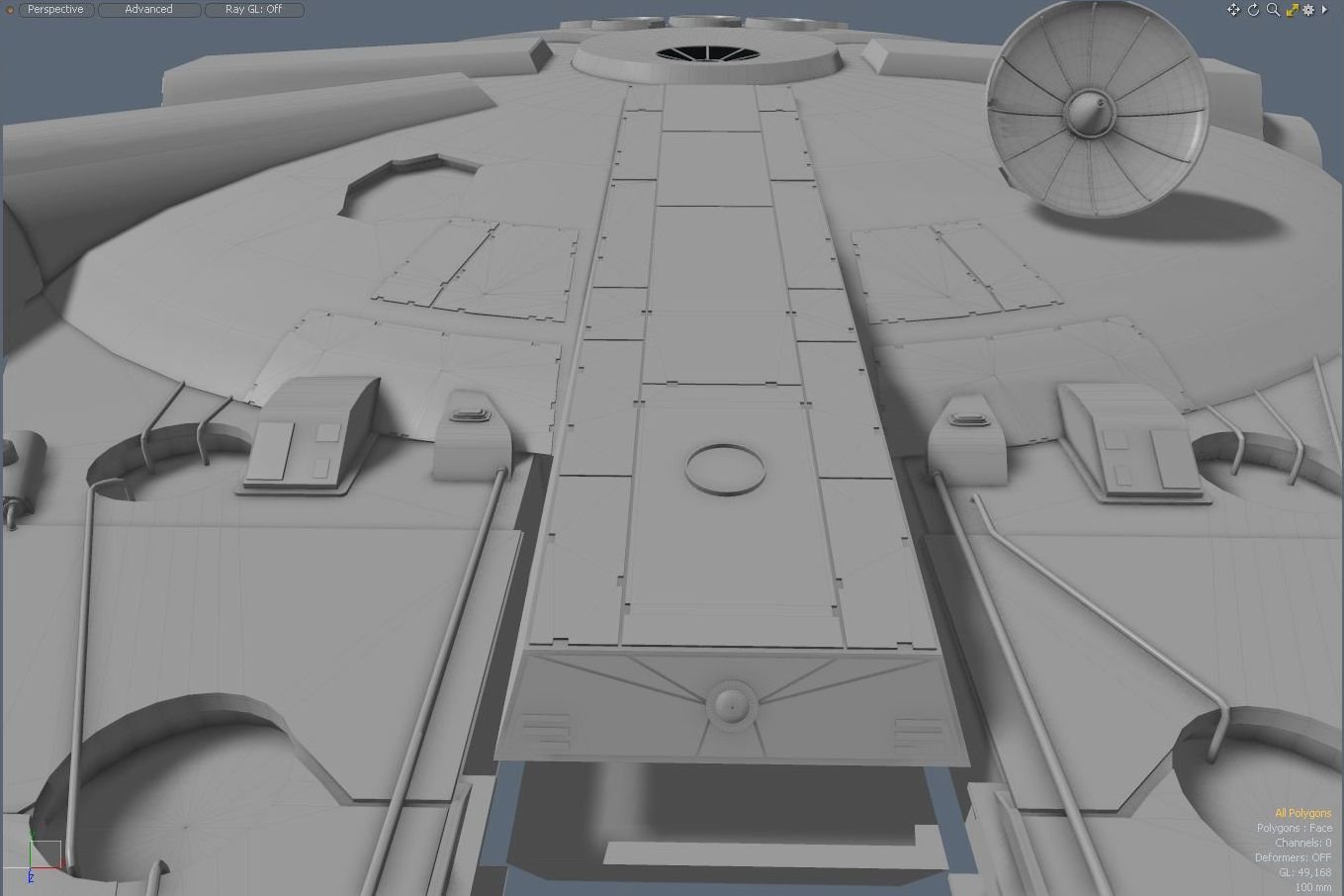 Here I have made good use of the pipe tool in Modo. There are many more to add before I am finished. From the blocking out to this point, I have probably spent a good 3 or 4 hours.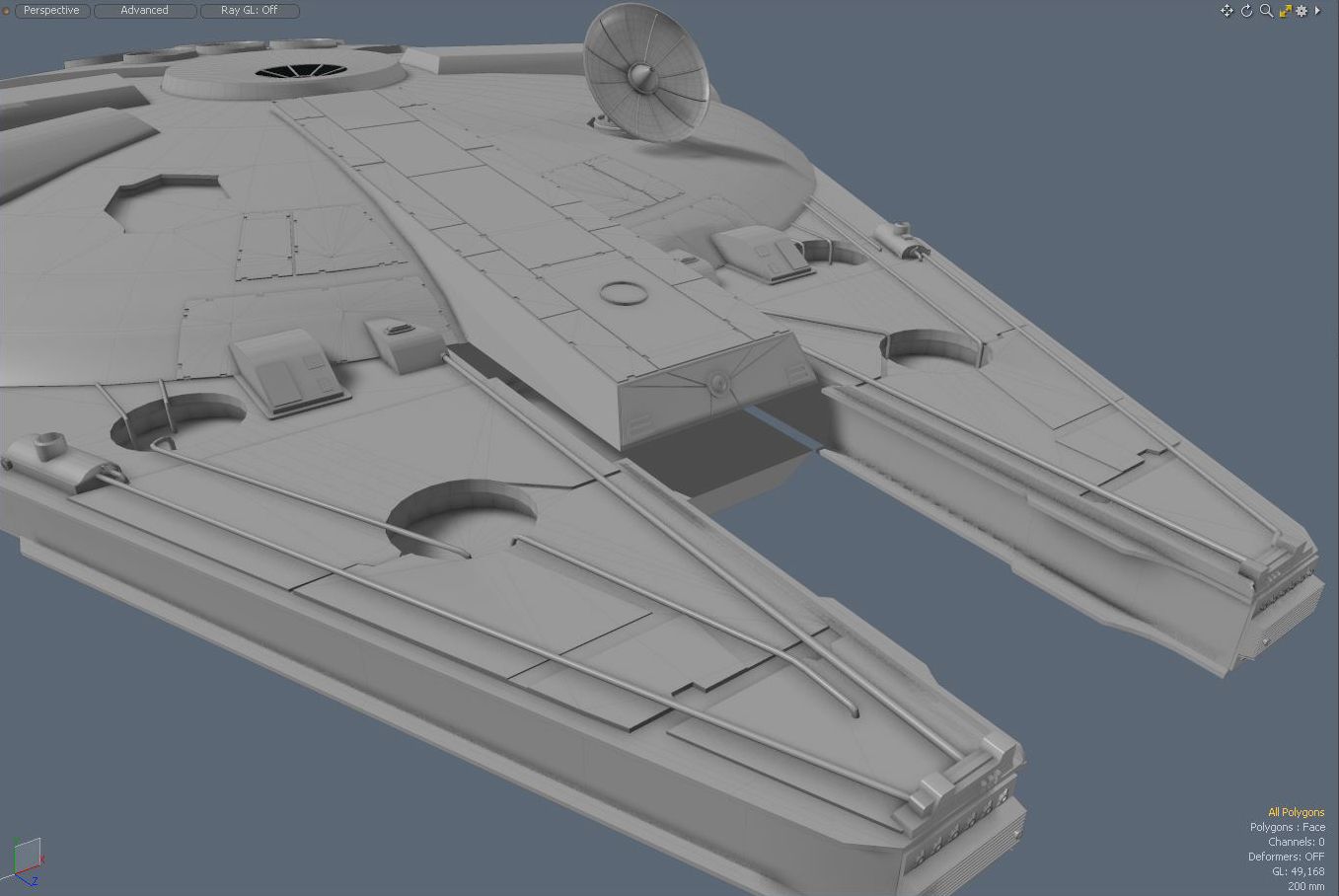 Thank you for looking. Follow my blog for further progress.
---
Proud member and supporter of the #minnowsupportproject - brought to you by @aggroed, @ausbitbank, @teamsteem, and @canadian-coconut
Click HERE to learn more

---