Today a catastrophic blur
A loathsome misadventure,
Once again I found myself
Encumbered deep indenture.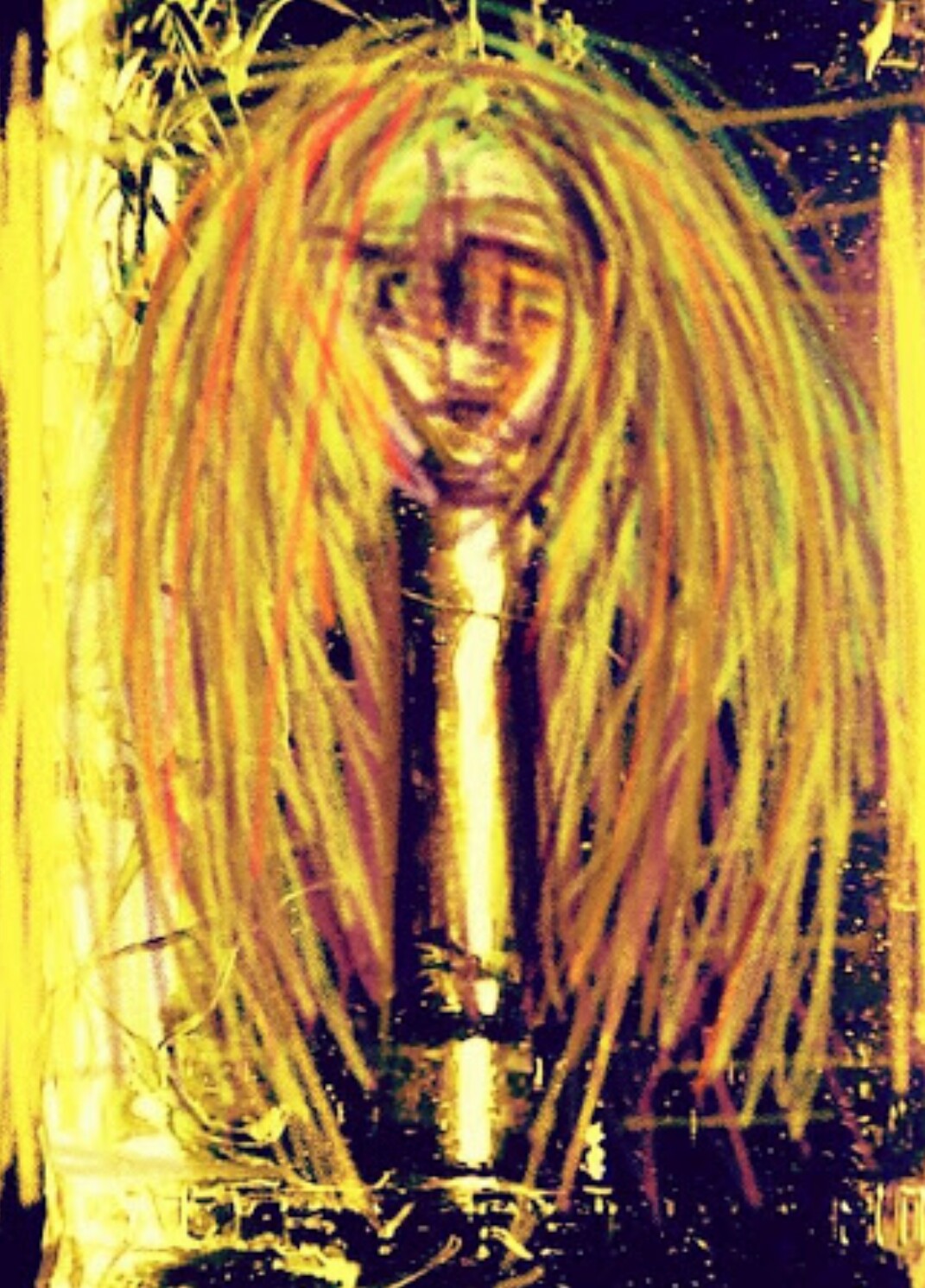 Yesterday a rhyming post
Now reading quite prophetic,
Albeit disappointing, worse
Predictably pathetic.
Emergency room Deja Vu
Empath void, dosed with judgement,
Afraid to go afraid to not
Attended though reluctant.
I have a rare disease or two
Always treated woefully,
With little other choice
Ambulance boarded dolefully.
Unfortunately nothing's changed
Since last presenting there,
Scary, isolating, sad
There's zero help or care.
Sad reality I feel
Beneath my sorry skin,
The slightest hope had been mustered
Stretched dangerously thin.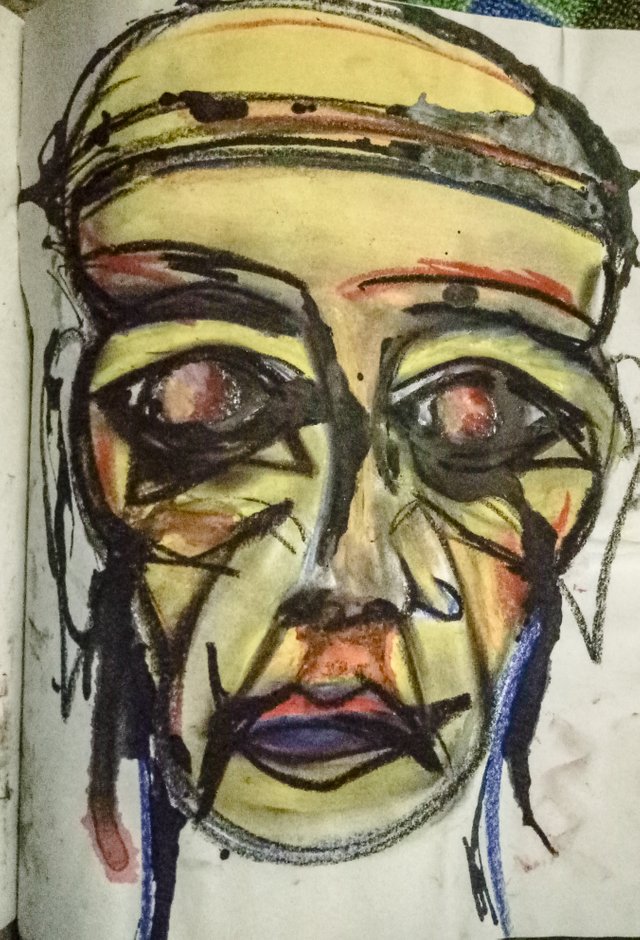 Sorry for another post
Lacking shiny light,
It's hard to manufacture
When life's always such a fight.
---
Here is yesterday's post Branded.
https://steemit.com/blog/@girlbeforemirror/branded-steemit-100-days-of-poetry-submission-number-14
---
All content original.