Tree Of Life Tattoo. Original Artwork
It has been two months since I opened studio Consciousness, where apart from tattooing I also do henna, handmade backpacks, music jam sessions and even gatherings to discuss spiritual practices.
It is exciting to initiate all these things and I am grateful for the opportunity. They; however, leave me no time for steemit. Now I found some and decided to share some artwork.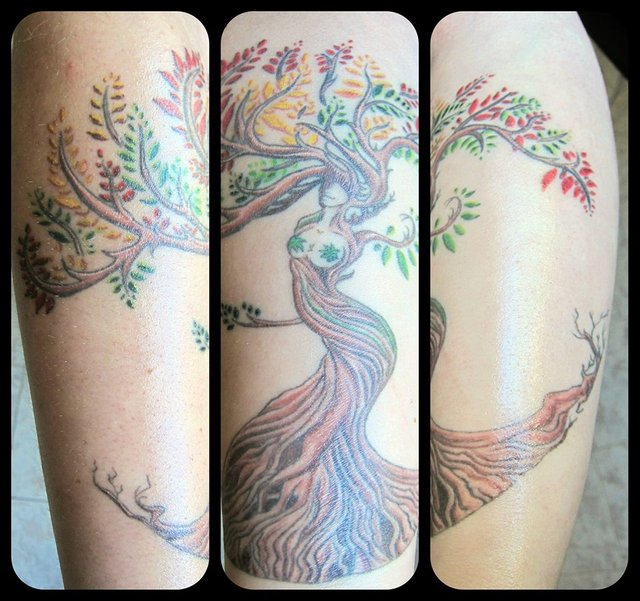 Some years ago I drew a Tree of Life as gift of appreciation to a friend who gave me a lot of quality-art materials. Thanks Pesho! This is the original design on canvas with "Faber Casstell" pitt brush pens.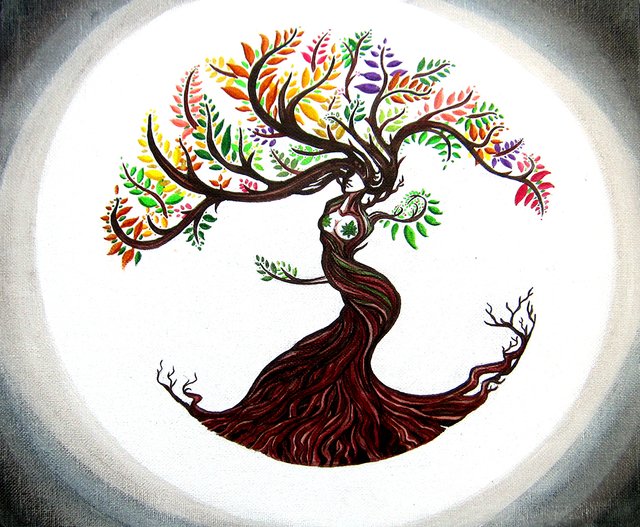 A girl who lives in the UK liked it so much that she decided to get it tattooed. It took a total of eight hours in two sessions. It is placed on the forearm. Hope you like it.