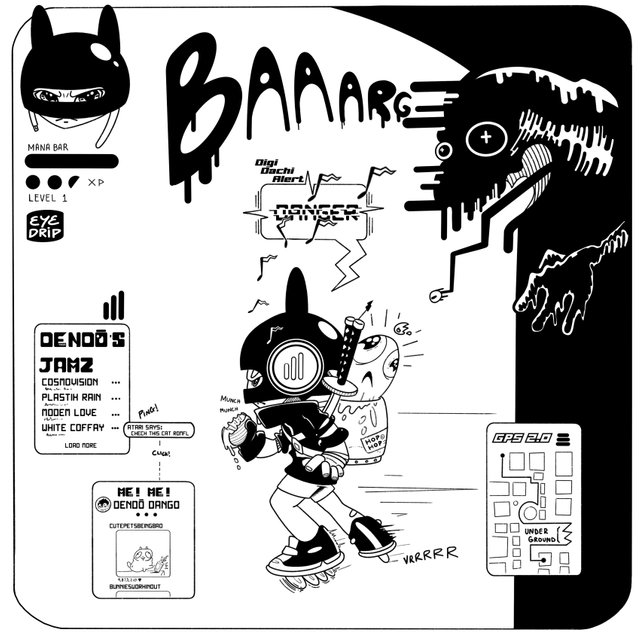 Dendō's journey with the Yūrei just started and trouble already approaches...


Check out the CUs below to see his social media feed and Digi-Dachi Alert!
Dendō Dango's journey is reminiscent of a side-scroller RPG.

And just in case you missed them:
Dendō Dango Inktober Intro
Day 01 Post



•◘•◘•◘•◘•◘•◘•◘•


Details and sketch: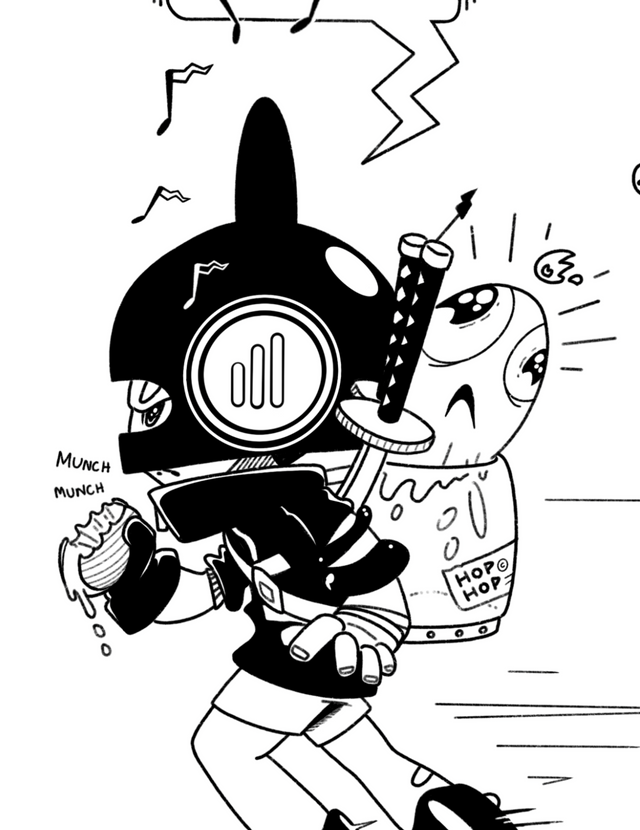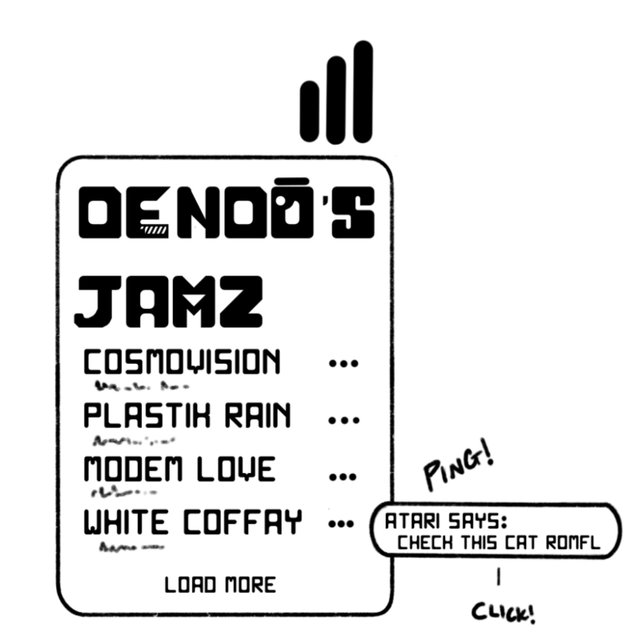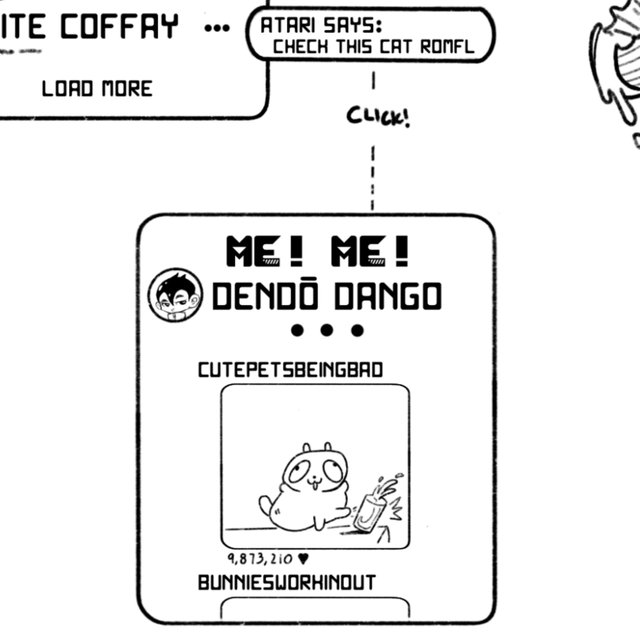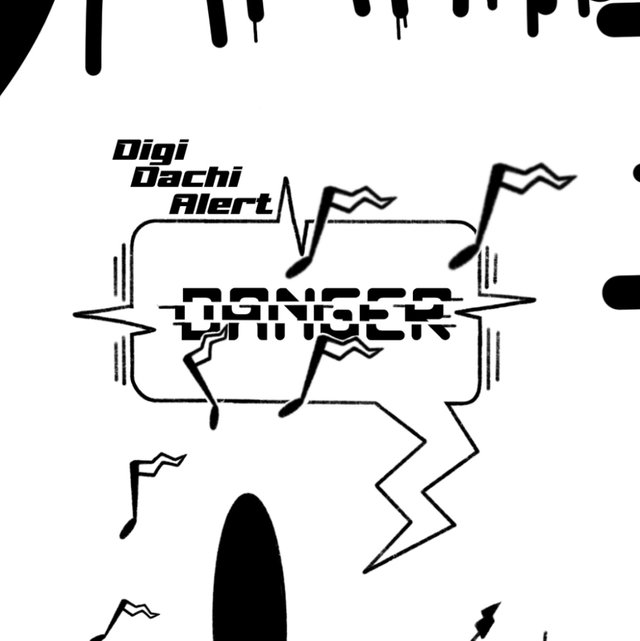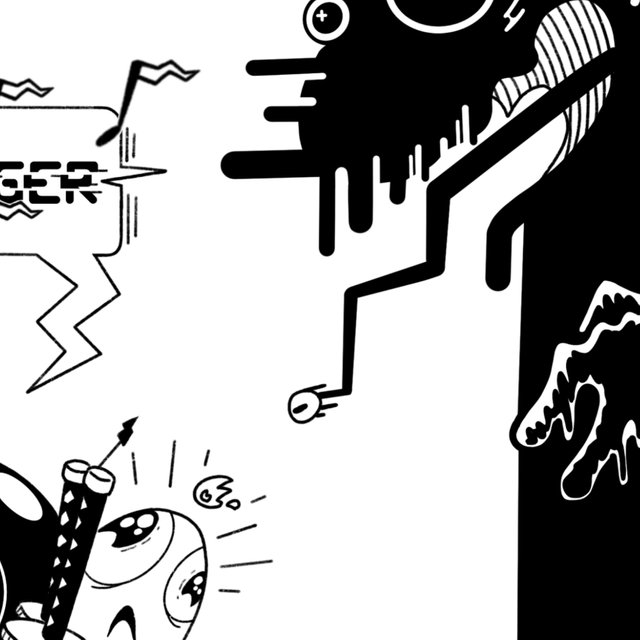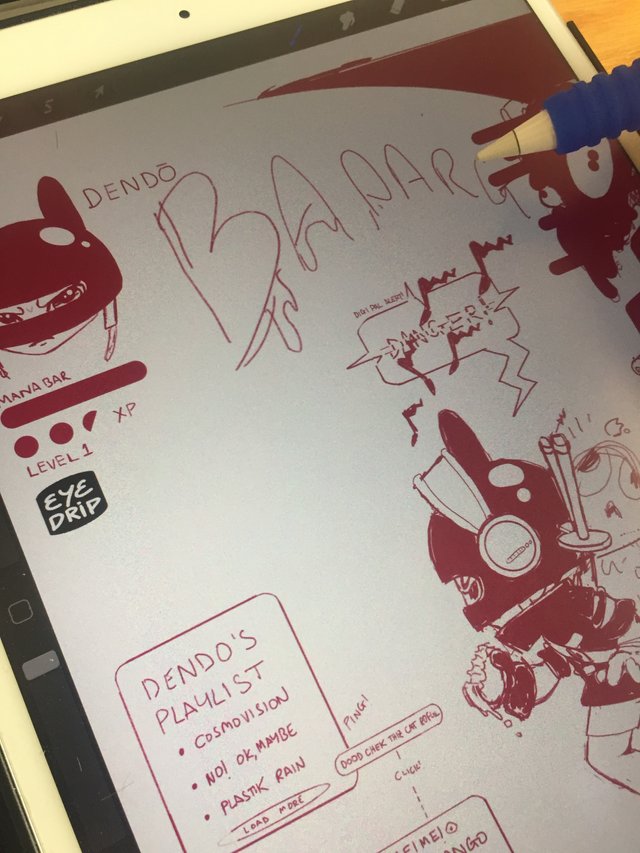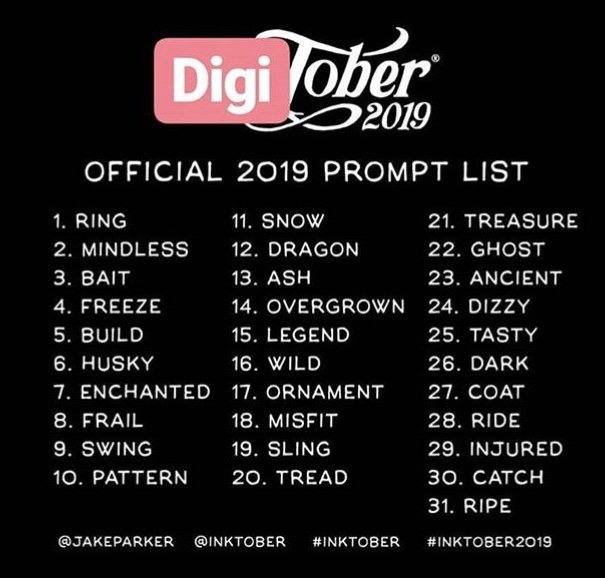 •◘•◘•◘•◘•◘•◘•◘•◘•◘•◘•◘•◘•◘•◘•◘•◘•◘•◘•◘•◘•◘•◘•◘•◘•◘•◘•◘•◘•◘•◘•◘•◘•
Drawn on Procreate for the iPad Pro.
More of Z's adventures in November!
To buy a comic, stickers or limited edition copy of my work, please visit my snazzy shop.
Thanks for stopping by!