Coloring Contest ~ 2,500 HOdlcoins
Sometimes you really have to question life when you're facing a crazy squirrel following you throwing sacs of free nuts at people. Well, that's my life, this squirrel is driving me nuts. He circles me then runs up my leg under my pants. Gosh does it tickle. So strange to have a squirrel in your pants trying to give free nuts out of your sac.......wait, that is the wrong dream I am recalling. That's a totally different nut sac and involves no squirrels.......damn, I am a little embarrassed now. 
Just one easy rule to this contest: Get a special nut sack (HOldcoin Wallet) oh and tag your post #squirrel
This is the squirrel, I am talking about and the one who this contest is about.
Meet @HOdlcoin a crazy squirrel just giving away his nuts.
Go to http://www.HOdlcoin.com and get your special nut sack to play
This is the image to be colored by any method you wish to use, crayons, pencils, markers, computer, tablet, paint or even squirrel blood.......why not, lol. @apsu might even use his own blood to complete this contest, he has done it before.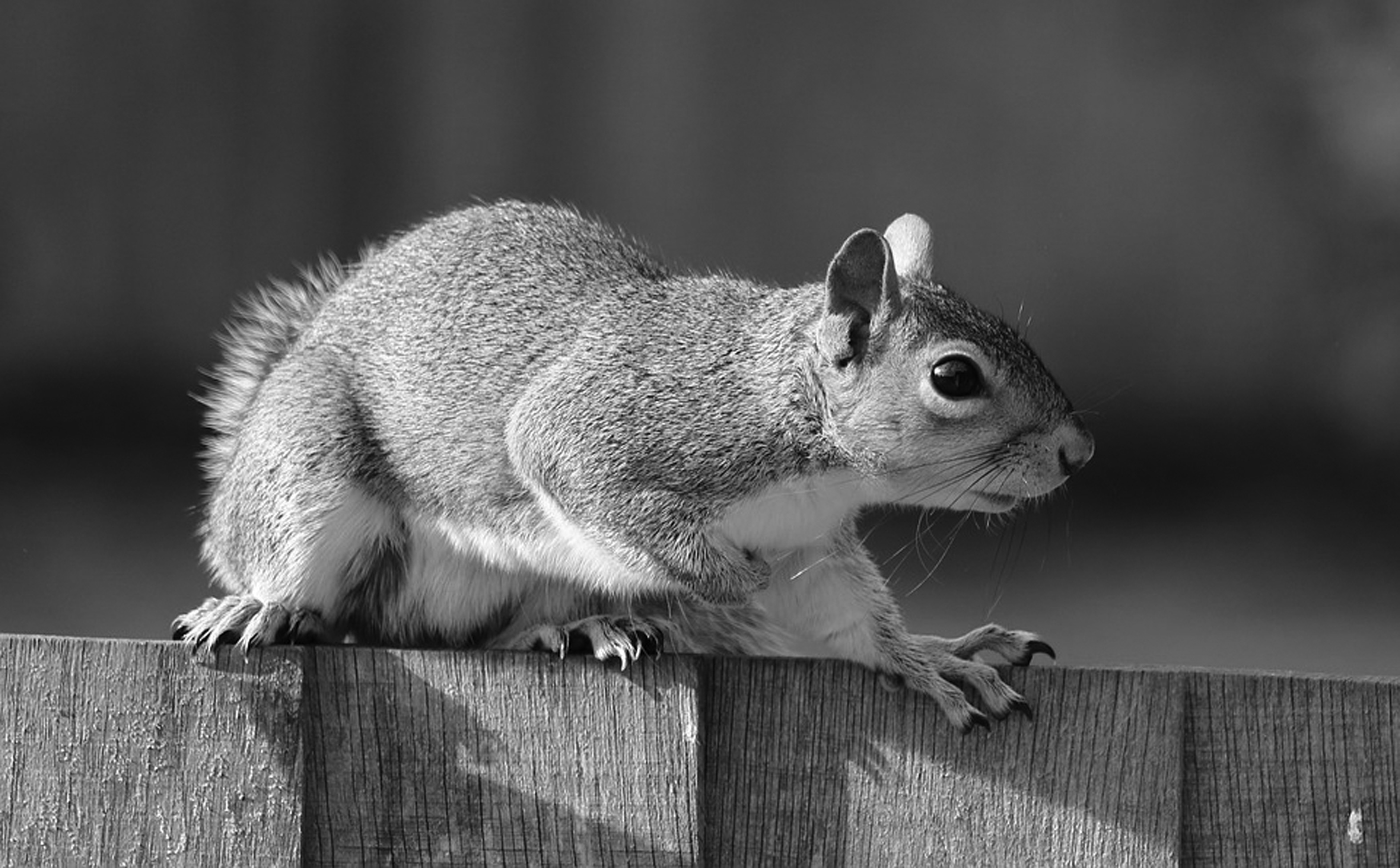 Check out these post for more information
https://steemit.com/introduceyourself/@hodlcoin/hodlcoin-it-s-the-year-of-the-squirrel-nice-to-meet-you
https://steemit.com/hodlcoin/@hodlcoin/hodlcoin-announcement-april-2nd-2018-bitcoinj-compatability
https://steemit.com/hodlcoin/@hodlcoin/congratulations-alexaventuria-and-announcing-our-beta-android-wallet