HOdlcoin Announcement April 2nd 2018 - bitcoinj compatability
April 2, 2018.

Hodlcoin gains Java bitcoinj library capability.(sneaky squirrels)!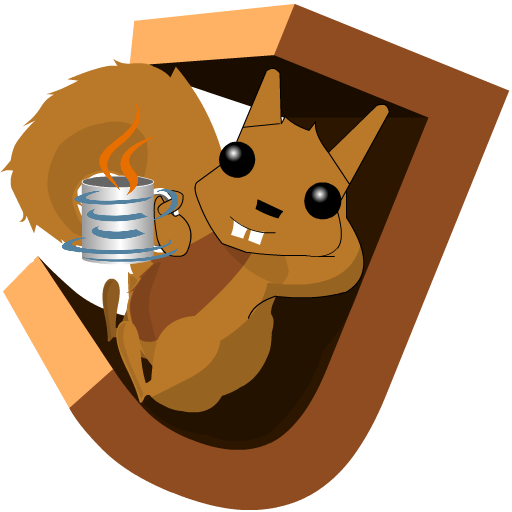 We mentioned that an update would be forthcoming Today on our community channels. The news is in! The developers of HOdlcoin are now ready to announce that we have Java bitcoinj library capability.
Taken from bitcoinj's github:
"bitcoinj is a library for working with the Bitcoin protocol. It can maintain a wallet, send/receive transactions without needing a local copy of Bitcoin Core and has many other advanced features. It's implemented in Java but can be used from any JVM compatible language: examples in Python and JavaScript are included."
For the technical details visit the source: https://bitcoinj.github.io/
What does it mean to those of us who do not develop? It means that now developers of wallets or exchanges need not include an entire running node of the HOdlcoin network to preform tasks that are essential to cryptocurrency use. It opens up the gates for things like payment APIs and light wallet functionality. Such a structure is ideal for use with mobile wallets and a continually expanding array of useful services, even including smart contracts. The bitcoinj library also comes with a simple wallet framework that can be used as a foundation for application development on the HOdlcoin blockchain. Previously this library was incompatible with HOdlcoin as it did not calculate interest on the inputs to transactions. Any projects reliant on bitcoinj can now easily be ported to HOdlcoin.
The location of our repository is:
Source: https://github.com/HOdlcoin/bitcoinj
JAR: https://github.com/HOdlcoin/bitcoinj/blob/coinomi-0.12/release/bitcoinj-core.jar
Despite our jovial nature, these new developments open up the power for us to continue proving that we are active and that we are serious. We look forward to releasing many more announcements in the near future. Until that time we suggest you HODL on and support good projects so we can have a better and safer blockchain world.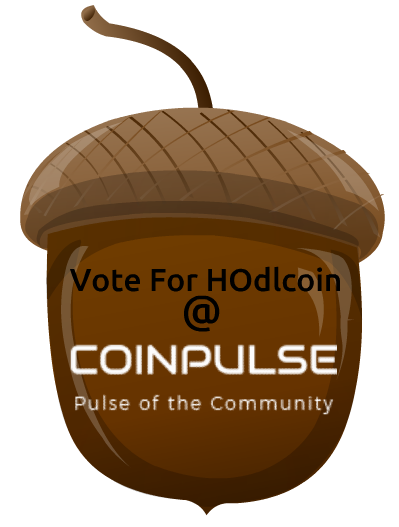 As of April 2018 we still have an ongoing vote to win a listing on COINPULSE.io If you have a moment please give us a vote. (no login or gimmicks just a click) https://request.coinpulse.io/suggestions/6678/hodl-coin-its-the-year-of-the-squirrel
---
!!!PLEASE READ!!!
DO NOT USE YoBit to purchase HODL, you will not be able to withdrawal your coins!
PLEASE TAKE CARE IN PROTECTING YOURSELF THROUGH RESEARCH!
Get Involved with HOdlcoin!
Whether crypto novice or guru, there are many good reasons to go with HODL, the name that is synonymous with cryptocurrency. ....and don't forget to check out HODLDAY.COM, as it features our roadmap. A community HUB, documentation, downloads, step by step guides for beginners, a cryptocurrency learning center, and more soon.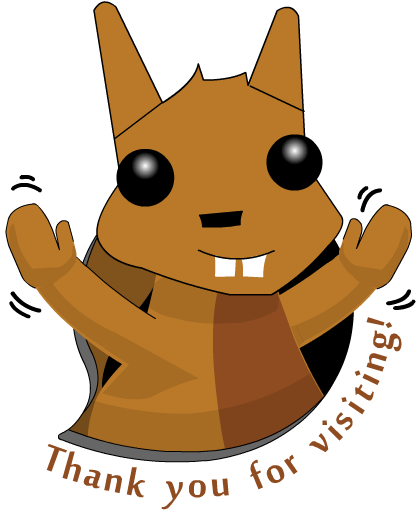 or visit our community website: http://www.HOdlday.com
To chat, or for questions join our Telegram https://t.me/officialhodlcoin
or Discord Channels https://discord.gg/x5fuQkZ.
For legacy social media visit our Facebook https://www.facebook.com/hodlcoin
and/or Twitter account https://twitter.com/hodlcoin
Of course you can always follow Us here! ;)
We appreciate the support anywhere!
The Images and content, unless otherwise noted, for this post were made by: @empath
Java logo is a registered trademark of Oracle. There is no connection between Oracle and HOdlcoin besides the use of its programming language and I only used the logo in reference to our library release in the Java programming language.
(Some text was adapted from our existing material with various authors to be known as HOdlcoin's community for sanity sake)