I have been obsessed with trees all my life actually. Since the very childhood I worked with my father in the forest and every summer I waited so much when I will once again go with him,to prepare the wood for the winter.
The whole process filled me up with joy and happiness. I was doing everything with my hands. Picking up logs, long 2 metre logs and putting them in lines. Cutting down the sick and old trees so that the forrest could function. So that it could develop further and the younger,more powerful ones would have more power to survive and grow.
The smell of them,the warmness they make you feel,the sense of feeling that they are alive too.
They speak to you and without words they are making you feel their presence,their power and you feel then how big of a part they are of our nature.
This photo I took couple of days ago,and the motive for me to take it was the importance they have and had in my life. In my childhood too.
For me they are something more. For me they posses freedom,happiness,meaning,fullness.
I am thinking of continuing making captured like this one and make it a serie of them.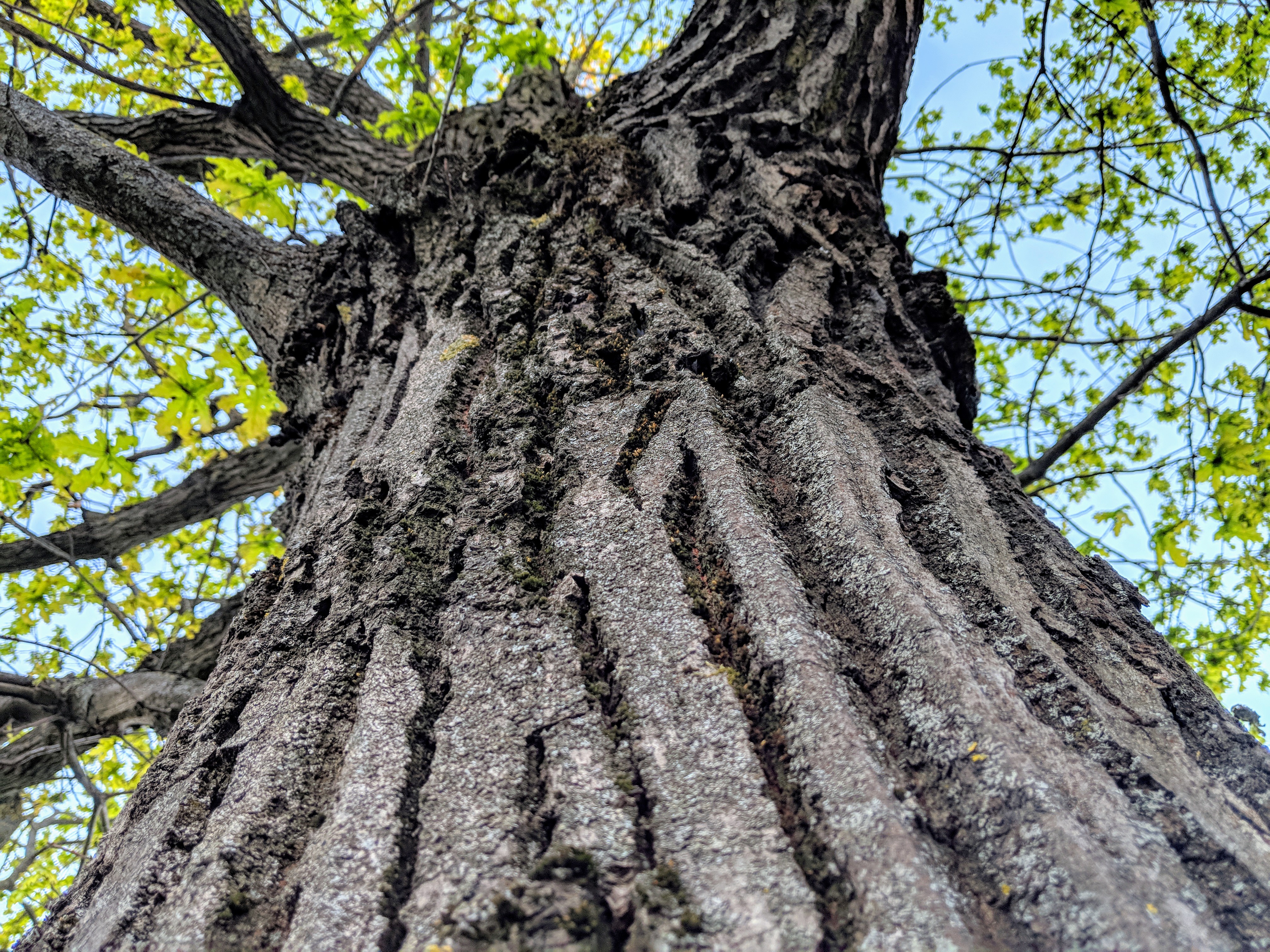 I included a link to my verification post:
You can also check out my youtube channel: