Here is a snippet of my sketch, could she be merely a lady out for a stroll?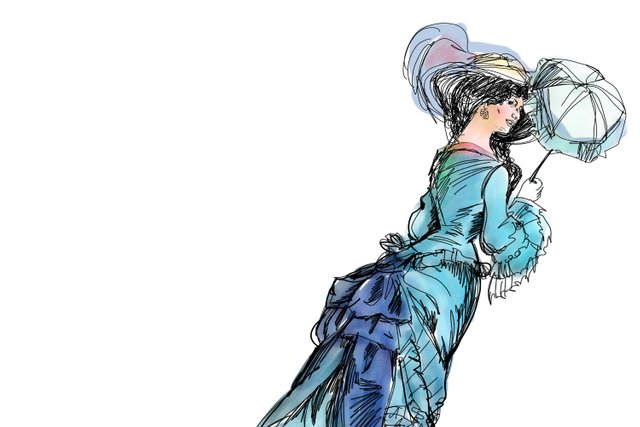 A lovely day for an above the surface Sea Stroll for our Lady mermaid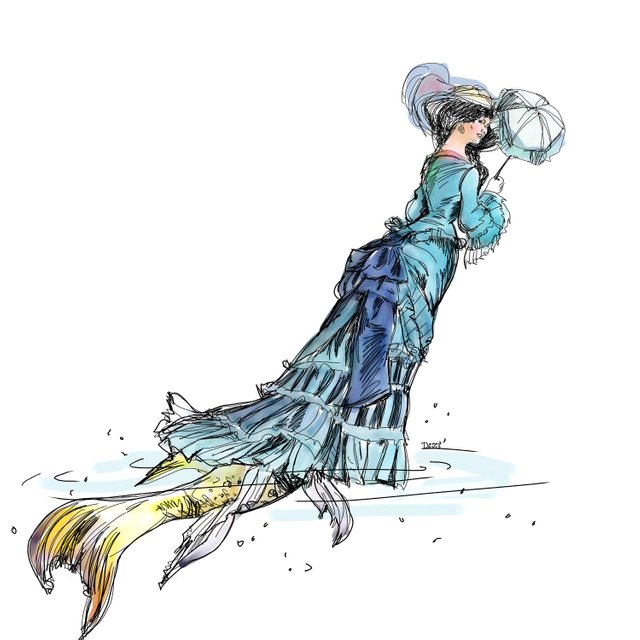 The sketch without watercolour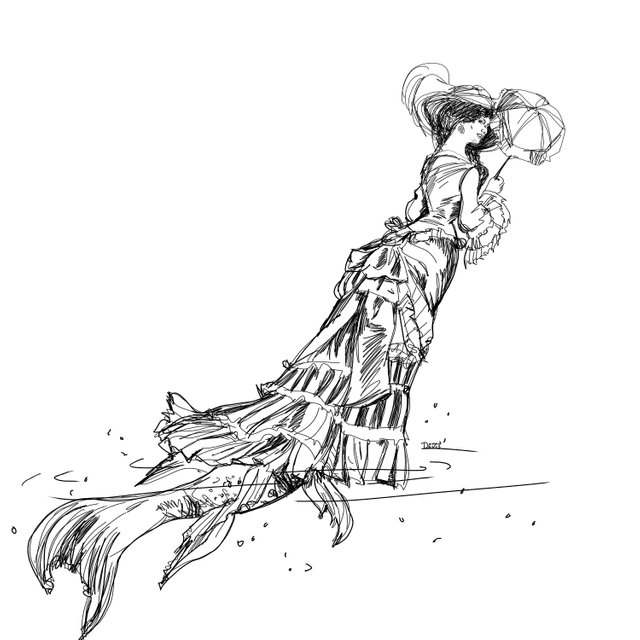 As boring as it is to go on about how busy one is...I'm still really busy! And it is mainly with bathroom rehab, general house repairs and also gardening. Getting the house ready to let for the Summer is an all consuming task leaving very little time for much else.
I do still try to steal some early morning time to sketch or paint.
It is often before the sun is up and I sit at my desk with my coffee and try not to look at the list I've made the day before for the things to finish that day. It is better than nothing.
I only recently found out it is "MerMay" or that it is even a thing. I do love a good mermaid sketch, though I tend to consider my mermaids in a different light, so I thought I could manage a sketch and some colour added. I hope you enjoy her.
Here she is growing in colour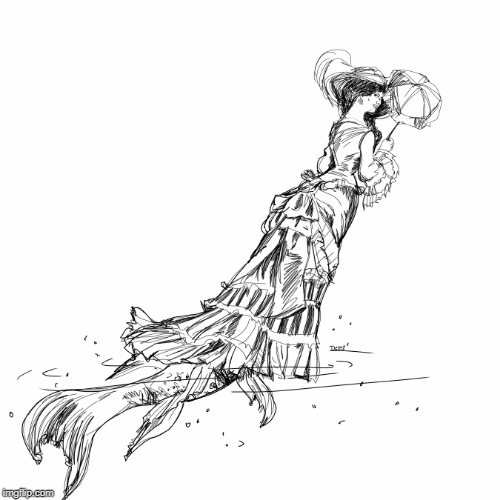 I hope everyone has a lovely day and finds a stolen moment to engage in their passions.
As always, if you feel so inclined, upvote, resteem, and by all means comment.
My Previous Post: My WIP Inking of my latest Witch Drawing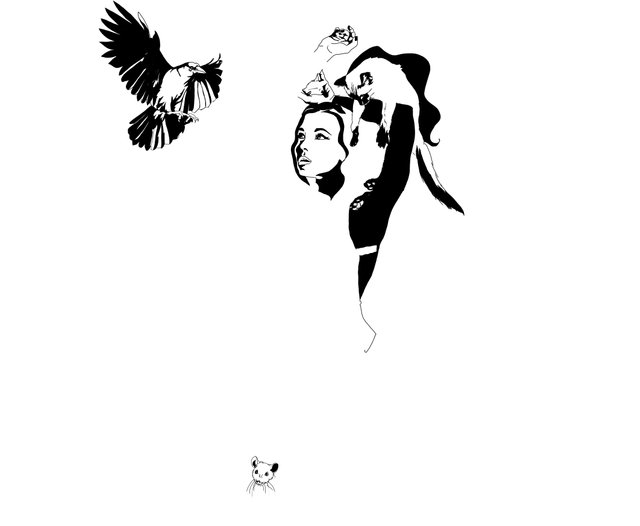 Copyright @donnadavisart - All Rights Reserved

---

!