STREET ART – Mauritius part 1 – now on the map of world street art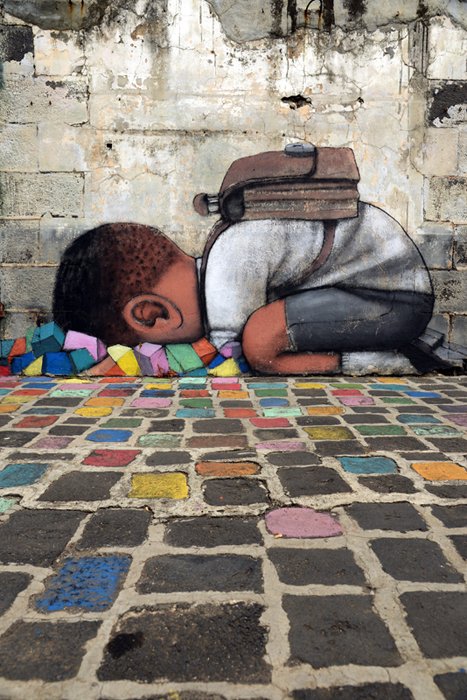 Mauritius island is most often associated with its paradise beaches and resorts. A tropical paradise. But it has a lot more to offer. On my latest trip in desember last year I discovered that the capital Port Louis is on the map when it comes to street art. The painter of this piece, is the French artist Seth.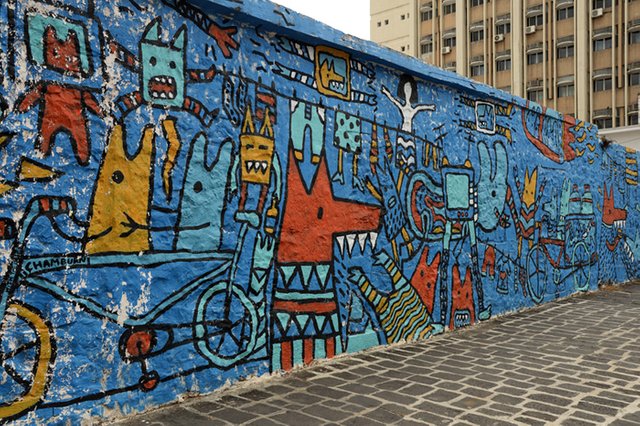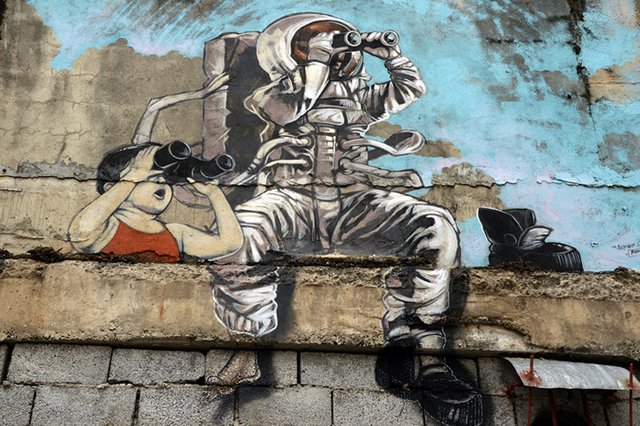 «The Astronaut» painted by Mauritian artist Armand Gachet in 2016.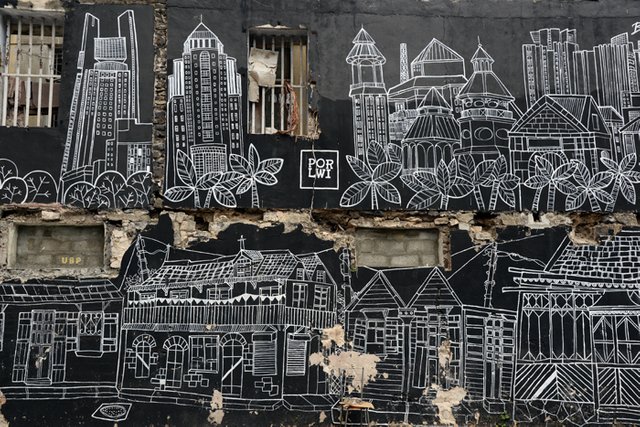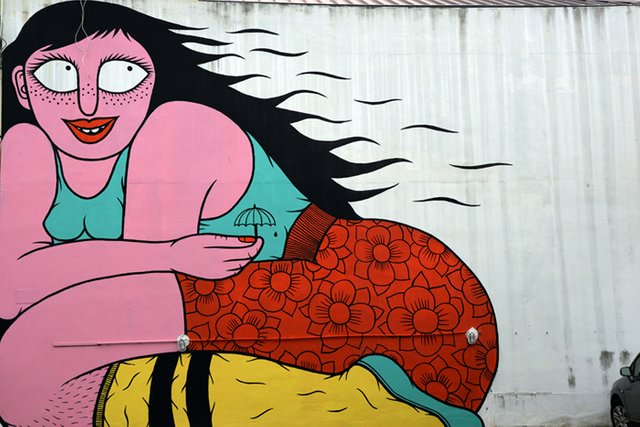 Just like other big cities in the world, the walls have been lent to the artists and the street scene started to change when the city had it's first Porlwi festival in 2015.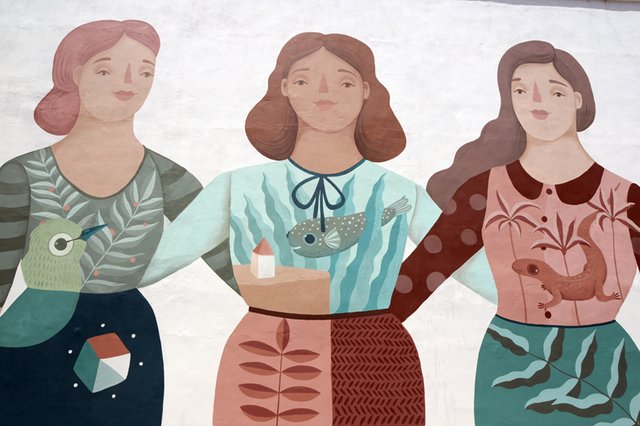 The historic walls in Port Louis is changing the look of the city. Both local and international artists have been invited to town.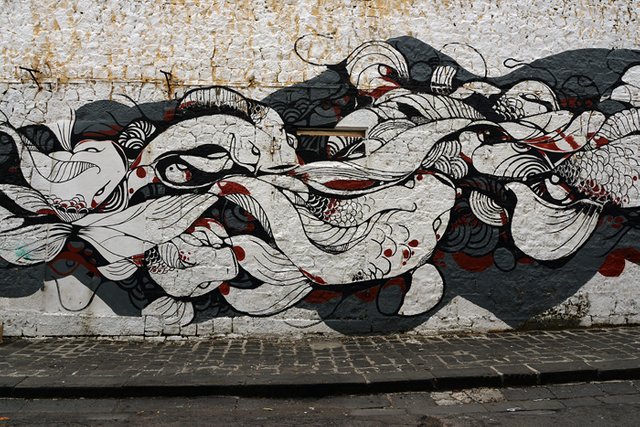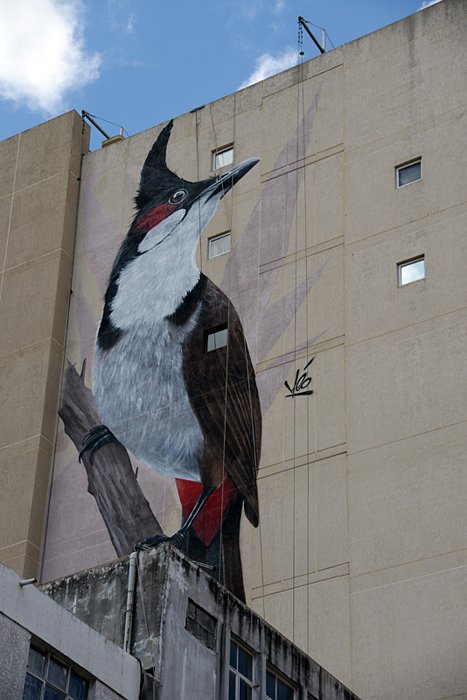 Doing a 3-4 hour walk around the inner city looking for street art, is a great way to see the city itself and make other discoveries and take a break from the beach.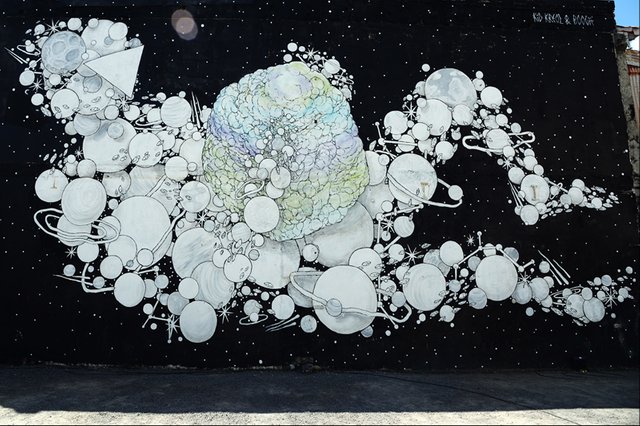 Next week: The latest street art in Port Louis.
U.J
Kristiansand, Norway
All the photoes are mine, Ulla Jensen (flickr, Instagram and facebook)