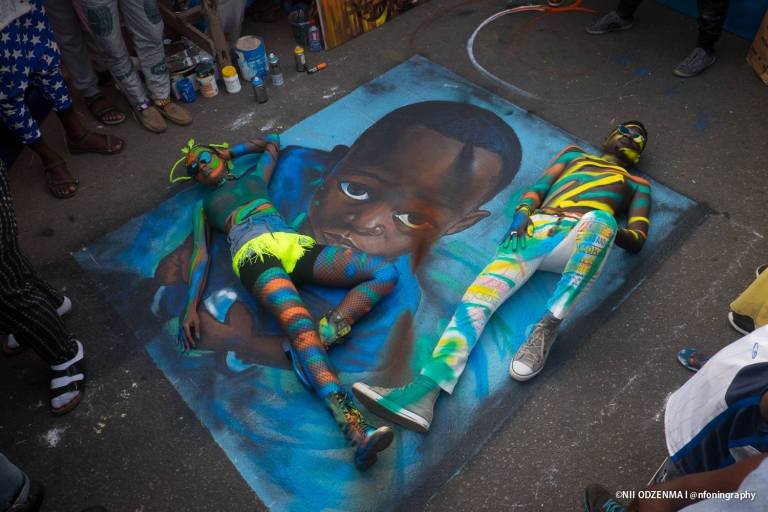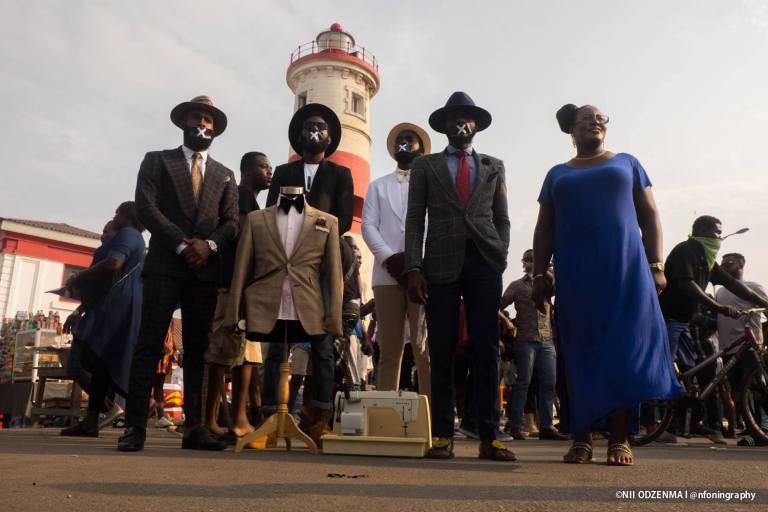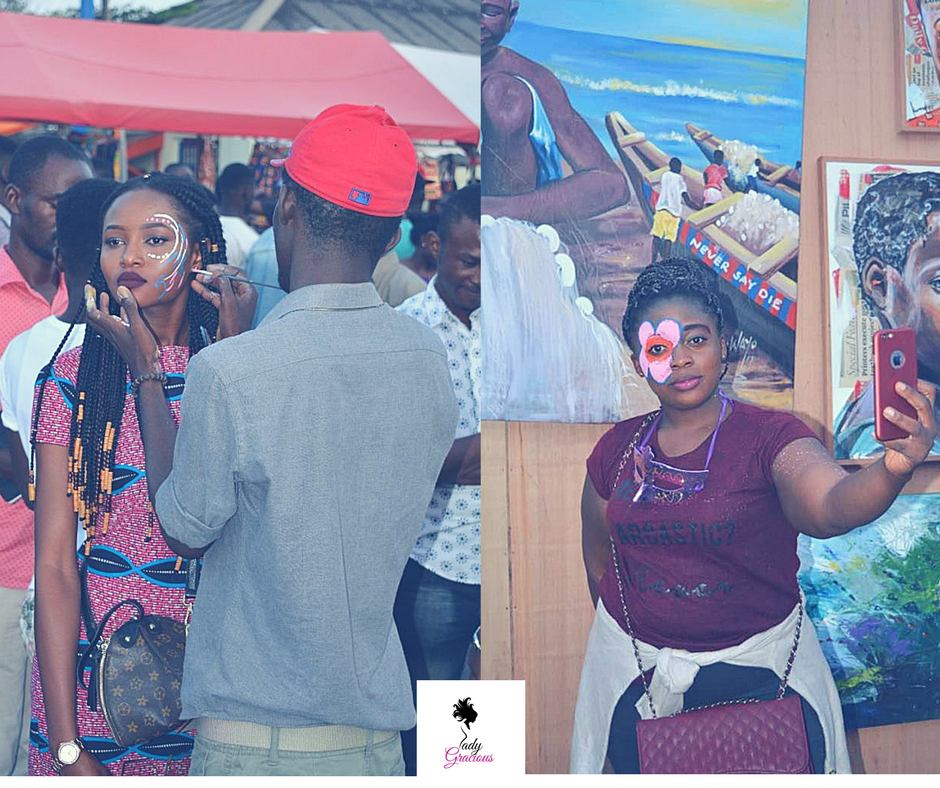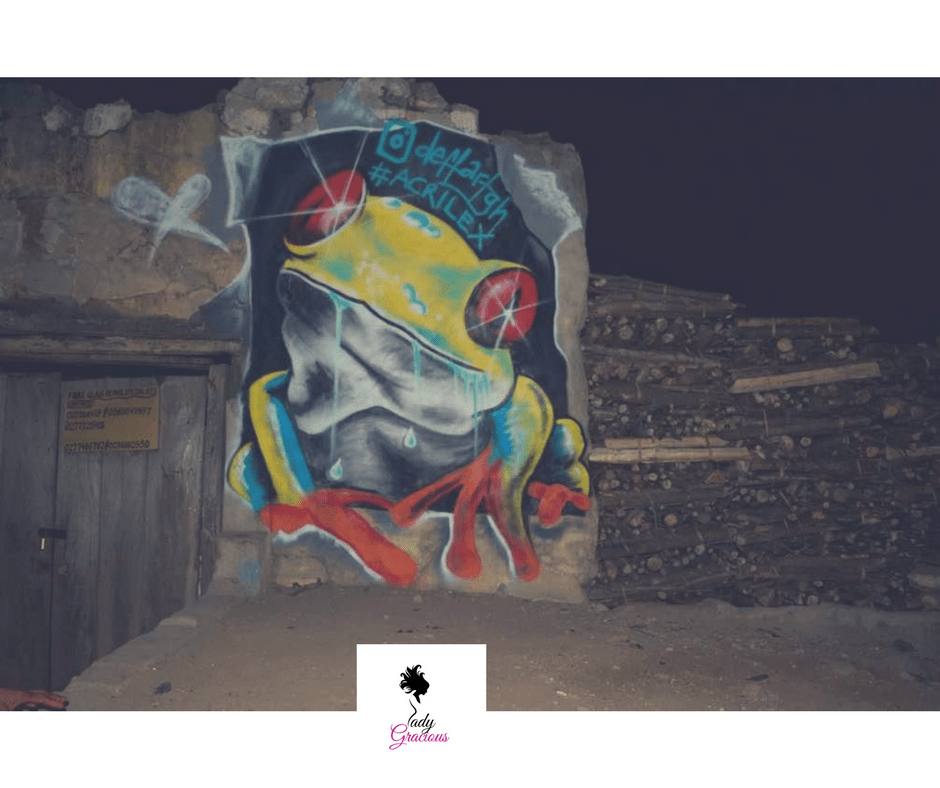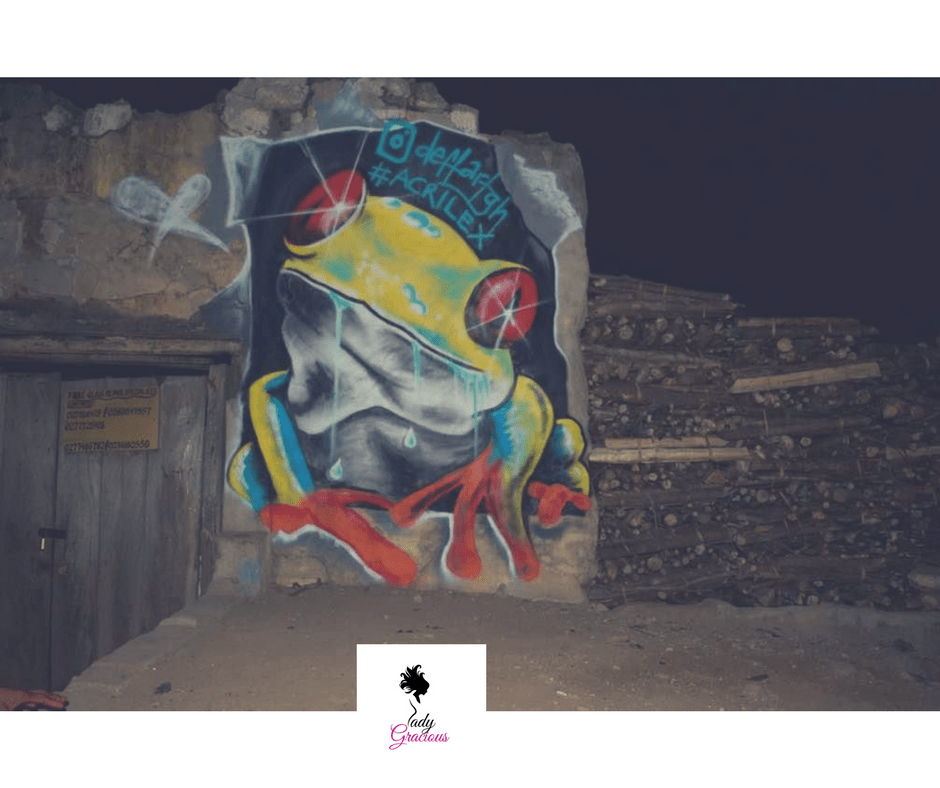 This Pictures was taking In Accra Ghana
What is Chalewote Street Art Festival all about?
Chale Wote Street Arts Festival is a FREE contemporary on the street arts festival organized by Accra Dot Alt. There are various activities ranging from Music(any type you can think of), Art(various forms), Poetry, Spoken Word, Dance, Weird Installations, Graffiti murals, Roller skating, Bike stunts and other performances.
These events take place at Jamestown, Accra, Ghana yearly. It spans various venue centers on the stretch of the John Evans Atta Mills High Street from the Ga Mashie Development Agency building, through the lighthouse, the Otublohum square to the Ussher fort.
The 2017 edition featured works and installations from over 30 Ghana-based artists and included the participation of artists from South Africa, Zambia, Nigeria, the U.S., France, Australia, Kenya, Canada, Kenya, Poland, Argentina and Brazil.
What happened this year?
This year there was Art in all it forms. On canvases,on human bodies, any surface that could be used to draw was used. Most of the women used that occasion to do a lot of face painting. This festival is an avenue were people make a fashion statement, by putting a touch of art to their dressing. It is about bringing your imagination to life.
People from all walks of life, and from different countries take part in this festival, that has one universal language called "ART".