Want to see some amazing works of art being created in real time? Then plan to take a trip to Pasadena, California next summer for their annual chalk festival!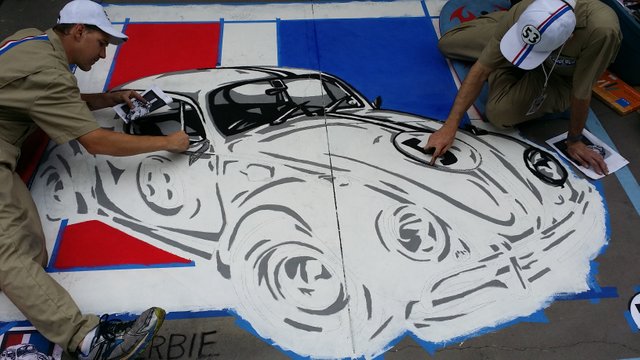 You can see the artists on their hands and knees on the sidewalk, working away for hours over a two day period creating their art. This year the event took place on Father's Day weekend, right next to the annual Father's Day Car show I featured in my Beautiful Cars post.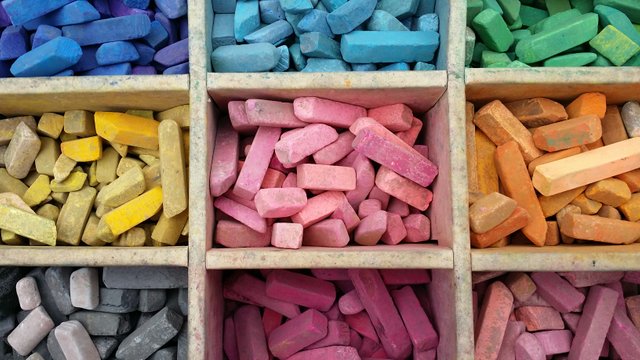 There are whimsical, fantastical, political, religious and just plain gorgeous creations.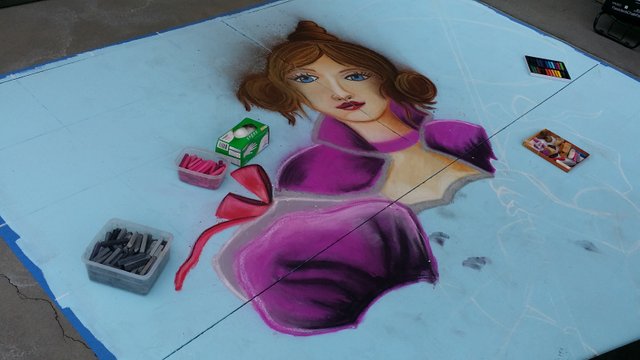 These were a few of my favorites.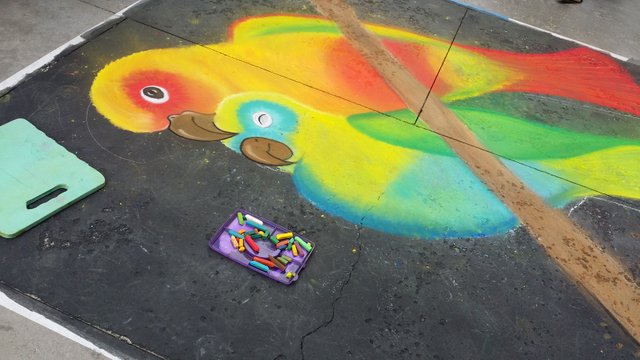 There is also live music and of course, lots of food!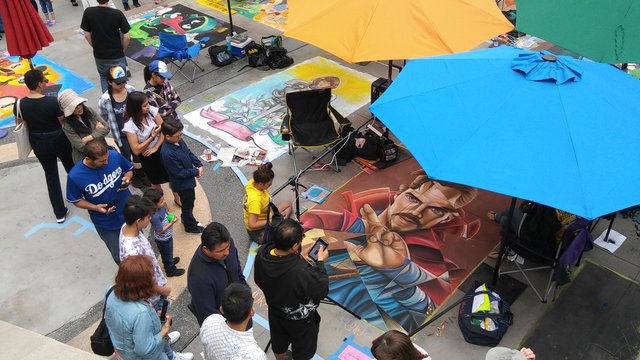 You just have to love summer!