Ok...so I am admittedly not an expert when it comes to cars, but I can recognize and appreciate grand beauty when I see it!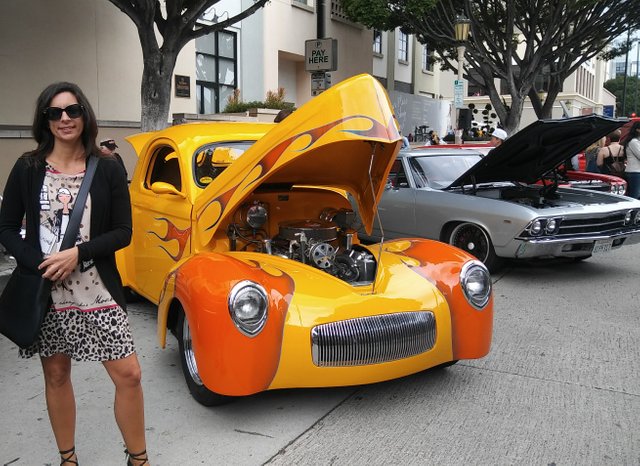 You don't have to be an expert in anything to really enjoy the Annual Father's Day Car Show that takes place in Pasadena, California each year. What a great way to spend the day with Dad!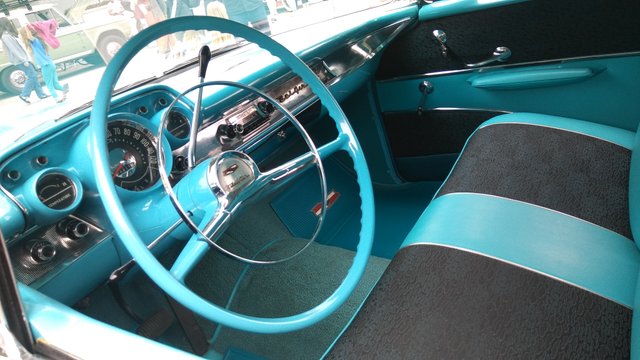 These cars are gorgeous!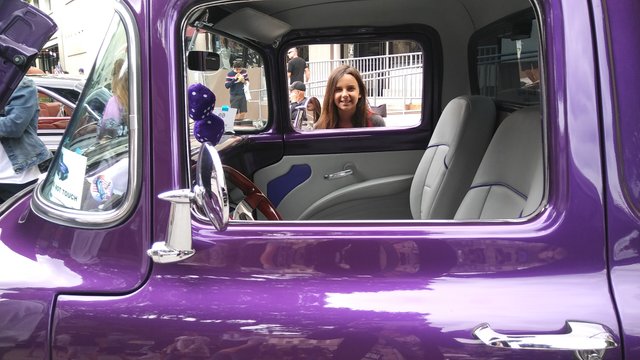 The colors! The details! The shine!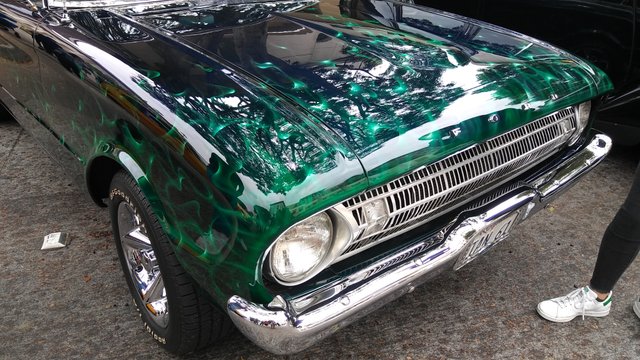 Some of them even glitter!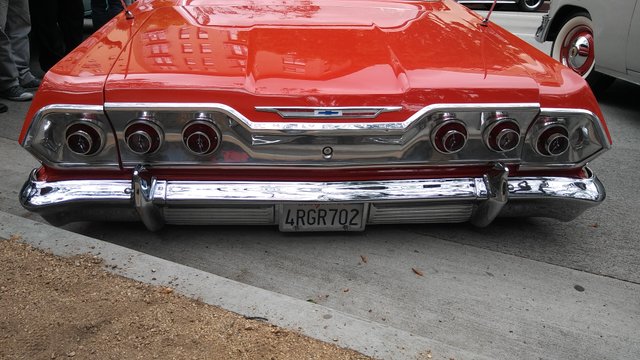 It's the lowest rider I've ever seen!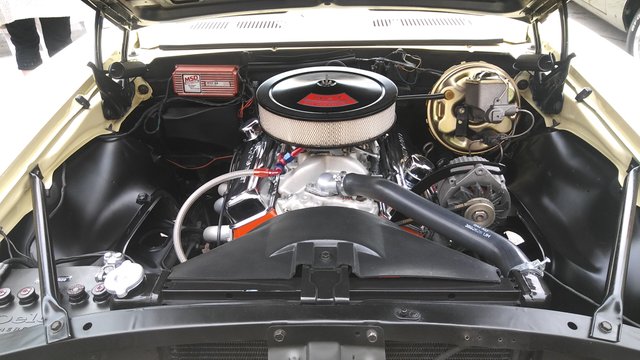 Even the insides are pretty!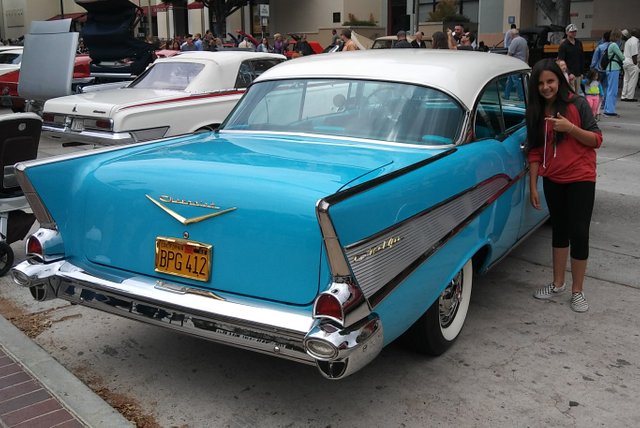 It all made getting back into our trusty old grey SUV with the crumbs on the floor to go back home just a little more disappointing. But, I'm grateful for my ride. And convicted that I need to take it for a spin at the car wash ;)