April Shower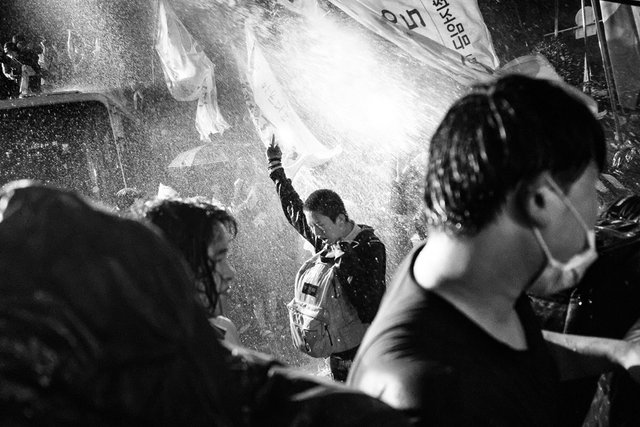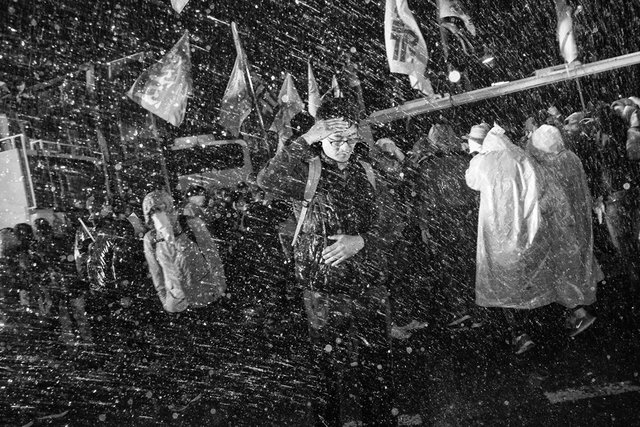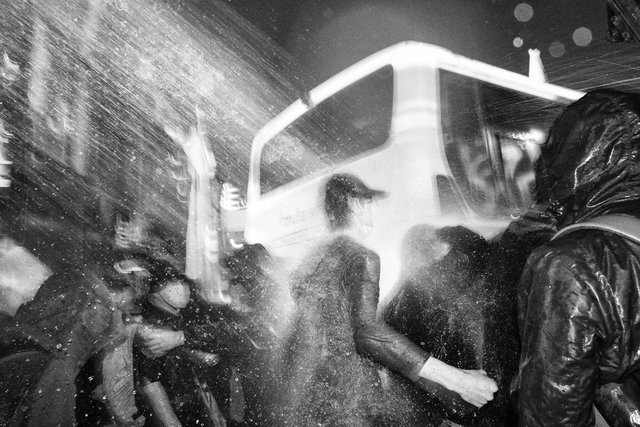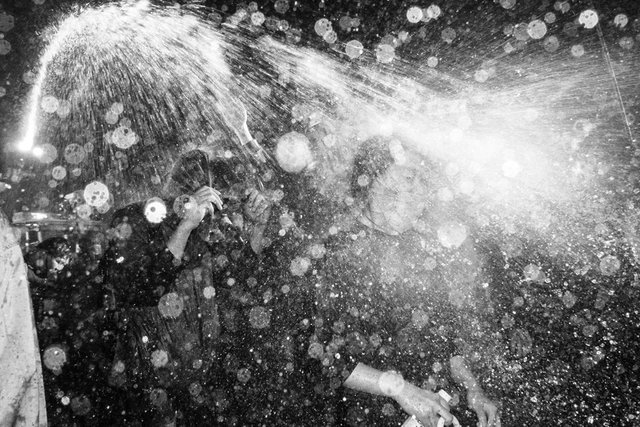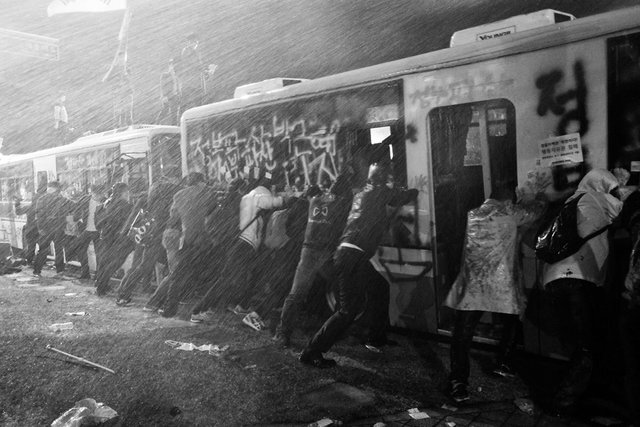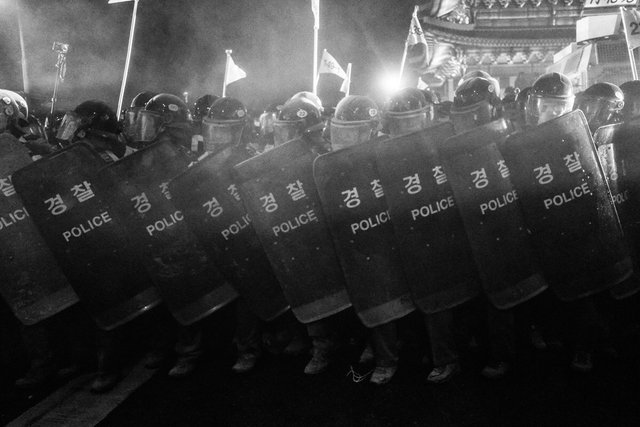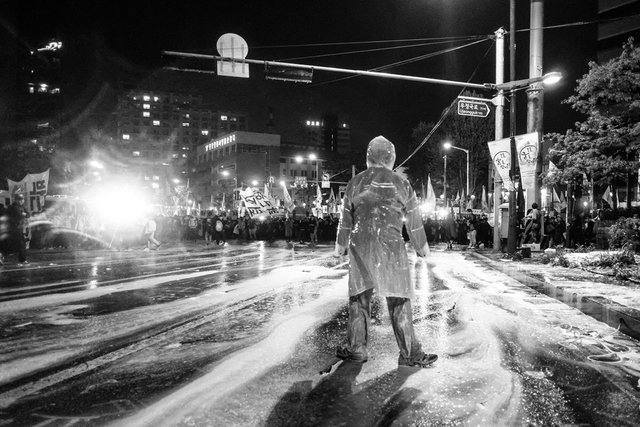 ---
I've decided to upload my past works on steepshot. I hope to see more bigger growth of steepshot.
April Shower _ Noh Suntag X Kim Min
photography magazine VOSTOK vol. 03(2017.05)
If you want to see full article, visit their website ( https://www.facebook.com/vostokon or https://twitter.com/VOSTOK_Press )
스팀잇 기반 사진 어플리케이션 스팁샷의 더 큰 활성화(?) 를 기대하며 스팁샷에 이전의 작업들을 올려나갈 예정입니다.
사진잡지 보스토크 3호에 실린 작업입니다. 노순택 작가와 콜라보로 나갔고 제 작업 부분만 업로드합니다.
궁금하신 분들은 보스토크를 구매(작년 호이긴 하지만...)해서 보시면 됩니다. 혹은 보스토크 SNS로...
---