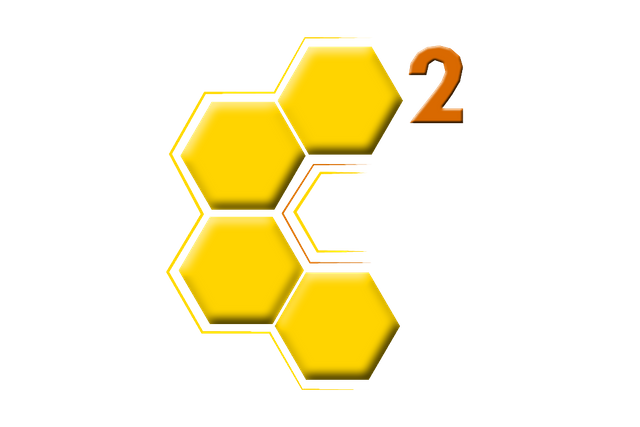 Artists' Highlights at C-squared
Hi everyone !
I've been spidering around Steemit's visual art spheres for a while now and it has always been a passion of mine to support, recognize, and highlight artists and their works :D
I will try to bring these highlights weekly or bi-weekly via C-Squared's platform, so you can browse and enjoy these beautiful talents we have on Steemit :)
Note: if you have an artist that you think should be appreciated more, let me know at any time :> You can leave a comment on these posts, and I will try to pick them up in future editions

Week 4 Artists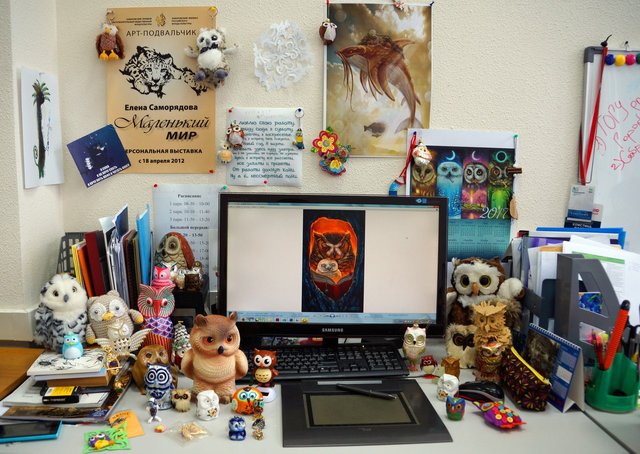 Prolific, polished, and in love with David from the new Aliens' franchise, @elenasteem brings to Steemit a talent in digital art sphere :D Elena Samoryadova joined Steemit back in July 2017 and... she has been posting regularly since ! Amazing ! Not only she's very productive, the quality of her artworks are also consistently high :)
She draws a variety of things, but she does have a pronounced love for animals and for the Aliens franchise (and of David, especially XD). And she gives a really lovely interview that you can read (here), which talks about her inspiration, her hobbies and her tips for budding artists :)
Every time I visit her blog, I always thought she can use a bit more love for her beautiful posts, so help me out and check her out when you have time, will you? :D
Here are a few examples from her incredibly vast body of work: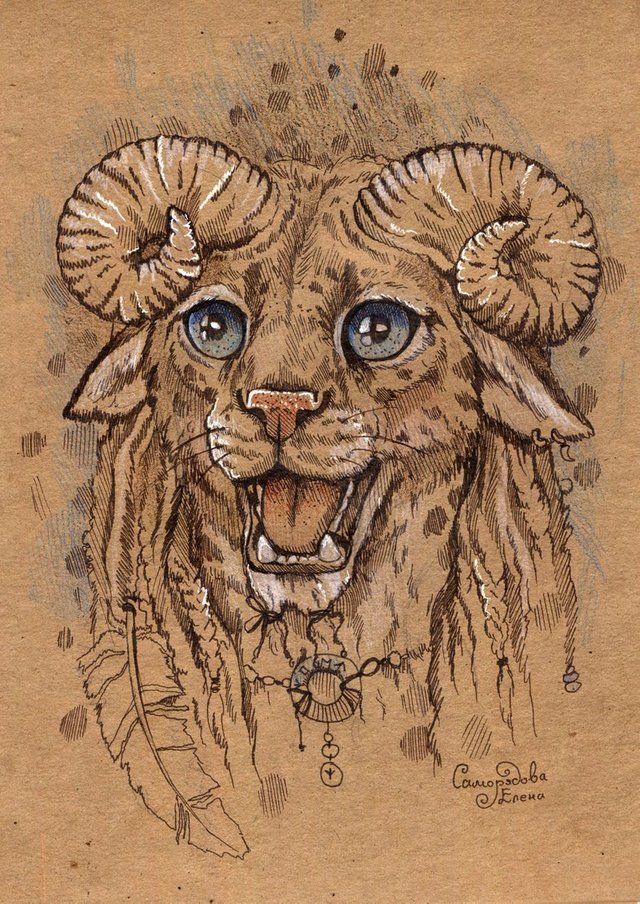 Sketch of a fantasy animal, with horns - Step by step is included in the post :)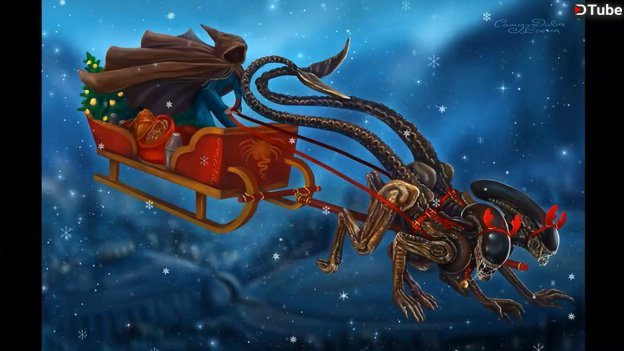 David from Prometheus and Alien: Covenant as Santa, with the xenomorphs as his reindeers, I guess! :D This is a dtube link so you can watch her drawing process :D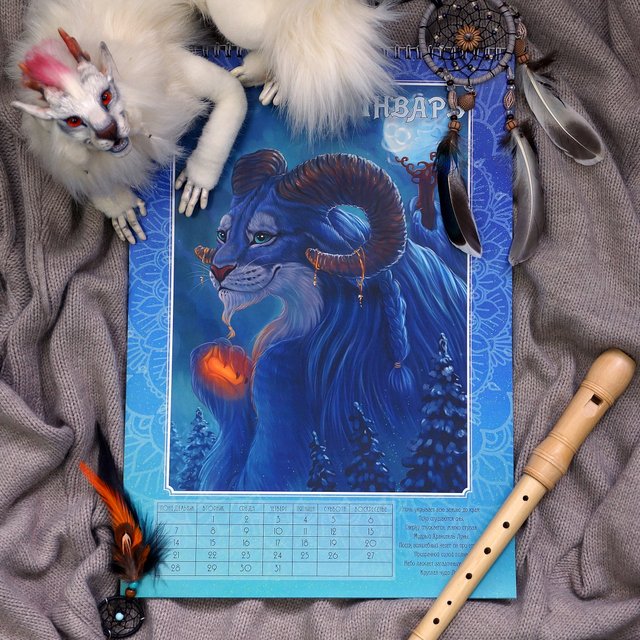 2019 Calendar - An outstanding post with 12 images, each with for its own month and often accompanied by its own arting video, really quite an impressive achievement!!!
Language is unfortunately a barrier to communicate with Elena since she vastly prefers Russian to respond to, but I still think she's one of the often overlooked talents on the platform, who has been steadfast at sharing her creations via Steemit throughout the years :).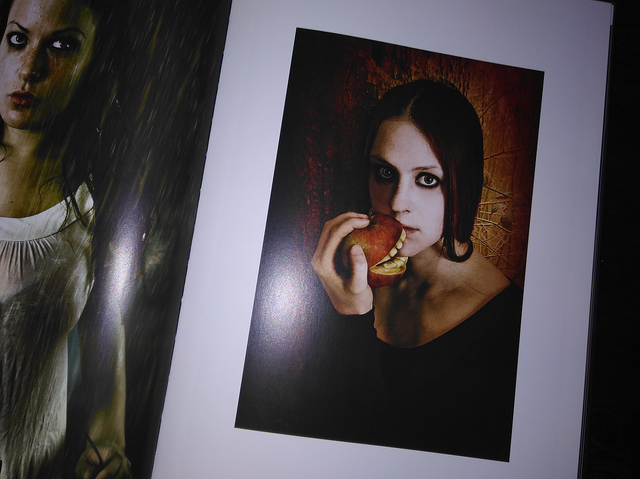 Where to begin to introduce you to the talented, beautiful, and warm-hearted @patschwork... To be honest, I am at a loss ! Her blog is, without doubt, one of my favourite places to check into, as the quality of her posts are always so high !
But, let us keep it simple... @patschwork joined Steemit on 24 January 2018, so she had just celebrated her one year anniversary a month ago :) You can see her celebratory post: here, where she showcases a few of her works as well as reflected on her experience throughout the year and she ended the post with a shout out of thanks to the connections she has made on the platform. Truly, she is a Steemian who really understands the value of bonds :)
What I find incredible with @patschwork is not only that she is multi talented, as she is as amazing with her photography as she is with her artworks, but I also find the motif and messages of her artworks to be sophisticated, genuine, emotional, layered, and unique.
There are many a times that I have stopped through my browsing to gush at her artworks and blog entries, just because she really touches a part of me with her courageous pieces, and you will see what I mean if you check out her blog and give her a follow! I guarantee it :D
Here are a few examples of @patschwork's wonderful posts: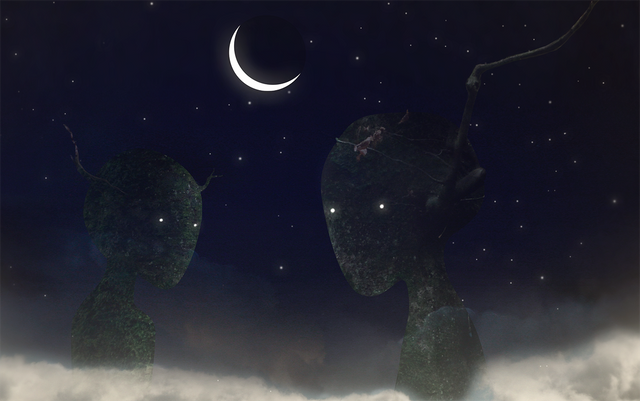 Silent Guardians - This post like unwrapping a beautiful gift, to me. Once I scroll through, then I married the feeling I got with the title and I got this happy feelings in my heart :) Now, when the days are cloudy and am driving, I imagine trees that goes up to the clouds.... Silent Guardians :)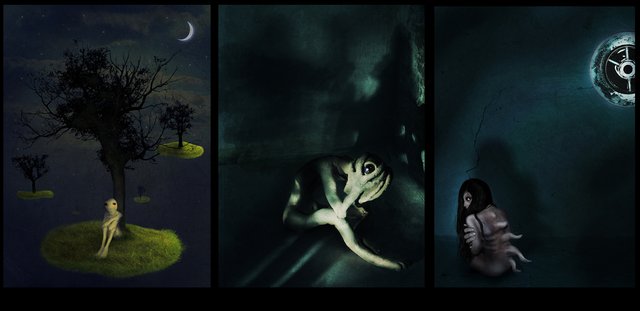 The lonely, the scared and the sad - Three beautiful and emotional characters in one post, and together, they weaved a harrowing and genuine poetry. I found the shadows being cast by toy knights to have added a special layer of charm and meaning to the second artwork, personally.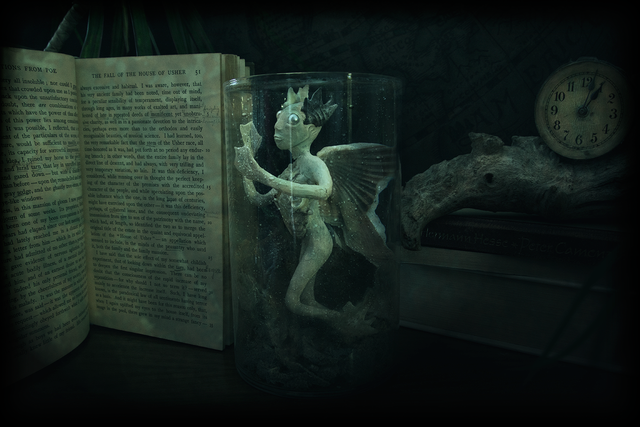 The Waterling - Creative and very endearing, I fell immediately for the character's story and it is also magical to see the process of it in the making !
And those three are just the art side of @patschwork's incredible talents! If I have to feature her travel photography posts, we'd be here all night :D So I picked one post, but you should check out her blog for more of her travel blogs, because they are super beautiful and the text accompanying them are also super well written. She's just all sorts of amazeballs, really :D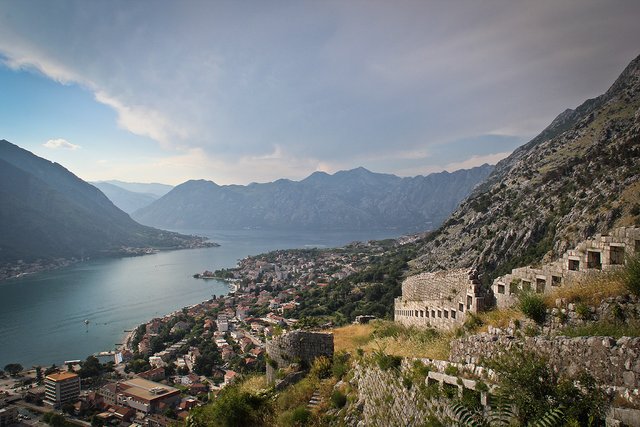 Trip to Montenegro II - Kotor

So that's the fourth two for these periodical highlights from C-squared featured artists :D
If you have been living under a rock, @c-squared is a group launched to promote manual curations of quality contents off Steemit. We browse all genres and categories and we welcome everyone to contribute and highlight underrated posts through manual curations. Join the discord ! Join the appreciation of others ! Anyone can curate \o/
The format of this thing might change in the future since I am very new at this so let me know any tips for improvements !
Much love,
@veryspider
Copyright of @elenasteem and @patschwork. All Rights Reserved.
Do not reproduce or use without written permission.

Log of previous issues
Issue 1: @Arrr and @thilah
Issue 2: @EdgarUVM and @Zsolt.Vidak
Issue 3: @chrisdyer and @sanderjansenart

@c-squared runs a community witness. Please consider using one of your witness votes on us here

All proceeds from this post will go to the artists featured in this article.