Artists' Highlights at C-squared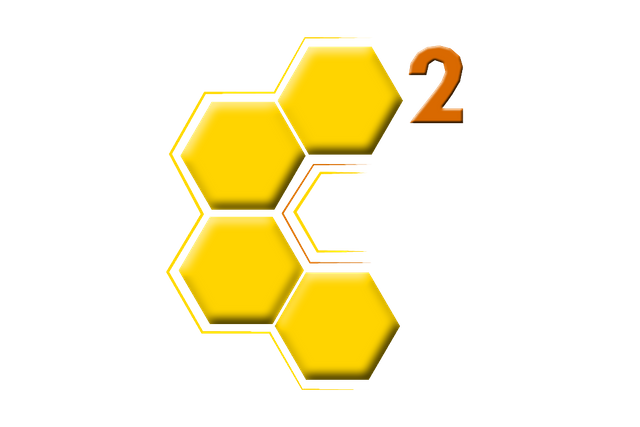 Hi everyone !
I've been spidering around Steemit's visual art spheres for a while now and it has always been a passion of mine to support, recognize, and highlight artists and their works :D
I will try to bring these highlights weekly or bi-weekly via C-Squared's platform, so you can browse and enjoy these beautiful talents we have on Steemit :)
Note: if you have an artist that you think should be appreciated more, let me know at any time :> You can leave a comment on these posts, and I will try to pick them up in future editions

Week 2's Artists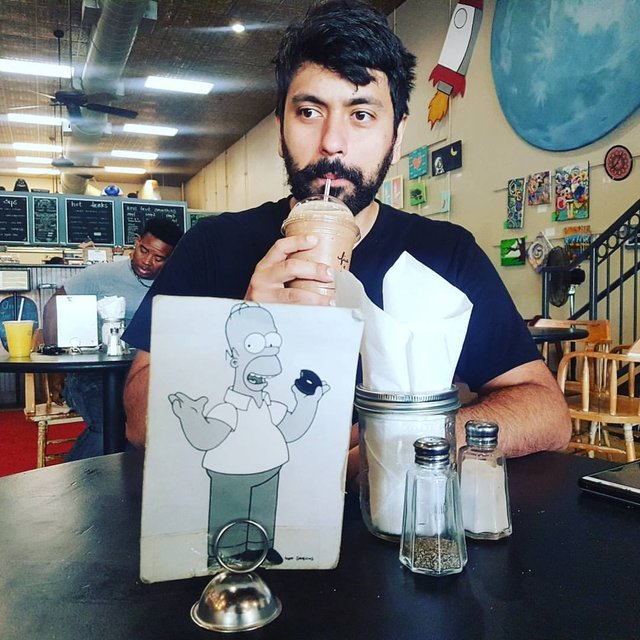 @EdgarUVM joined Steemit back in May 2018. He is a professional freelancer in real, producing illustrations and comics with his beautifully unique style that is a hybrid between the Japanese manga and the Western comics. As such, these influences can be seen in his topics, that ranges from anime as well as superheroes. But he is not limited to pop culture! You can see that Edgar is always pushing himself to improve and be a better artist with his studies and explorations to other genres :)
Currently he is engaged as one of the artists for a comic series titled "GENTLE MURDER ME" in collaboration with Rebecca Epstein, which is available for purchase for only ONE DOLLAR, so please check them out if you have the time :)
Here are a few beautiful posts that highlight @EdgarUVM's works: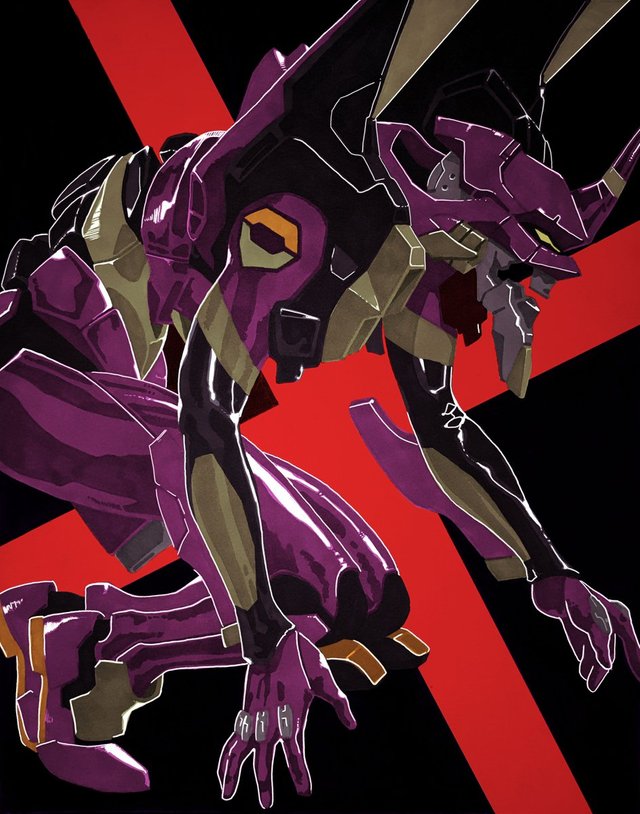 EVA Unit 01 - It has animated gif in the post :D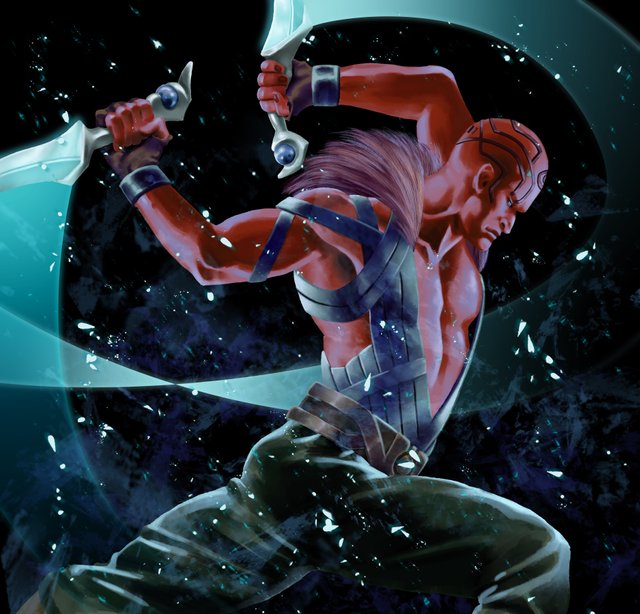 Sovereign - complete with process !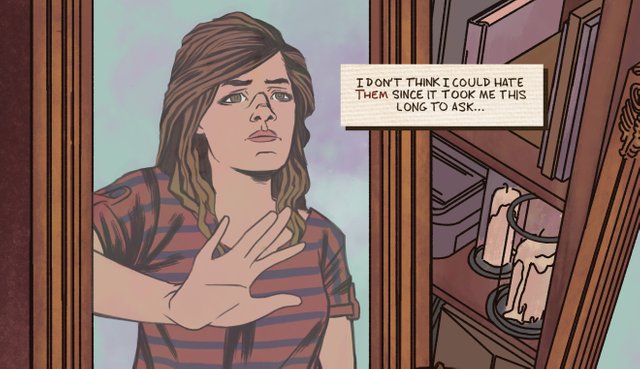 Gently Murder Me - A wonderful and thorough look at how Edgar conceptualized and brought page 1 into its final version :)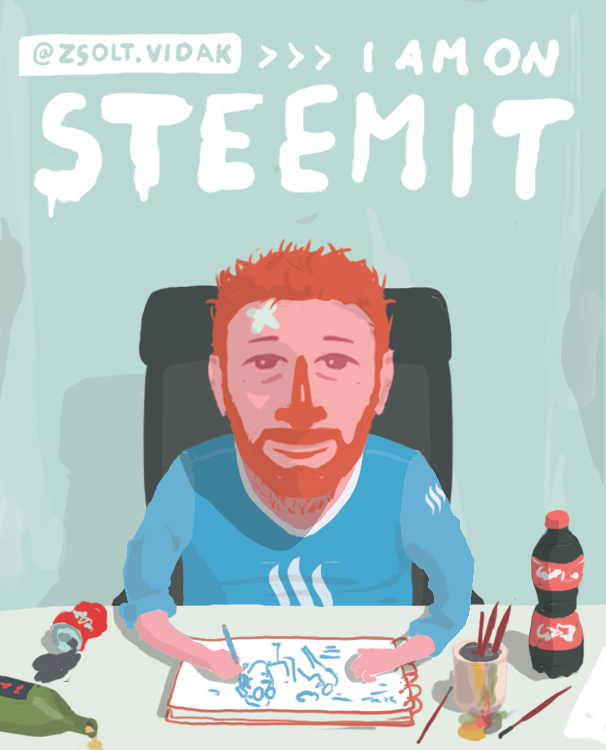 Zsolt Vidak joined Steemit in August 2017, and he has been sharing his absolutely unique style with us ever since :) I love Zsolt's style, his colours, attention to details, eye for composition, and sense of humour are absolutely a delight to me! He is a professional illustrator and his works have been published by various organisations as posters, promotional materials, portraits, and even stamps!
Zsolt resides in Budapest and the city absolutely flows through his arts, inviting you to share the feel and soul of the city as experienced through his eyes. Should you feel compelled to find out more about his arts (and you totally should), his official website is: www.zsoltvidak.com :)
Here are a few beautiful posts that highlight @Zsolt.Vidak's works: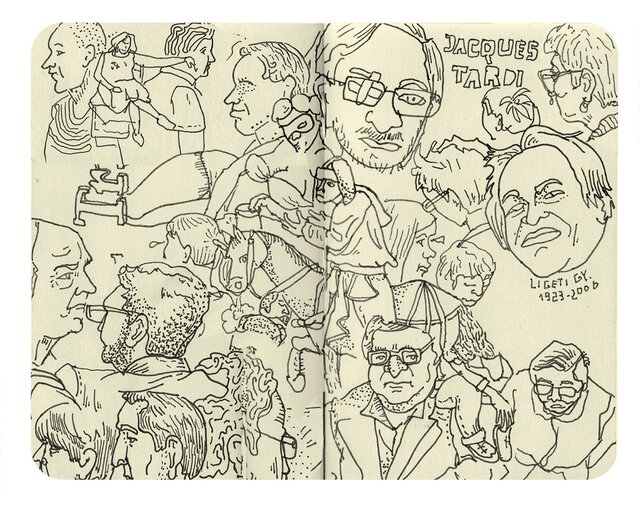 Zsolt's moleskine sketches - With animated gif inside ! :D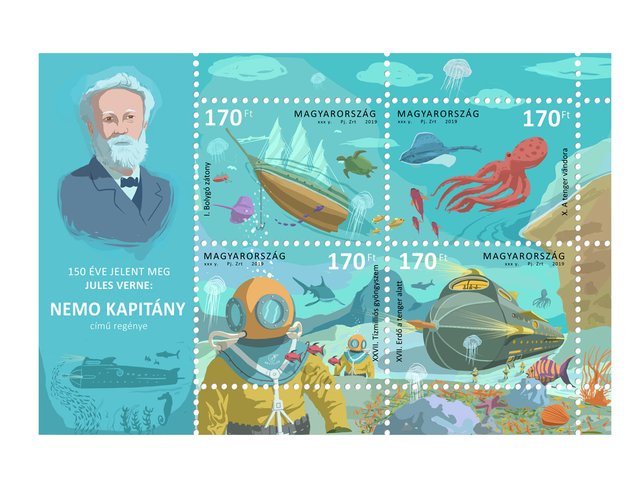 Stamps for Hungarian Post - Deep sea themed, beautiful stamps <3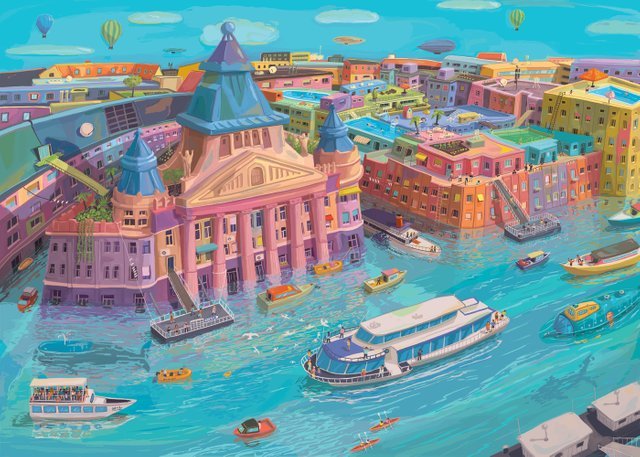 Anker under water - Go inside the post to see all the glorious details and close up views !!!

So that's the second two for these periodical highlights from C-squared featured artists :D
If you have been living under a rock, @c-squared is a group launched to promote manual curations of quality contents off Steemit. We browse all genres and categories and we welcome everyone to contribute and highlight underrated posts through manual curations. Join the discord ! Join the appreciation of others ! Anyone can curate \o/
The format of this thing might change in the future since I am very new at this so let me know any tips for improvements !
Much love,
@veryspider
Copyright of @EdgarUVM and @Zsolt.Vidak. All Rights Reserved.
Do not reproduce or use without written permission.

@c-squared runs a community witness. Please consider using one of your witness votes on us here
All proceeds from this post will go to the artists featured in this article.