In Pictures - The Moco Museum in Amsterdam
Spending a weekend in Amsterdam and looking for a perfect museum? Stop by Moco and catch Banksy's exhibition along with a few other great artists!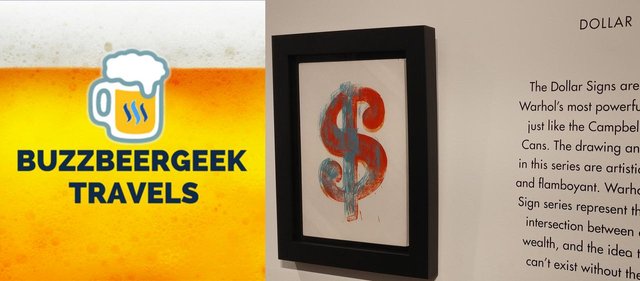 ---
First of all, I must say I really like the place where they put the exhibition. A big manor house that kept its original, old-fashioned vibe. Now they stuffed it with contemporary creations. Eclecticism at its best.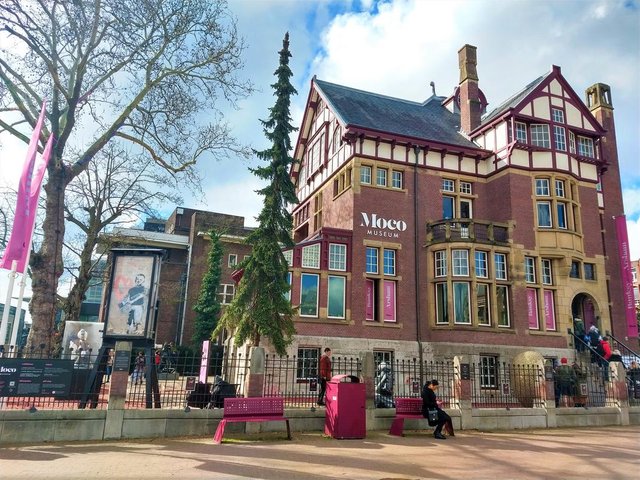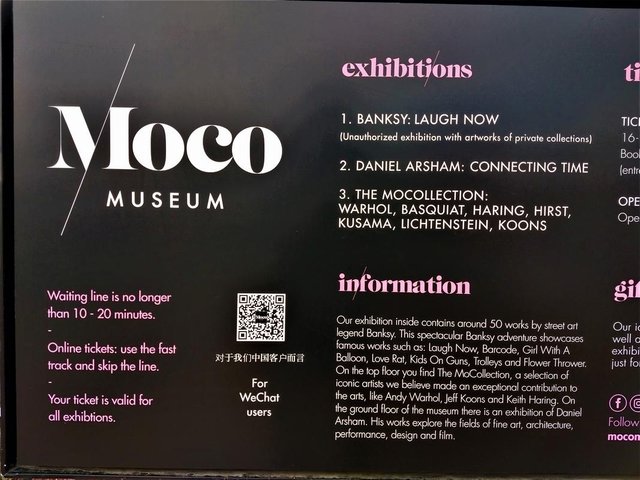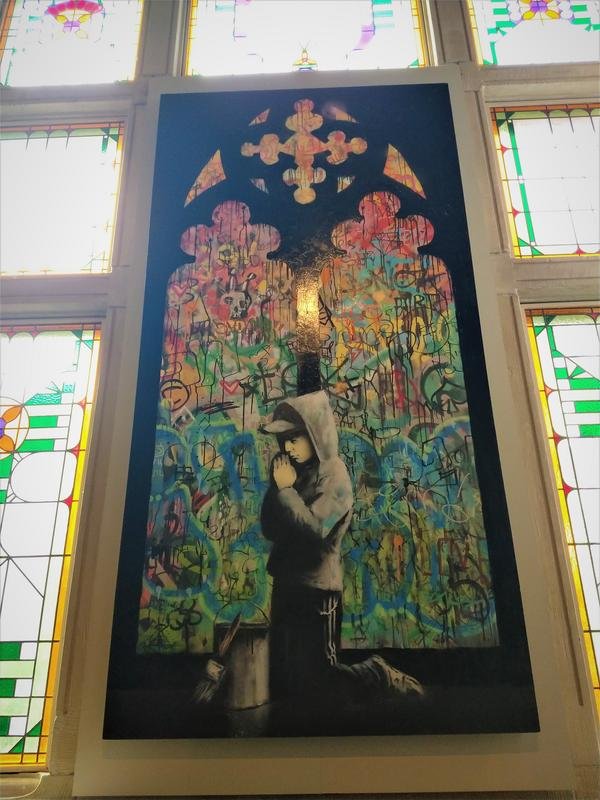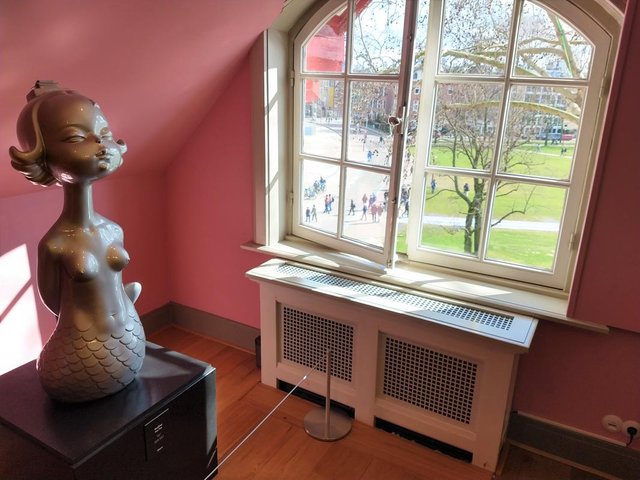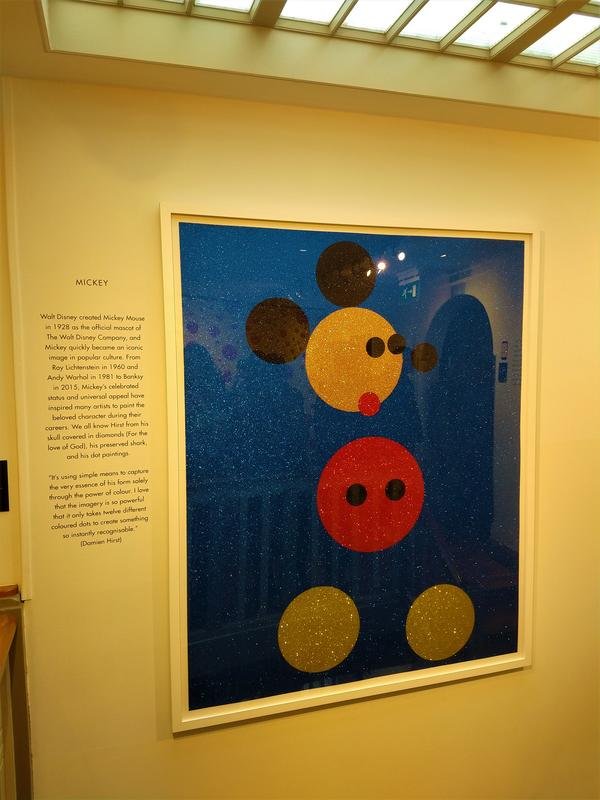 I already discussed Banksy in my previous post so in this one I'll focus on other artists. Some if not all are: Warhol, Basquiat, Haring, Koons, Kusama, Hirst & Dali, Daniel Arsham, Roy Lichtenstein. I'm sure you are already familiar with more than a few.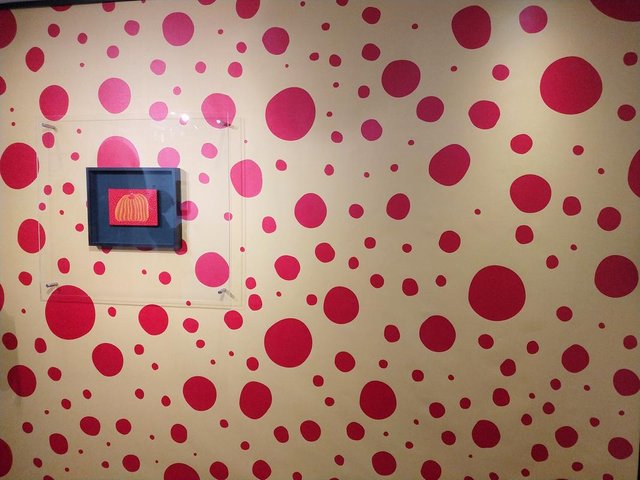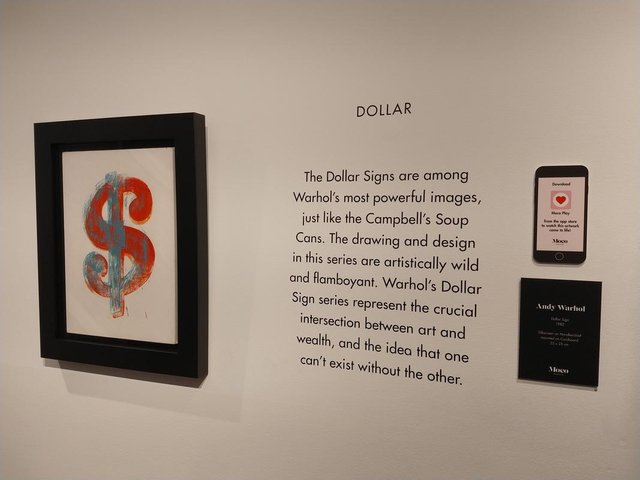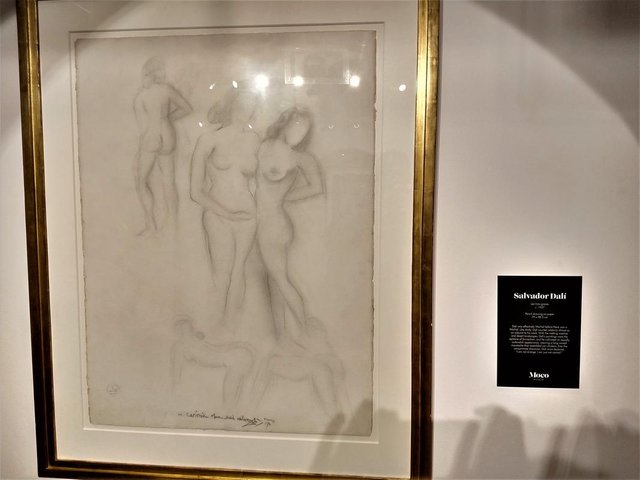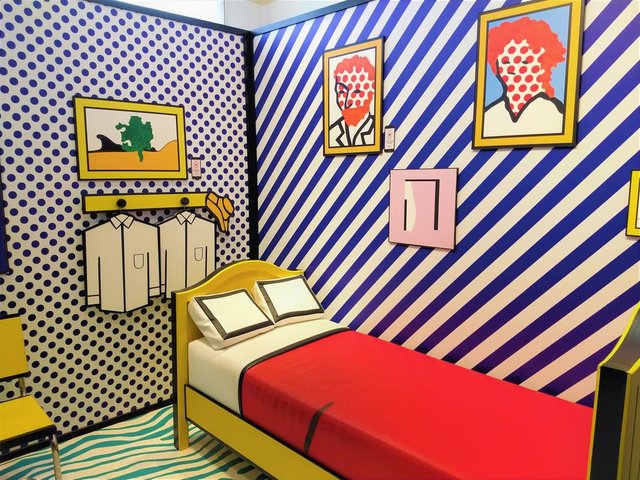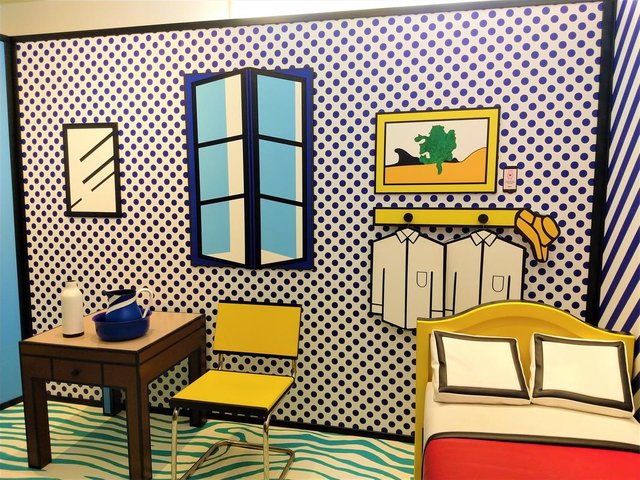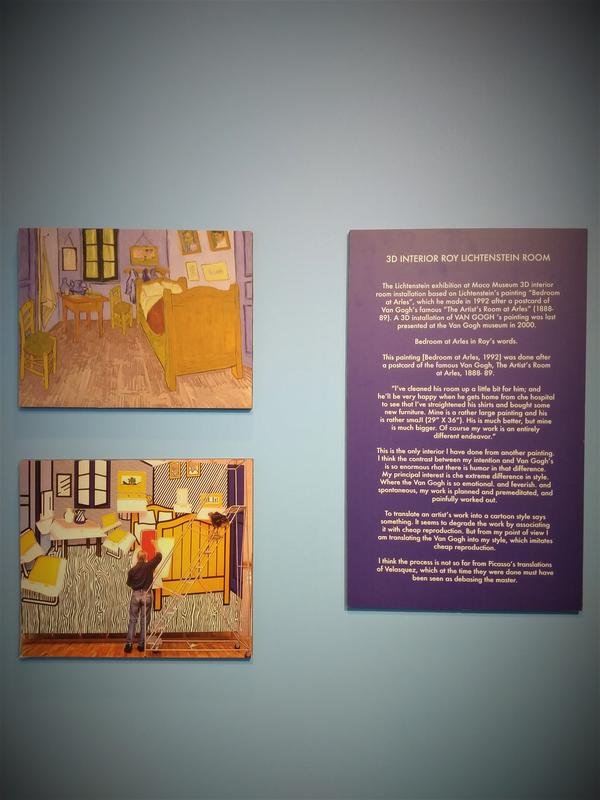 I'm not a big expert on any kind of art but if I had to, I'd say this exhibition tells the story of how our senses deceive us. Banksy emphasizes how our moral compass can lead us astray while others put more thought into the visual side, the obvious and every-day that is warped in space.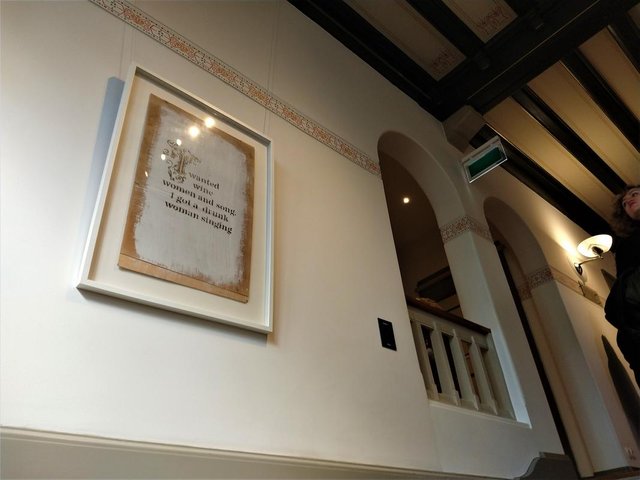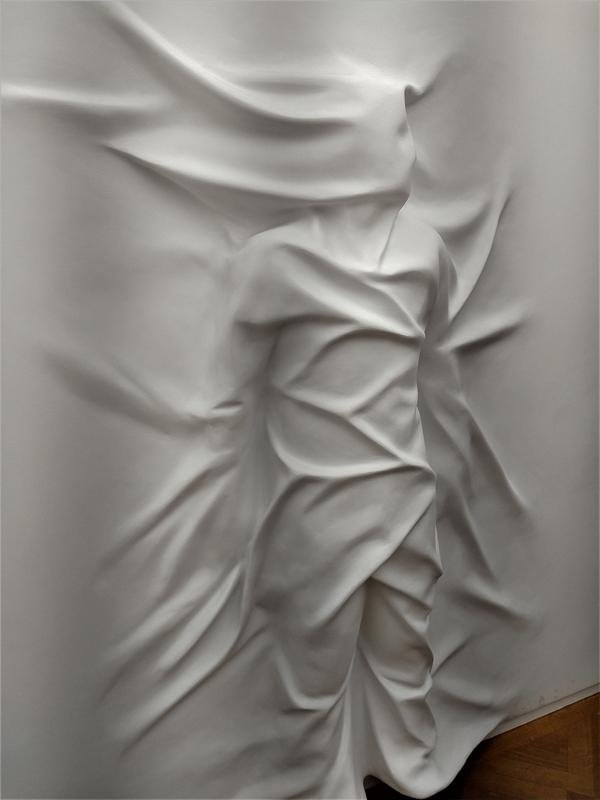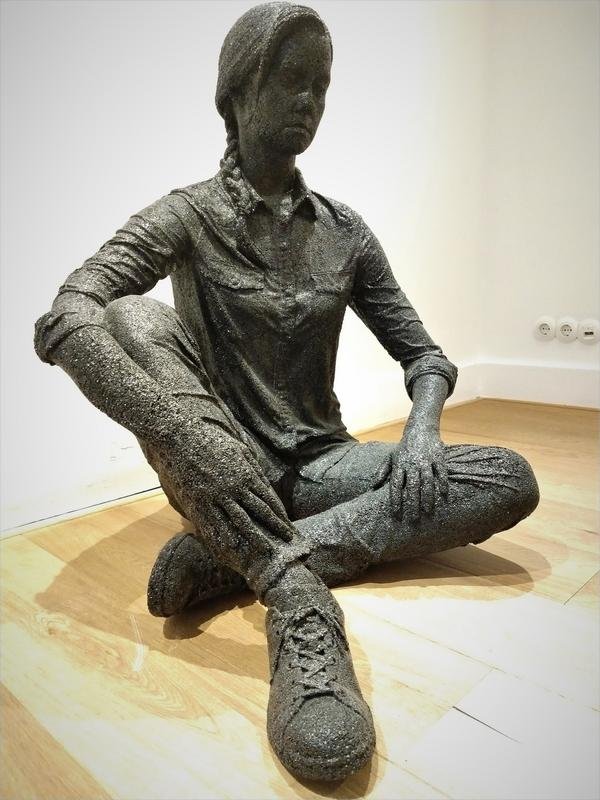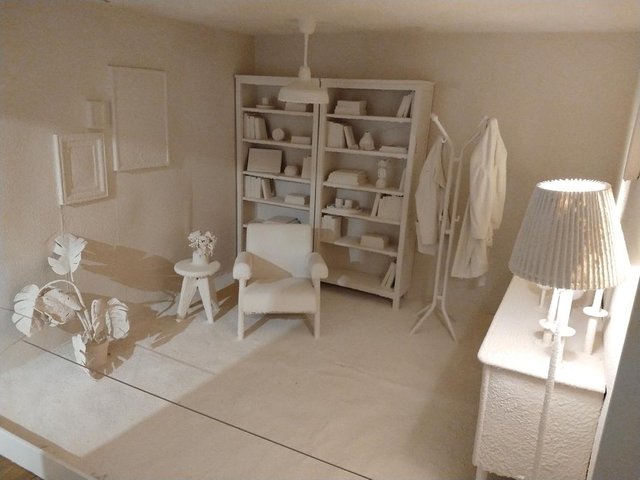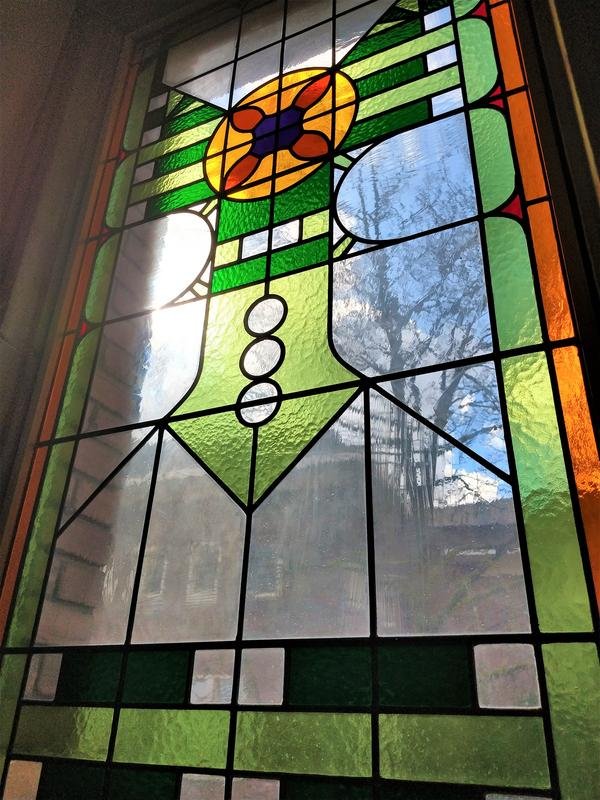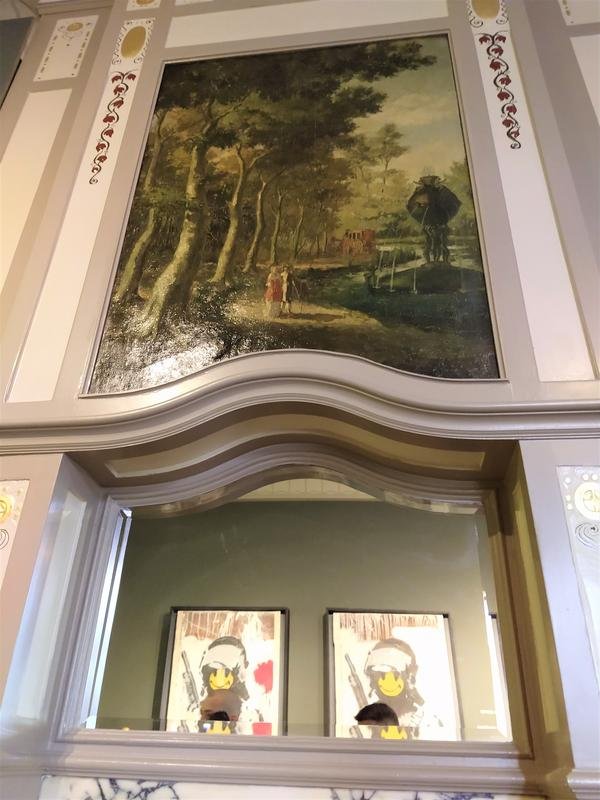 One sign that I really liked says: I wanted wine, women and song and I got a drunk woman singing. Now, you might be thinking the result is not nearly as good as it should be but I beg to differ. Drunk women that can sing are pretty fun!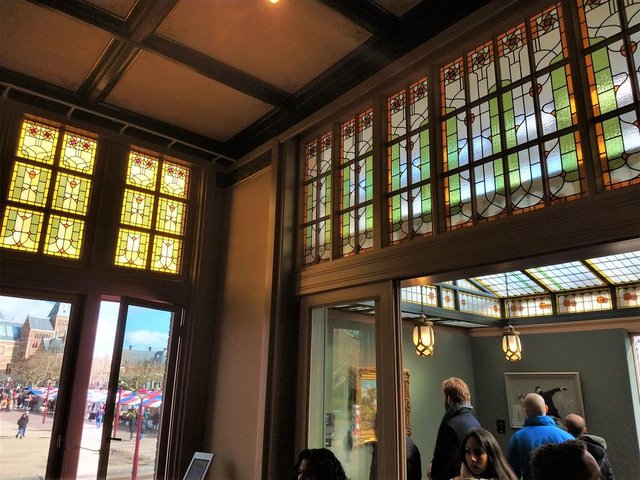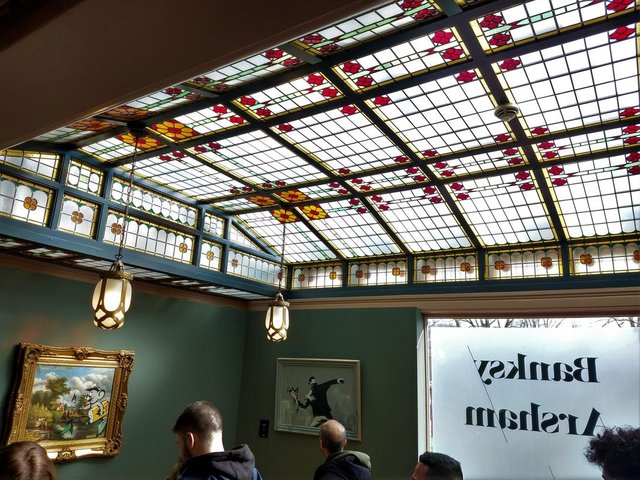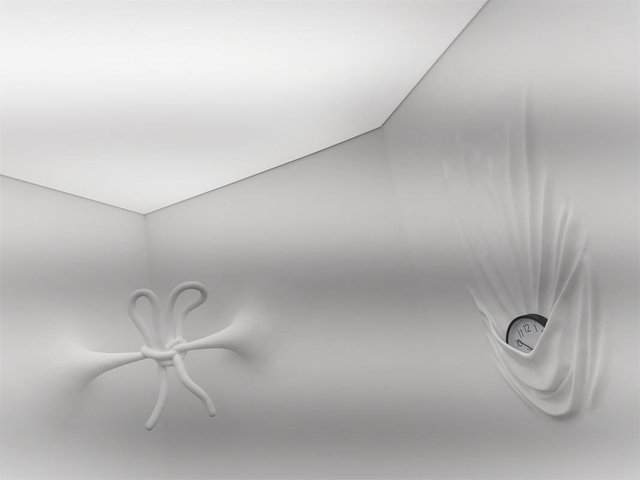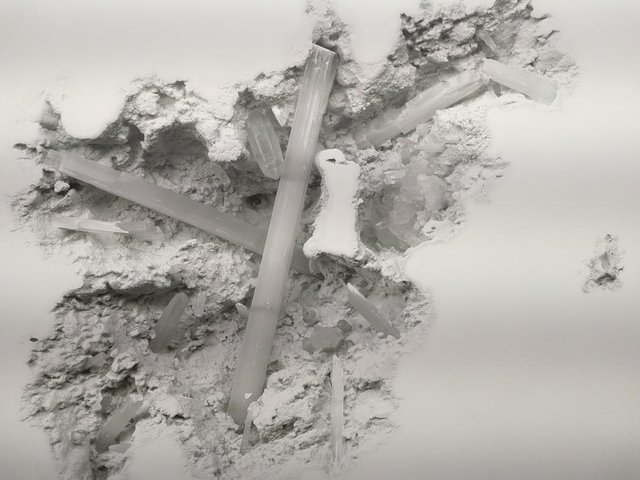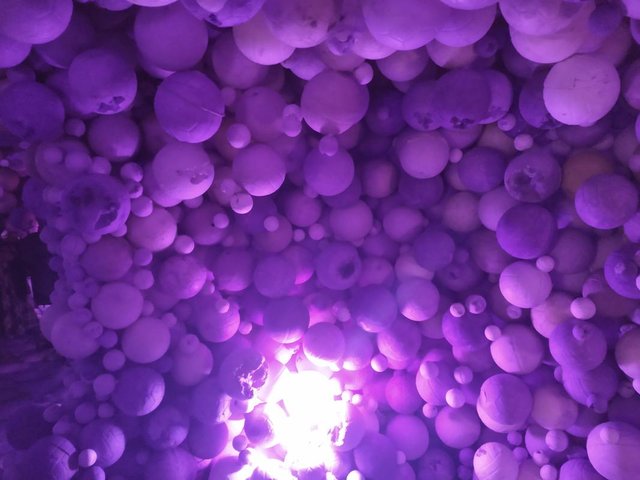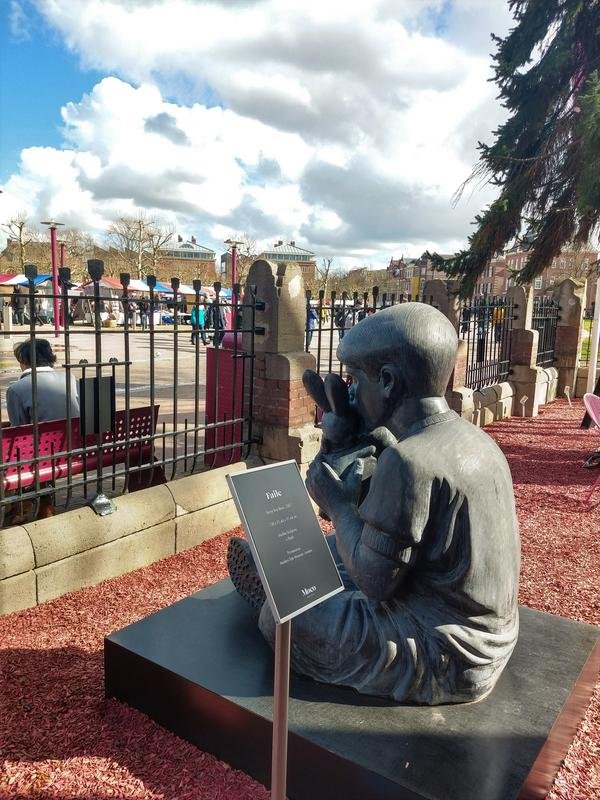 And then there is the dollar sign! I wonder when it turns into a bitcoin sign? I hope that will be our legacy to the future generations!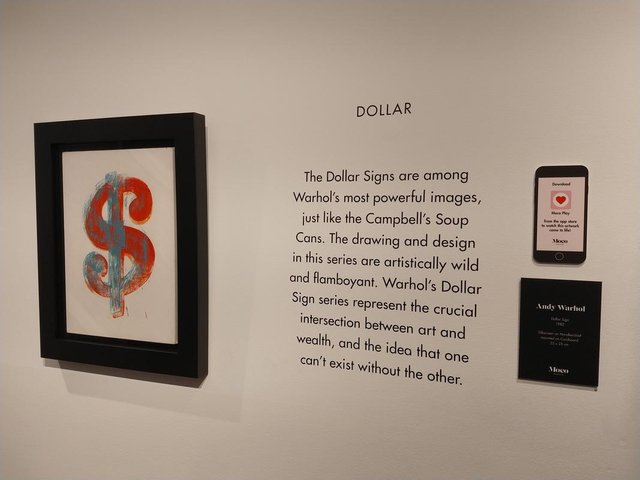 ---
Camera: Cell phone - Moto G6 Plus
---

---
Buy BTC with Coinbase. Free 10$ in the link. Don't want to spend money and you don't like writing posts? Check out @sportsncoffee and @steempickem for FREE Sports Contests!


---
I offer good curation rewards if you'd like to follow my trail! Find me in chat or discord. Same username. Earn while you sleep! Expect @adventureevryday, @professorbromide, @cheftony, @derrick829, @kriptonoob, @jpederson96, @anejosua's vote and many more when I upvote! If you liked their vote, show some love back!
Find me at https://steemauto.com/