Bedwarming Eve Banners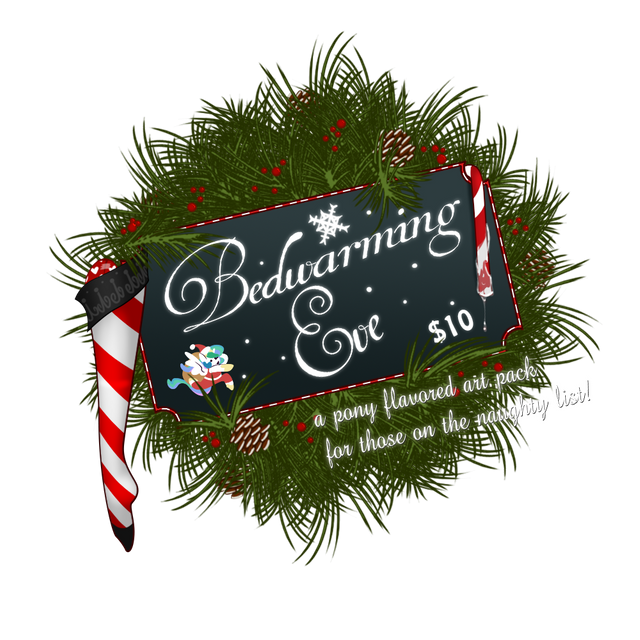 Bedwarming Eve Banners







Animated Banners:


Bedwarming Eve
Holiday-themed Adult Anthro Pony digital art pack. Female and Futa!
Featuring 67 original images from IWillBuckYou, Frist, LilMissJay, Phathusa Moonbrush, Skoon, and Suk0tto!
Starring: Princess Celestia, Princess Luna, Mayor Mare, Harshwhinny, Inky Rose, Pear Butter, Tempest, Zecora, Gabby Griffon, Sphinx, Discord, and Ember!
Available now! $10
Accepts Cryptocurrency
Accepts Cryptocurrency
Prior Steemit Post: I incorrectly tagged that post NSFW.
https://steemit.com/nsfw/@beeskee/bedwarming-eve
---
Happy 2018 Steemit!
The pack artists were a joy to work with. :) We could use your help spreading the word. You can help by Upvoting and Resteeming this post.