Art - The Bear Token! - For those MTG Fans.. and just art fans out there! :)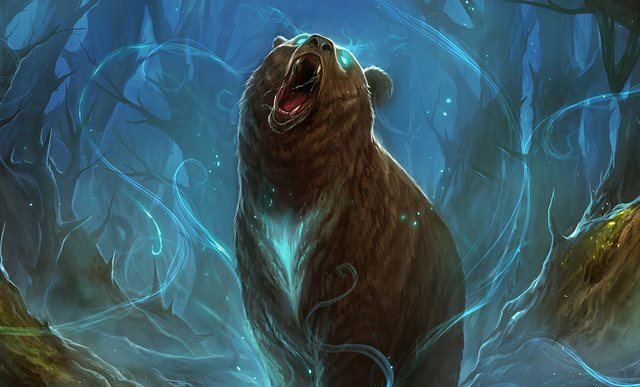 Heya Steemo's!!
This week I got to spend some time painting up a picture of a bear! O.O
It is for the ongoing project/company I've been setting up earlier this year named https://www.CardGame-Tokens.com
We are a small company creating cool accessories for Tabletop gamers (mostly MTG), with tokens and playmats.
A larger variety of products will be added soon, but things are still in the works on most of it.
Anyway! Here is the full artwork for the Bear Token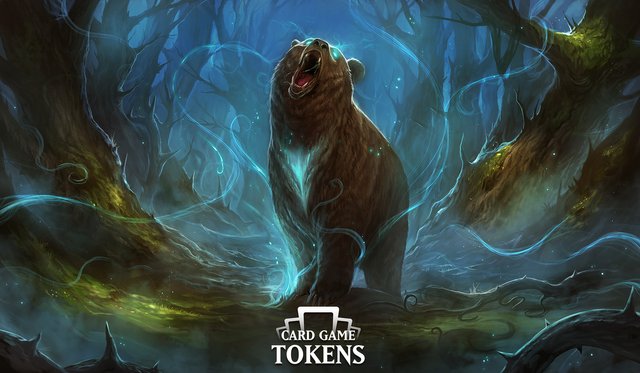 The final token card will look something like this, Though this is still a concept, might add some more 'spice' to the design! :)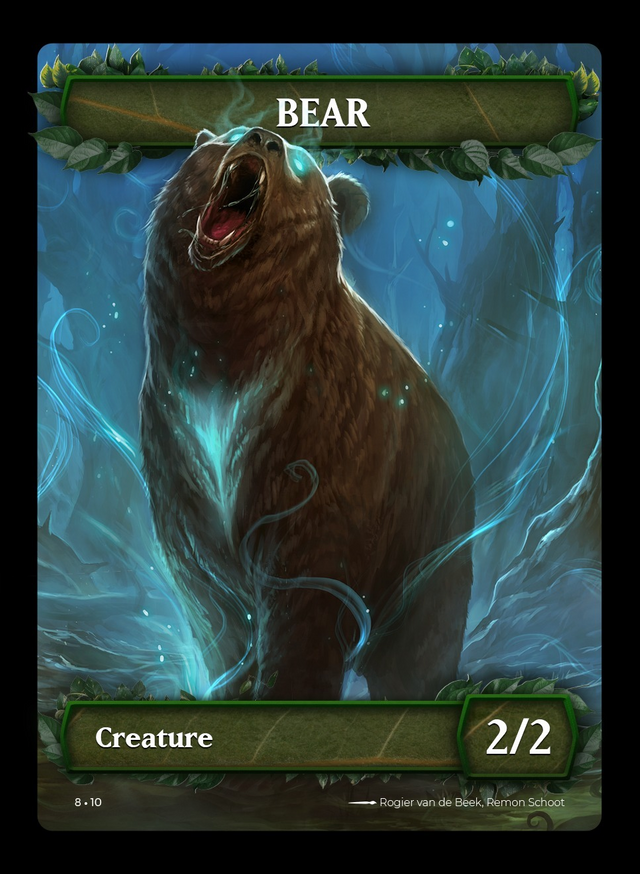 Hope you like it! :)
Got some more cool stuff to share soon!
Have a fantastic weekend!
Cheers!
Rogier / @Beekart