Art - Pathfinder Characters I painted for the 2019 Core Rulebook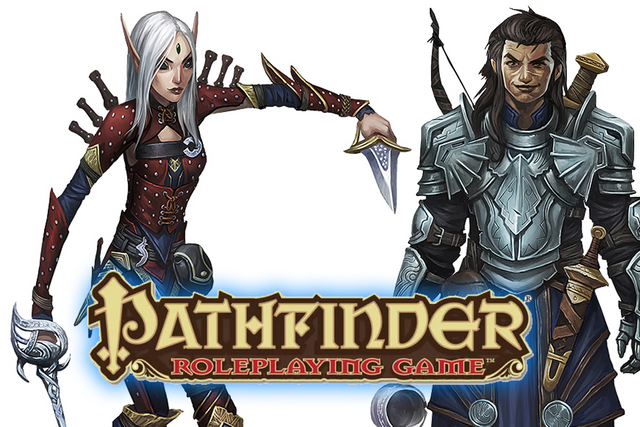 Howdy Steemo's
Hope you are all doing well today?
Yesterday I got a bunch of Pathfinder books in the mail - Actually right after I posted the last Steemit Blog -
In the past when I was a little bit more active around these boards I quite often got to share Pathfinder Characters.
I used to do a lot more work with Paizo on their IP's, but throughout 2018 that work slowed down a bit.
This was due to a lot of other work I had going on and.. I still haven't found a way to clone myself.. so.. I couldn't take it all on!
This year however I've been able to do some more stuff for them, and throughout this year and 2020 there will be a lot more books and products being released by Paizo where I've worked on. YAY!
Here are my latest 3 characters for the new 2019 Core Rulebook!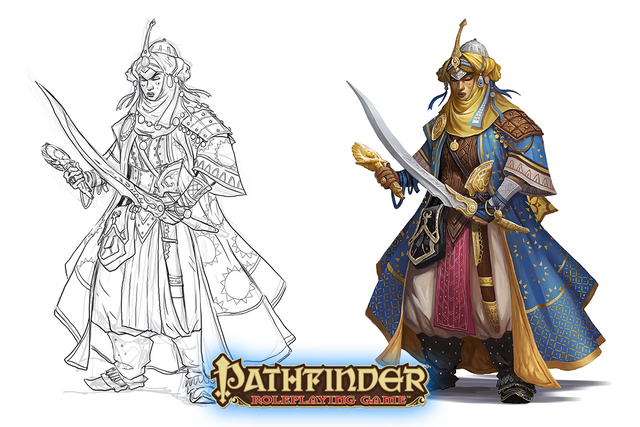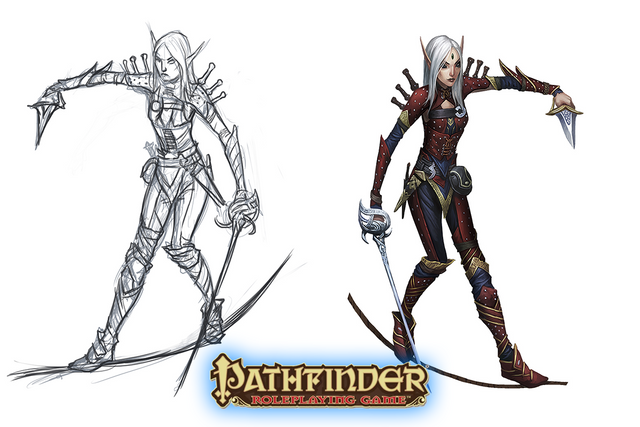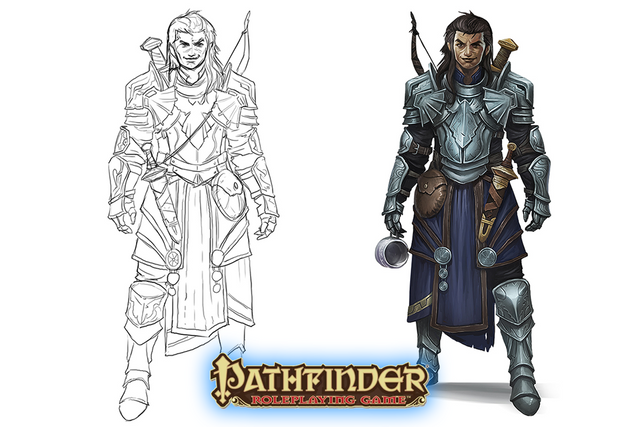 Hope you like it! :)
Cheeers!
Rogier / @beekart