Hello Steeminions !
As announced in the post of yesterday, the day was rainy and today even more, so the good news is that I took my colors and offer them to you in this multicolored leonine drawing ...
Coucou les Steeminions !
Comme annoncé dans le post d'hier, la journée fut pluvieuse et celle d'aujourd'hui encore plus, donc la bonne nouvelle c'est que je sors mes couleurs et vous les offre dans ce tableau multicolore léonin...

Here is his creation in pictures
So that the colors stand out against a black background, I can not use any pencils, that's why I used pencils with a high covering power, the Polychromos of Faber-Castell and the Luminance of Caran d'Ache
Voici sa réalisation en image
Pour que les couleurs ressortent sur un fond noir, je ne peux pas utiliser n'importe quels crayons, c'est pourquoi j'ai utilisé des crayons au fort pouvoir couvrant, les Polychromos de Faber-Castell et les Luminance de Caran d'Ache

With his mane like a sun, who better than the lion could brighten this gray day ...? 😉 🌄
Avec sa crinière comme un soleil, qui mieux que le lion pouvait ensoleiller cette grise journée...? 😉 🌄
I wish you a sweet evening my Lovelies !

My last posts (100 % powered up and bilingual 😊 )
November is here with its first caturday 🐱 [ENG-FR]
---
For your eyes only...a collection of pretty shrooms 😊 [ENG-FR]
---
My 52 weeks card deck challenge, week 2 [ENG-FR]
---
Pumpkin madness ... let's party ! 😊 [ENG-FR]
---
Creating a new postcard with my caturday drawing [ENG-FR]
---
My Sunday at the top of magnificence 🌄
---
My inked Kitty for #Caturday 😺 [ENG-FR]
---

And find also my paintings on my website !!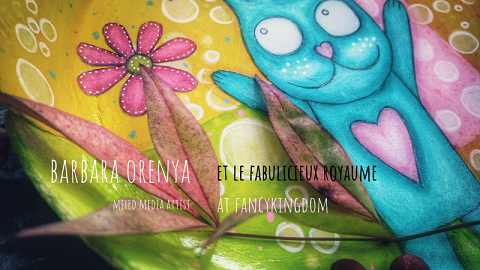 Et retrouvez aussi mes tableaux sur mon site dans notre fabulicieux royaume ! !!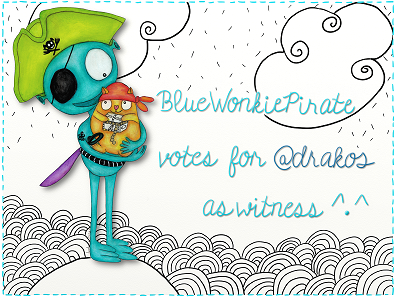 ---
---

Collect my art on Makersplace.com
---
---