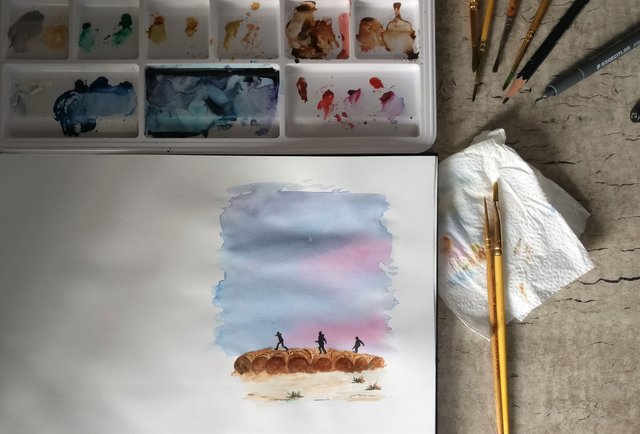 ---
Just another page in my sketchbook. Today, in my practice session, I painted a picture I saw on Instagram. I wanted to paint it as soon as I saw it. Sometimes it doesn't make sense to me, painting exactly from a photograph. Well, I think it's okay to practice but for the most part, I think a painting should have it's painters style or essence.
The people in this picture seemed to be having fun. Friends running on the haystack, like a scene from perfect farm life. I suddenly remembered a line from one of the shows I was watching the other day, "Believe it or not, but people are all we got".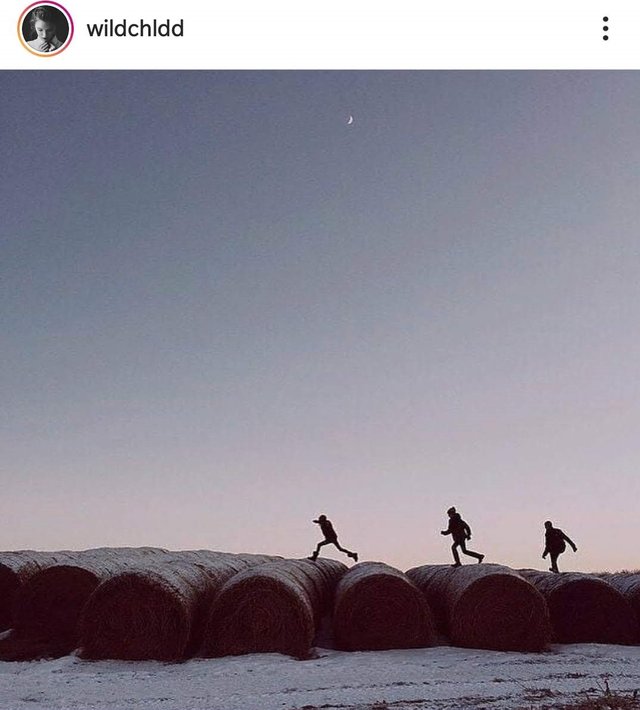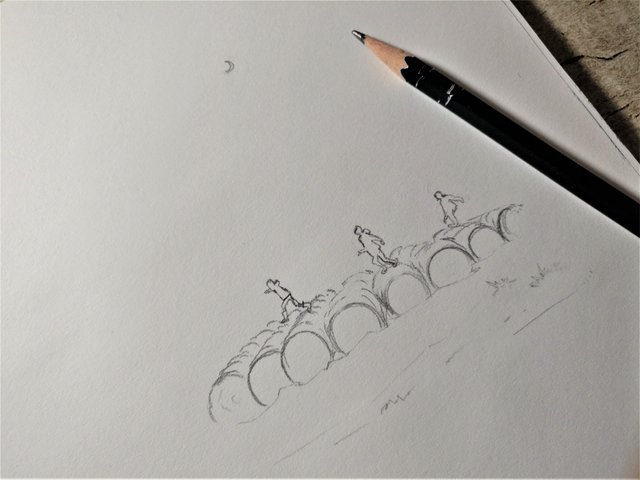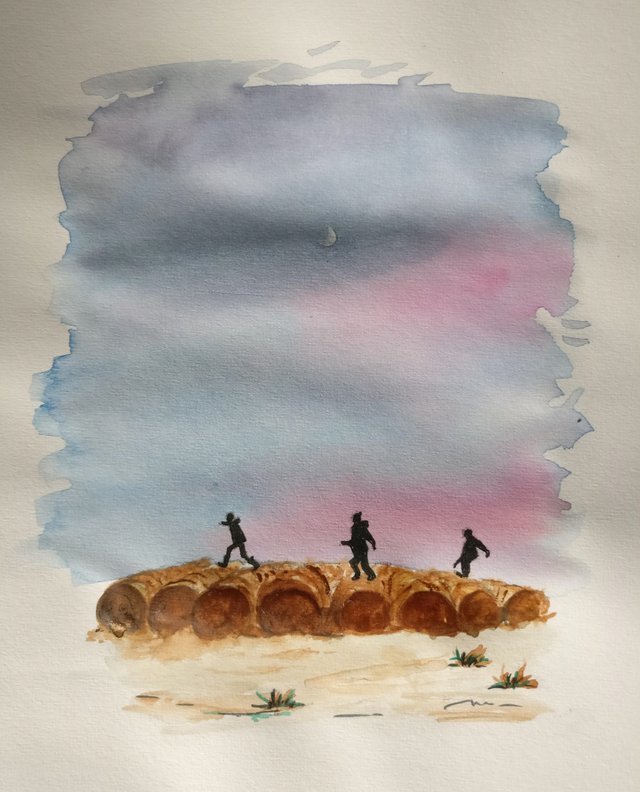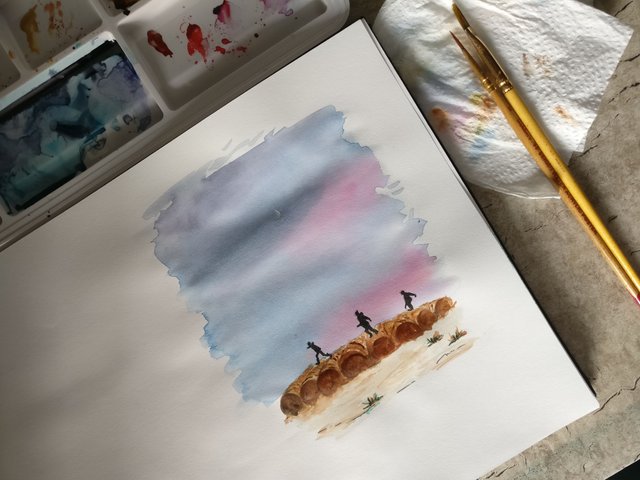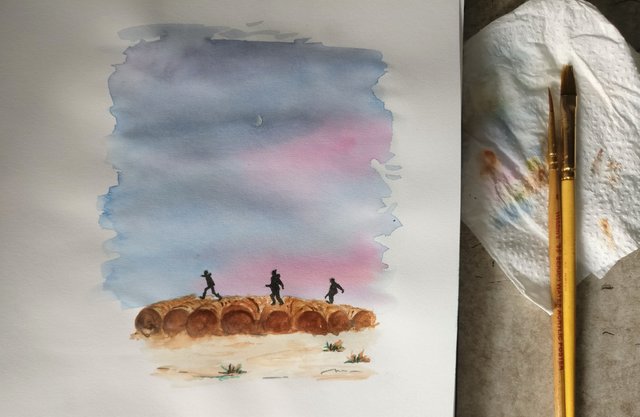 ---
Today's lesson from ' The Art of Creative Thinking' by Rod Judkins
---
Chapter - leave an impression
Page no. - 81
"Art is not what you see, but what you made others see."
---
For more creative work:
---
See you in the next post.
Be creative :)
---
Instagram - @ayushi.jain97