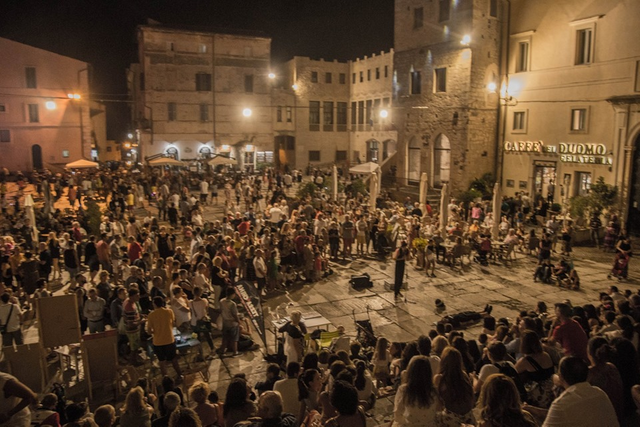 Fuori Controllo - Festival delle Arti performative

2  0  1  9
Out of Control the Festival hosts Steemit for the first time in Italy there is talk of Steem and Steemit.
Hello everyone, today I tell you about Fuori Controllo festival of Performing Arts, which took place in Terracina.
Together with my friends from the cultural association "the colors of life" I am the co-creator and the artistic director.
Here are some data:
6 hours of performances, concerts, painting, illustration, interviews, juggling, in the Historic Center of Terracina.
This year we have registered 5000 presences.
120 artists including musicians, painters, illustrators, cartoonists, actors, clowns, jugglers, sculptors, writers, publishing houses.
And with a delegation from Steemit Italia @steempostitalia, we talked about Steem, blockchain and Steemit.
21 minutes of talk on the subject and over 1000 flyers distributed to the curious public.
Below I am with @pab.ink @meeplecomposer @heidi71 and @gianluccio the engineer I interviewed.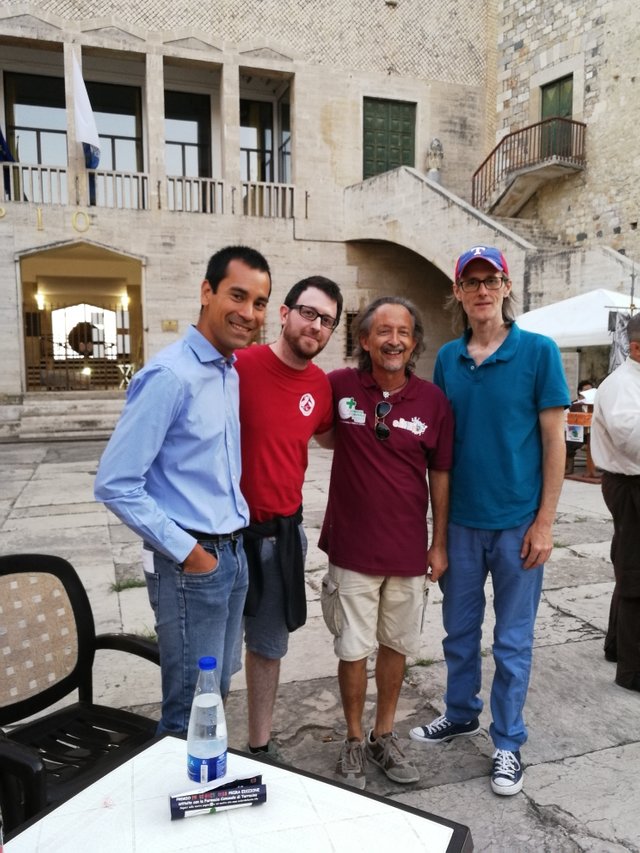 src
I stress that it is the first time ever that in an art festival we talk about blockchain and Steemit.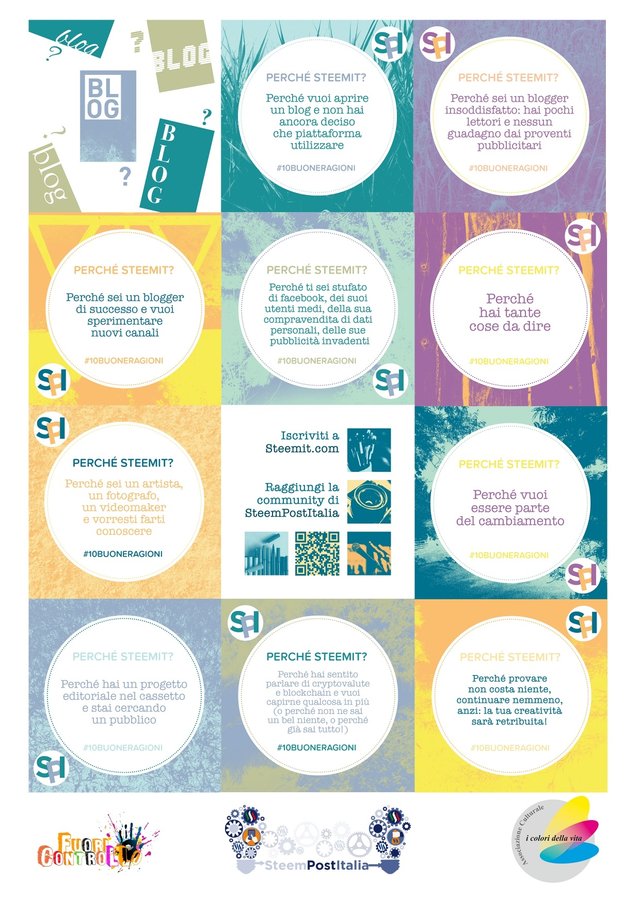 this is the flyer we printed for Steemit!
The result was very positive, we had many questions and requests for further explanations, and we hope for good onboarding.
We of Out of Control, strongly wanted by the undersigned, we wanted to give a little help to this fantastic international community.
We also hope that Steemit whales and orcas will help us for the coming year.
By the way, next year I'm going to bring the festival to 3 days and dedicate one to Steemit, Steem and Cryptocurrencies.
I leave you with some photographs of the event, taken by Andrea Di Leta, our official photographer and myself.
An embrace of Art, Music, Writing, Creativity and Steemit!
STEEM ON !!!
Armando Sodano

below the interview in Italian.
https://www.facebook.com/associazioneicoloridellavita/videos/367347860617523/
https://www.facebook.com/fuoricontrollofestival/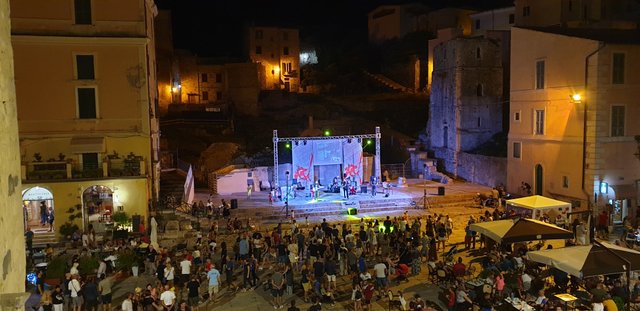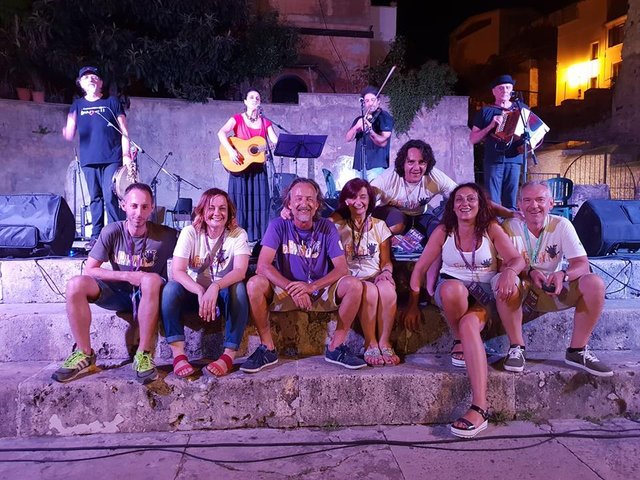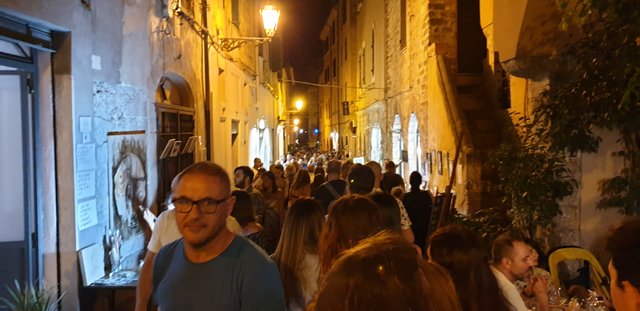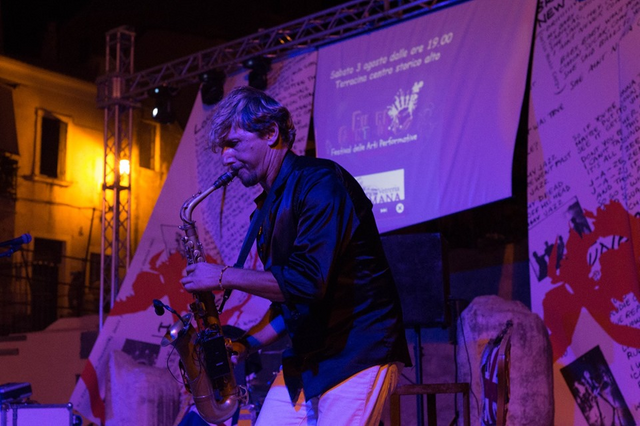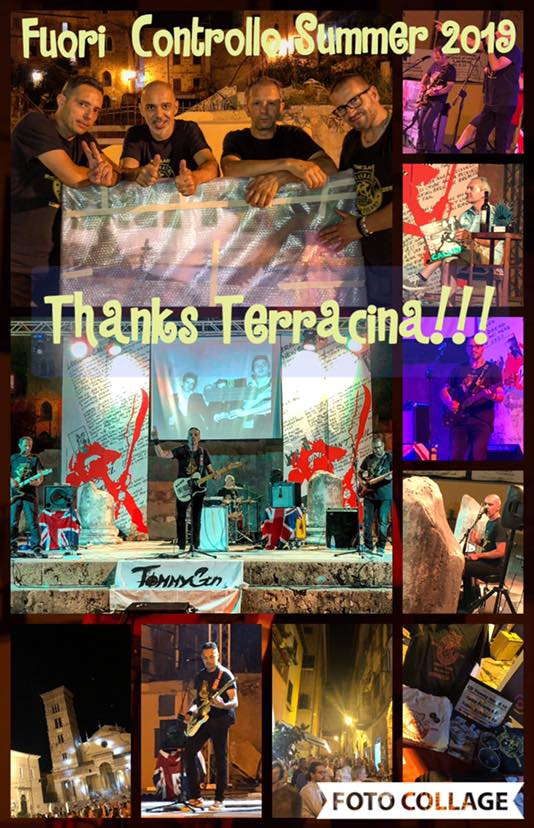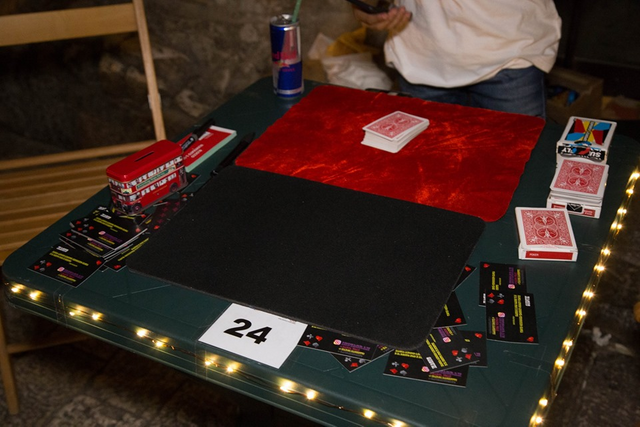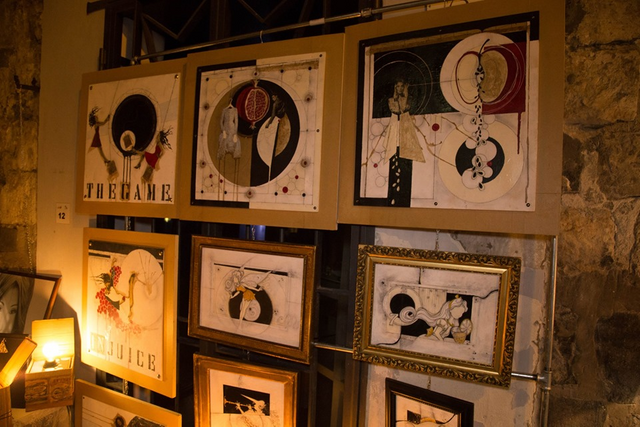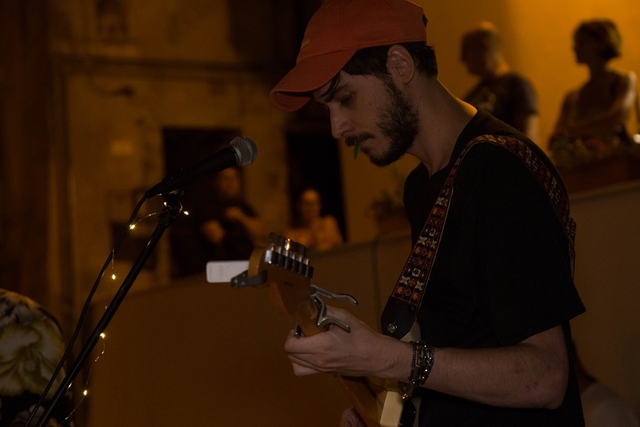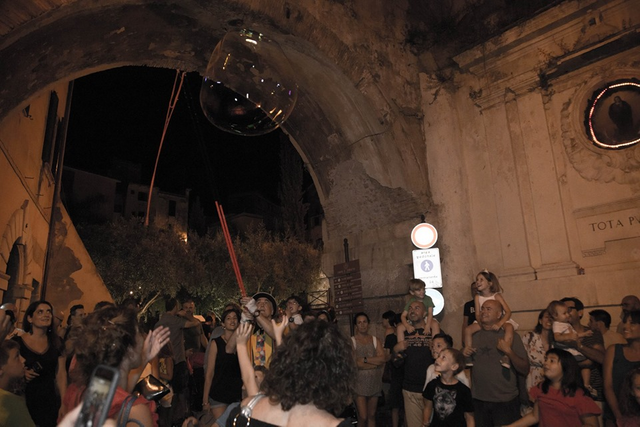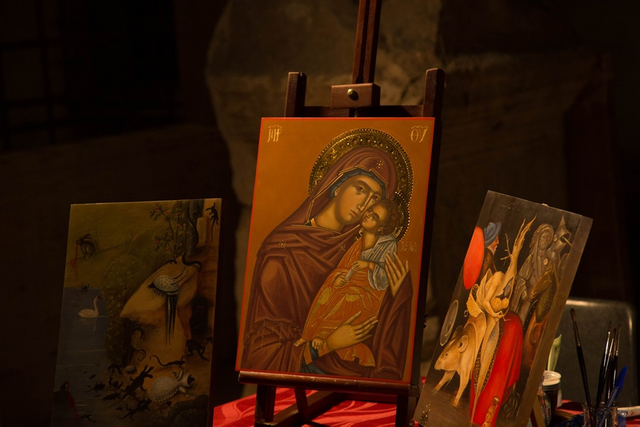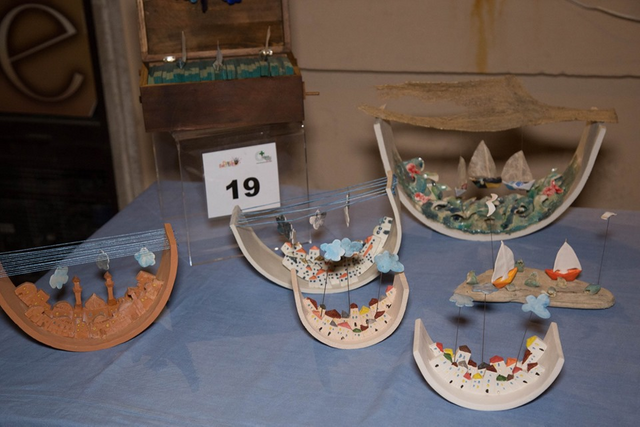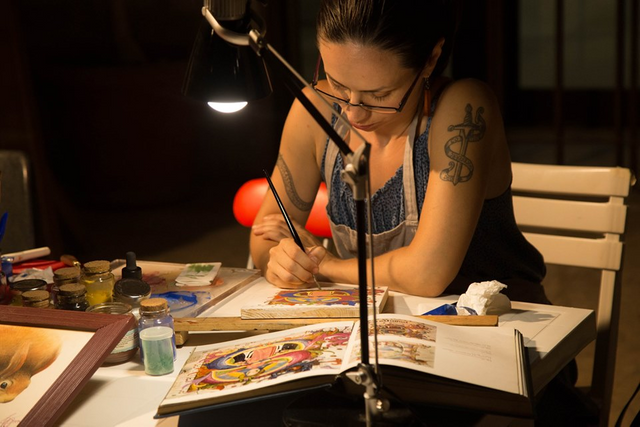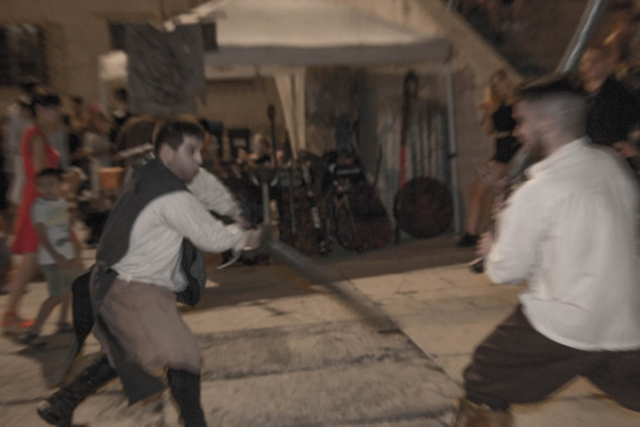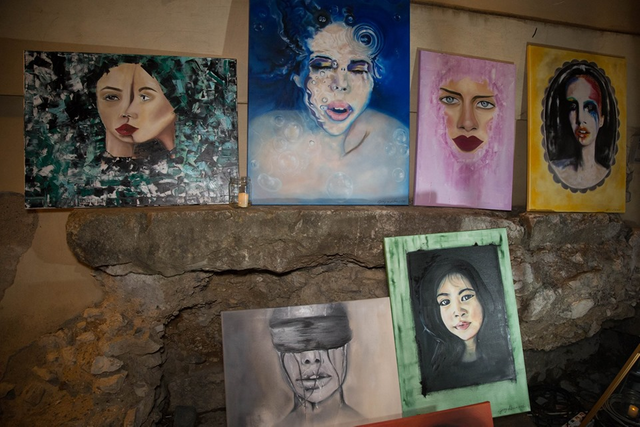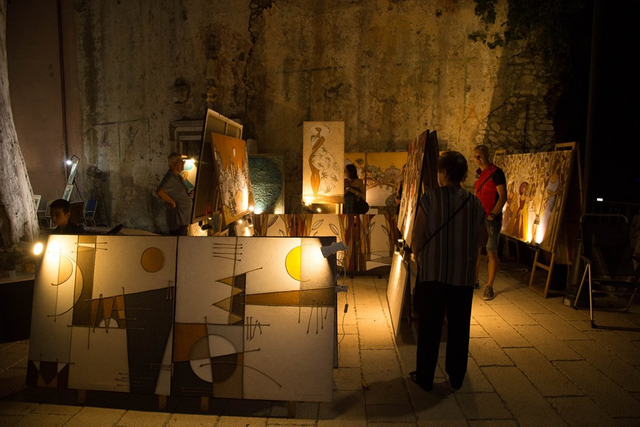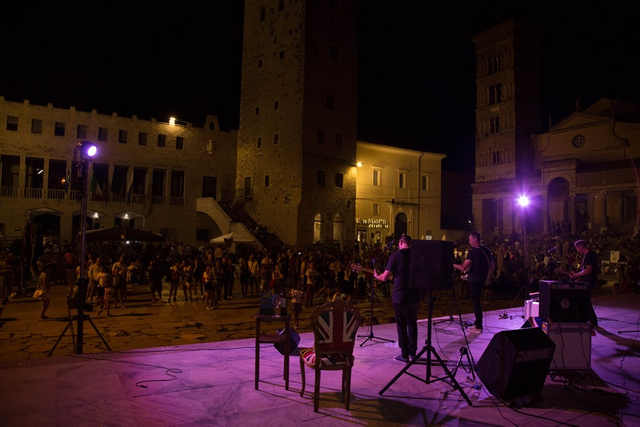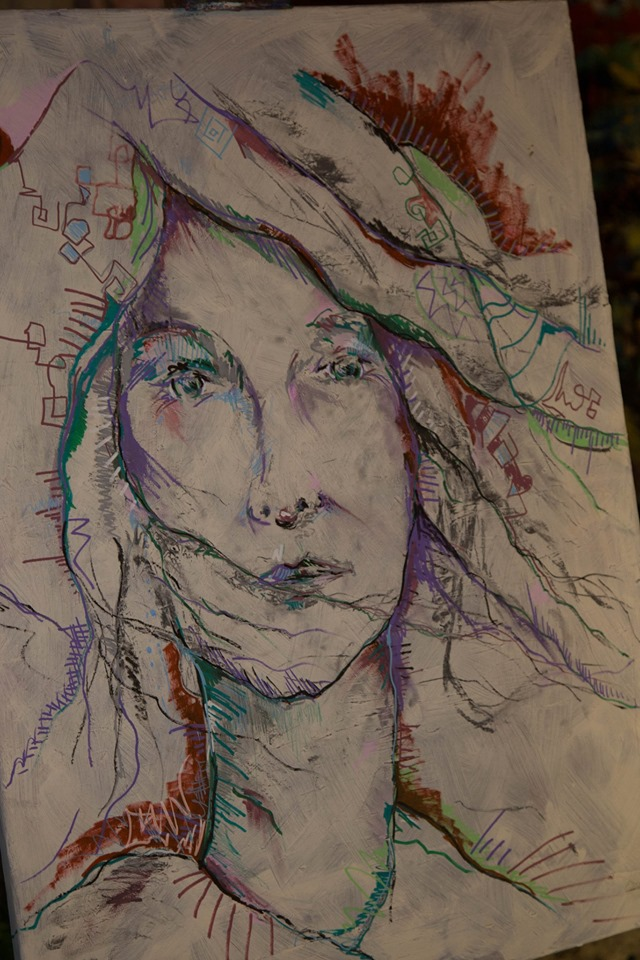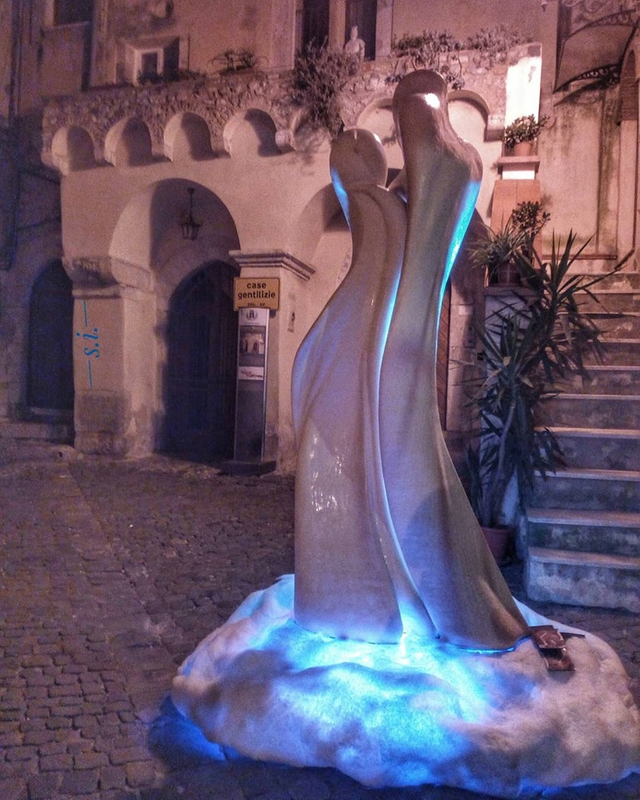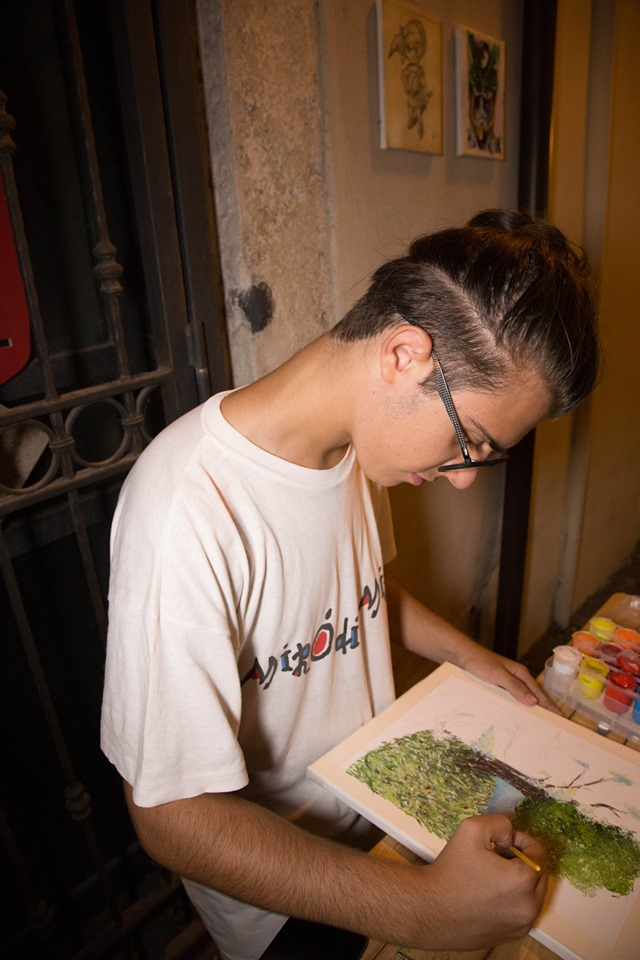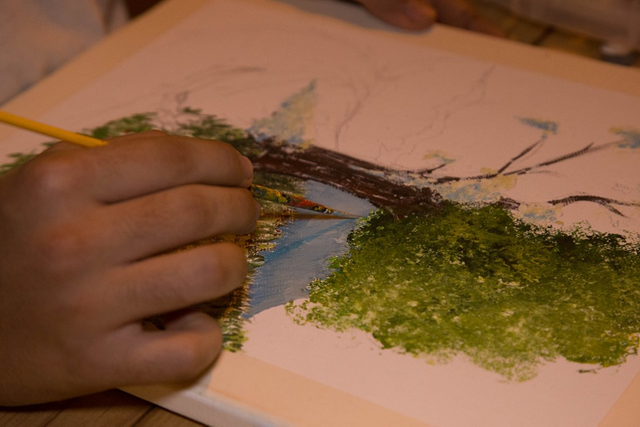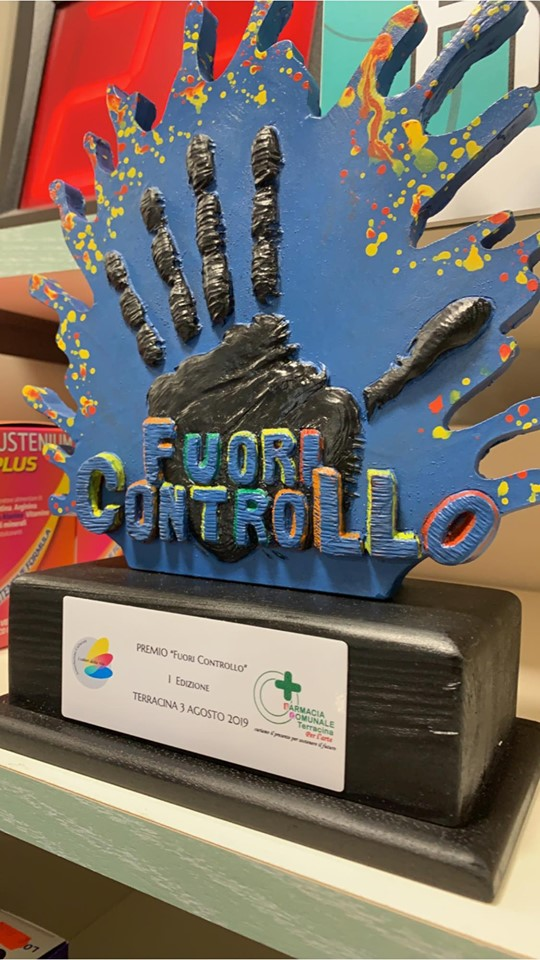 Out of Control Award for the most voted artist: 250 euros!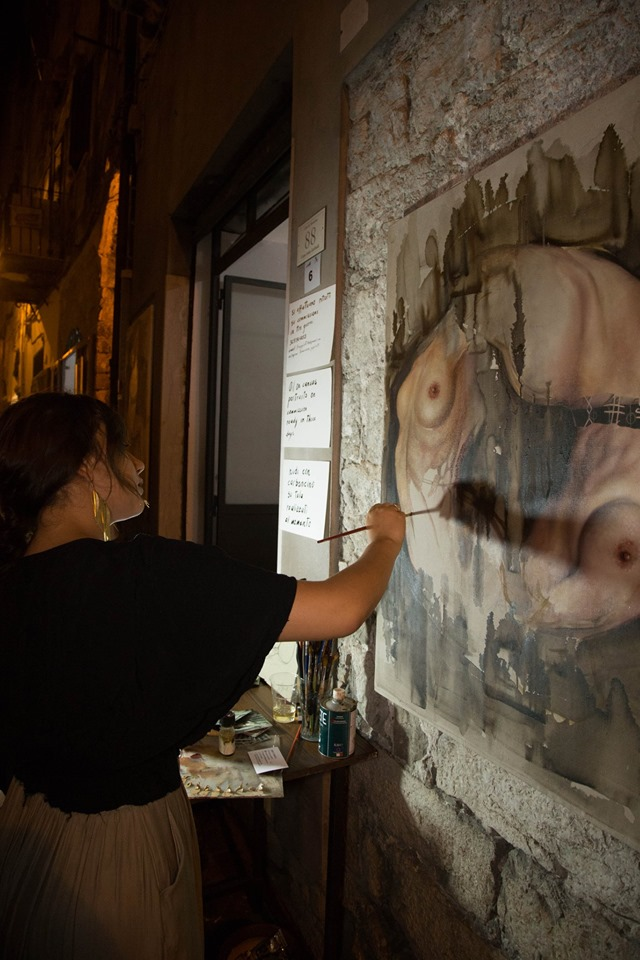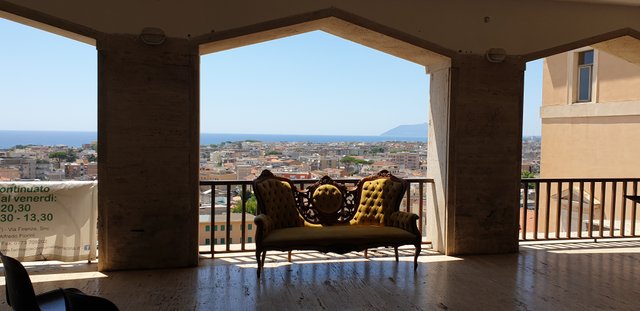 Steemit e Fuori Controllo il Festival.
Fuori Controllo Festival ospita Steemit per la prima volta in Italia si parla di Steem e Steemit.
Ciao a tutti oggi vi racconto di Fuori Controllo festival delle Arti Performative, che si è svolto a Terracina.
Insieme ai miei amici dell'associazione culturale "i colori della vita" sono il co-ideatore e il direttore artistico.
Ecco alcuni dati:
6 ore di performance, concerti, pittura, illustrazione, interviste, giocoleria, nel Centro Storico di Terracina.
Quest'anno abbiamo registrato 5000 presenze.
120 artisti tra musicisti, pittori, illustratori, fumettisti, attori, clowns, giocolieri, scultori, scrittori, case editrici.
E con una delegazione di Steemit Italia @steempostitalia, abbiamo parlato di Steem, blockchain e Steemit.
21 minuti di chiacchierata sull'argomento e oltre 1000 volantini distribuiti al pubblico curioso.
Qui sotto sono con @pab.ink @meeplecomposer e @gianluccio l'ingegnere che ho intervistato e @heidi71 per il supporto remoto.
Sottolineo che è la prima volta in assoluto che in un festival di Arte si parli di blockchain e di Steemit.
Il risultato è stato molto positivo, abbiamo avuto molte domande e richieste di ulteriori spiegazioni, e speriamo in un buon onboarding.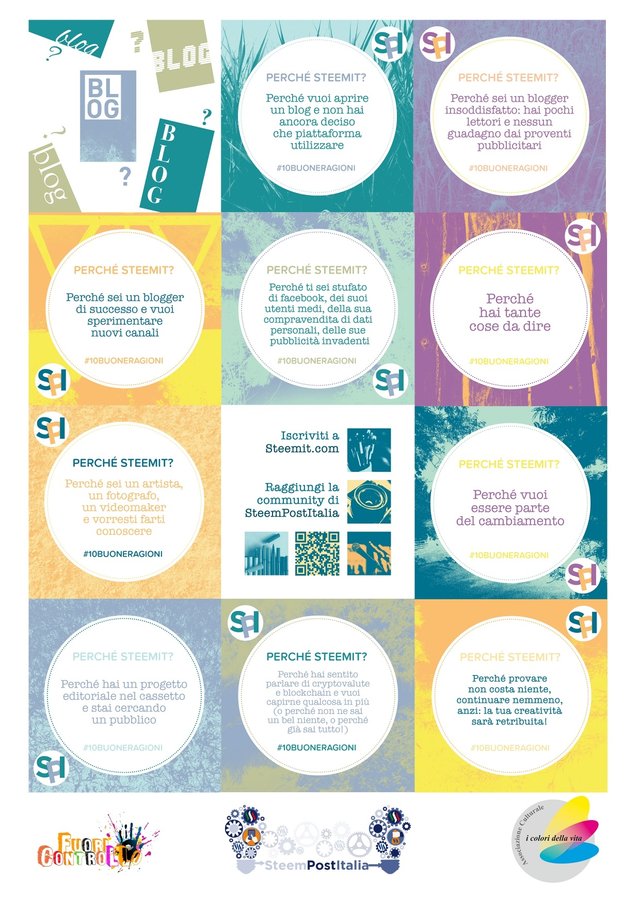 questo è il volantino stampato per Steemit!

Noi di Fuori Controllo, fortemente voluto dal sottoscritto, abbiamo voluto dare un piccolo aiuto a questa fantastica comunità internazionale.
Ci auguriamo anche che le balene e le orche di Steemit ci aiutino per il prossimo anno.
A proposito l'anno prossimo ho intenzione di portare il festival a 3 giorni e di dedicarne uno a Steemit, Steem e Cryptocurrencies.
Vi lascio con qualche fotografia dell'evento, scattate da Andrea Di Leta, il nostro fotografo ufficiale e dal sottoscritto.
Un abbraccio di Arte, Musica, Scrittura, Creatività e Steemit!
STEEM ON!!!
Armando Sodano
https://www.facebook.com/associazioneicoloridellavita/videos/367347860617523/
https://www.facebook.com/fuoricontrollofestival/

https://www.ntopaz.com/ go for a ride, for art lovers.


Art teacher
Curator of cultural activities
Artistic director and President of the Cultural Association "I Colori della Vita"
https://www.icoloridellavita.life/
and "Fuori Controllo" Festival
https://www.facebook.com/fuoricontrollofestival/