"A Thousand Gems", a tiles based drawing (video), pencil on paper, 2018
Hey Steemit!
Let me show you my new video, which is (again) a digital-mirror based drawing, my 4th one based on this idea (after The Endless Turbine, The Rorschach cyber-steampunk timelapse and the The Mirrored Artefact).
As the previous one, it can be mirrored indefinitely, it could have been named "An Infinity of Gems", but maybe one thousand is enough :D
Here is the video of the process, this time I splitted the video in two, you can see the full "infinite" drawing on the left side of the video, and the "real" tile on the right.
---
A Thousand Gems.
Pencil on paper, 2018

---
The full version: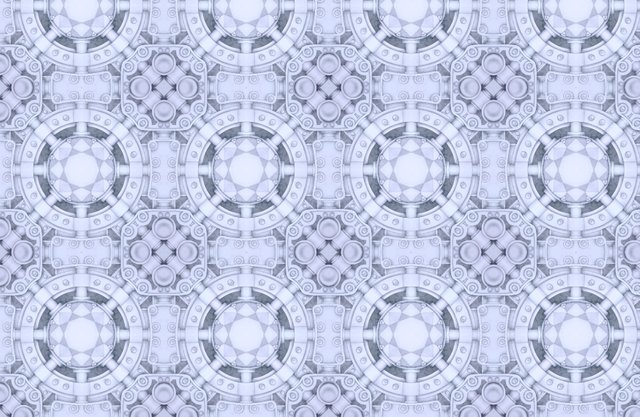 And the tile in red: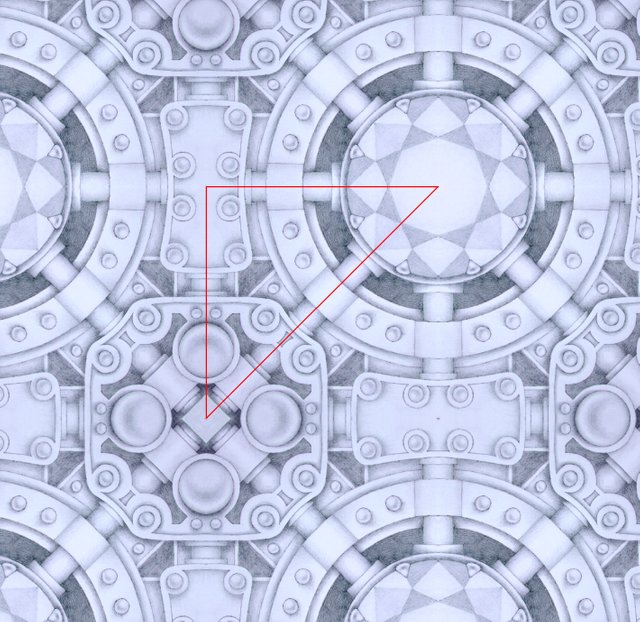 ---
Thank you for watching!
I'm open to any questions or criticisms :)