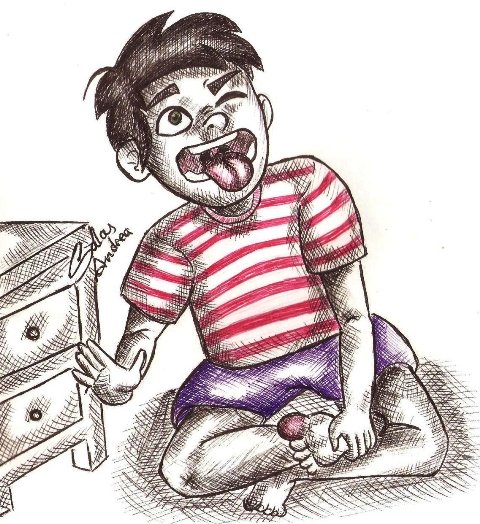 Do I need to say something about the illustration?… I don't think so, but I will do it anyway, even if it explains itself. Explain a story with which you identify, something that you do not want to live again but you know that at some point it will happen again.
Sooner or later, just wait ... it could be tonight ... n in the middle of the darkness.
I guess you can tell me a multitude of stories about how you almost break your toes, ankles, knees, and so on.
I tell you a secret? The little fingers of my two feet are no longer normal. They have had multiple accidents throughout my life. But I'm not ashamed of it, they are like war wounds and stories to tell.
I present a bit of the step by step of this illustration made for InkTober 2019.
My materials for this occasion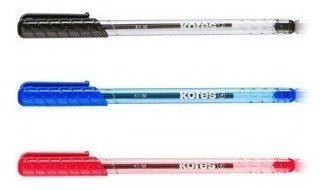 See a bit of how the process went.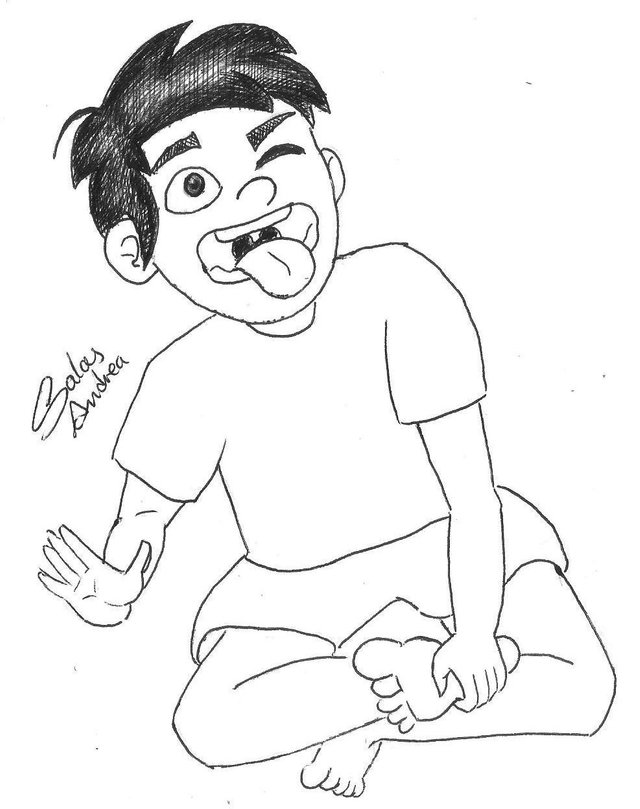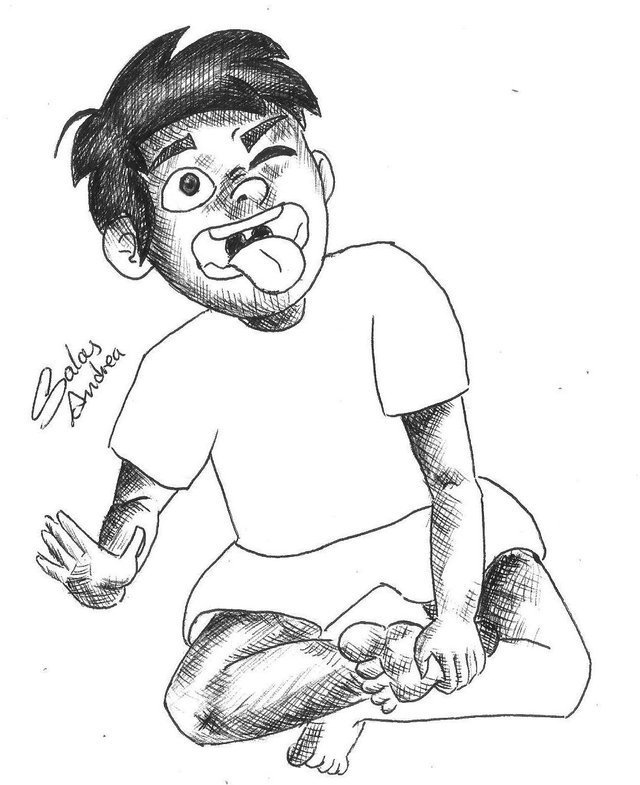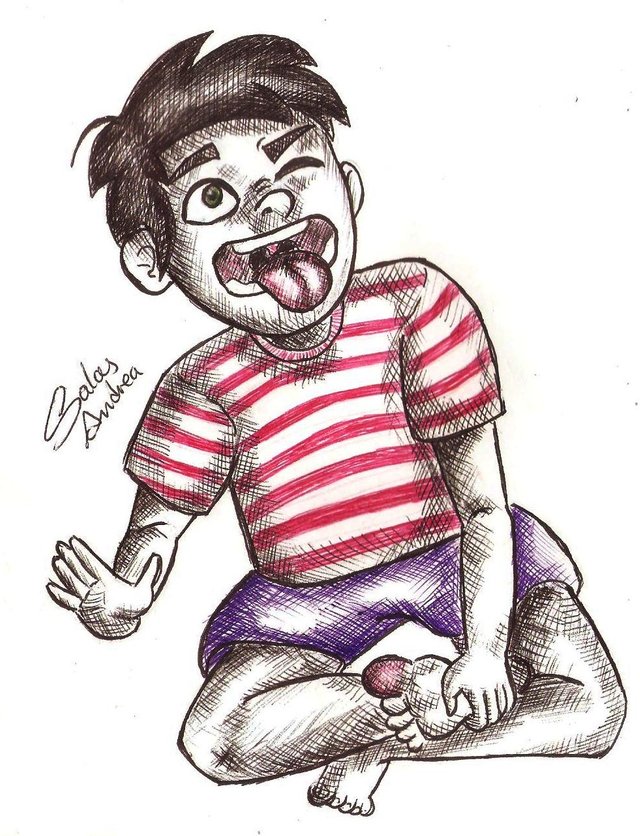 FINISHED PROJECT.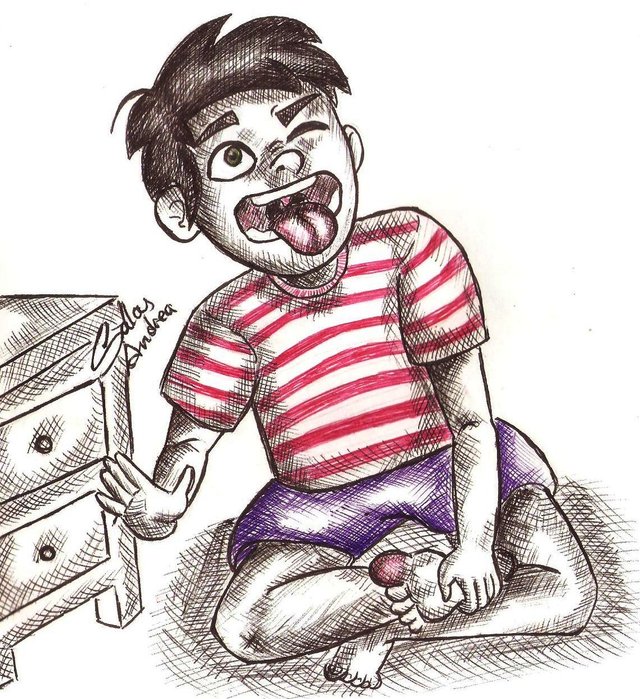 Has it been to your liking? I invite you to continue seeing excellent illustrations for InkTober in the profile of @OCD and @original.content.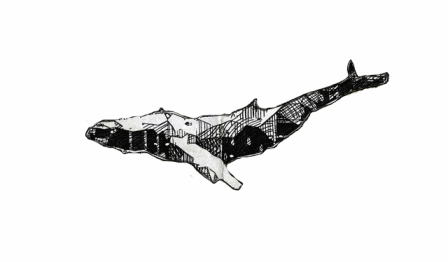 And a special greeting to the communities of @discovery-it, @stellae, @c-sqared, @curie, and @helpie for the support provided.






Copyright @andreasalas - All rights reserved