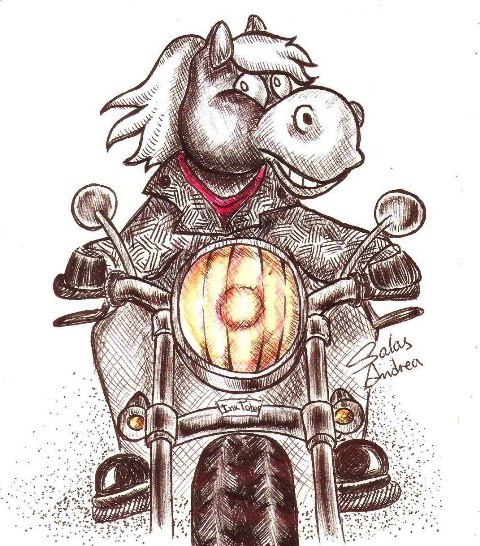 Imagine that you go out for a walk like anyone else and suddenly you see a person riding a horse and enjoying his afternoon.
But I want to change that today, it is time for a revolution where horses can truly enjoy a motorcycle with many horsepower.
Now imagine a new scene ... you're walking listening to the roar of an approaching engine, you turn your head and see a horse riding a motorcycle on a beautiful sunny afternoon.
Did you like the idea? It has caused me a lot of laughter, a saddle with a saddle.
Keep watching a little more, I present the process of this illustration made for InkTober.
My materials for this occasion



See a bit of how the process went.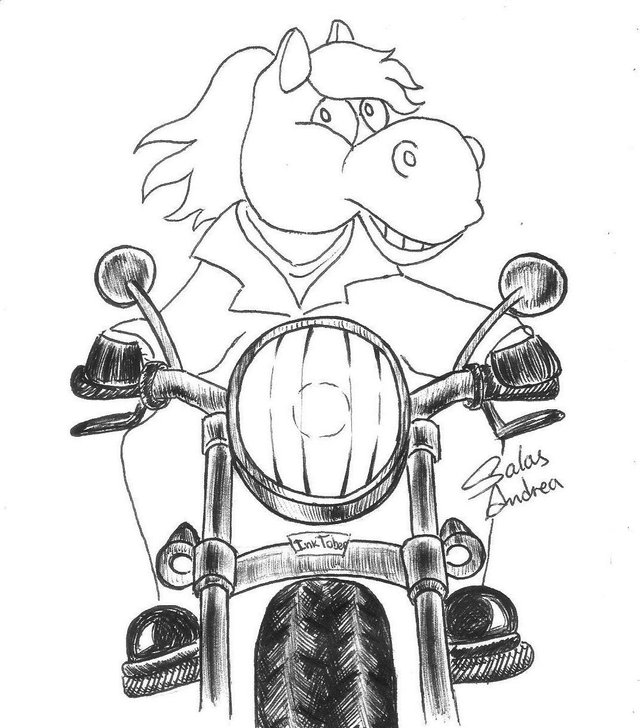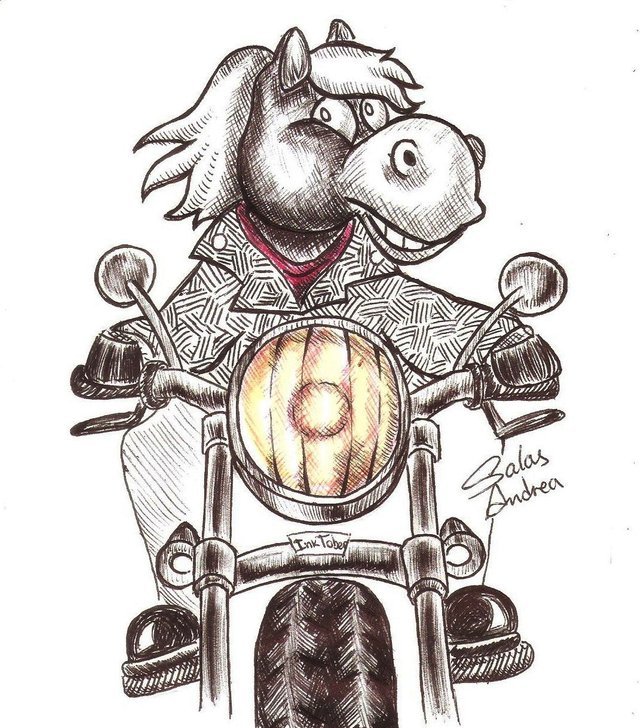 FINISHED PROJECT.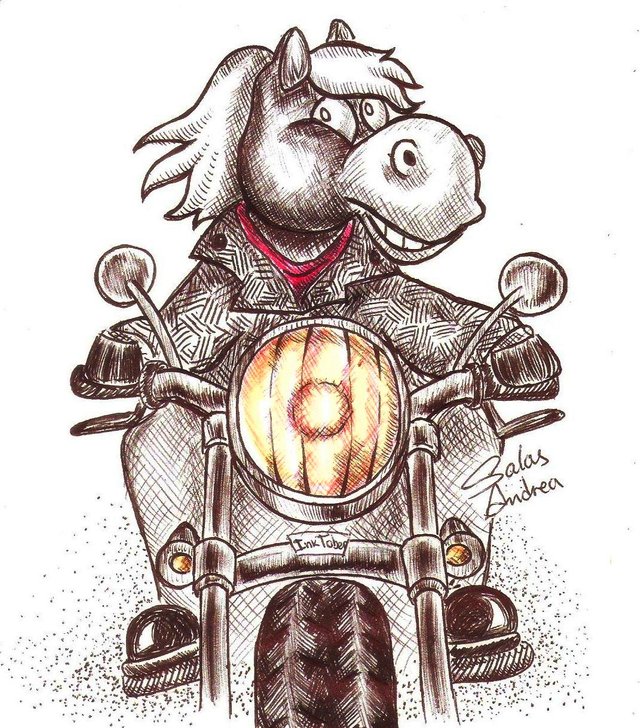 You can also see them on Facebook
Has it been to your liking? I invite you to continue seeing excellent illustrations for InkTober in the profile of @OCD and @original.content.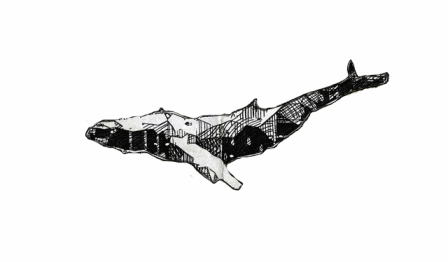 And a special greeting to the communities of @discovery-it, @stellae, @c-sqared, @curie, and @helpie for the support provided.






Copyright @andreasalas - All rights reserved