Animals Imagenes of Tattoos by andreasalas
The animals captivate people for their qualities, beauty, form, are creations of God, because there are beautiful tattoos of nature, here I leave some images I hope you like my personal collection of tattoos sketches.
Los animales cautiban a las personas por sus cualidades, belleza, forma, son creaciones de dios , pues hay tatuajes hermosos de la naturaleza, aqui les dejo unas imagenes espero les guste my coleccion personal de bocetos de tattoos.
TIGER, WOLF, LEOPARD. ANTS, PARROT, FISH, SAPO, TUCAN, BEETLE, BUTTERFLY
TIGRE, LOBO, LEOPARDO. HORMIGAS, LORO, PESCADO, SAPO, TUCAN, ESCARABAJO, MARIPOSA.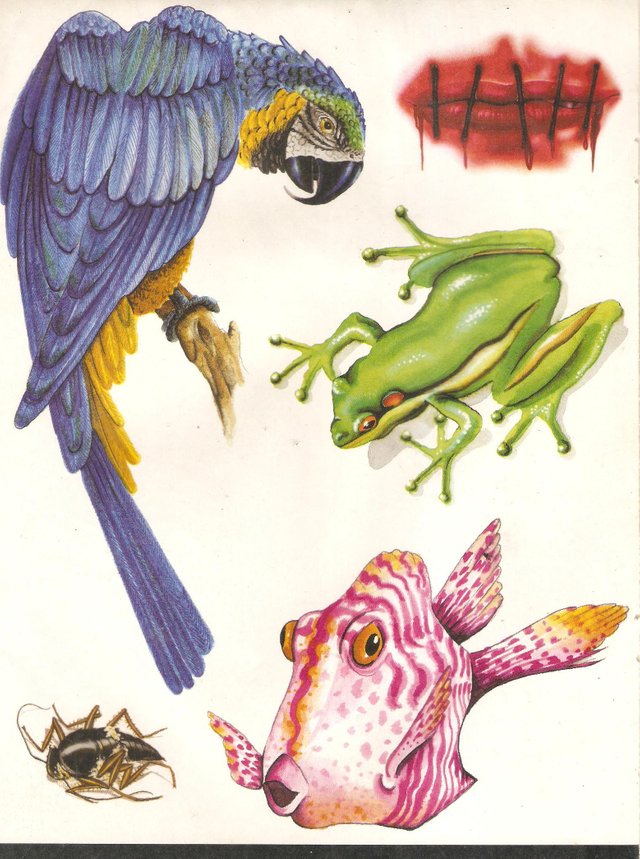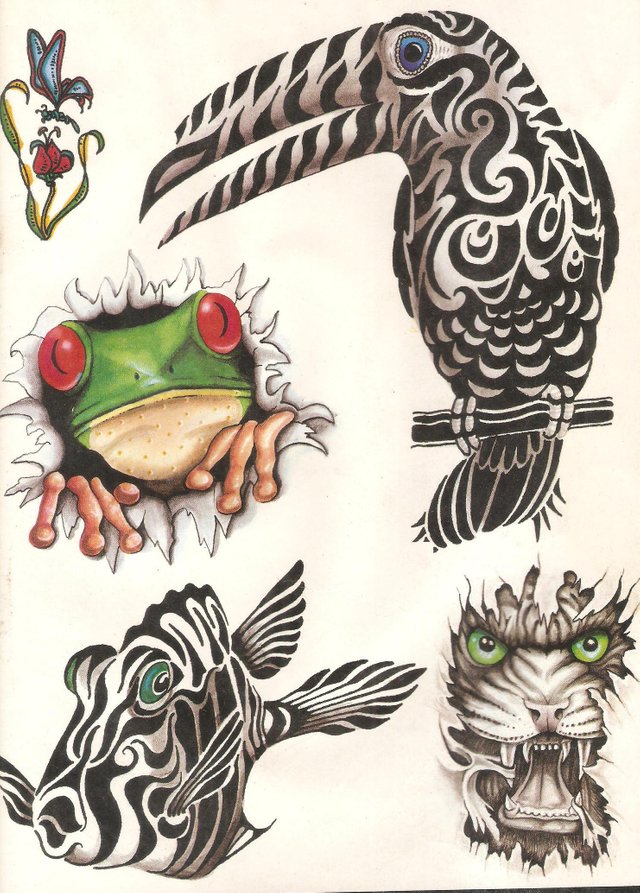 See you soon beautiful community I love you <3