Artcycling "Heartstrings"
The joy you feel when you do something nice for someone and it strums your heartstrings.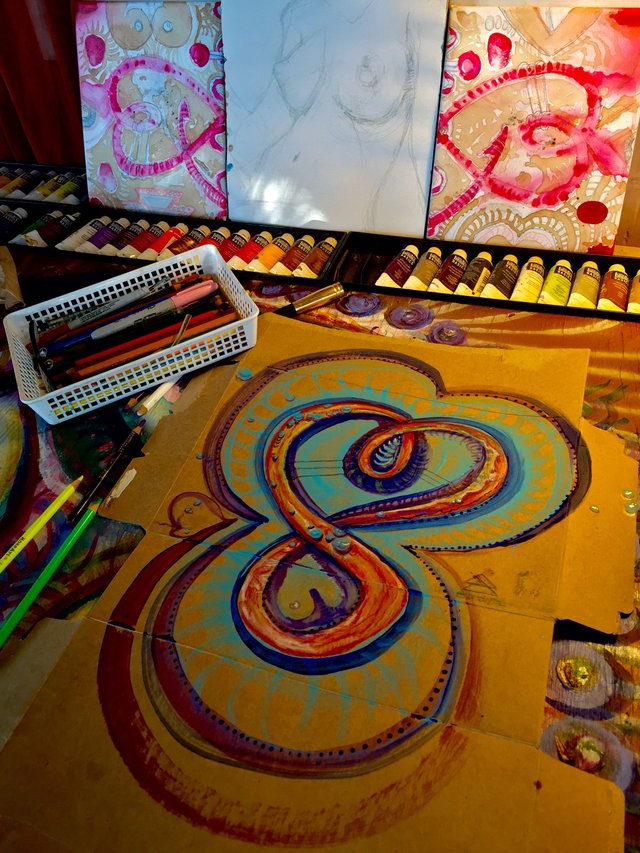 Drawing on the inside of the box is so much FUN.
Here is the progression of the piece and a short video talking about it.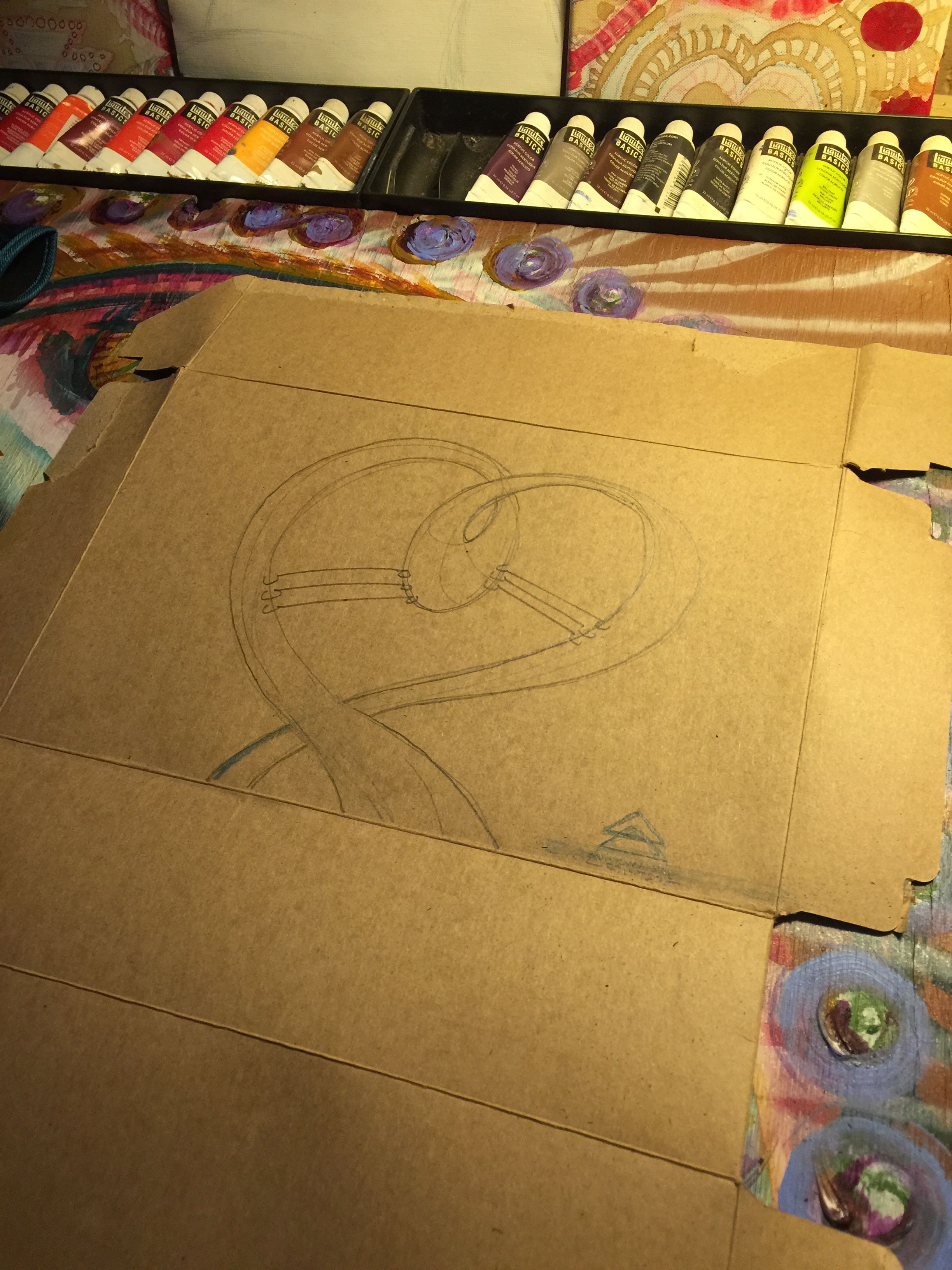 Hero start with a simple drawing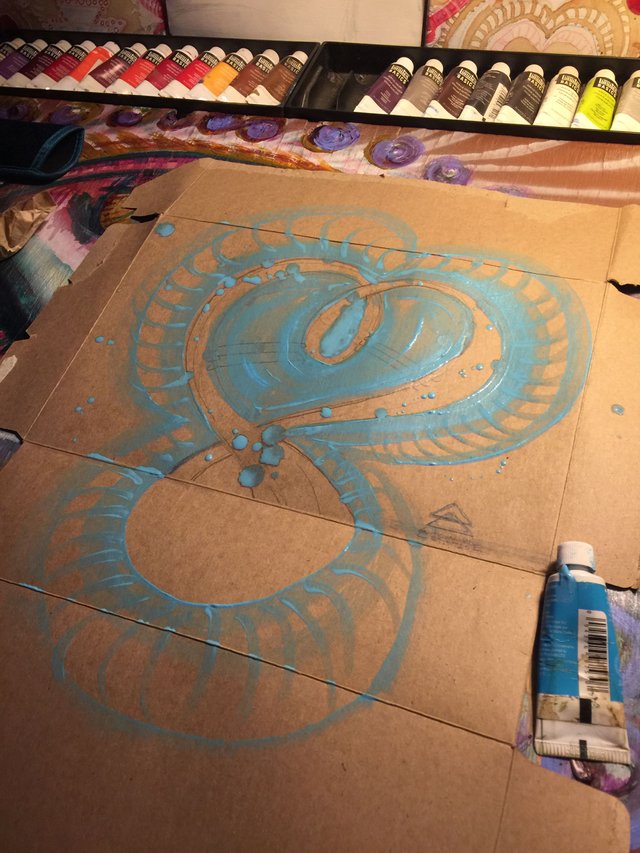 Then add some blue when some 💧 of paint fall from my brush.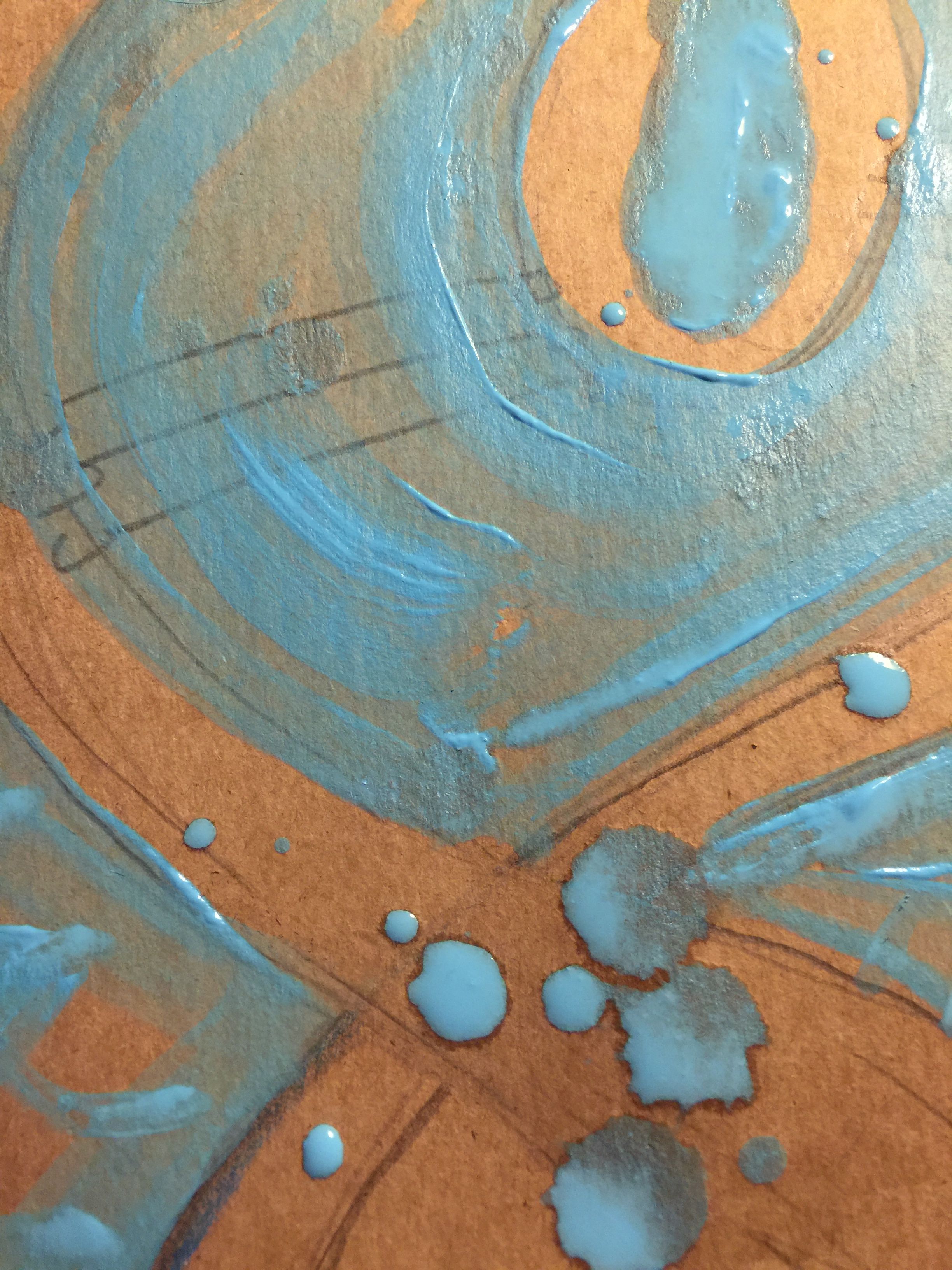 Being an admirer of perfection imperfections I let some more drops fall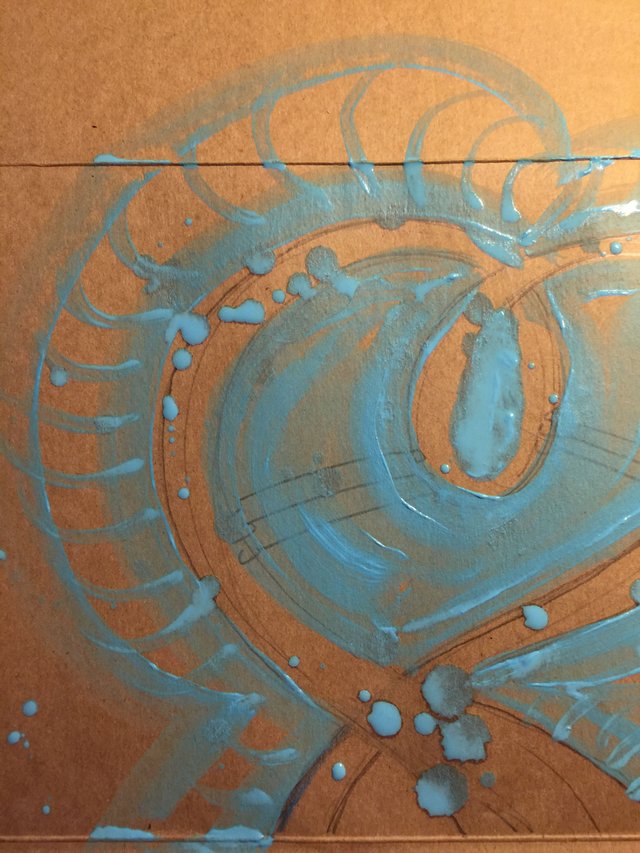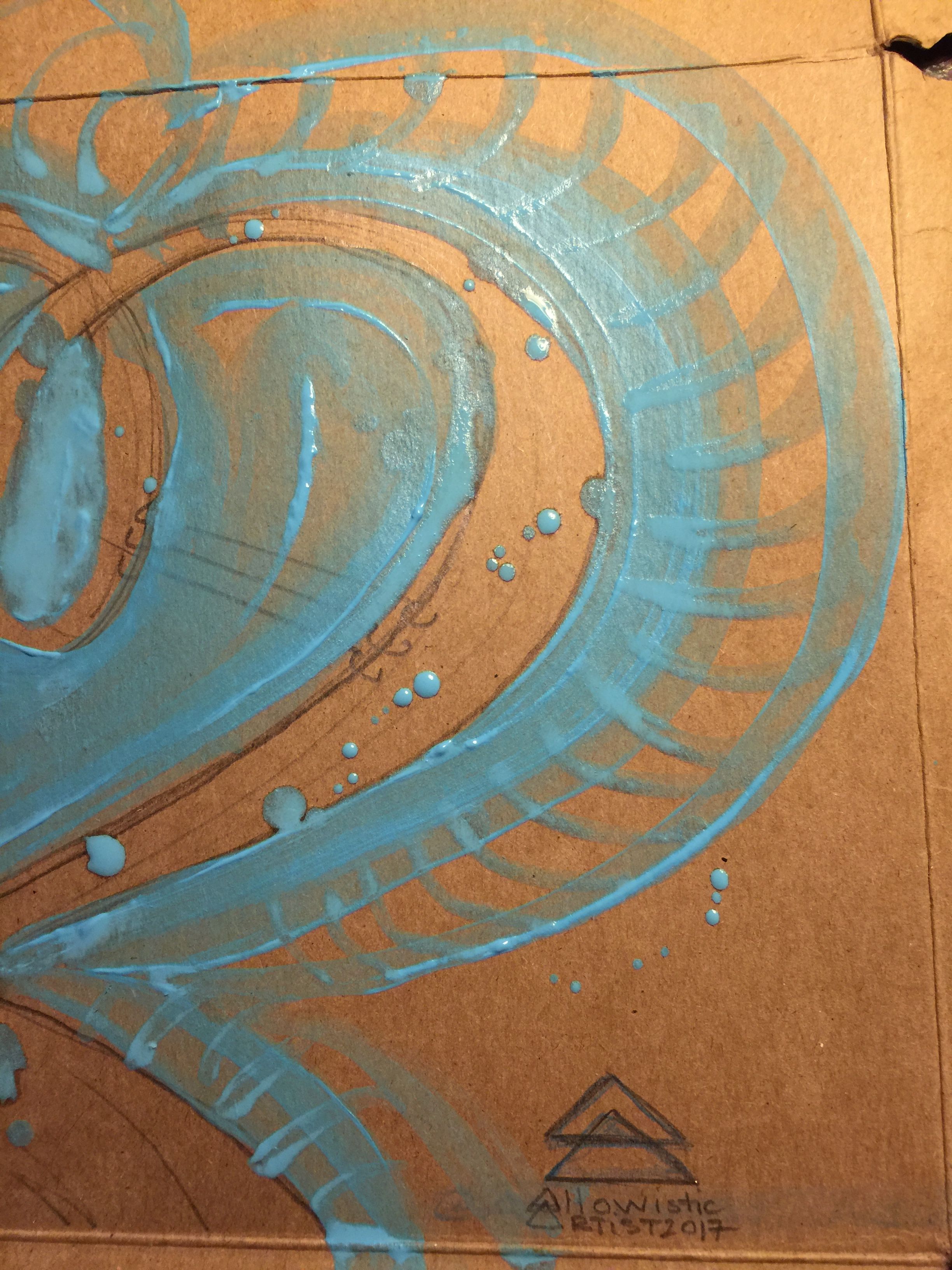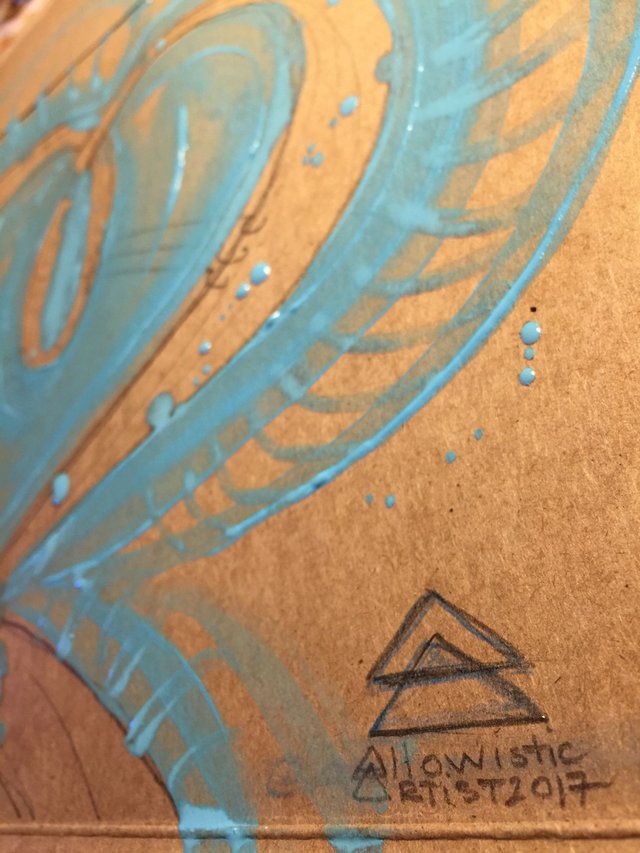 Next I add some purple acrylic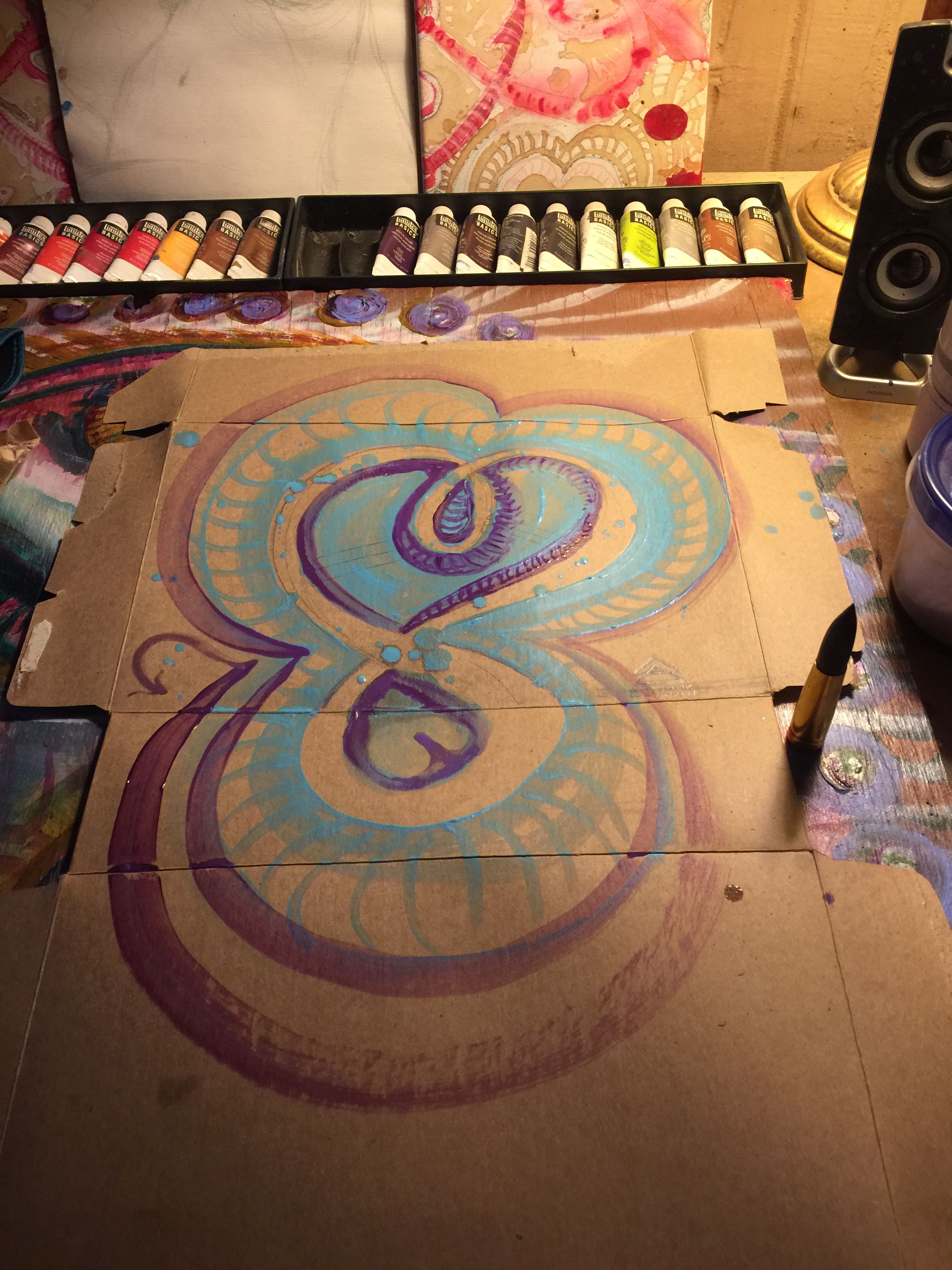 Next it is time to grab the color pencils ✏️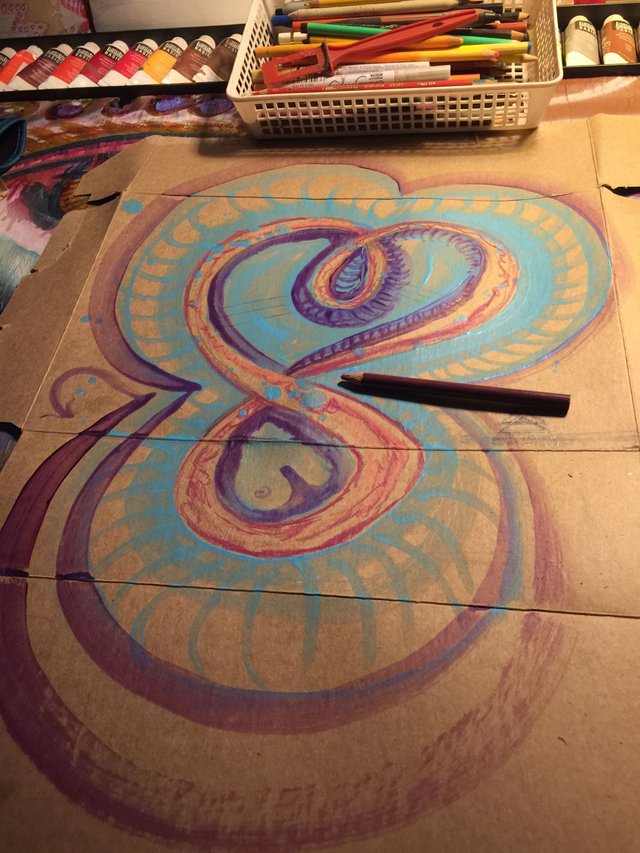 Adding more layers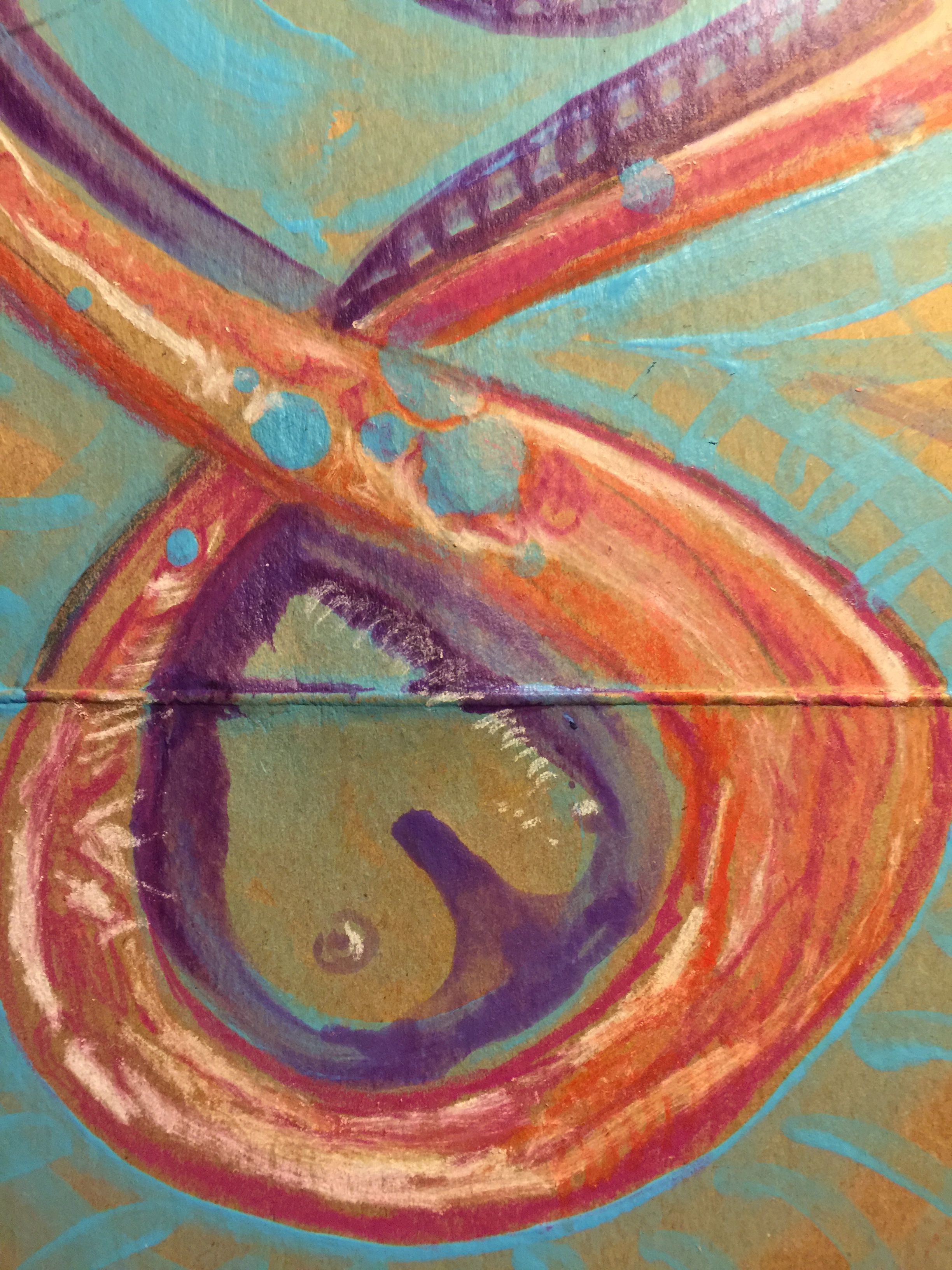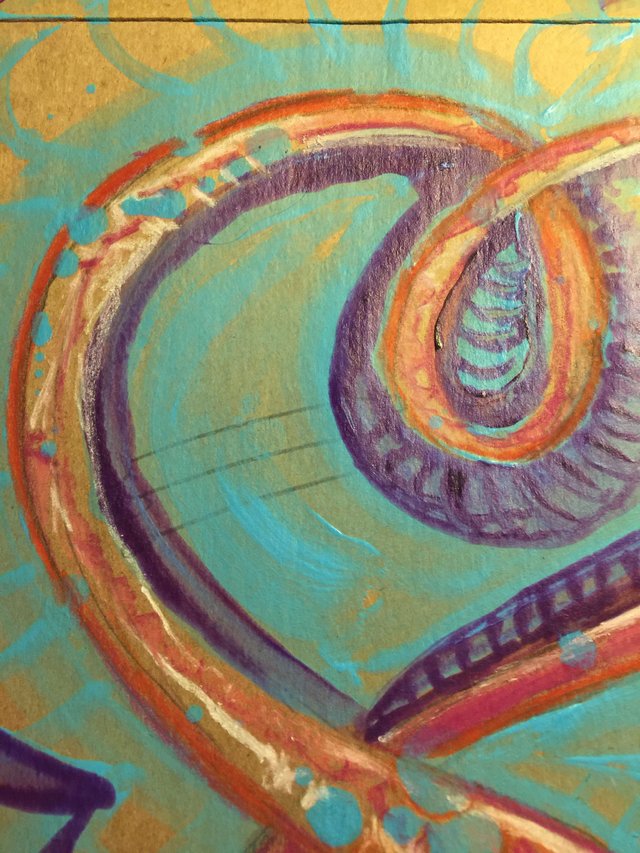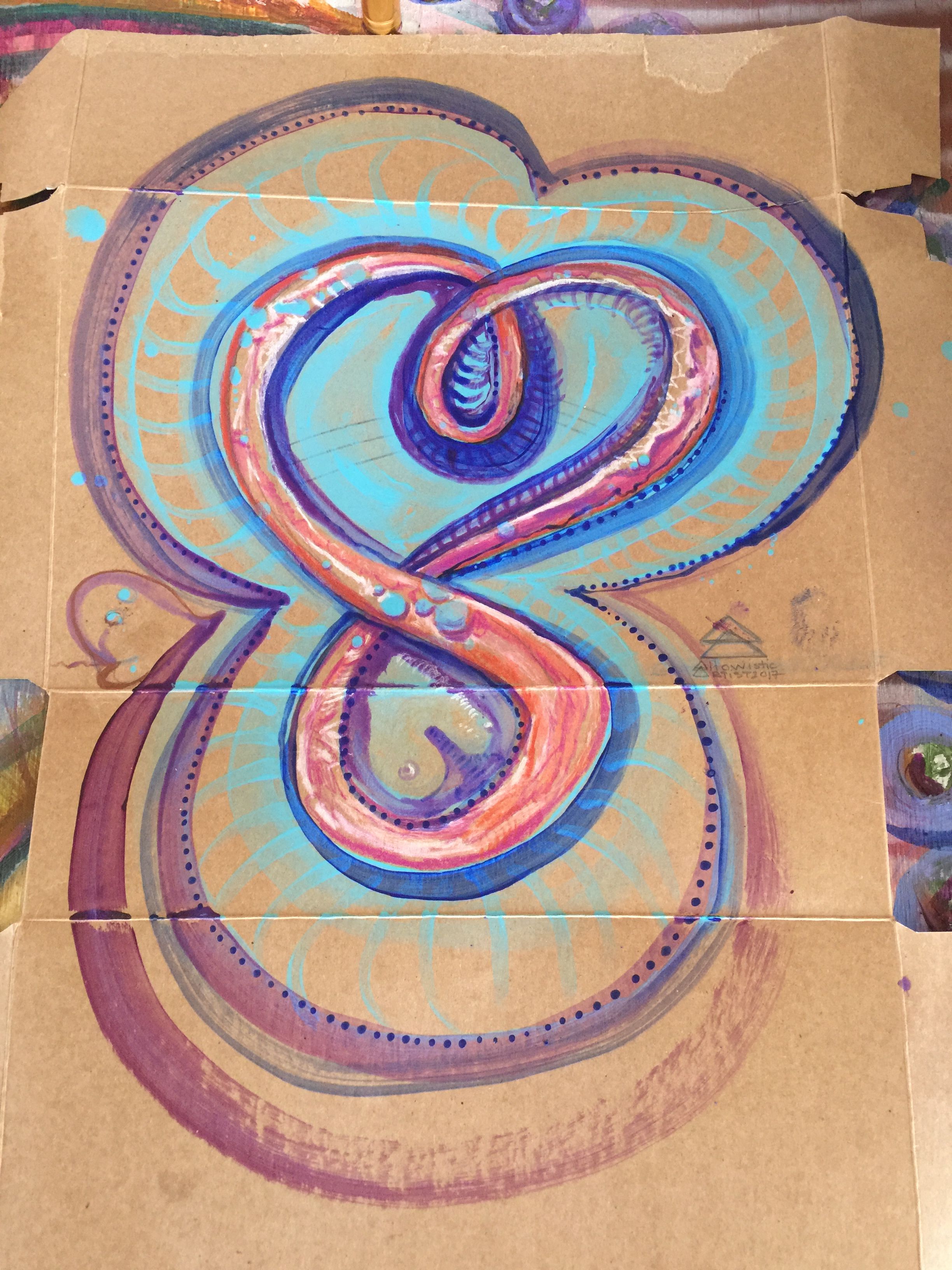 Starting to come to life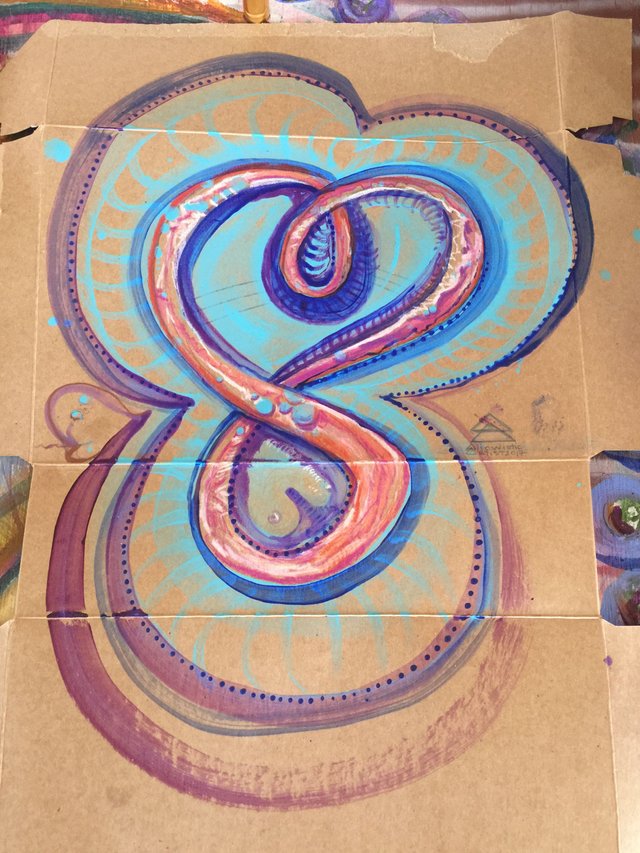 Here is a short video recorded with an iPhone 6plus just to date this with hardware.

I love this community and platform it inspires me to create more and I finally have a place to share my art.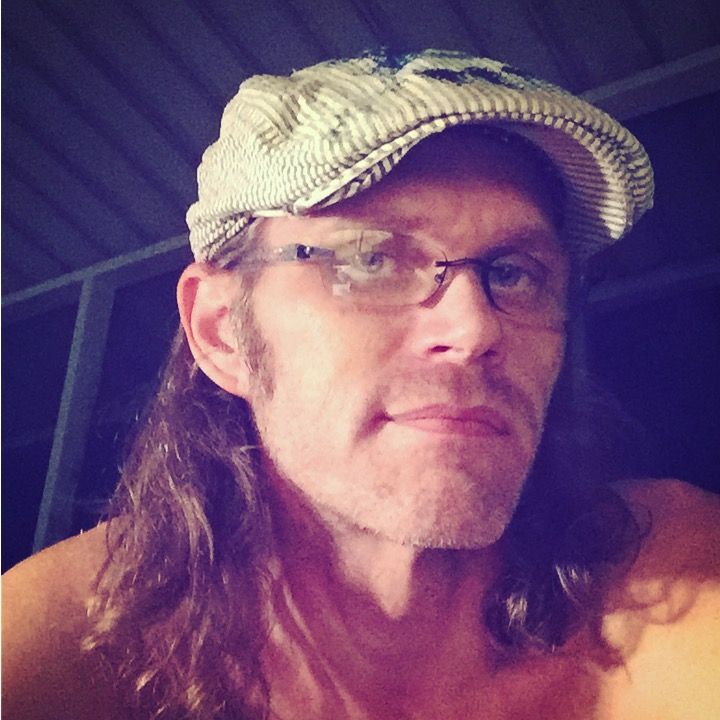 Creativity flows in the waves of now
Allowistic Artist
Vincent Strader
Read my post on why I am all in as an artist and early adopter of technology here
https://steemit.com/introduceyourself/@allowisticartist/allowistic-artist-goes-all-in-steem-power-part-1-the-birth-of-the-worldwide-web
I leave some insightful thoughts in the comments as I find this to be where the magic happens. The post is just the spark of conversation. I love to engage in comments so do stop by the Allowistic islands 🌴 your all invited.