Steem Visions: An Artist Discussion and Online Exhibit hosted with @stellabelle and @juliakponsford (Boston Meetup Saturday)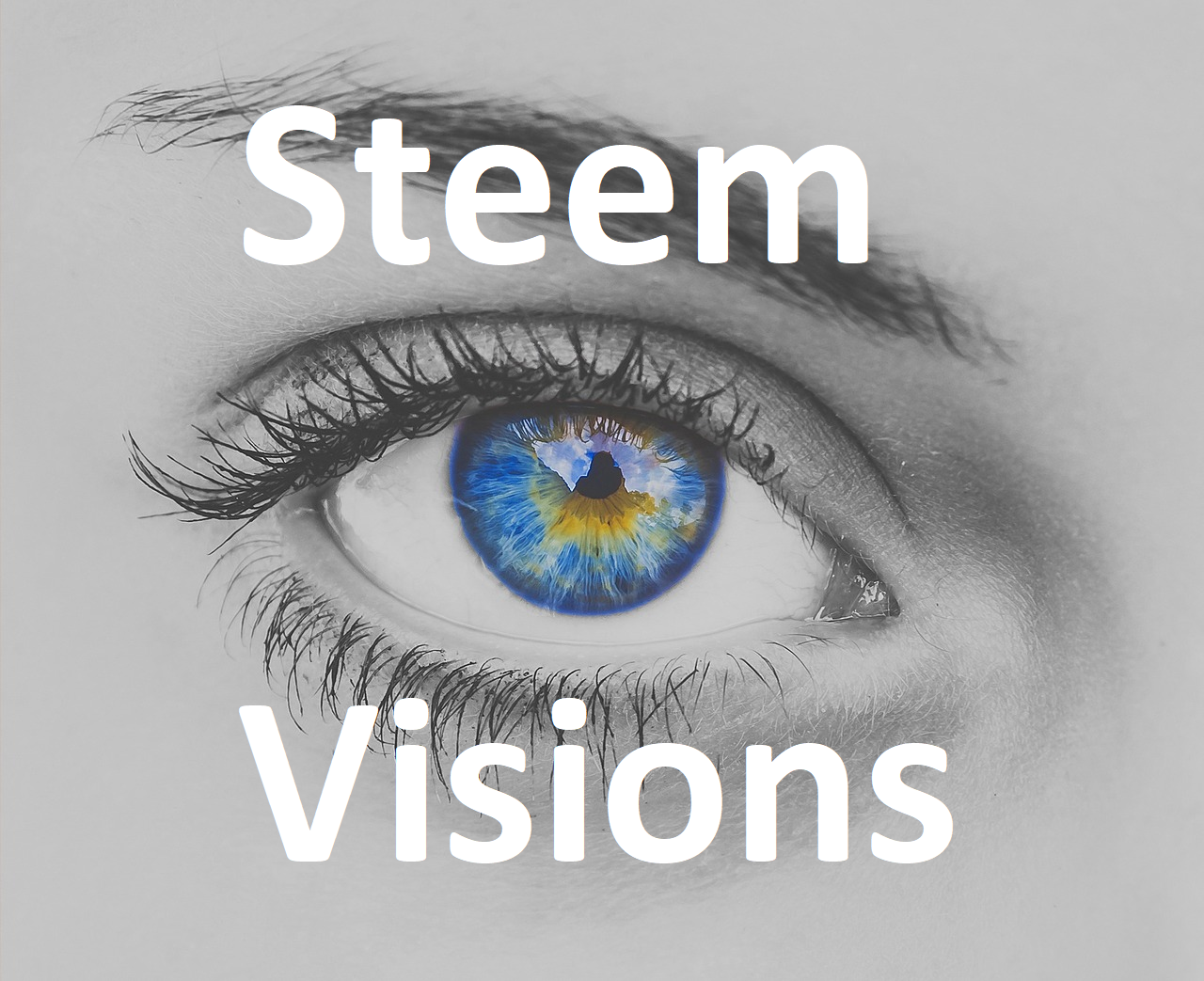 I'm doing panel discussions weekly now. This Saturday is Steem Visions. We've been gathering up some hugely popular and talented Steem Artists. We'll talk to them about their work, how they work, and what it's like being an artist on Steem.
Cohosts!
I count my blessings in the form of some amazingly talented cohosts! @stellabelle, the lady behind Slothicorn is going to be helping to bring these artists to life and ask them questions about their experience, process, vision, and message.
I'm also joined by Minnow Support Project Sr. Moderator, JuJu Gum Conspiracy co-creator, and all around art talent @juliakponsford!
Guests!
@elohprojects
@everlove
@yusaymon
@poeticsnake
@overkillcoin
@alexandravart
@denniskonstantin
@mrblinddraw
@paolobeneforti
@drawingly
@reinhard-schmid
Logistics
Show starts this Saturday, March 3rd at 11am EST (1600 UTC).
This is a highly visual experience and you're encourged to join the screen share and audio at https://mspwaves.com/listen.
We'll be live chatting in the Peace, Abundance, and Liberty Discord Channel. We're just shy of 15,000 Steemians now in the server. You'll be in good company.
If you're going to be on the show please get there early. I start DJing around 10:30am EST. That gives you time to audio check. You'll want a working mic, speakers, and have some work ready to display through links or files.
Other Saturday Events
March 10th with be Sounds of Steem with @isaria
March 17th is unknown at this time
March 24th is Meet your Moderator, a roundtable with MSP mods and witnesses cohosted with Mistress of Questions @kubbyelizabeth
March 31st is the end of month Witness Panel Discussion
Boston
I'm hosting another Steem meetup in Boston this weekend. Event starts at 2pm on Saturday. Everything is on Beacon st. in Brookline. Sushi and some board games. Should be a good time. Here are the details.