Black and White Photography (Pillars of Justice) | AJ Brockman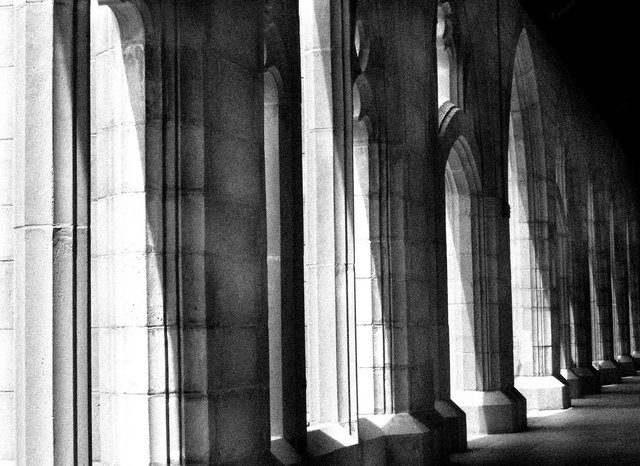 Title : Pillars of Justice
I was going through my archives and found some of my old black and white photography. I will be releasing a few of these exclusively here on steemit. As long as I can remember I have always been drawn to architecture and high contrast photos, the inspiration for this series.
–
Thank you for reading and please consider upvoting this post, following me, and leaving a comment. If you're looking to go the extra mile in helping me on my journey, also please consider are–steem so I am able to reach your audience. The steemit community means the world to me and I look forward to posting daily content with all of you.
As my account grows, it is becoming more difficult to reply to every comment. Your feedback is greatly appreciated and I will do my best to respond. I can guarantee I at least read every comment given. I am dedicated to spending a full-time effort on this platform. Everything posted on my profile (@abrockman) is 100% original content and exclusively shared on steemit. Any reproduction of my work without written consent is strictly prohibited. Please remember the best way to grow our community is by producing outstanding original content of your own to share with all of us.