Since this post is about my penis, I'll keep it short.
It's not the size of the post that matters anyway; it's how you post it.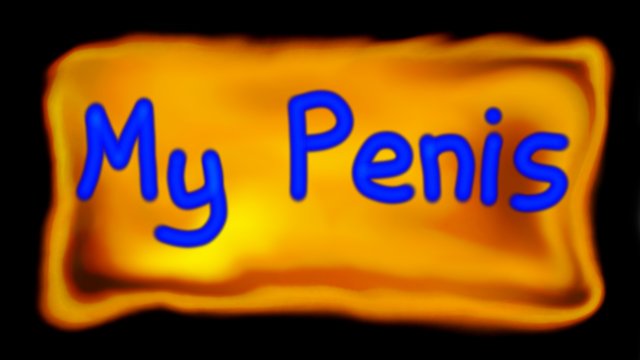 Well, this is embarrassing.
I guess I got a little bit too excited.
My penis post is already finished.
Don't you hate it when that happens?

(Happy Halloween!)

Credits:
All art and images seen here were produced digitally, by me.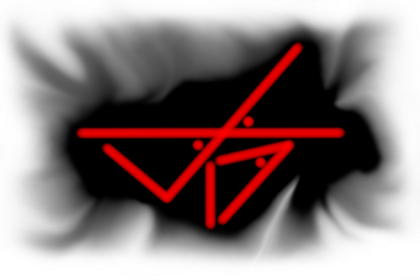 "Trick or treat!"
© 2018 @NoNamesLeftToUse.  All rights reserved.