Art of the Day | Art Series: # 7 | 06/03/2019 | "MR.BEARD" | @oscurocactus
Hello, this time I'm coming with a new post and it's about a new proposal that I've put in this year, which is to make drawings more often throughout the year, since I had stopped doing it for a lot of the 2018 and that this new year I want to take again, it will be like a kind of "Diary / Sketchbook" about all the drawings that I am making throughout the year and I would like to share it here in this wonderful platform.
---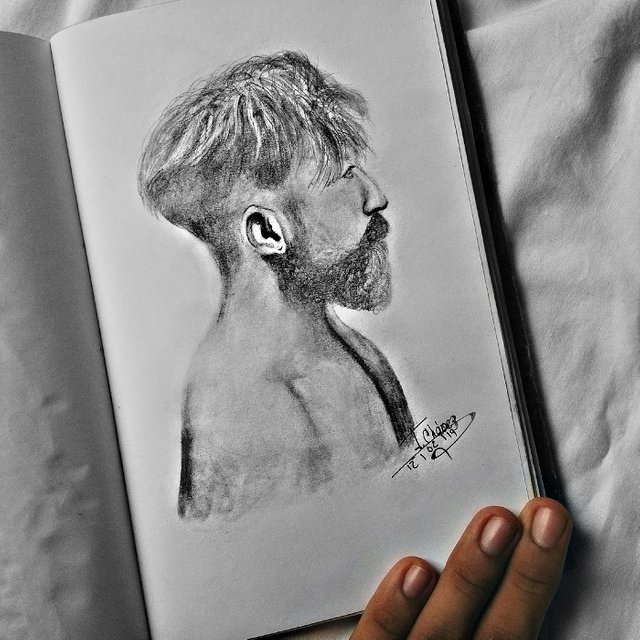 ---
Original off @oscurocactus, date 12/02/2019



🌵LET'S TALK ABOUT THE PROCESS🌵


I had a super stressed day and the only thing that came to my mind was to draw a while, being in pinterest I saw some pictures and I wanted to draw this bearded boy. I love guys with beards hehehe and well, I wanted to draw it.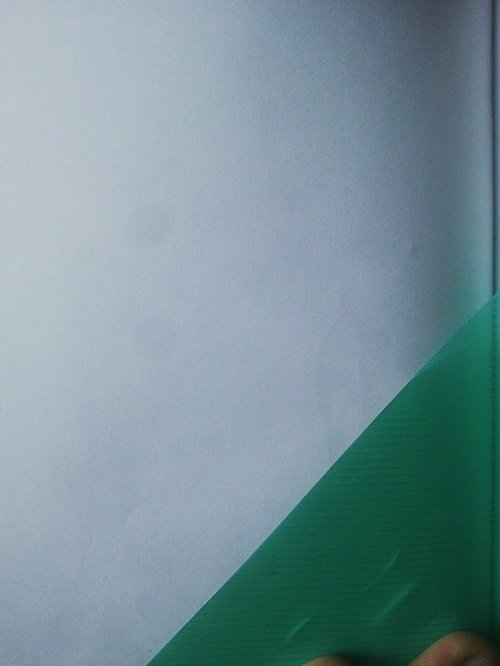 With this drawing I realized that I should practice even more hair, how to do it and everything. Work the shadows, but draw the hair in a more realistic way is necessary to practice more and more to be able to have a management or a technique that will help me to do it in an adequate, realistic way.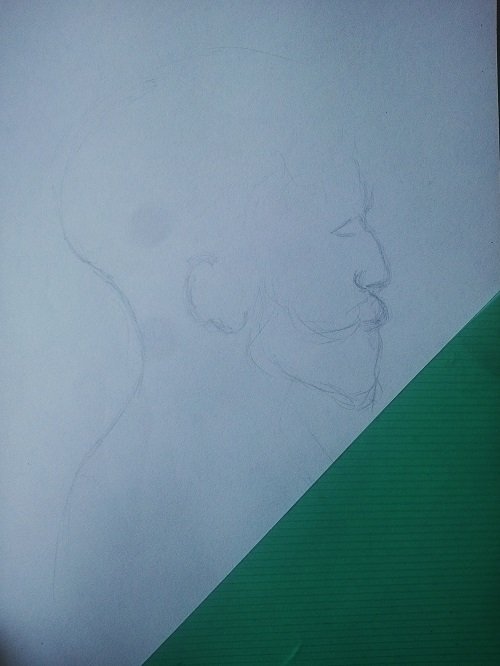 In this drawing, I wanted to do it a little differently, well what I want to say is that, do not do it like my previous works, I wanted to change a bit the way I'm used to working. Do not use super thick lines as usual, but mostly use shadows in the whole drawing.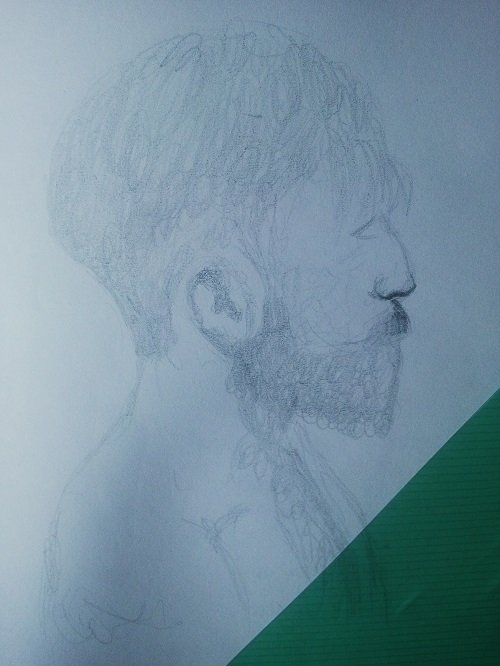 As it was only a drawing in which I did not want to spend a few hours working on it, I just wanted to forget about the bad and at the end of the work, I realized that every time I am much more productive with each drawing I make, that is, I make them more quickly, whether or not a super mega-worked drawing, so I like it, little by little I'm improving, what I wanted to achieve with this series.
⬜◾▫MR.BEARD▪◽⬛
---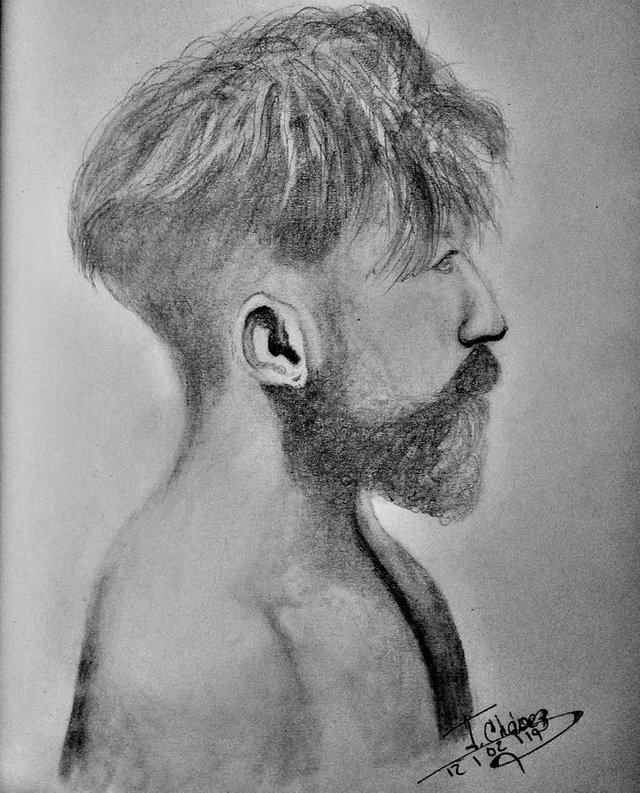 ---
Original offf @oscurocactus | 12/02/2019

🌵REFERENCE🌵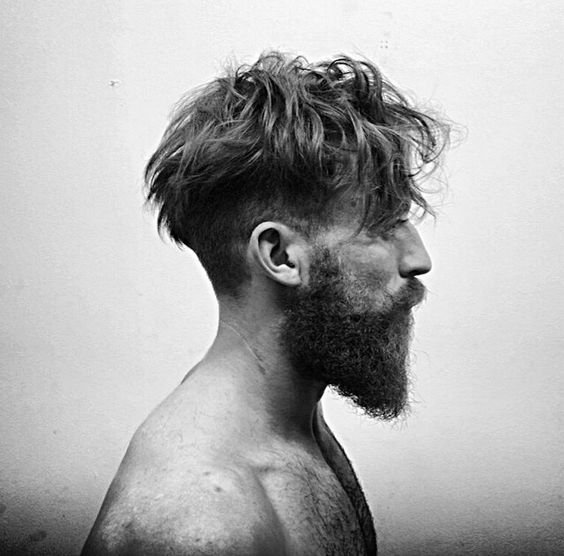 Thank you for entering the post, remember to continue my work throughout the year.
Art of the Day # 6
---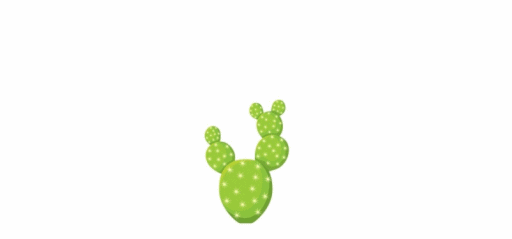 ---
---