Tsunamis Stronger.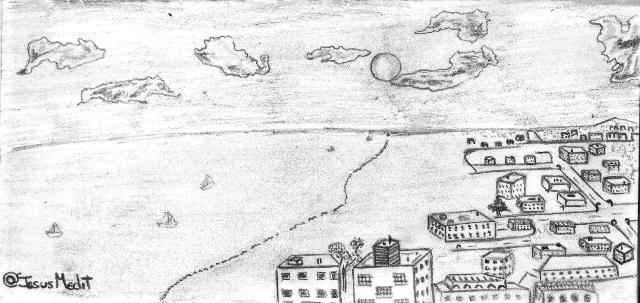 Global warming can make tsunamis stronger, they also increase the frequency in which they occur. Scientists say that climate change can cause a rise of 30 cm in sea level can add great danger to the forces of these tsunamis. At the current sea level, an earthquake may reach beyond a magnitude of 8.8 to cause widespread flooding by tsunamis. Climate change is a very important factor, that the smaller Tsunamis in the future will be terribly big giants. We must take measures to take care of our environment, to slow the pace of global warming.

I leave you an animation of how destructive TSUNAMI can be.


The power of the TSUNAMI. "OH Noooo run run :(
STEP 1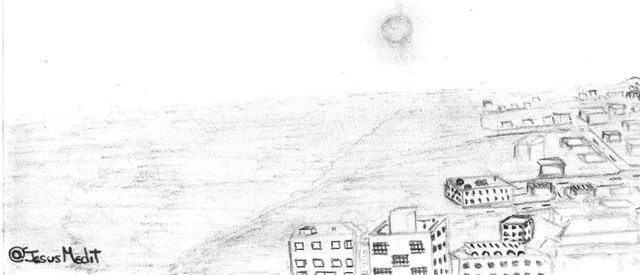 STEP 2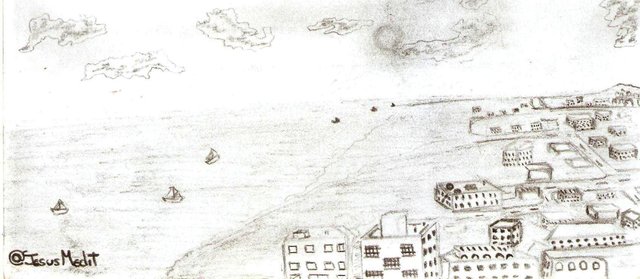 STEP 3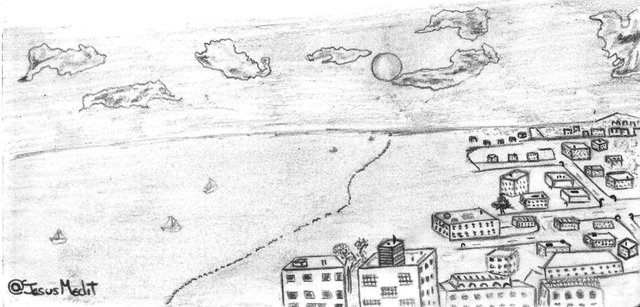 STEP 4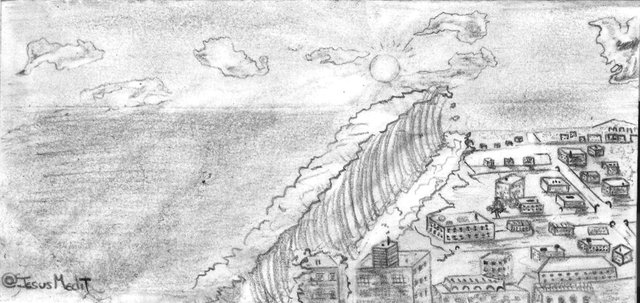 Thankful always with @ocd, @c-squared, @helpie @curie for your support!!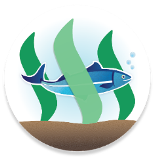 Copyright @jesusmedit- All rights reserved